Gen Z's obsession with dating shows is over the top. Well, if you think about it – who wouldn't enjoy multiple episodes of hot dudes and beautiful ladies spending their days at the most extravagant and luxurious villa with burning passion for a summer fling (or even long-lasting love that continues beyond their days on the show)? Yes, exactly. No one. And with the most recent hit Netflix K-reality show airing its final episodes two weeks back, many people were quick to tweet their opinions on the final couples. But conversations about the red flags the guys constantly exhibited throughout the show? Not enough. So, as a major fan of the show (too), I'll gladly start first.
Scroll at your own risk, cause there's lots of juicy spoilers ahead!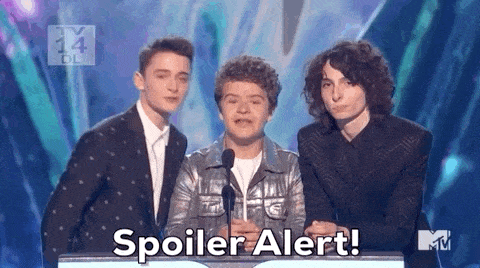 Kim Hyeon-joong
Toxicity Rating Scale: -932821391/10
He has the looks, height, maturity, and most importantly – the HOTTEST body. Running laps was all I did whenever he appeared on the screen, and I fully blame him for it. He was constantly considerate and loyal to Song Ji-a, whom he was fully committed to since the beginning. Always approached her and never once attempted to get to know anyone else on a deeper level because he knew who he wanted. And lucky him, the pair left the show together as one of the four final couples!
Instagram: @__1126.1
Oh Jin-taek
Toxicity Rating Scale: Please stay away from me/10
A LIAR. He fooled all of us. We all thought he'd be a gentleman, but he was just a walking red flag. Played with one of the girls, Kang So-yeon's emotions when he should've played with her um… coochie. Told So-yeon that she's the only one he wants to go to Paradise with and then ended up going there with someone else. And the way he got back from Paradise and gave her the COLD SHOULDER? Sir, what the hell are you doing? But the two talked things out in the end, and became a final couple. Still think he doesn't deserve queen So-yeon, though.
Instagram: @timelessbruno
Moon Se-hoon
Toxicity Rating Scale: 1000/10
Joe Goldberg vibes. He was attracted to Shin Ji-yeon right away and kept on pursuing a woman who didn't want him (past tense, cause they ended up together…). And he was kinda a colourist? The way he talked about liking Ji-yeon's skin tone and described her as "pure" was weird. Was always competitive and just seemed like someone who wouldn't take no for an answer. He and the girl he was trying to get with and having the least chemistry:
Instagram: @moonofsh
Choi Si-hun
Toxicity Rating Scale: 291931847/10
Someone pass him anti-simp pills please. Was WAY too clingy to Song Ji-a when he had potential with one of the new girls, Kim Su-min. Told Ji-a that he'll give her time and space with Hyeon-joong, but proceeded to follow them on the beach. Overall? Childish and does not act his age at all (he's 30, yep, shocking). And who wears a sweater in hot weather? Could that count as a red flag?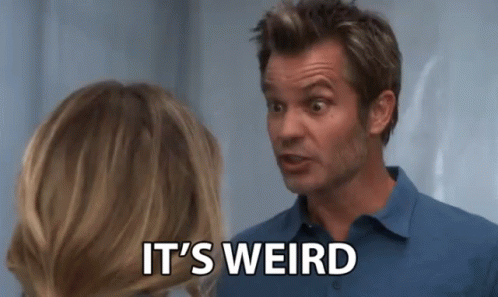 Instagram: @choi_hun2
Kim Jun-sik
Toxicity Rating Scale: 0/10
Unproblematic and such an adorable smile. But poor him, the beach had more screen time than him. As everyone was playing main characters moments, he was often overshadowed by the rest of the cast. And that's because while everyone was actively pursuing someone, he was just… existing. So even though he ain't toxic, he was the most boring member on the show with little to nothing to offer. Regardless, congrats to him and Ahn Yea-won for becoming a final couple!
Instagram: @juncore_
Cha Hyun-seung
Toxicity Rating Scale: Irrelevant/10
Made his appearance on the fifth episode, with both the female and male contestants acknowledging his good looks. Not my type personally, so I won't go easy on what I have to say. Firstly, he broke the bro code. He and Hyeon-joong knew each other + are close friends irl AND knew Hyeon-joong and Ji-a were the unofficial official couple of the show, yet still pursued her. Secondly, he didn't bother to get to know the other HOT girls cause all he did was focus on a girl who was already coupled up with someone. #BlindMuch?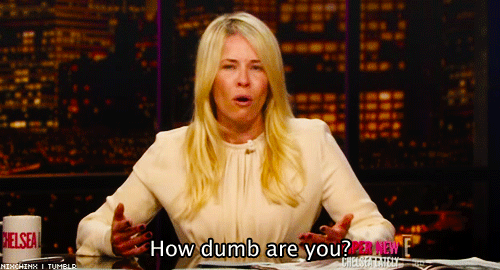 Instagram: @502bright
What do you think? Do you think I was maybe too harsh? Welp, just had to be the one to say it.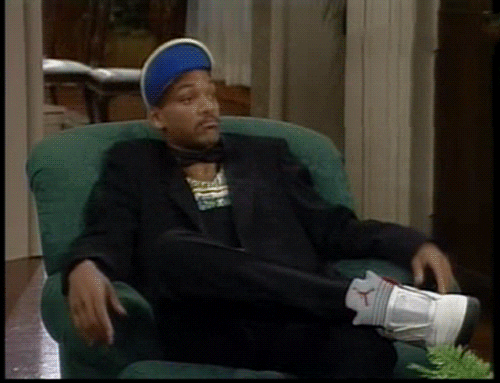 More on Korean shows? Read this:
Fearful Fun! 8 Korean Horror Shows That'll Leave You Shooketh! So Watch 'Em NOW!