Your sleeping position affects your health, a lot. Allow me to explain – some of the most serious chronic problems, like heartburn and back pain, can be caused by the wrong sleeping posture. And even though we all know how important it is to enjoy a good night's sleep, It's not just about what feels comfy. It should be more about what's best for our body. So if you didn't know this already – now you know.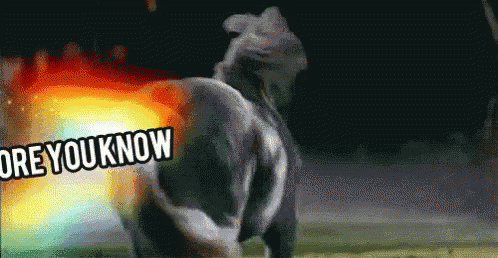 Sleeping on your left side = better health
Left-side sleeping has the most expert and science-backed health benefits. In this position, your organs are freer to get rid of toxins while you sleep. In contrast, sleeping on your right side can cause more acid to leak through your esophagus. Sleeping on your stomach or back makes GERD (Gastroesophageal reflux disease) symptoms worse, too. Which is why patients usually sleep best on their left sides to lower the risk of GERD problems. 
Therefore, it's better to sleep on your left side and add an incline at the top of your body. This has been proven to help people who experience GERD episodes feel relief by alleviating the heartburn. In this sleeping posture, the stomach is in the proper position, which forces the food to stay in the stomach and not leak out into the upper area of the stomach and out of the esophagus valve.
Sleeping on your side = say hello to infected piercings
Whether our piercings are new or we've had them for awhile now, we've always been advised by professional body piercers to avoid sleeping directly on our piercings. The pressure can not only change the angle of our piercing, but it can cause it to swell. And this is a MUST for fresh piercings, as they are in the stage of healing. You really don't want to wake up with a bleeding piercing and blood all over your pillowcase.
We spend about one-third of our lives sleeping, so start reconsidering your sleeping habits now!