Living with anxiety is a herculean task, as it is uncertain when an anxiety attack would occur. There are different causes and triggers for anxiety for different people. One person may have unexpected severe anxiety attacks, while another may become anxious at the prospect of mixing at a party. Someone else might have a crippling dread of driving or be plagued by uncontrollable, intrusive thoughts. Another person may be constantly tense, worrying about almost anything.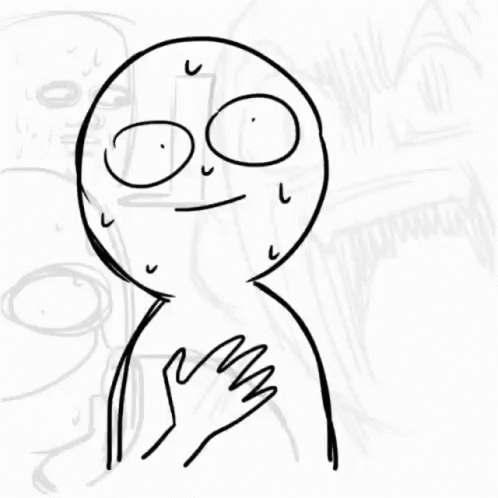 Relying on medications such as antidepressants, serotonin reuptake inhibitors (SSRIs) and Benzodiazepines are ideal to keep anxiety in check. However, it's not always a good decision to rely on medications, as side effects could either help or worsen anxiety attacks and overreliance on medication could cause addiction as well.
Here are some alternative ways for coping with anxiety:
Learn to recognize and control your triggers
You can identify triggers on your own or with a therapist you are seeing. Some triggers are easy to identify and obvious, while some are not so obvious. Maybe you can try to restrict your exposure once you've identified your trigger. If you can't control it – for example, if it's related to a stressful work atmosphere that you can't change immediately,  you can also try various coping tactics.
Deep focused breathing 
Try to breathe in for 4 counts and then out for 4 counts lasting a total of 5 minutes. Your pulse rate would decrease as you even out your breath, which could help you relax. A breathing technique – 4-7-8 Breathing Technique developed by Dr. Andrew Weil is based on pranayama, an ancient yogic method that helps people achieve control over their breathing. 4-7-8 breathing would help people overcome distractions and slip into a peaceful state if they are suffering from mild insomnia, anxiety, or tension.
Journaling 
Write down thoughts that are negative in your mind in your journal. Writing down anxious thoughts could keep your mind at ease and the techniques are especially beneficial for people who suffer from anxiety on a regular basis. It might also help someone with Generalised Anxiety Disorder (GAD).
Aromatherapy 
Essential oils have been the butt of jokes in recent times, however, they are extremely helpful in relieving tension and stress. Lavender, chamomile, and sandalwood are all relaxing aromas. Aromatherapy is thought to assist stimulate particular brain receptors, which may serve to reduce anxiety.
It's good to know and recognize your anxiety triggers to prevent the disorder from consuming your life. Coping is a way to gain control of yourself – it's not an instant result process. It takes time to develop. If you have doubts, see a therapist, as they are more than qualified to help you.