Due to the ongoing Covid-19 pandemic and the recent devastating nationwide floods, traditional mass New Year's Eve celebrations have been cancelled across the country. So, we've had to make alternative plans to ring in the New Year tonight. While some have already organised their own celebrations, others just want to chill at home. So here are 4 things that you can still do to celebrate NYE without leaving your house.
Hang Out With Your Loved Ones
There's nothing more comforting than turning off your phone and enjoying the company of your loved ones. It's always nice to catch up with your close family members and know what they've been up to with their lives, careers and so forth. Plus, celebrating the last few hours of this year with your family is best way to end it.
Small Gathering
Some of your friends or colleagues might not have any plans for New Year's Eve, so why not invite them to a small gathering at your house. You don't need to worry about food and beverages, as a potluck style dinner is the best way to spark a festive mood. Hanging out and just all-out vibing at your home with your friends is ideal to celebrate the end of the year.
Netflix & Chill
If your social battery is at an all-time low, or you just have no mood to talk to people – that's completely understandable. You can opt to just surround yourself with blankets and binge watch tons of movies that were recently released on Netflix. If you're a fan of both horror and K-drama, below is an article on horror K-dramas for your perusal:
Fearful Fun! 8 Korean Horror Shows That'll Leave You Shooketh! So Watch 'Em NOW!
Sleep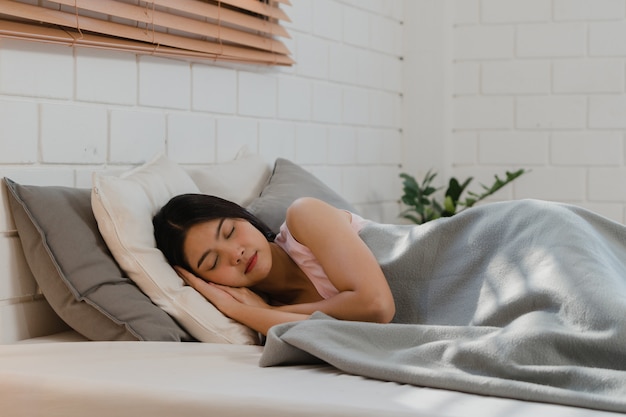 I know some of you might not feel in the mood to celebrate – and that's totally a-okay. In fact, not having plans on the 31st is quite common. As dreadful as it sounds, it's just another year that we all have to go through – so we might as well just snooze and enjoy a well-earned night's rest.
Happy New Year!