One of the most unique subcultures currently sweeping Asia is the Itabag lifestyle. Itabag, which literally translates as "painful bag" in Japanese, revolves around bags decorated with badges, pins and plushies advertising a person's fandom. The fandoms are usually based on anime, manga and pop idols – both Asian and Western.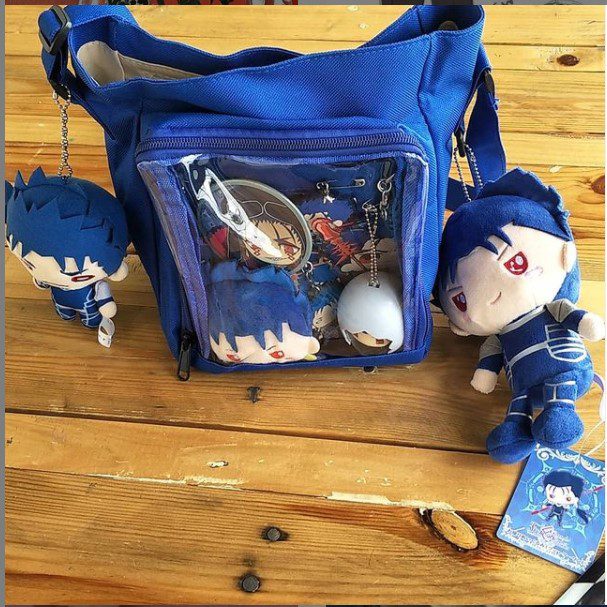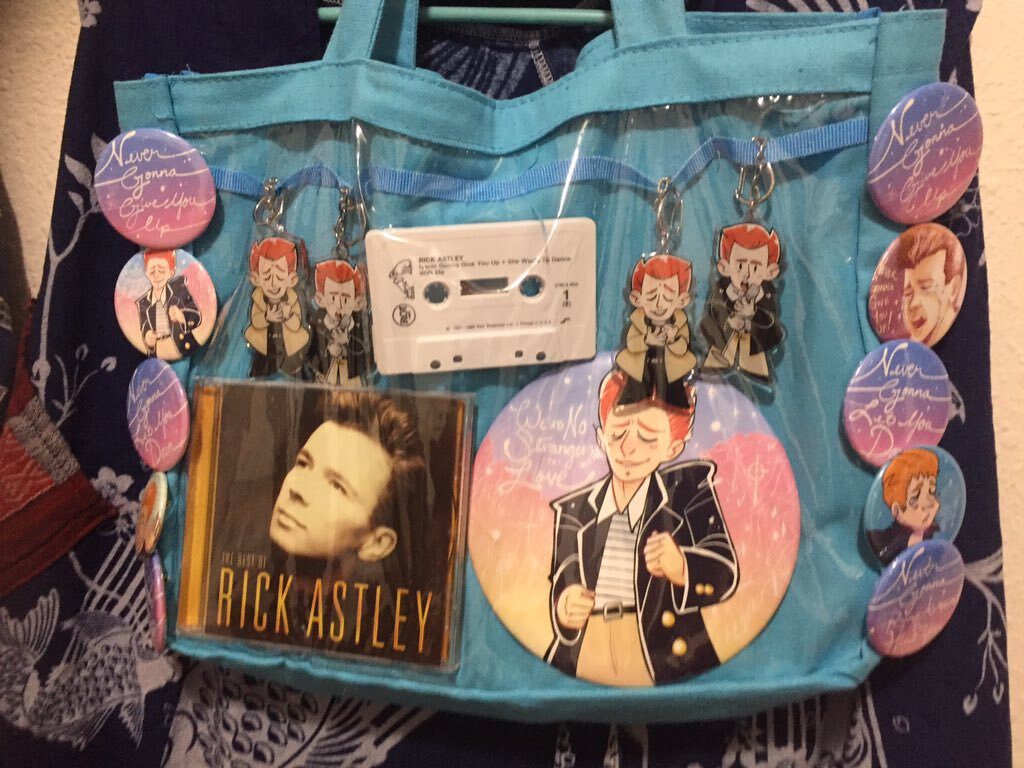 Itabags are sometimes referred to sarcastically as 'shame bags', as the money spent accumulating merchandise to decorate a bag is not a small amount. Itabags are a staple of the ACG culture in Asia, especially the local Malaysian ACG community. There are different types of Itabag bases – tote bags, backpacks and sling bags. There is a variety of colours to choose from to match a certain character's colour or theme. Also, the central item of an Itabag is safety pins to pin straps onto the bag, and stylish chains too.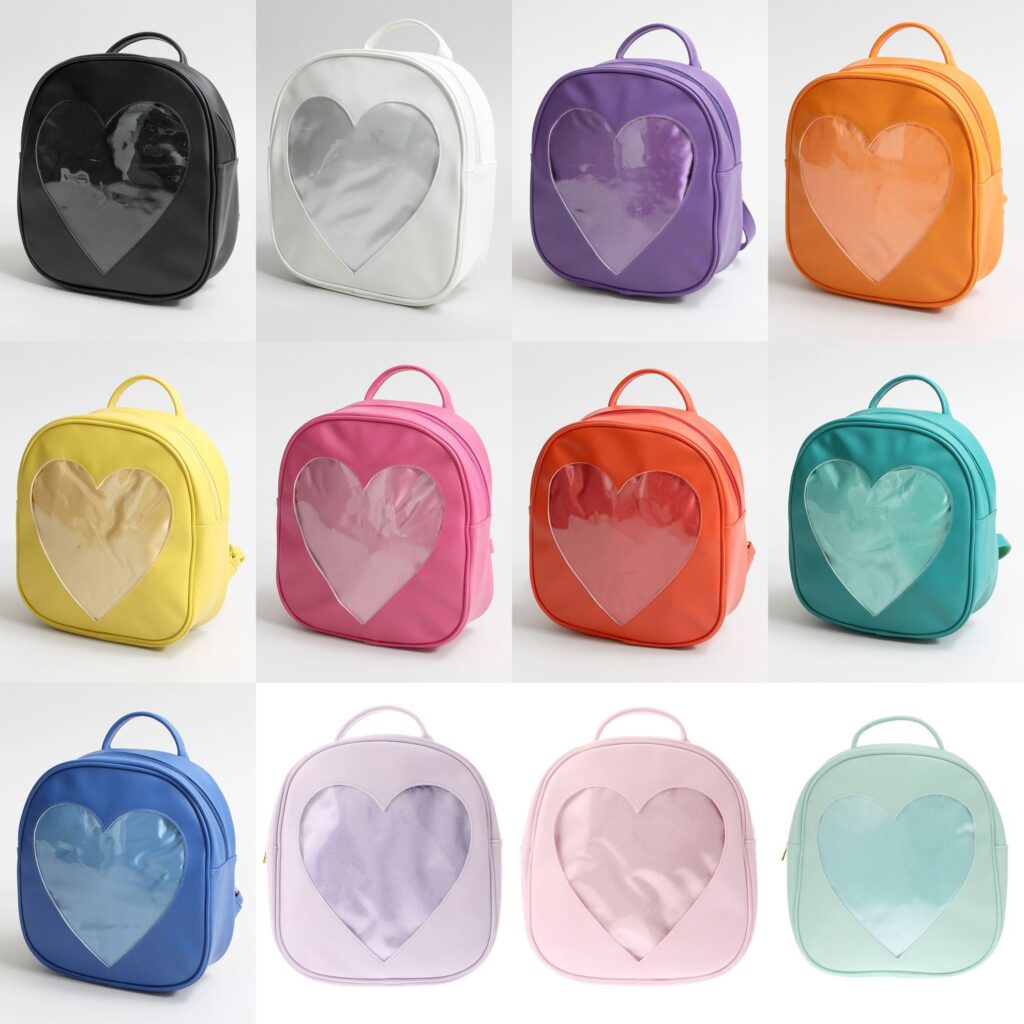 Japanese fashion brand Wego is a mainstream Itabag brand, with its signature clear heart-shaped backpack. Another notable Itabag brand that produces and sells only Itabags – Zakkamart – offers fancier designs that are more suited to older working Itabag lovers.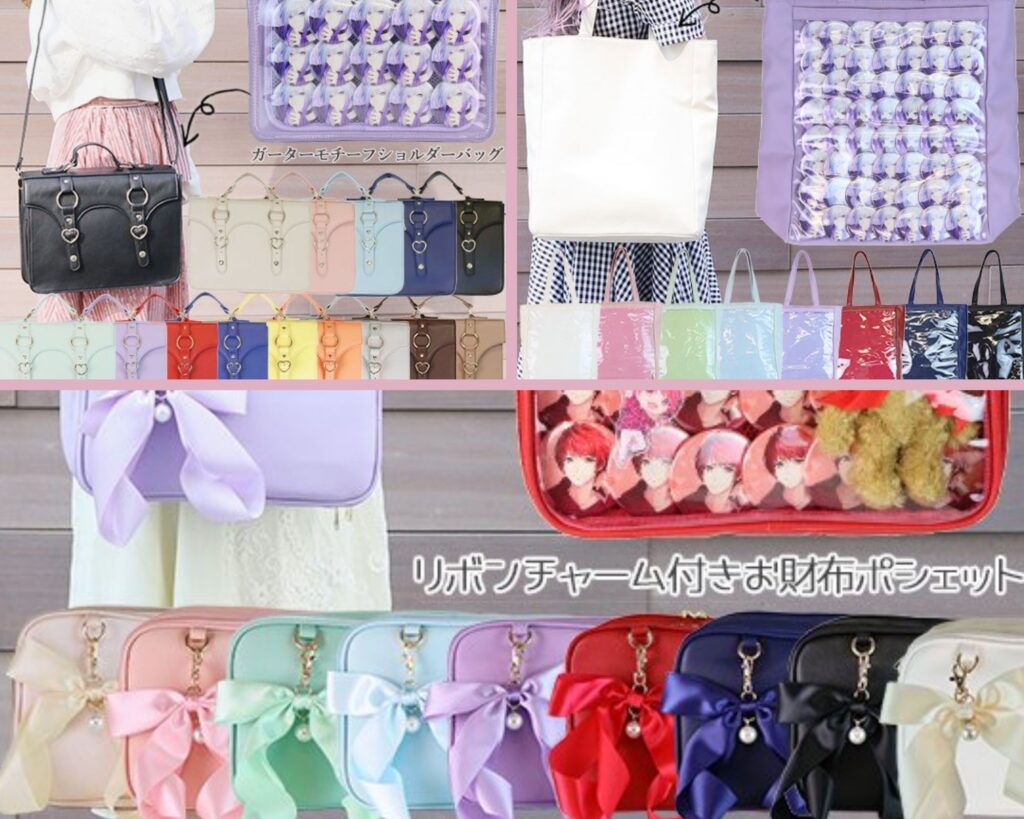 In Japan, the Itabag is more than just a hobby. It's a lifestyle. There are Itabag owners who dedicate much time and effort to their bags. Some would even do vlogs about their bags. Itabag fans are not just women – many men are big fans of the subculture too.
[embedyt] https://www.youtube.com/watch?v=mqA4ibj5LIk[/embedyt]
Male Itabag Enthusiasts
[embedyt] https://www.youtube.com/watch?v=licNxBW4w1g[/embedyt]
Singer, Luna Haruna's Itabag collection
Malaysia's Itabag culture is mostly found within the ACG community, with the vast majority of hobbyist being girls.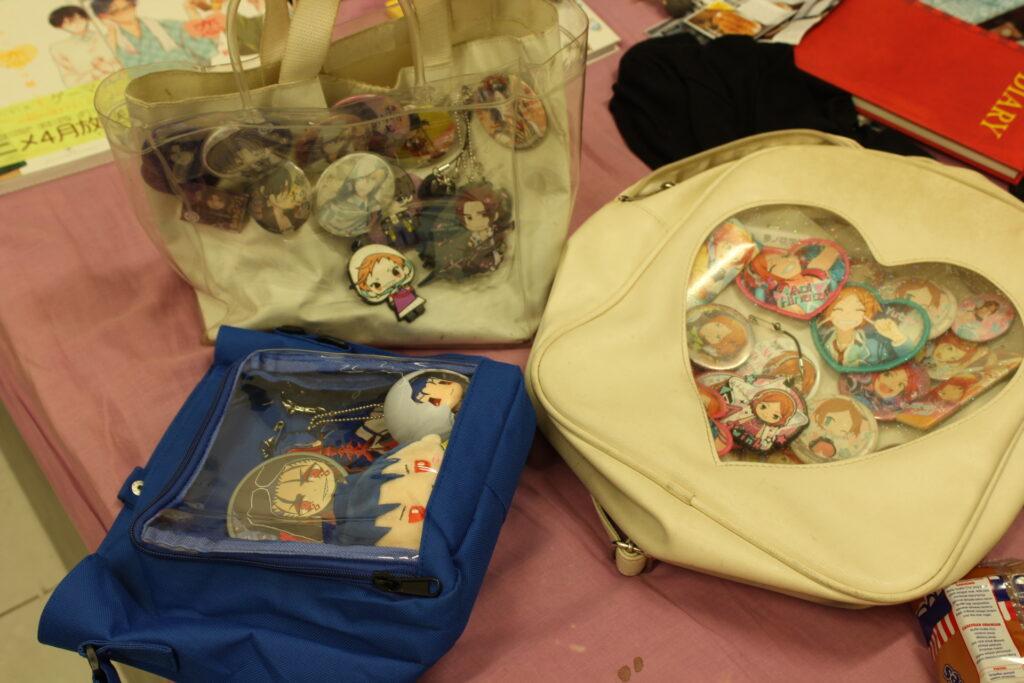 There are a lot of ways to make an Itabag. Usually, there's a theme for each Itabag. For more advanced or creative hobbyists, LED lights are even incorporated into their Itabags.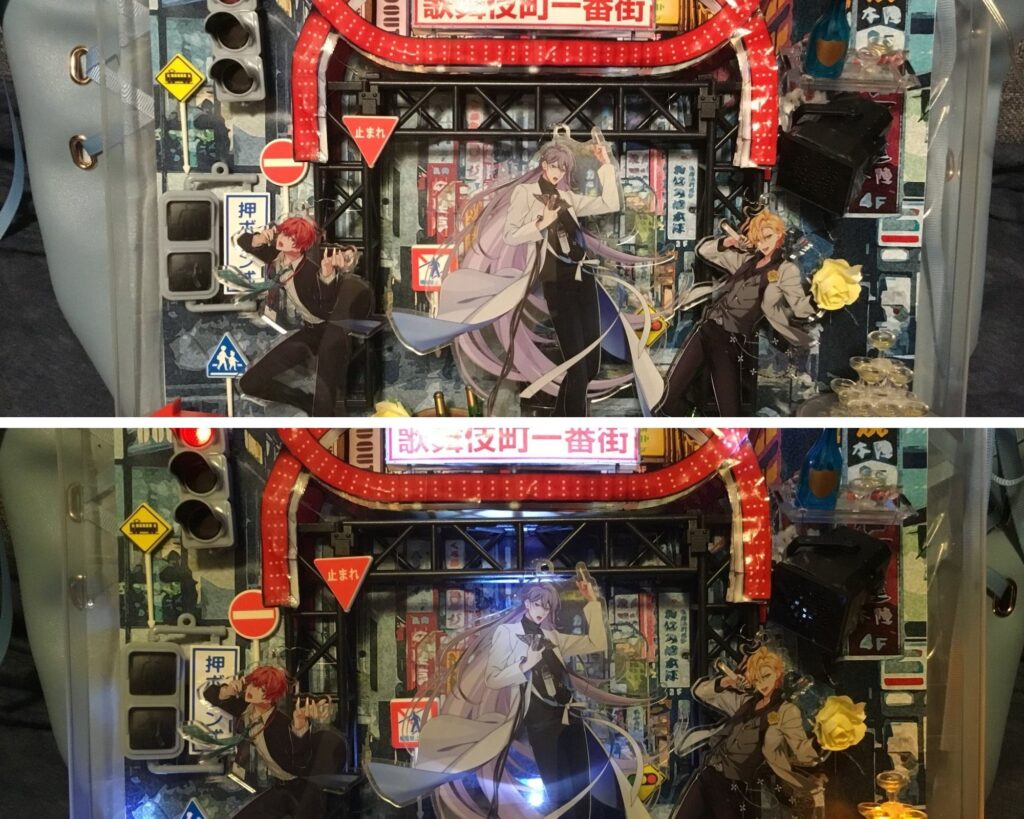 光る麻天狼痛バッグ完成⋯
ちょっとやりすぎた😂#ヒプマイ手芸部 pic.twitter.com/RhT4UkXnAP

— スイカバー😷 (@suikagood) September 26, 2018
For materials to make your own bag, Daiso has what you need. A clear or opaque tote bag would cost no more than RM10. However, it does not come premade with velcro or button seals, so you would need to sew or hot glue them on yourself. There are no rules on how an Itabag should look like – creative freedom is a way to show character love.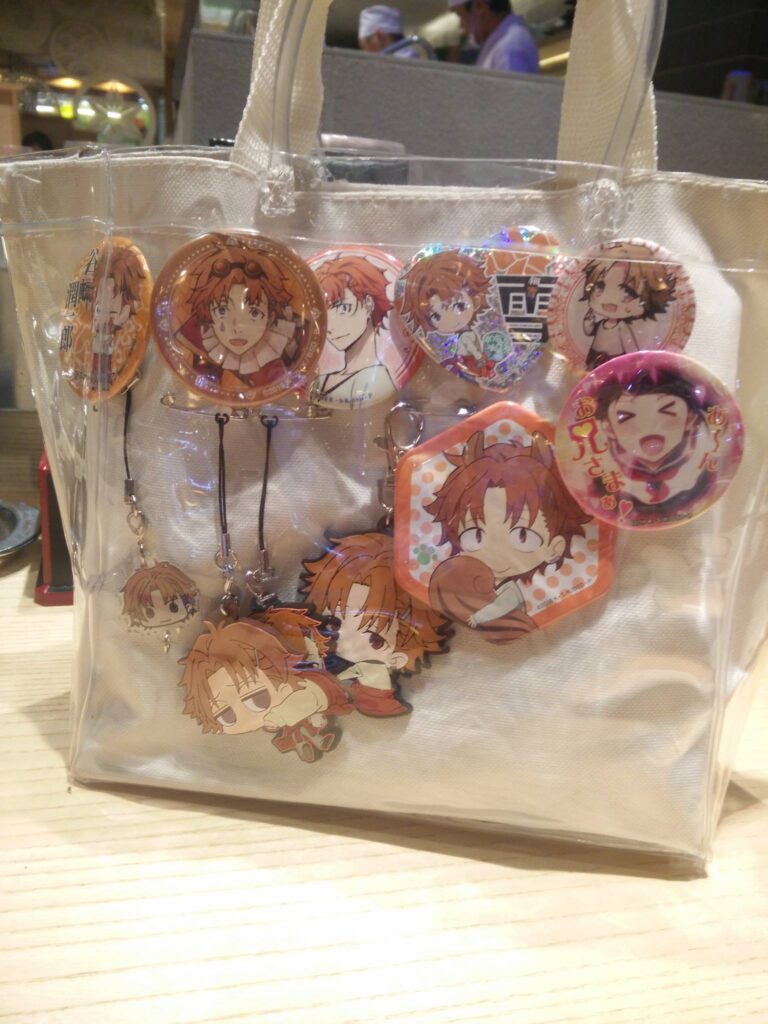 Itabags aren't just a fandom statement – it's a practical bag that could be used on a daily basis too – a stylish way to show your love to a fandom that you are a hardcore fan of.