Chinese New Year is just a few weeks away! Who's excited? USSSS! Mostly because of all the sales going on that're gonna totally help us with our shopping addiction… haha… anyway, we thought it'd be selfish if we kept all the good juicy sales stuff to ourselves alone. So, we're gonna share with you 8 beauty and fashion items that are at discounted prices that you MUST check out NOW!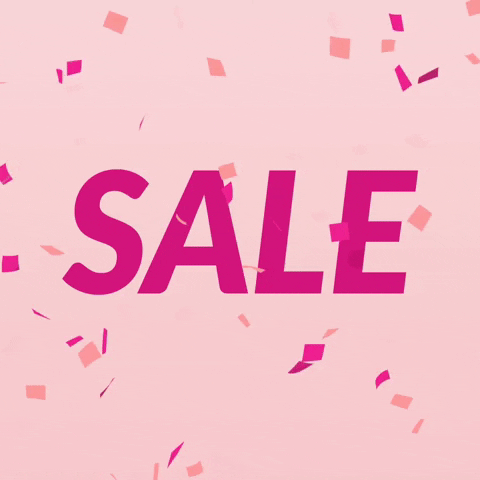 innisfree Jeju Pomegranate Revitalizing Perfect Duo Set
innisfree's limited edition skincare set formulated with freshly squeezed Jeju pomegranate and pomegranate seed oil produces a foamy fine lather which will effectively remove impurities deep in the pores and provide you with quick hydration without stickiness, nurturing healthy and moist skin! Phew, that was a long sentence!
Original Price: RM324.00
NOW: RM173.00
Click here to buy.
BITE Beauty Power Move Creamy Matte Lip Crayon Lipstick
Apply a layer of your favourite Power Move Creamy Matte Lip Crayon to deliver bold colour and creamy matte wear!
Original Price: RM112.00
NOW: RM56.00
Click here to buy.
Maybelline Fit Me Dewy + Smooth Liquid Foundation
We can always trust Maybelline for some great coverage foundation. But check out their dewy foundation with SPF 23 that hydrates and smooths skin texture. You've gotta try it, especially if you're looking for a foundation that leaves a naturally luminous finish!
Original Price: RM50.90
NOW: RM33.10
Click here to buy.
MY Blossoms USB Pink Facial Cleansing Massager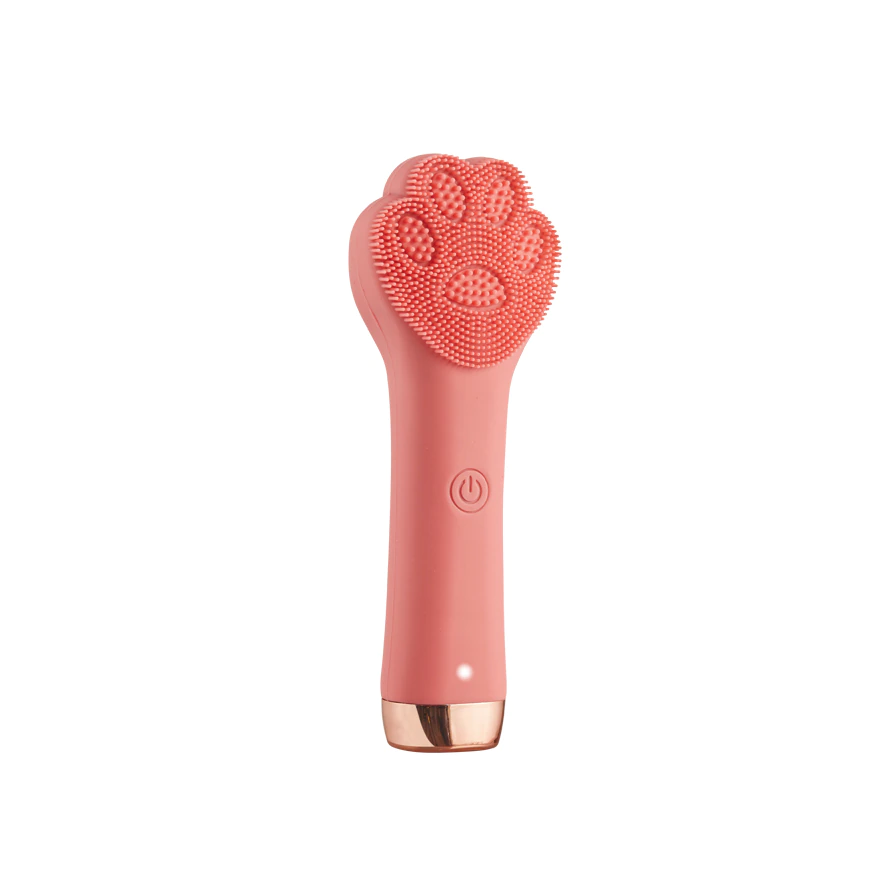 Blossoms Sonic USB Facial Cleansing Massager cleanses and uplifts ya face. And because it is a compact travel size, it's super easy and convenient to bring along with you for your next stay-cay trip! Daily facial cleansing is important! Cuz who would want traces of dirt, excess oil, and unwanted skin cells on your face?
Original Price: RM49.80
NOW: RM24.90
Click here to buy.
Pomelo
Flower Print Midi Dress (Pink)
Put the spotlight on you this CNY in redefined classic cuts with a feminine twist. After all, style is a family affair!
Original Price: RM189.00
NOW: RM113.40
Click here to buy.
Pomelo Washed Out Plaid Blazer (Blue)
Black blazer? Outdated. Get in trend with Pomelo's Washed Out Plaid Blazer in sky blue. We think it might not be suitable if you're eyeing a CNY reunion dinner look, but it's perfect for a feminine chic office style that's 100% gonna WOW your colleagues!
Original Price: RM189.00
NOW: RM122.85
Click here to buy.
PLAYBOY BUNNY Floral Print Sling Bag With Heart Strap Detail
Added this to my shopping cart just right now. This cutie can be a handbag or a shoulder bag – depending on the occasion and style you're going for. With many compartments with zip fastening, you don't have to worry about having no room for your pouch or portable charger (or your stack of cash too, maybe?).
Original Price: RM169.90
NOW: RM85.00
Click here to buy.
BONIA Evelina Matte Satin Scarf
A matte satin scarf that possesses a delicate weight and characterised by a soft, lustrous surface. And it's got the primary colours of CNY, so ya know what we mean 😉
Original Price: RM419.00
NOW: RM251.40
Click here to buy.