Travel bans are slowly being lifted all over the world, which means that taking trips and holidays will be a norm again. There are lots of places to visit. Countries like Germany, the United Kingdom, Japan and Australia have always been destinations of choice – so for post-pandemic traveling, why not consider journeying off the beaten path?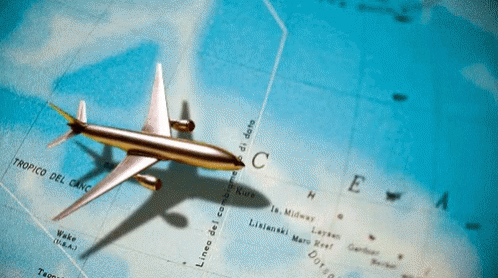 Here are some travel destination considerations for 2022!
Europe 
Nordic Countries – Denmark, Norway, Sweden, Finland 
Northern Europe is not on everyone's travel wish list, as they are very far away. However, Nordic countries are hidden gems – their landscapes, food, and rich culture span the Viking era to the modern day. And in Norway, Sweden and Finland, you can treat yourself to the sight of the Northern Lights (aurora borealis) phenomenon.
Romania 
Located in Eastern Europe, Romania is a former satellite state of the Soviet Union. But modern Romania is a must-visit country, as it's rich with folklore and history. It's also the birthplace of one of literature's best characters – Dracula. Another highlight is Sibiu, which is known as the City with Eyes, as their buildings are built with dormers giving the buildings 'eyes'.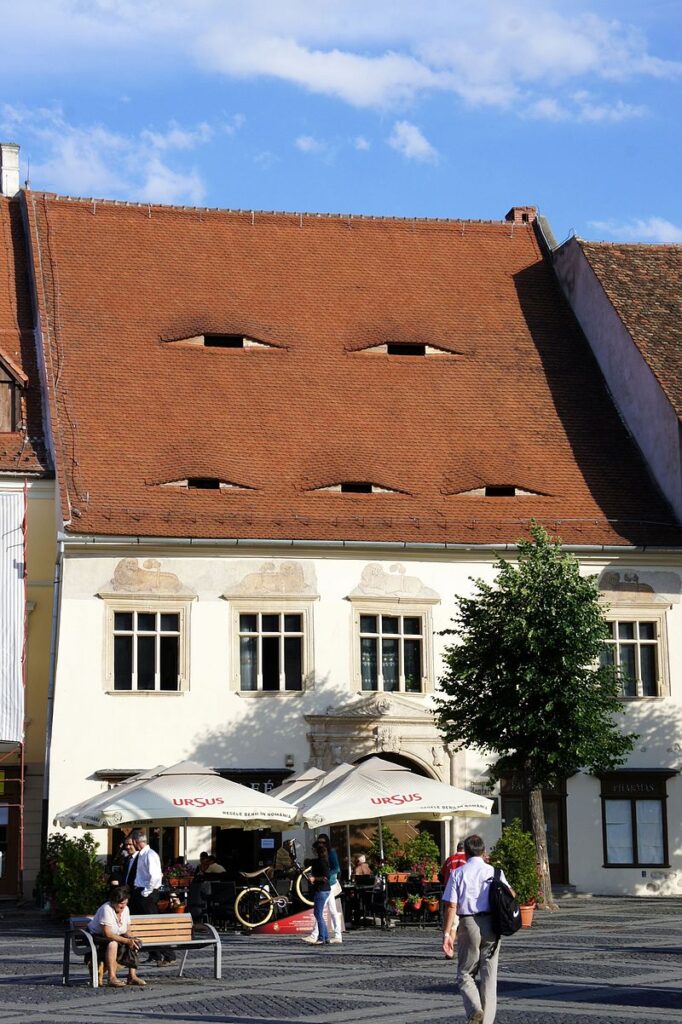 Romania is a must-visit country for those who are fans of all-year-round Halloween vibes. 🙂
Czech Republic (Czechia)
Also a former Soviet state, Czechia is located in central Europe. For beer enthusiasts, the capital – Prague – has the best beer in all of central Europe. Not only that, the bright Gothic altarpieces at the Convent of St Agnes, the sumptuous art nouveau of Alfons Mucha, and the magnificent collection of 20th-century surrealist, cubist, and constructivist art in the Veletrn Palác may not have the charm of the Louvre's collection, but Bohemian art gives much to enjoy.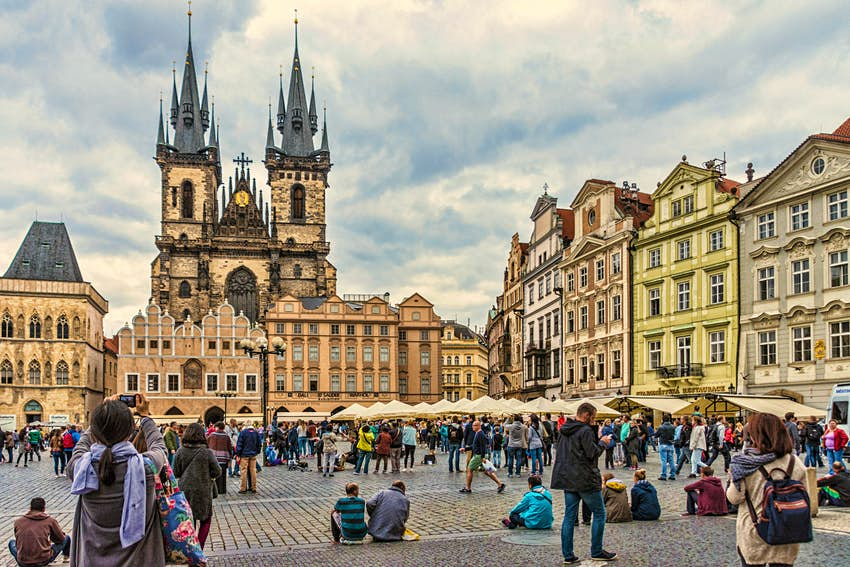 Americas
Mexico
A hidden gem of the Americas, Mexico is awash with beaches, including the famous spot of Cancun. Mexico is also a foodie's heaven with its vast variety of food. Regional cuisines like Yucatán's cochinita pibil (slow-cooked pork) or a great assortment of moles (complicated sauces, their recipes highly guarded) in Oaxaca and Puebla, or the creative concoctions of world-class chefs in Mexico City make dining out an adventure.
Simple coastal palapa (thatched-roof shack) eateries, providing fresh fish and seafood, and the basic taquerias, prevalent throughout Mexico, where tortillas are loaded with a variety of contents and coated with handmade salsas, offer some of Mexico's best eating. Mexico is a country for the outdoor enthusiast, as it is full of wildlife, deserts and jungles, fit for hikers.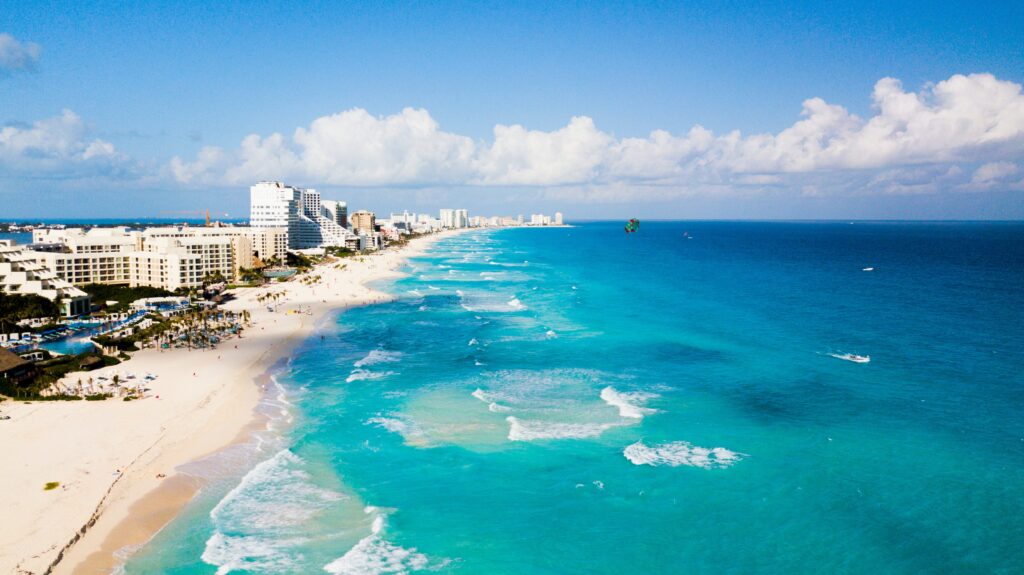 Canada
Canada's the budget version of the United States, as they both share similar cultures. However, unlike stereotypes seen on TV, Canada has its own identity – with cities like Vancouver, Toronto and French-speaking Montreal being major cosmopolitan metropolises. Not only that, Canada is perfect for those who enjoy sports such as skiing, snowboarding and kayaking as the landscape serves as an excellent playground. It's also home to the Niagara Falls (in Ontario).
Above all, Canada is extremely diverse, as it's people hail from all over the world. It's considered one of the globe's most multicultural countries.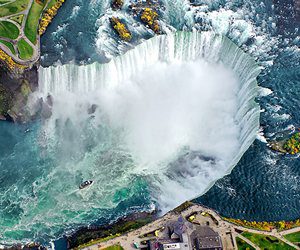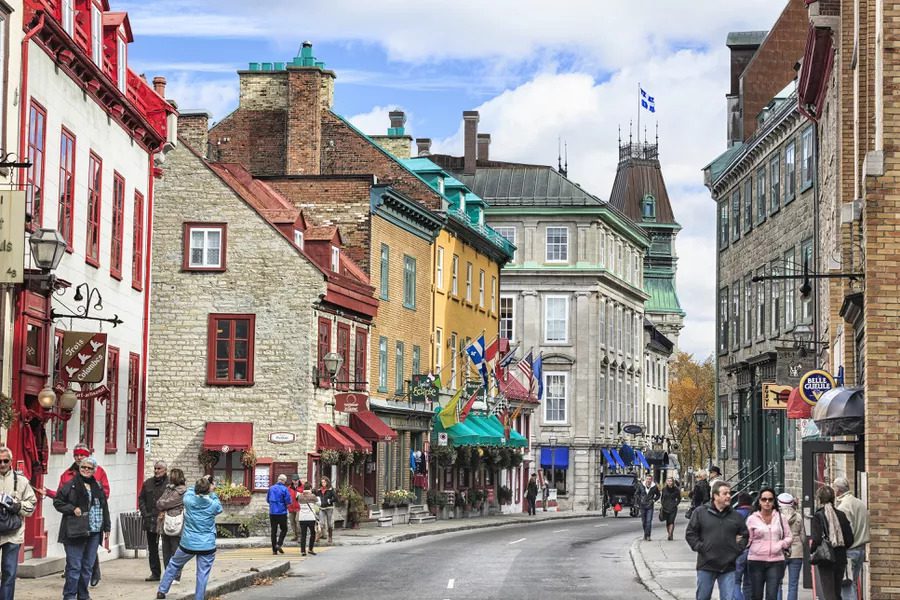 Asia
The Philippines
One of our ASEAN neighbors, The Philippines is a must-visit. It has a lot to offer – from its vibrant metropolis of Manila, to the island paradise of Cebu. There are 700 islands for you to visit and have fond memories of. For food lovers, the Philippines has a lot to offer – from local fast-food restaurants like Jollibee to local delights such as Adobo, Lechon, Balut (Duck Embryo), and many others.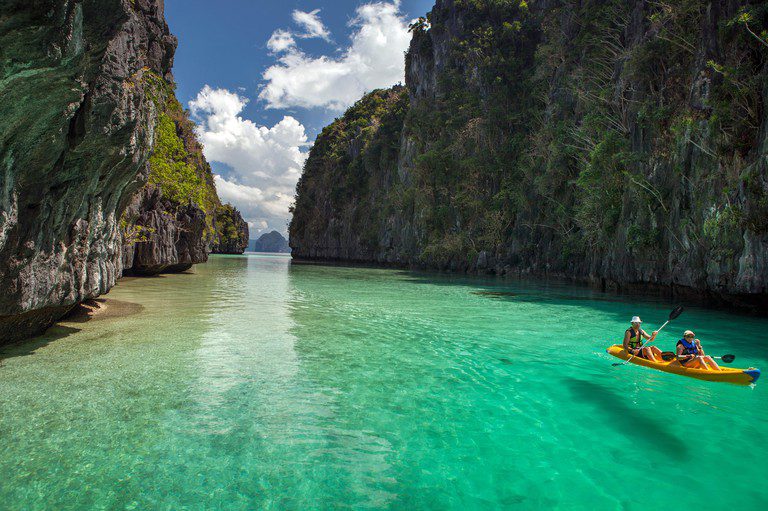 Oceania 
New Zealand
Home to the famed locations for Tolkien's Lord of The Rings and Hobbit films. New Zealand is often overlooked by tourists, as Australia tends to rake in Down Under visitors. New Zealand's culture is integrated with the native Maori culture – Hangi (Maori feast), Haka (War Dance), and others. Being a former British colony, most of New Zealand's food and modern culture is influenced by British culture.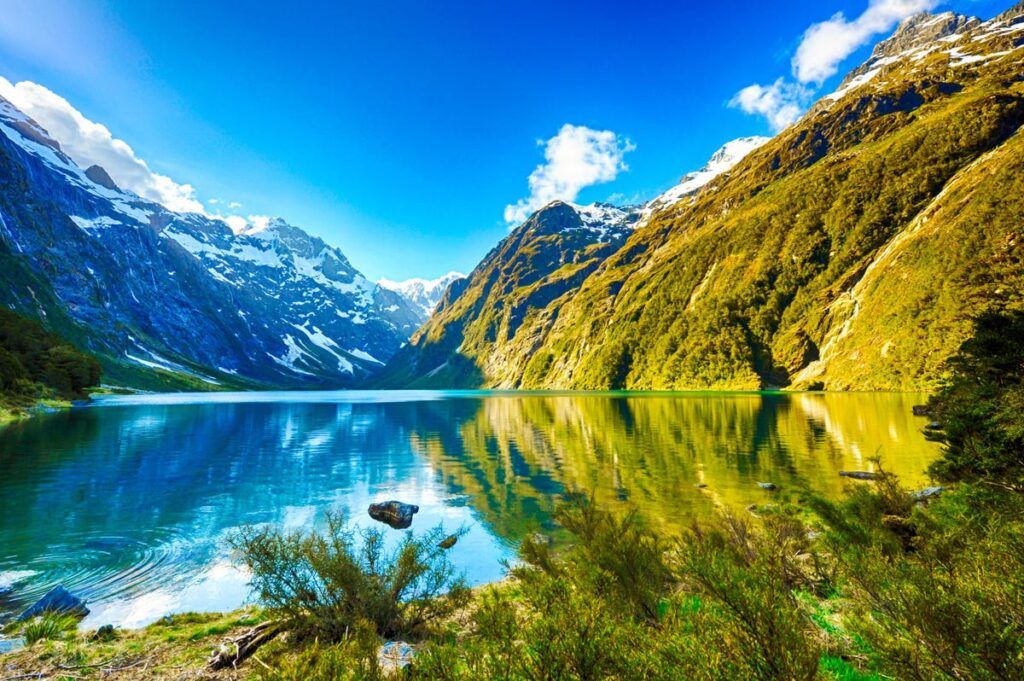 With traveling soon to be routine once more, do consider putting these countries on your travel bucket list. Bon Voyage!