Cosplay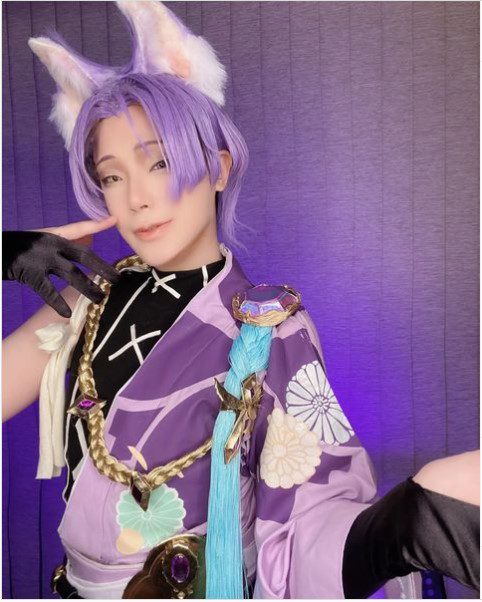 Emil, from Thailand, cosplaying as Kuya from the popular BL (Boy's Love) mobile game, Nu Carnival.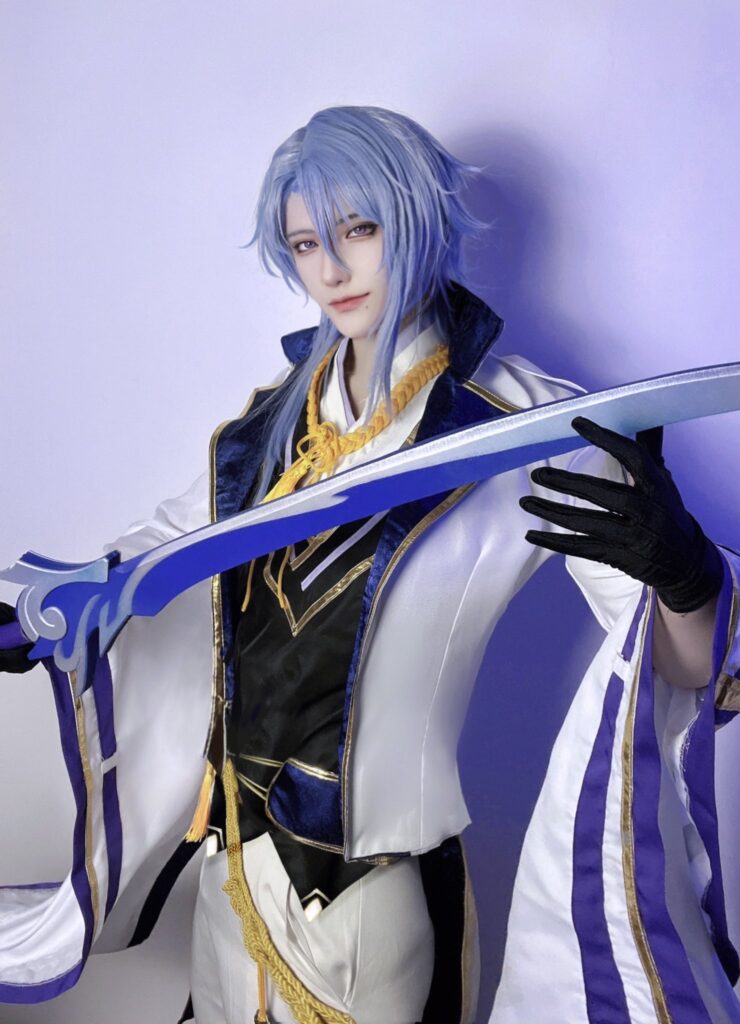 Weilan Ran, a cosplayer from China, showcasing their costume from the most wanted character in Genshin Impact, Kamisato Ayato.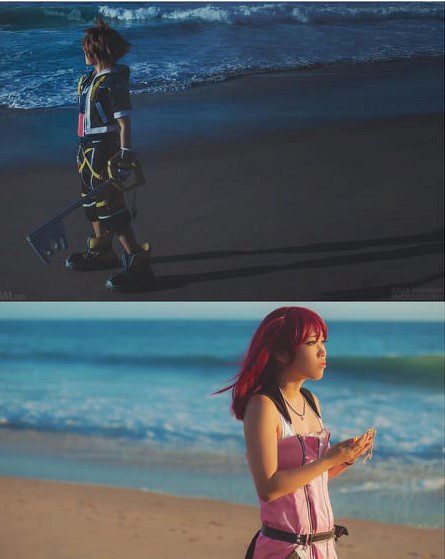 Square Enix's Kingdom Hearts game series turns 20 this year! Cosplayers Jin and Sarah had a beautiful beach shot to commemorate the anniversary.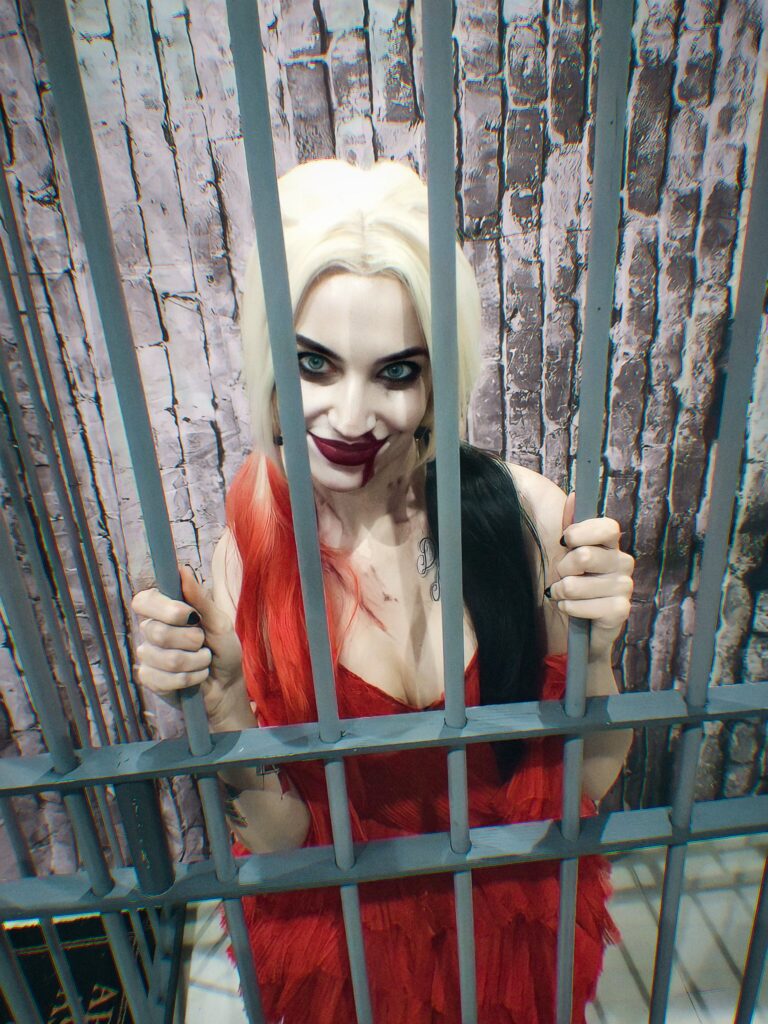 A well-done (no pun intended) cosplay of The Suicide Squad's Harley Quinn by Marty, who looks eerily similar to Margot Robbie herself. 🤯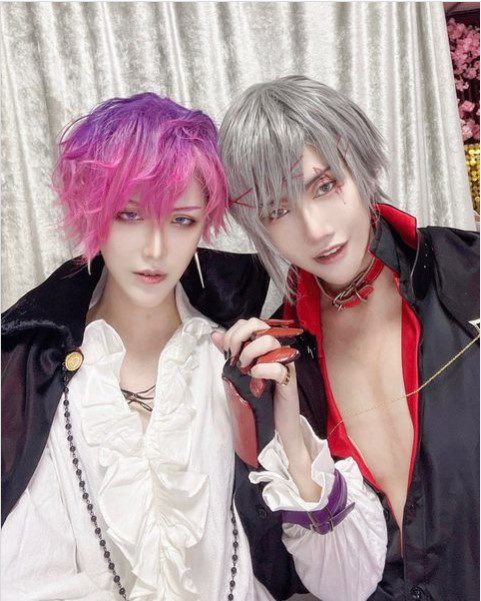 Taiwanese V-Tubers (Virtual YouTubers) Oni and Yao&Alma cosplaying as Nijisanji Vtubers Fulgur Ovid and Uki Violeta, from Nijisanji EN Group.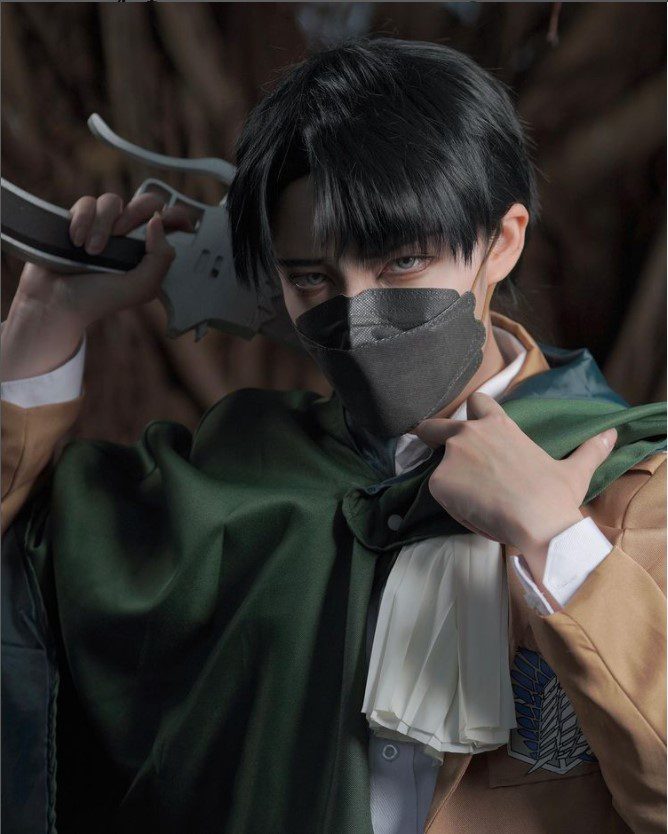 April's cosplay of fans' favourite character, Captain Levi, gives a different vibe for fans.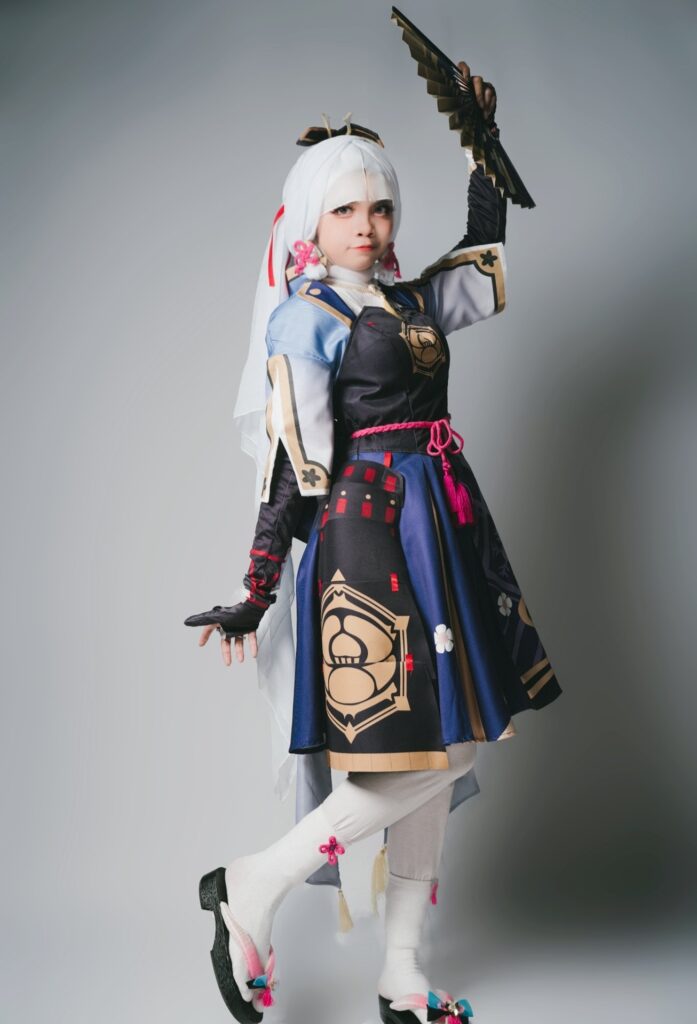 Cosplay doesn't necessarily mean that one must always wear a wig. Local cosplayer Ai Nurul styled her own hijab to replicate the hair of the character she is cosplaying, Kamisato Ayaka, from the game Genshin Impact.
Sakura Season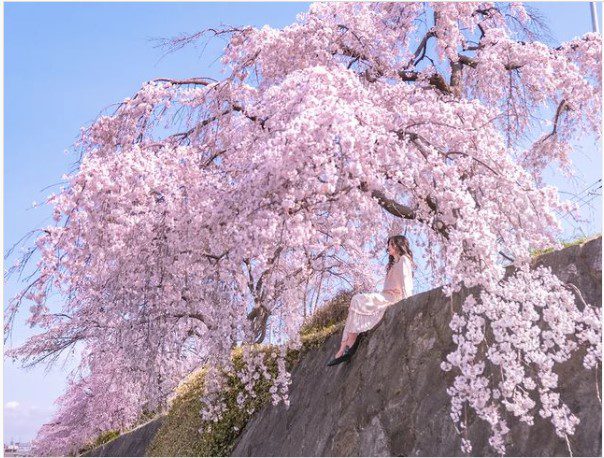 It's Sakura Season in Japan, and Arisa Chow looks elegant sitting under a Sakura tree at Kamogawa. 🌸
Pro figure-skater Sean Rabbitt looks dashing in his casual clothes with Sakuras as his backdrop.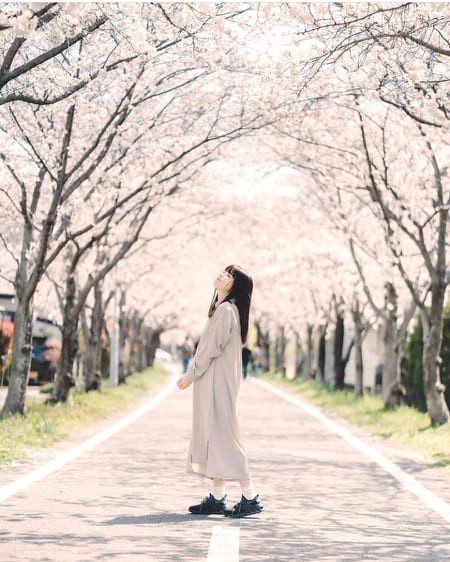 Sakuras in full bloom means that the streets of Japan are a photography hotspot, as the flowers blossom just once a year.