At this point, we may all be familiar with the concept of gaslighting and that it's a scary situation to be in. To be gaslighted is like a mental game you play with the other person, and you're constantly losing. If you wanna know more about gaslighting, click on these articles below:
We constantly talk about signs that your partner is gaslighting you – but what about signs that you gaslight yourself? I know – you might be thinking, "Is it even possible to gaslight yourself?" – and the answer to that is YES!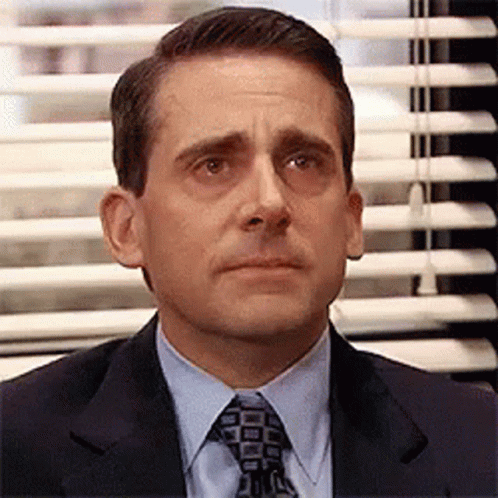 Look – the most important relationship to have is a relationship with yourself, and it's possible that you can become self-destructive if gaslighting is involved. With that being said, here are signs that you are self-gaslighting.
Excuses, Excuses
You tend to make excuses for someone's bad behaviour and justify their acts by blaming yourself. It's never in your control as to how others act, and you should not feel guilty for someone else's mistake or behaviour. Toxic behaviors should never be excused and it's better to call them out rather than to justify their behaviour and later regretting it.
Doubt Too Much
You always find yourself second-guessing when it comes to making decisions and don't trust your own judgement. Gaslighting can make you extremely insecure and lack self-trust. Your ideas and thoughts are always worthy of being heard.
Invalidating Your Feelings
To gaslight yourself is to invalidate your feelings and thoughts on what you're facing at the moment. You minimize your own emotions and alter your reality because you do not want to seem like you're exaggerating – which is not okay. You matter and whatever you're feeling at the time matters as well.
What If…
You constantly create scenarios in your head of "what if…?" and FYI – that's not healthy. That is a form of self-gaslighting that I myself sometimes do, instead of addressing the real pressing issue of someone committing a wrongdoing towards you. It's never alright to dwell on the past and sometimes it's better to just let it all go.
More mental health tips? Read this: 
Ne Me Quitte Pas! Signs You Have Big-Time Abandonment Issues