We've all been through the phase of wanting to colour our hair. It's a great way to express our style and personality – or to just upgrade our look.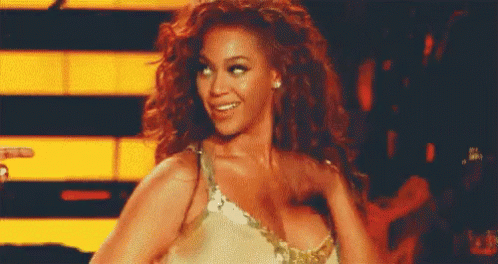 On most occasion, however, we have a hard time knowing exactly what we want. We might know what we want in terms of colours – but not when it comes to the style of hair colouring, because we just plainly don't know what they are. And the last thing we want is to have a style of hair colouring that we didn't even ask for.
So, I'm about to tell you about 4 hair colouring techniques that you should know about so you can confidently book your next hair appointment!
Ombré
Ombré hair has been around for a few years now and we can see people sporting the hairstyle and looking very lovely. Ombré essentially means the process of integrating one colour hue into another, generally from light to dark. I personally think that the ombré hairstyle is the most versatile in terms of wanting to experiment with your look, because you can add a few colours as long as they're in a gradient form.
Highlights
It's really hard to say goodbye to your natural hair when you've spent months maintaining it. So, if you wish to still have your natural virgin hair, but you want to give your hair some depth, dimension, and a trendy vibe, highlights are the way to go. You can opt for a more brownish caramel kind of hue or go crazy with any colour of your choice to make a statement with your look.
Lowlights
Lowlights differ slightly compared to highlights. Essentially, lowlights are a hair colouring procedure that enhances contrast and depth to the hair, making it ideal for persons with finer hair who want their tresses to seem fuller. So, instead of lifting the hair using bleach – which is what highlights are – lowlights are braided into the hair and are a shade darker than your base colour.
Balayage
The most famous hair colouring technique to date. The term "balayage" comes from the French word which translates as "to sweep." The outcome is a natural sun-kissed glow that is not as rigidly structured as typical highlights, since the colour is swept across the surface of the hair. Also, you wouldn't even have to deal with the constant root grow-out that comes with other lighting techniques, since it doesn't go all the way up to your roots.
More hair tips? Read this: 
https://lipstiq.com/beauty/hair/184455/love-is-in-the-hair-how-to-style-curtain-bangs-2021s-latest-hair-trend/