Having way too many thoughts or needing an outlet to better organise personal scheduling? Bullet journals are a great way to do so. They could also be a great way to be a bit more productive in life. 'Won't bullet journaling be hard?' 'Is it expensive to even start bullet journaling?' are the common worries for beginners who are interested or planning on starting bullet journaling.
To be honest, bullet journaling is not that expensive. All you need is a notebook (it can be of any kind) and the existing stationery supply you have. Or, for those who prefer digital recordings, your tablet or iPad would do just fine!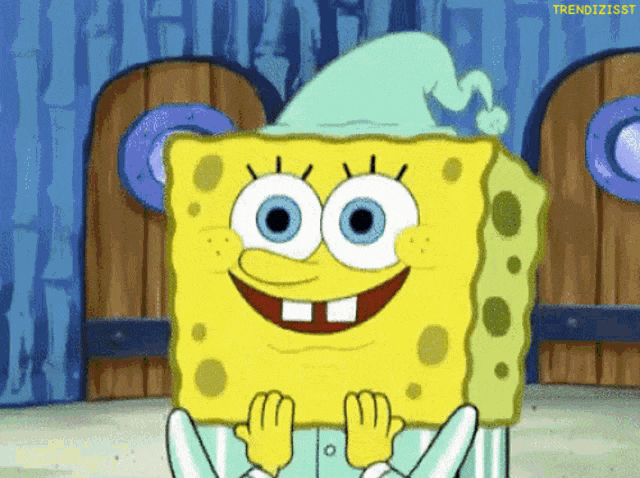 What do you need to know about bullet journaling, before you start?
Glossary
Just like a book, bullet journals have a glossary to indicate a specific term usage / referral for the journal. Some notable terms to remember are: Spread/Layout/Log (the pages created for the journal), Index (content table for your journal), Key (a page for symbols used in your journal). The glossary works for both digital and traditional bullet journals.
It can be just about any and everything
Your bullet journal could be about any and everything that comes to mind – you can have a bullet journal to help you plan your month, a bullet journal for your thoughts. There's no right or wrong way to do a bullet journal, as it's catered to your needs alone.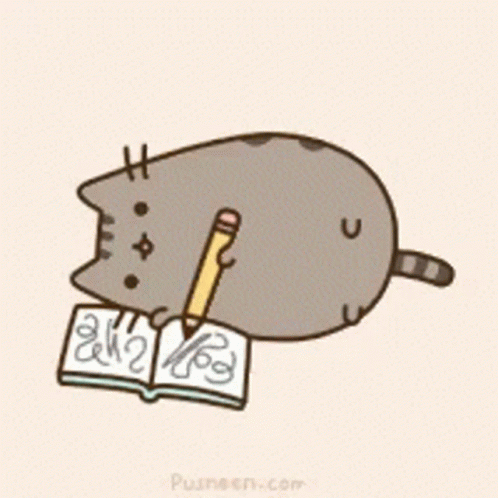 Supplies 
If a simple black pen is too boring for you, you can add colours to your journal. Local bookstores such as Popular, MPH and Times would definitely have a stationery aisle for you to shop to your heart's content for colorful pens or brush pens. If you are feeling fancy, Typo has a fancier selection for your stationery needs. For digital journal users, there are a lot of ready-made templates for you to use that could make your digital journal fancier.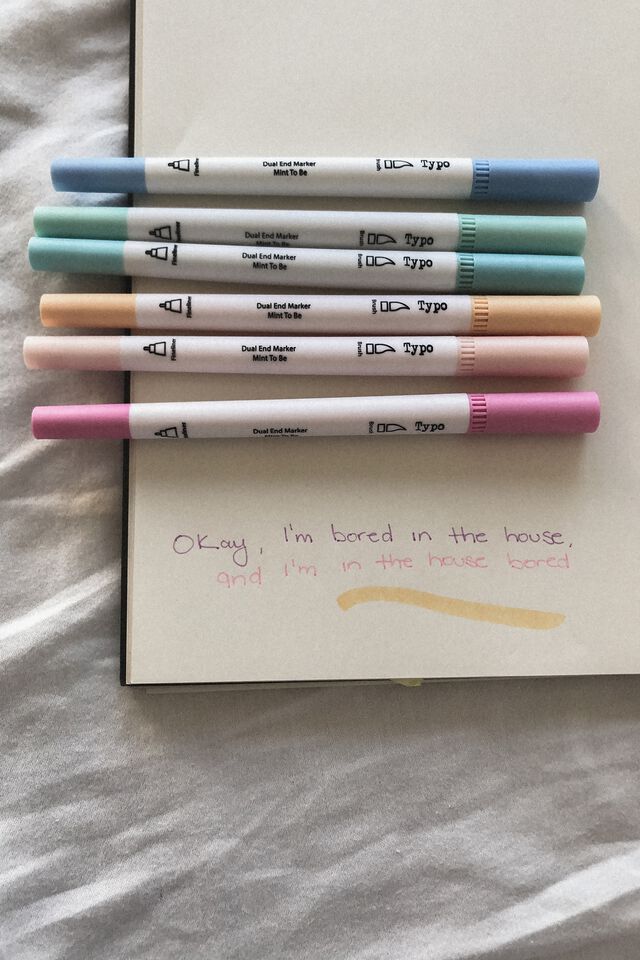 Simplicity is always better
Keep your layout simple and minimize overdoing your layout. It's okay for it to be imperfect. Initiate with the fundamentals and work on them for a little while to become used to the idea of keeping up with your routine. You could update a few collections here and there, as you've found your pacing with your journaling style. For digital journals, the ready-made templates from the apps you use are more than enough for you for simplicity.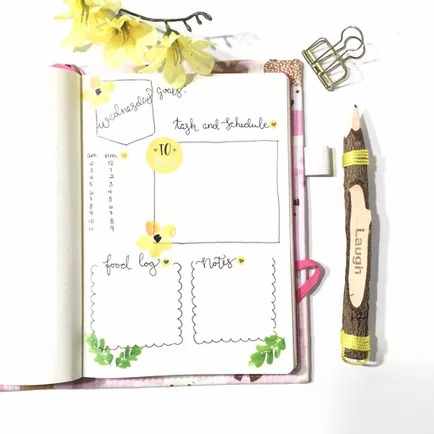 It takes time 
As the saying goes, Rome wasn't built in a day. You won't see substantial improvements immediately after you start – maybe in a few weeks or months, you still won't see major changes as well. Patience is key during this time, let time be the guide to incorporate newer habits and interests into your routine. Allow yourself to adjust and form new habits.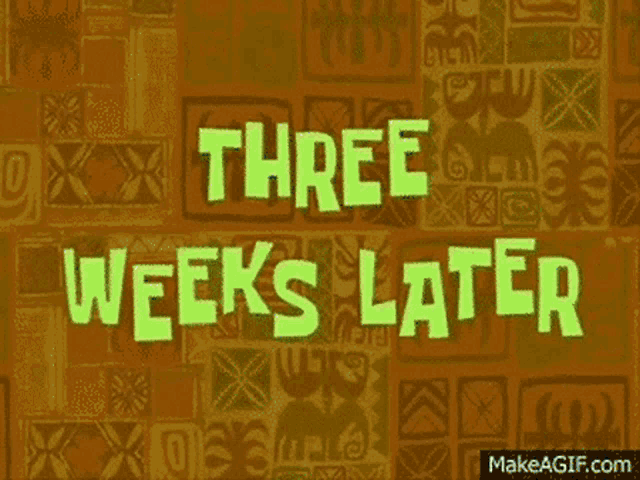 Bullet journaling is a great way to stay productive, even when your creative juices aren't flowing. Good luck with your own bullet journaling adventure!