Burnt! Priyanka Chopra, Danielle Jonas, and Sophie Turner, the wives of the Jonas Brothers, didn't even hold back when tormenting their husbands during Netflix's new comedy special on the family. The Jonas Brothers Family Roast, which premiered on Tuesday, November 23, featured professional comedians Kenan Thompson, Pete Davidson, Lilly Singh, and Jack Whitehall, but the Jonas spouses got the best tickets in the house.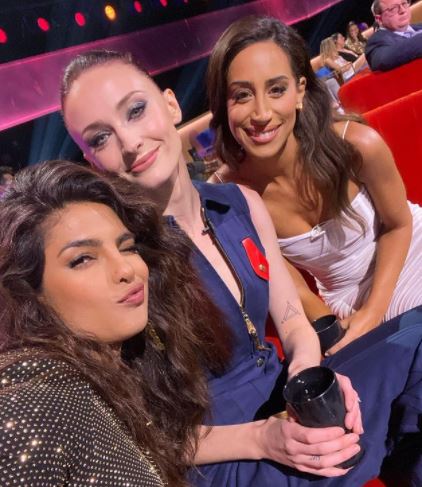 When rumours arose about Priyanka Chopra and Nick Jonas' divorce after she dropped the 'Chopra Jonas' name from her social media accounts, Priyanka made it clear that she still enjoys a very romantic relationship with her husband on this killer show!
The actress didn't hold back at all when it came to roasting her beau at the Jonas Brothers Family Roast, hinting that they have a very friendly and dynamic relationship. Priyanka addressed her and Nick's 10-year age difference at the Roast, saying that they teach each other things. "We teach each other stuff, so he taught me how to use TikTok, for example, and I showed him how to have a good performing career." Ouch, that was a good one!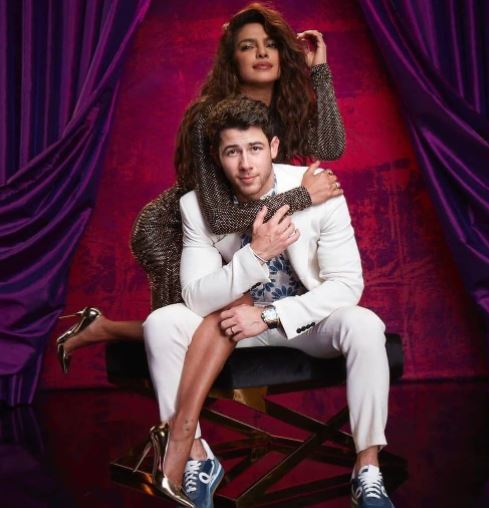 Finally, she disclosed who she would abandon Nick for if the chance arises. "Guys, I'm serious, I wouldn't want to be married to anybody else," she remarked. "Unless, of course, Chris Hemsworth became single all of a sudden." A match made in heaven indeed for this couple.
Woooahhhhh that's something no actress would have pulled of on their husband especially on an international stage! This lady has got real balls man!
The whole show was just a popcorn of laughter and tease, having us all on the edge of our seats for each verse she pulled off! For those who have not watched it yet, you're missing out on a real deal of fun!