Some celebrity couples have large age gaps between them, but when it comes to love, the adorable duos prove that age is just a number and that maturity, on the other hand, is a choice. But, wait. That doesn't mean that you can date a 65 year-old, okay…? Nevertheless, back to the topic – if you're curious to know which adorable duos we're talking about, then keep scrolling!
Ryan Reynolds (45) & Blake Lively (34)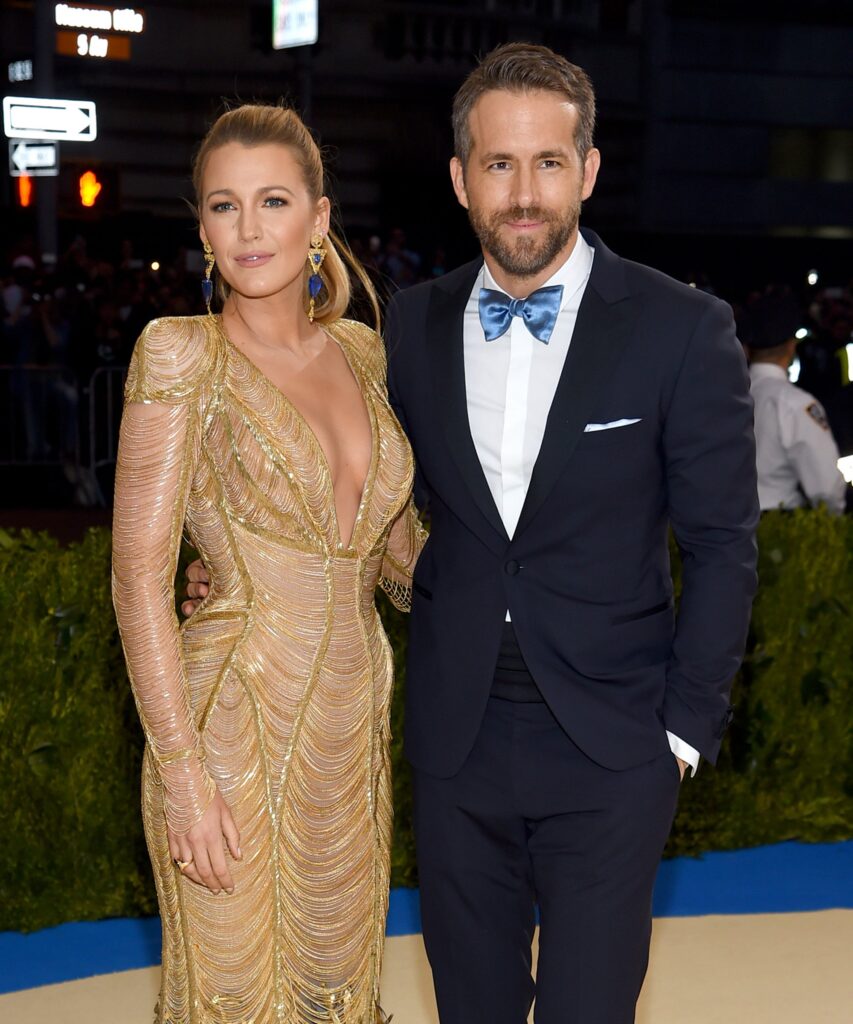 The couple met and became friends while filming "Green Lantern" about a year before they officially started dating in 2011, and now have three daughters: James, Ines, and Betty.
Priyanka Chopra (39) & Nick Jonas (29)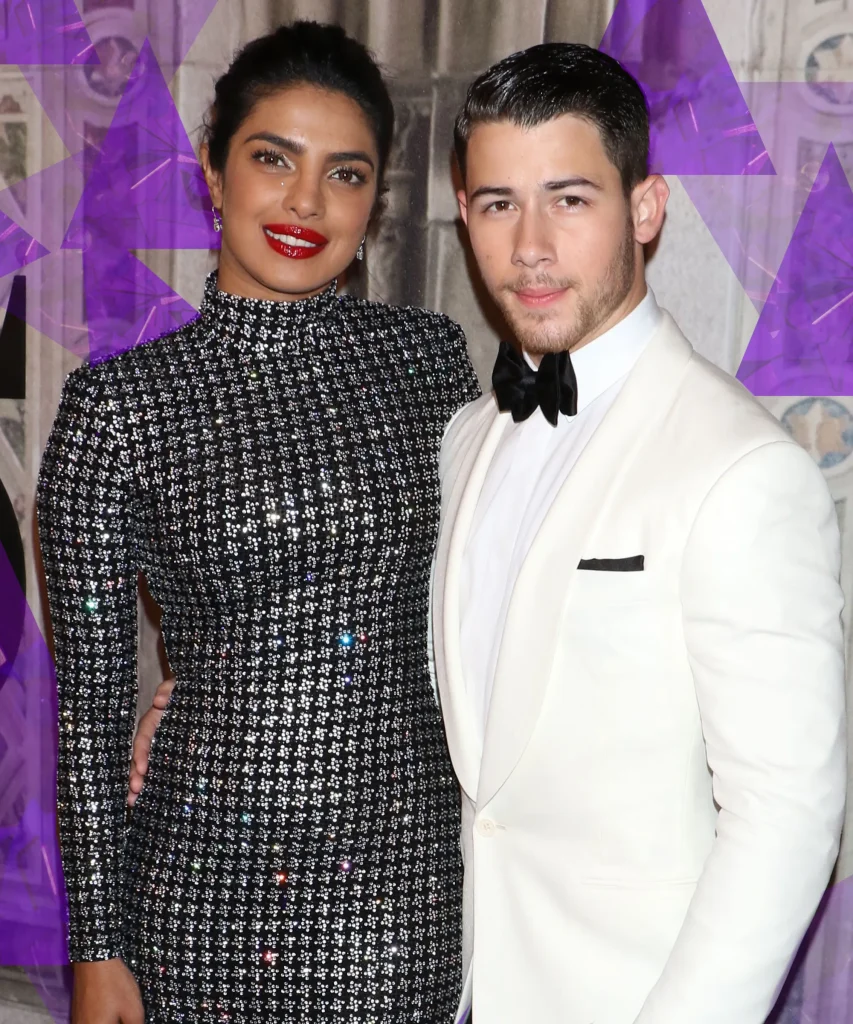 The 39-year-old actress and 29-year-old singer made their first public appearance together at the Met Gala in 2017, a year before they began dating. They married in December 2018 in multiple ceremonies.
Lee Byung-hun (51) & Lee Min-jung (39)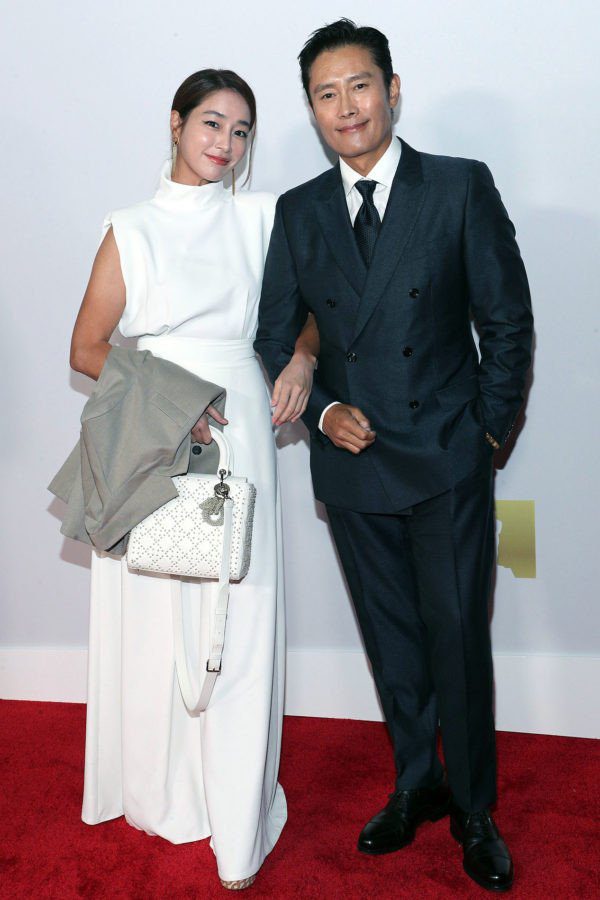 South Korean actress Lee Min-jung has been married to A-list actor husband Lee Byung-hun, and have a 4-year-old son together. This beautiful pair has an 11-year age gap, but love is love and their marriage is still going strong, 8 years and counting.
Matt Bomer (44) & Simon Halls (57)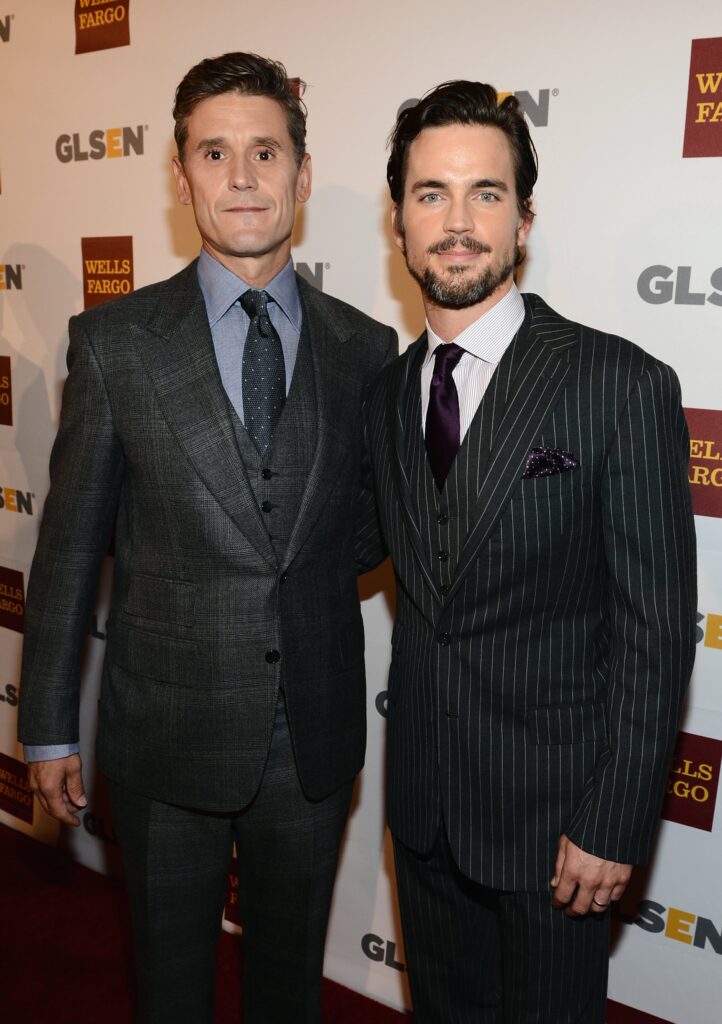 The pair first met in 2008 when Simon was hired as Matt's publicist. Their connection was instant and they got married in 2011, and currently have three sons.
Rozita Che Wan (48) & Zain Saidin (37)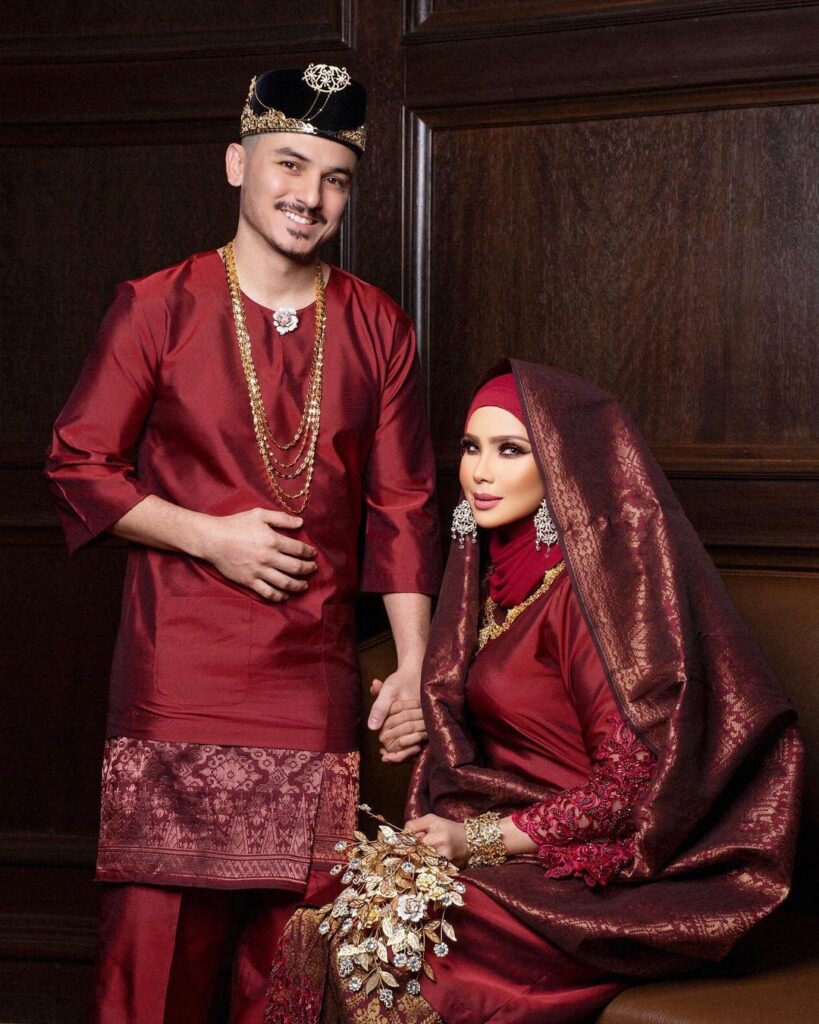 The iconic Malaysian couple Rozita Che Wan and Zain Saiddin are almost 10 years apart in age, but are still in their lovey-dovey stage, as they recently celebrated their 8th wedding anniversary and shared the pics on both of their Instagrams.
Leonardo Dicaprio (47) & Camila Morrone (24)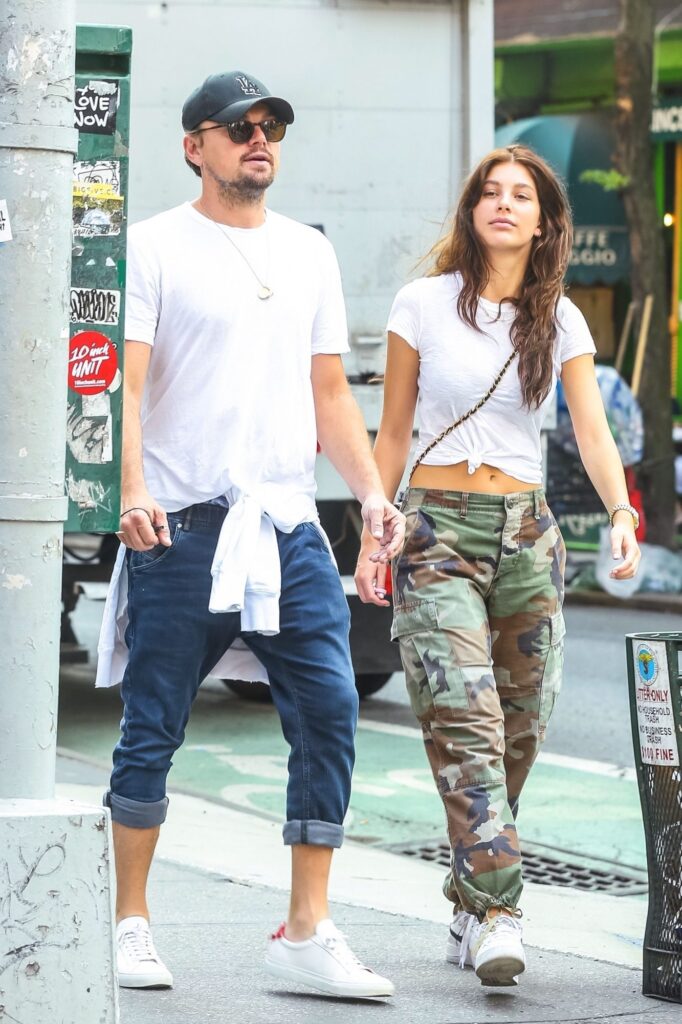 After meeting at an event in Florida, DiCaprio, 47, has reportedly been dating model Morrone, 24, since December 2017.
Adam Levine (42) & Behati Prinsloo (33)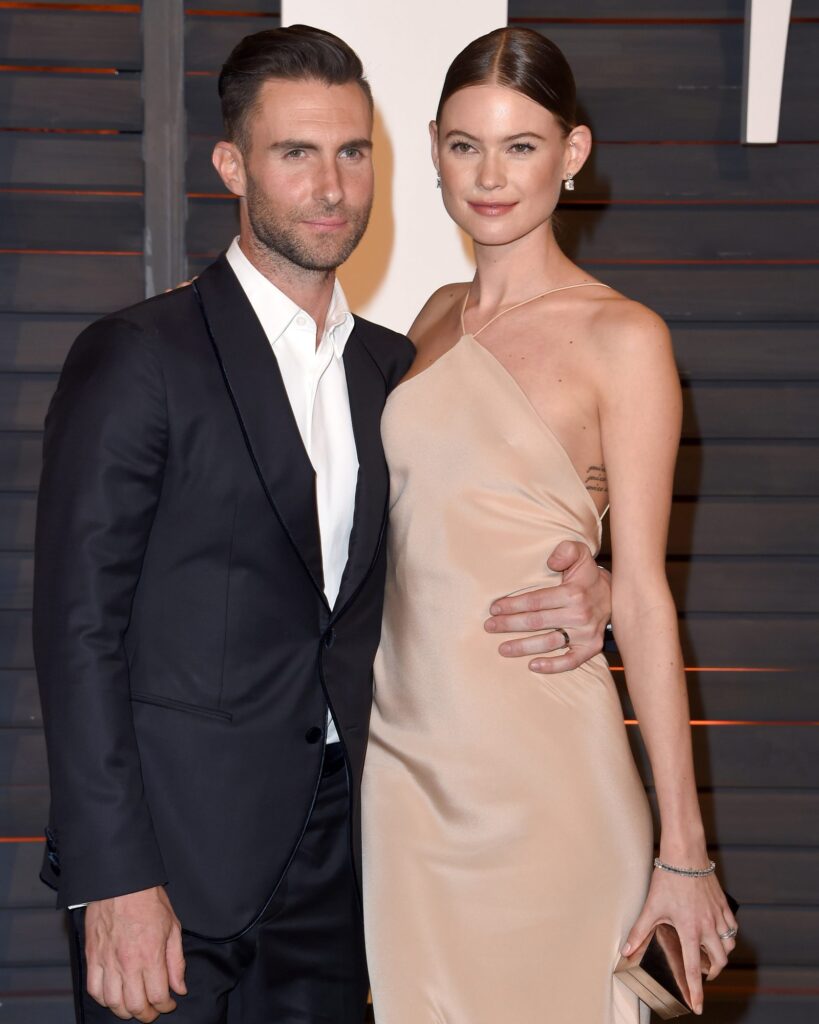 Levine, 42, married Victoria's Secret model Prinsloo, 33, in 2014. Prinsloo gave birth to their first child, a daughter named Dusty Rose, in 2016 and their second daughter, Gio Grace, in 2018.
Sarah Paulson (47) & Holland Taylor (78)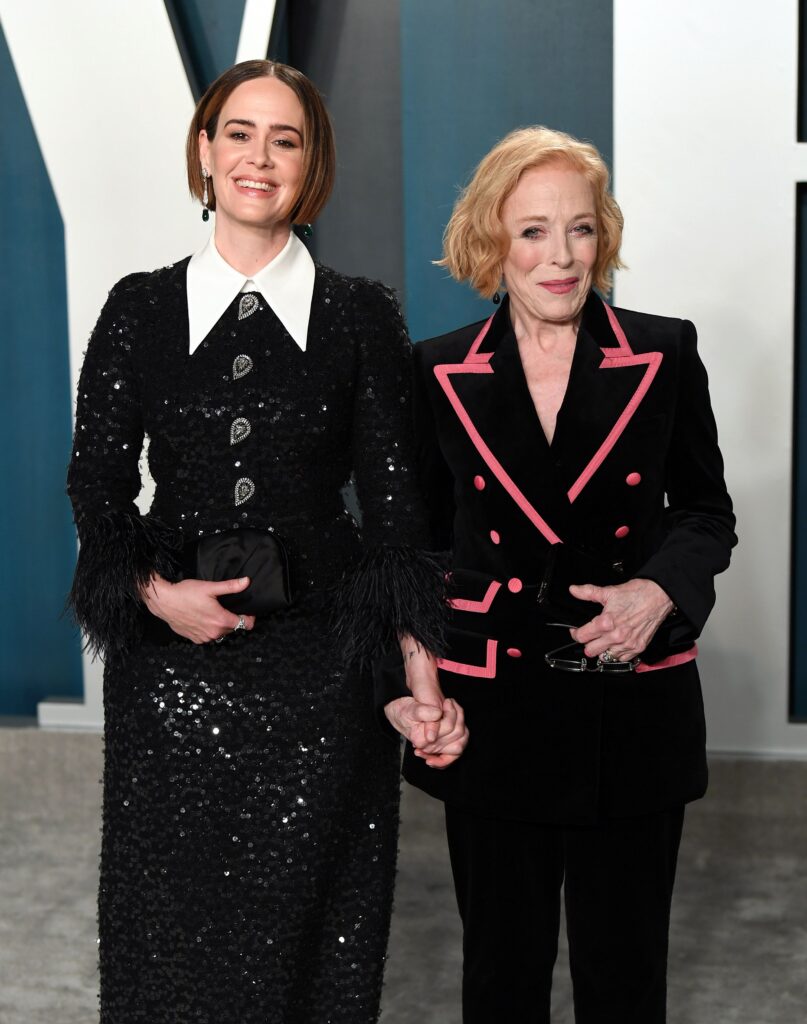 American Horror Story star Paulson, 47, has been dating the 78-year-old Taylor since early 2015. Paulson confirmed their relationship in an interview with the New York Times in 2016.
Jay Chou (42) & Hannah Quinlivan (28)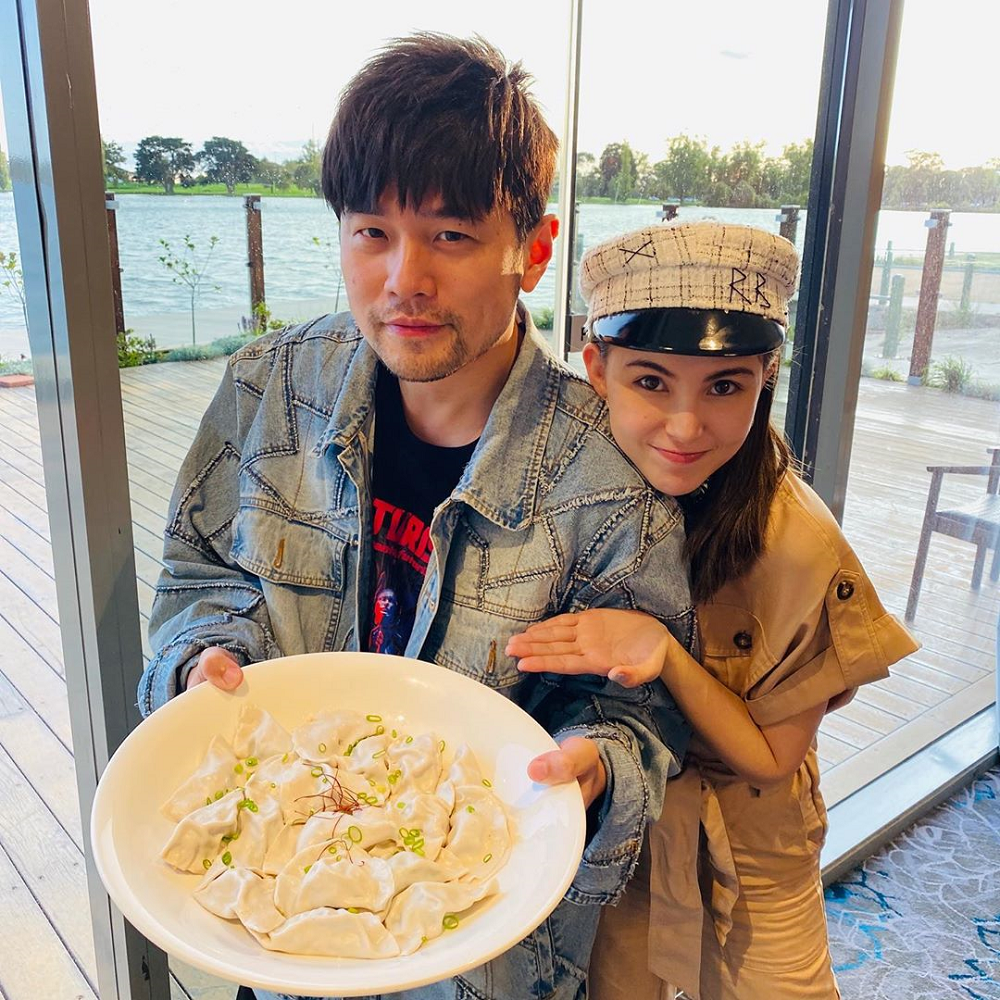 A 15-year difference is a no problem for the two. Since 2011, Mandopop King Jay Chou and Taiwanese-Australian model Hannah Quinlivan have been pretty close. And in 2015, they decided to hunker down and get married in an extravagant wedding in Yorkshire, Northern England.
Patrick Stewart (81) & Sunny Ozell (43)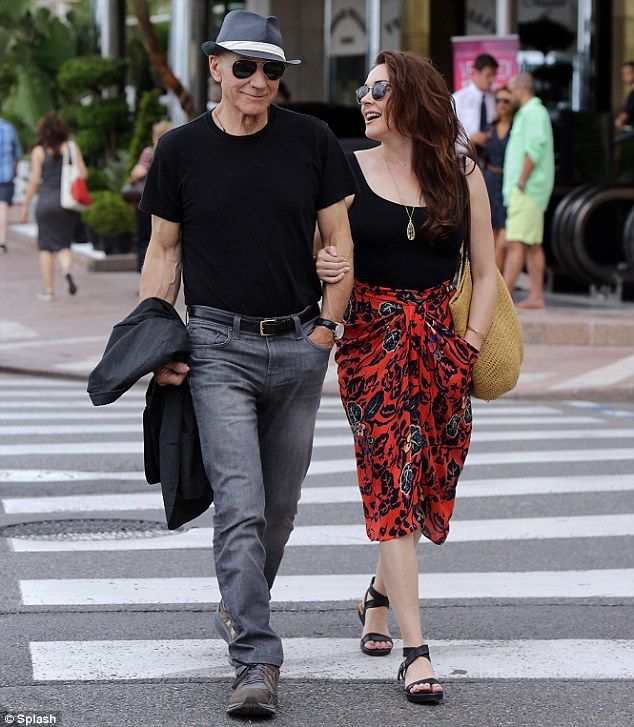 Stewart, 81, married jazz singer Ozell, 43, in 2013 after dating for roughly five years. The two met when Stewart was performing in "Macbeth" at the Brooklyn Academy of Music.
More on celeb stuff? Read these:
Crazy In Love With A Celeb? Don't Worry, Here Are 10 Celebrities Who Married Their Fans To Give You Hope
CELEB SCENE: Addison Rae, Saweetie, Juwei Teoh And MORE Celeb Shots!