Yasmin Hani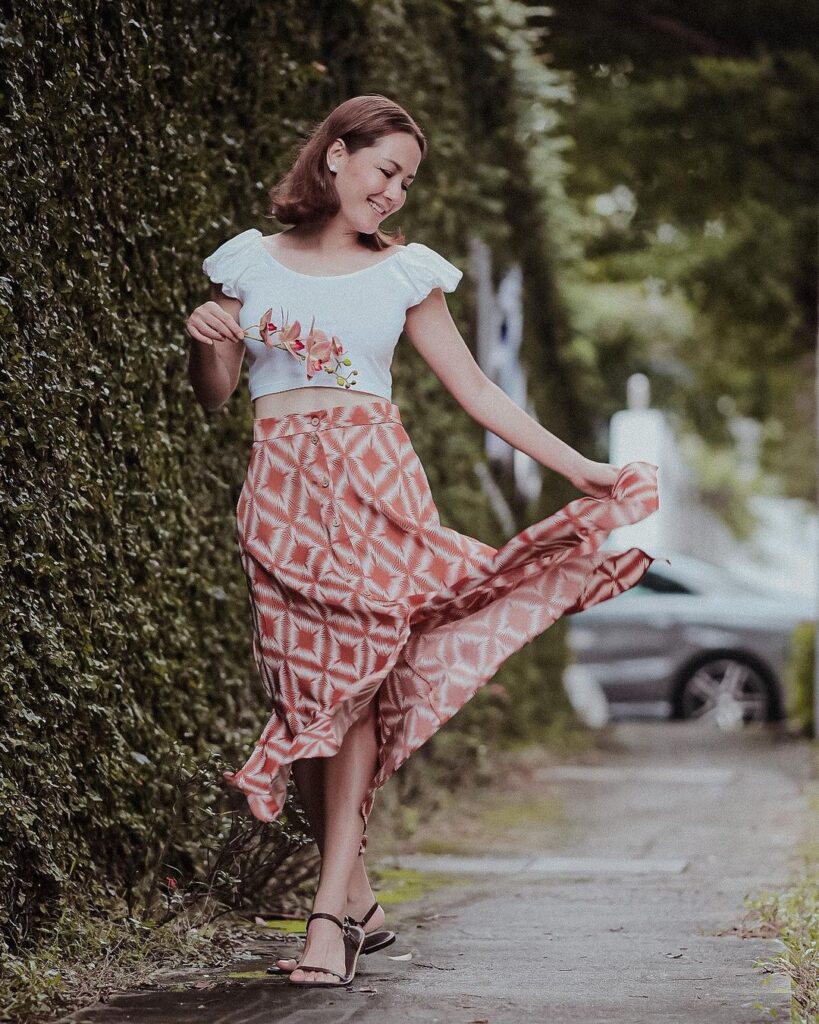 Yasmin Hani Richardson channels her inner happy child in this adorable candid of her on a walk.
Addison Rae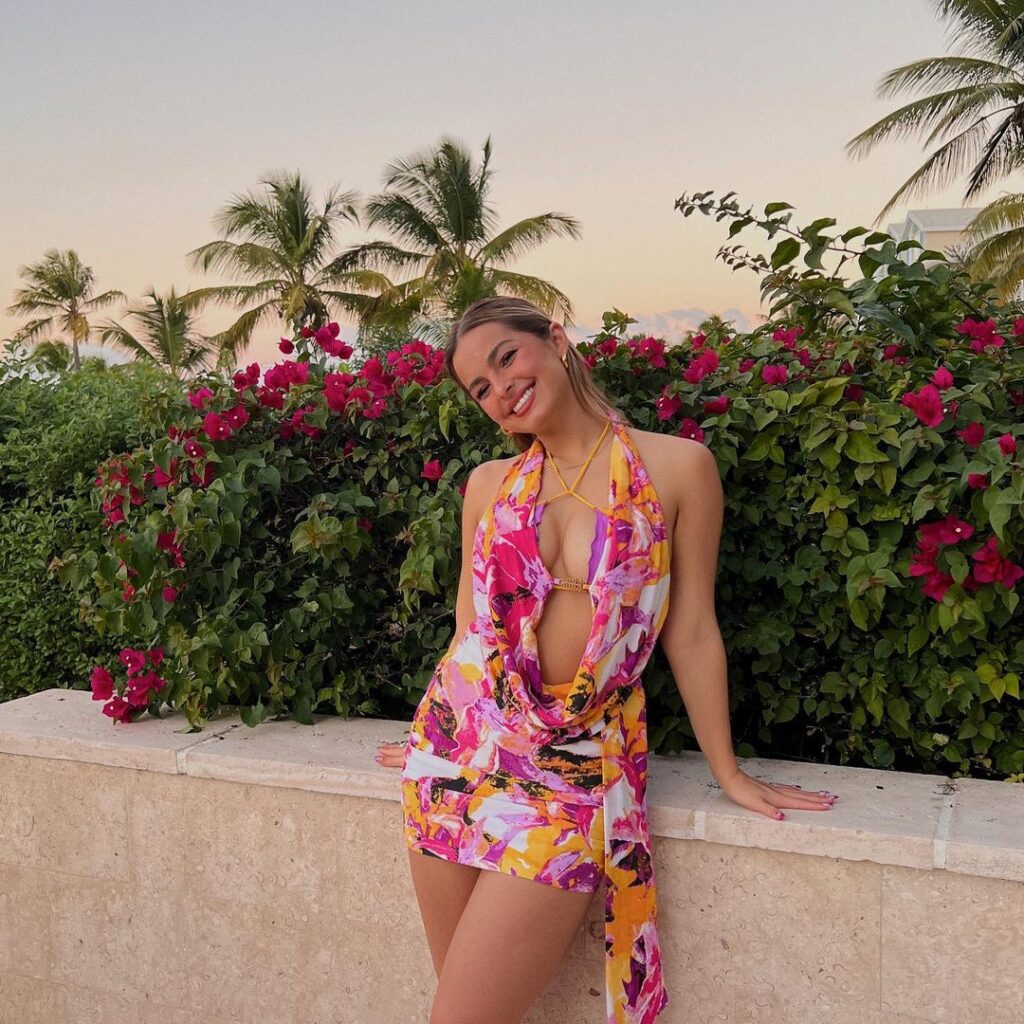 Addison Rae in that bathing suit? Incomparable. We hope she's having so much fun at Turks & Caicos for her short vacay!
Sheila Majid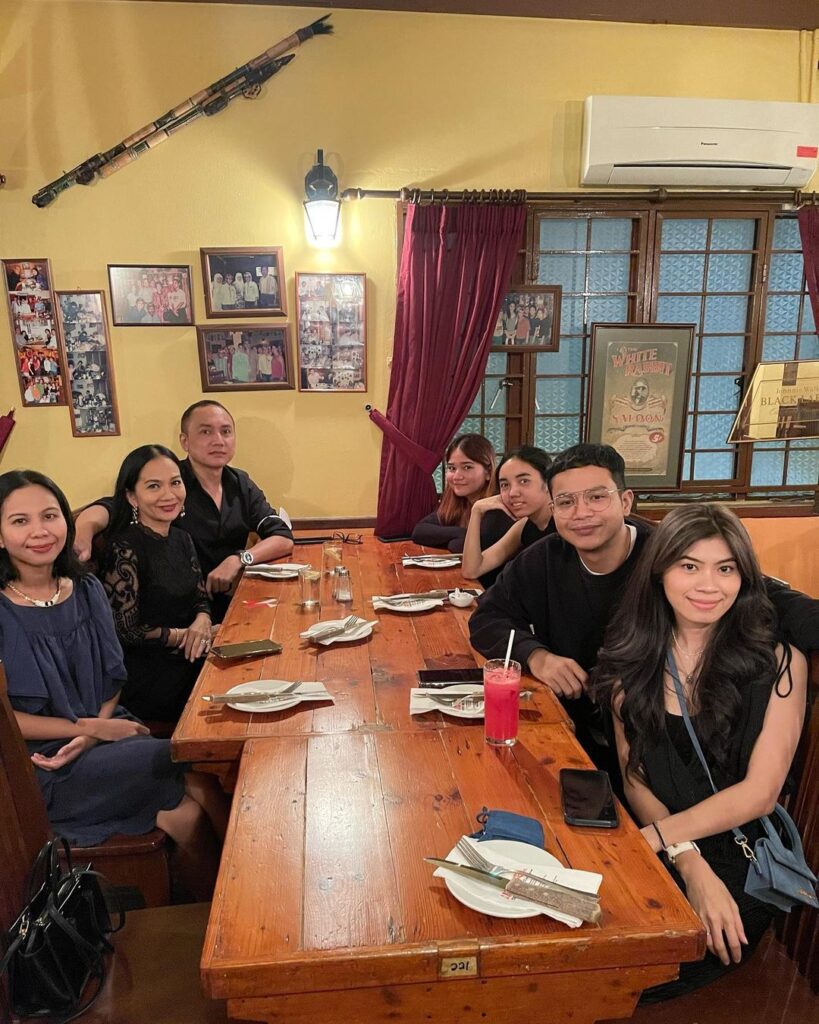 Happy birthday to the talented icon herself Sheila Majid, who had a lovely birthday dinner with her loved ones at Jake's Charbroil Steaks
Saweetie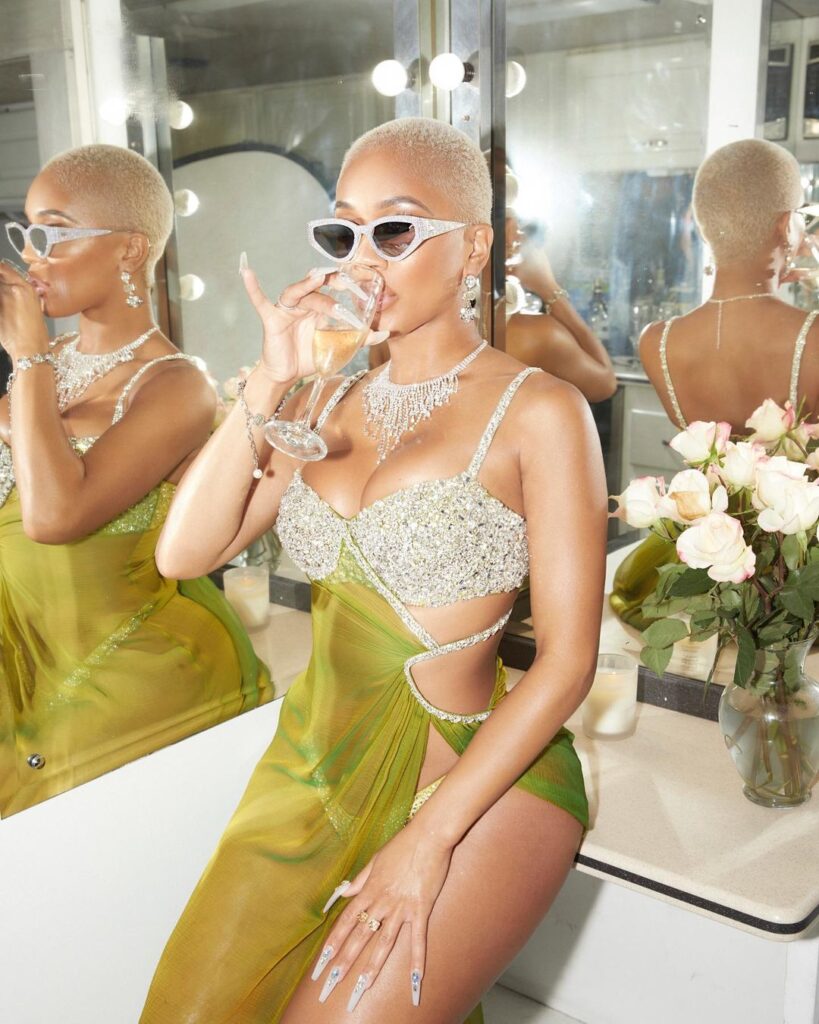 Saweetie is looking FRESH in her new buzz cut in her behind-the-scenes pic at Miley Cyrus and Pete Davidson's New Year Eve's party.
Ashley Lau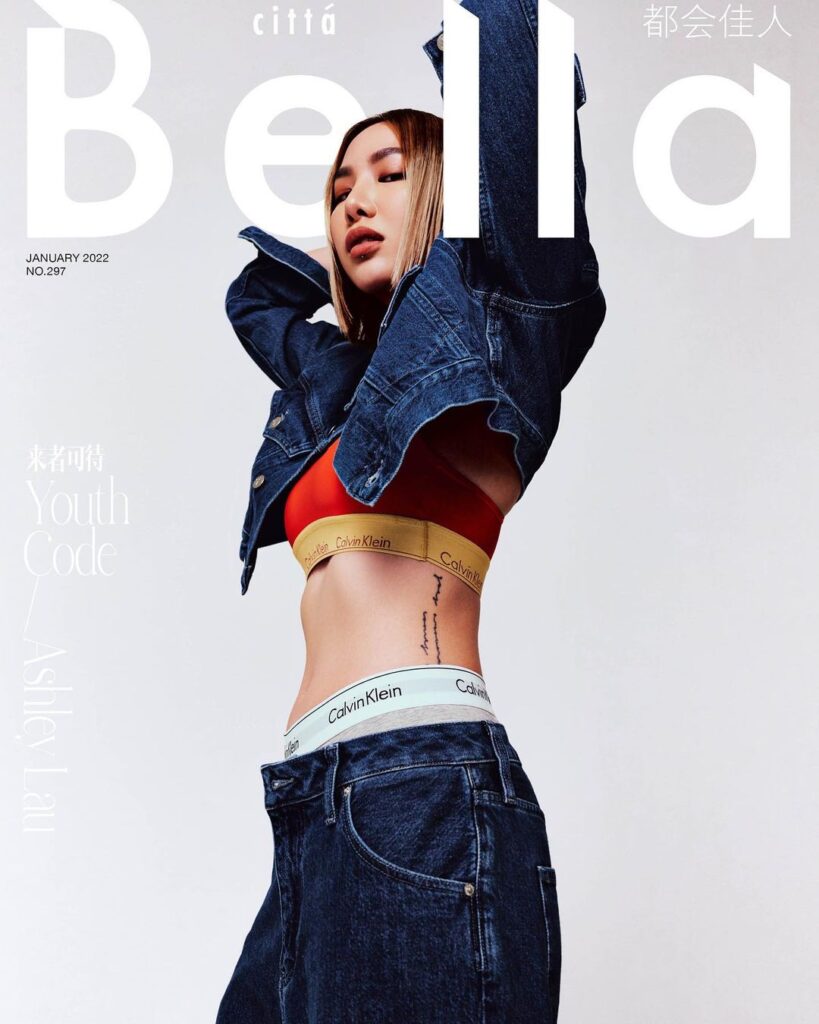 Ashley Lau is the cover of Citta Bella January 2022. Is she wearing Calvin Klein or is Calvin Klein wearing her?!
Michael B. Jordan
It muh- be nice… we're just trying to get like Lori Harvey and her beau Michael B. Jordan 😔
Juwei Teoh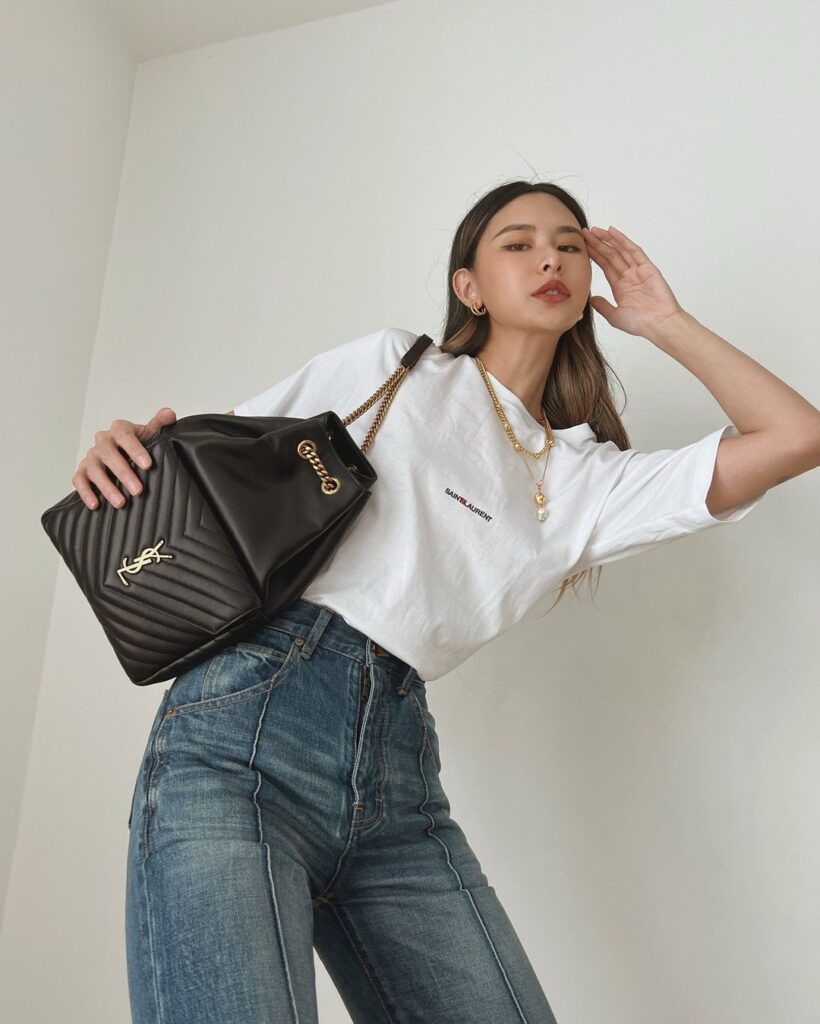 Juwei Teoh paired her white tee and jeans look with a gorgeous YSL backpack. And her baddie pose… such a killer every time.
Marion Caunter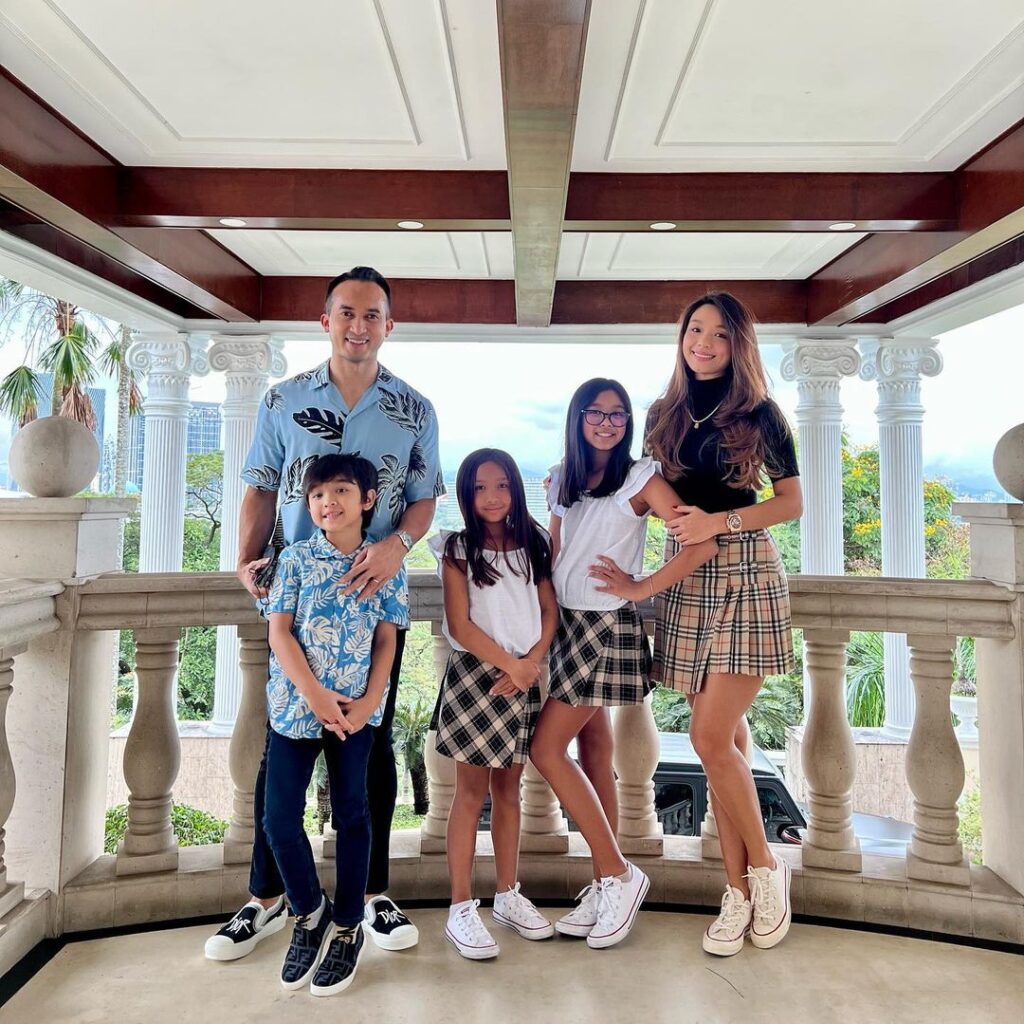 We always love ourselves some fam pics. Marion Caunter wishes her followers a Happy New Year with a pic of their first family day out in 2022.
Kourtney Kardashian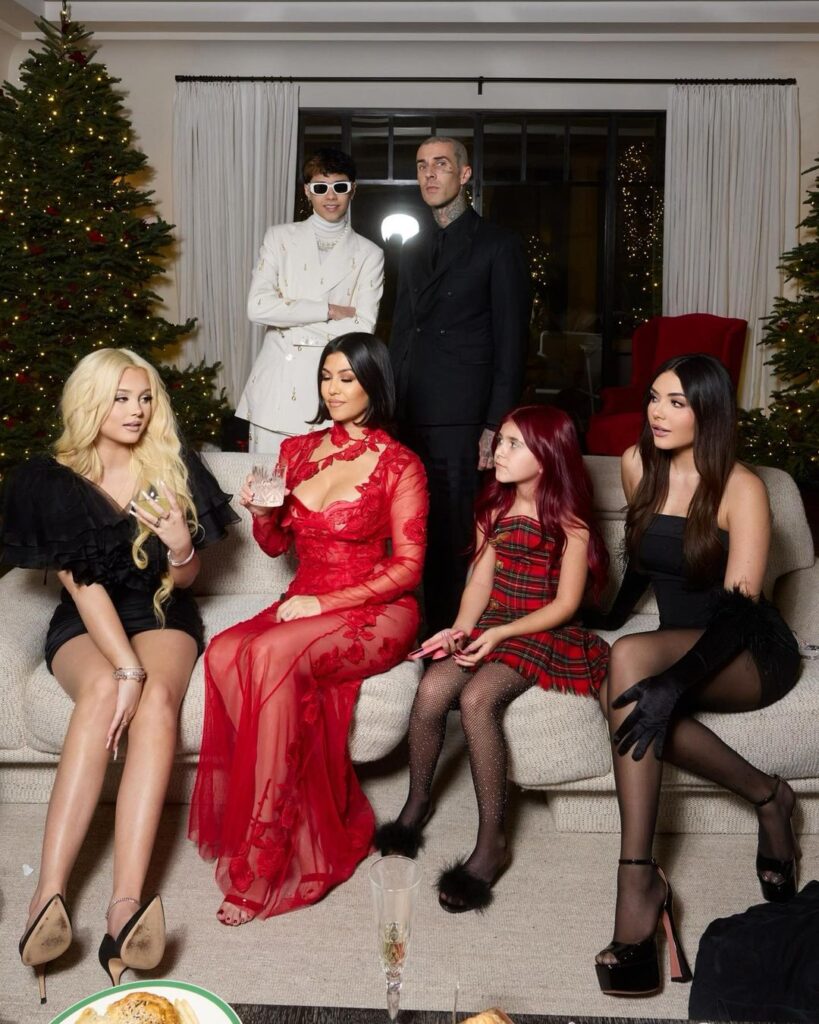 You can always count on reality TV's hottest family to dress up. Kourtney Kardashian and Travis Barker's family portrait just screams B.A.D.!!!
Chryseis Tan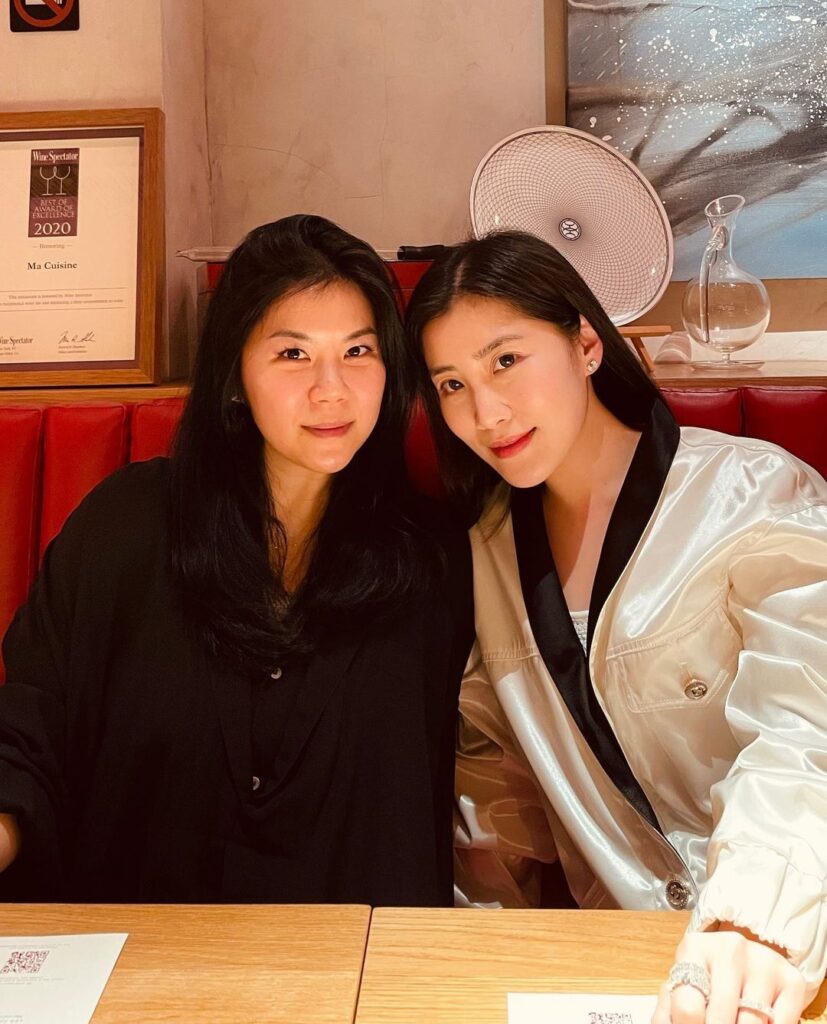 Yummers! There's nothing better than stuffing your face on the holidays as Chryseis Tan shows.