Nur Sajat will make her television debut on "The Ellen Show" in the new year. Over the weekend, the famous transwoman shared the good news on her TikTok account.
The cosmetics mogul, who is currently located in Australia, said in the 44-second film that she will be traveling to America next year. "Okay, I'm going to the US in January to be interviewed on 'The Ellen Show'", Sajat said, wearing a sweet pink Barbie blouse.
Sajat, 36, has been making international news since her Down Under relocation went viral, and she has even been interviewed by major media titans like the BBC. Despite the controversy that is currently surrounding her, Sajat's journey has raised awareness about the plight of Malaysia's queer community (particularly the trans community).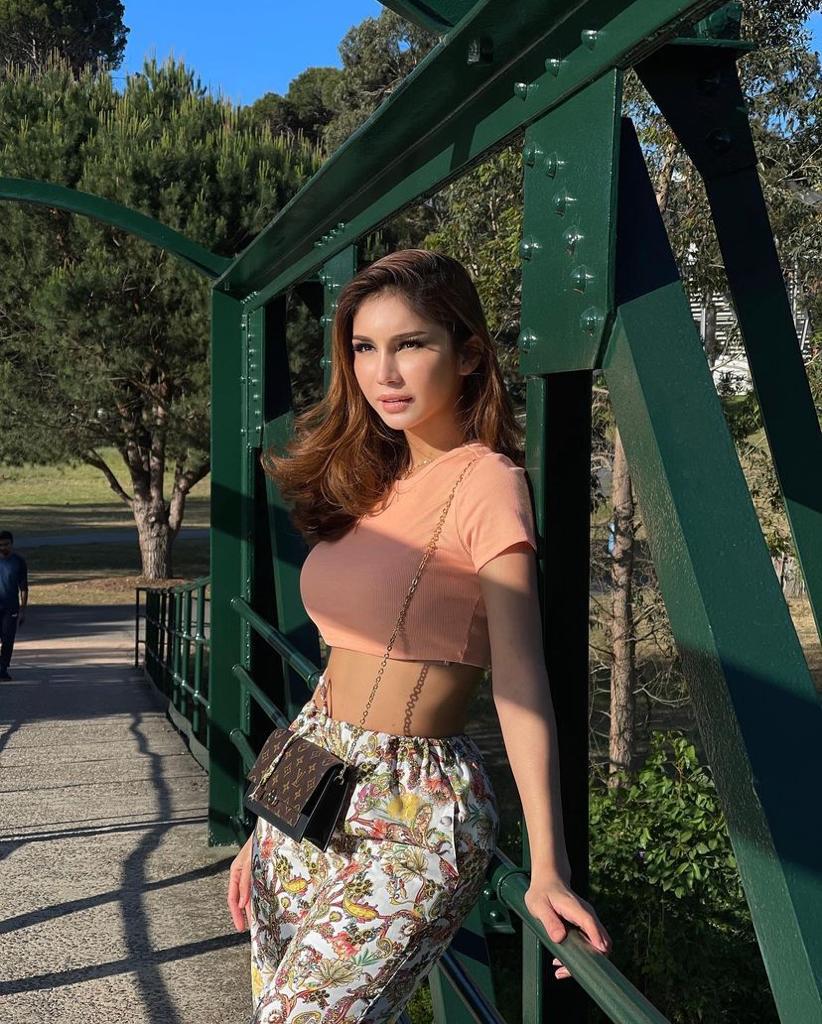 If the interview with Ellen DeGeneres comes to fruition, Sajat will be the second Malaysian superstar to go on the show, after Henry Golding's debut in 2018 to promote "Crazy Rich Asians." Unfortunately, because "The Ellen Show" is presently in its final season, Sajat will most likely be the last Malaysian to participate on the show.
What do you think? Will Sajat make her appearance in The Ellen DeGeneres Show? Or is it perhaps just one of those dramas that she pulls off for attention, or will she literally be sitting in the presence of THE Ellen Degeneres?
More articles for you:
Yuna And Malaysian Philharmonic Orchestra Perform 'Bella Ciao' Ahead Of 'Money Heist's' Premiere