1. The Seven Husbands of Evelyn Hugo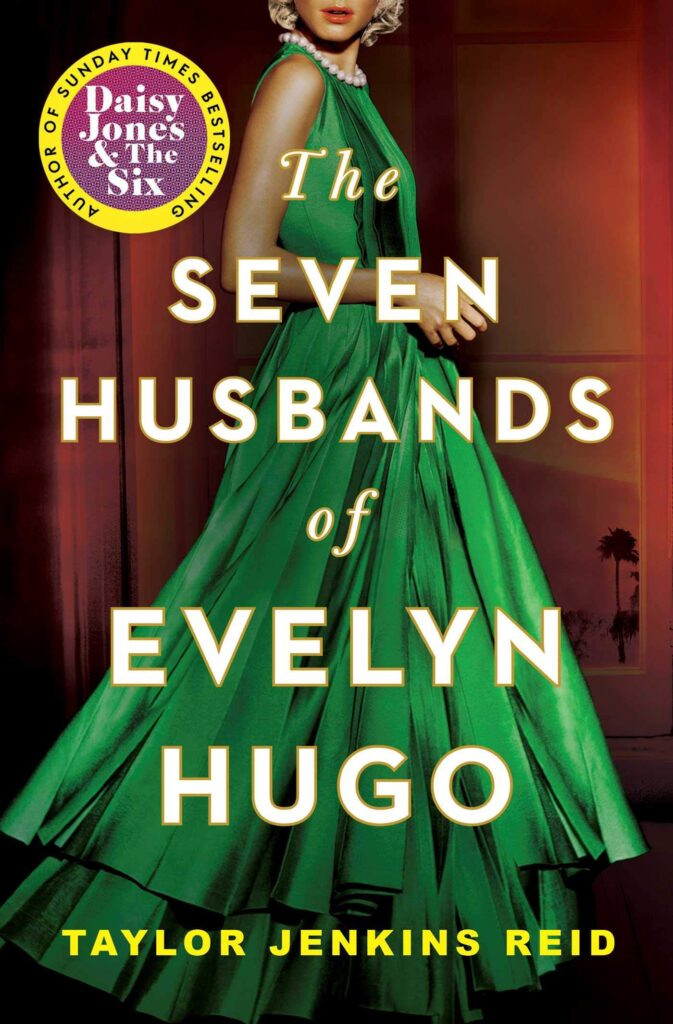 Published in 2017, The Seven Husbands of Evelyn Hugo is a historical fiction novel by American author Taylor Jenkins Reid. The novel tells the life story of Evelyn Hugo, a reclusive Hollywood Legend, who at the age of 79 decides to give a final interview to a virtually unknown writer, Monique Grant. And if you find Reid's name familiar, yes, she is also the author of Maybe In Another Life, a romance novel that was published back in 2015.
Click here to buy.
2. Lonely Castle in the Mirror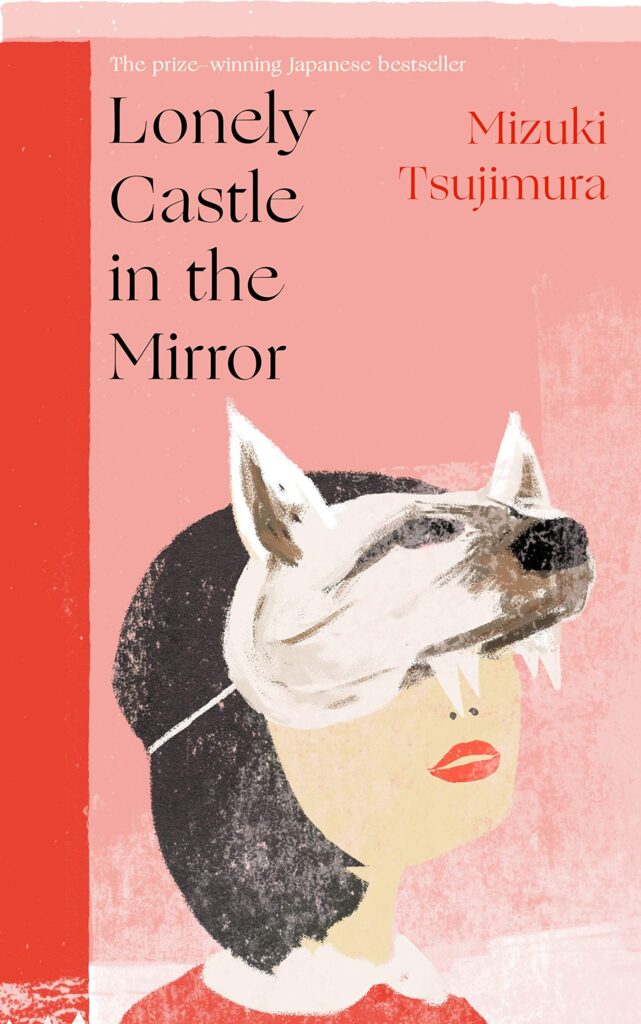 Whenever someone asks for "a good book recommendation" this is where I start. Tender, playful, gripping, Loner in the Castle is a mesmerising tale about the importance of reaching out, confronting anxiety and embracing human connection. Absolutely one of my favorite Japanese literature reads of all time.
Click here to buy.
3. The Upside of Falling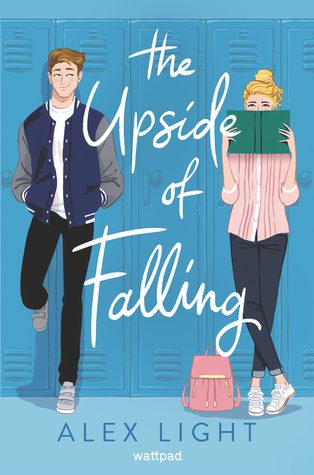 If you love the fake dating trope, The Upside of Falling by Alex Light m-u-s-t be added to your cart ASAP. It has the typical storyline of the female character not believing in true love, thus not having a boyfriend, and the has-it-all male character or AKA the most popular guy in school, coming together to fake a relationship for their own benefit. And when the line between real and pretend begins to blur, they are forced to answer the question: is this fake romance the realest thing in either of their lives?
Click here to buy.
4. A Thousand Splendid Suns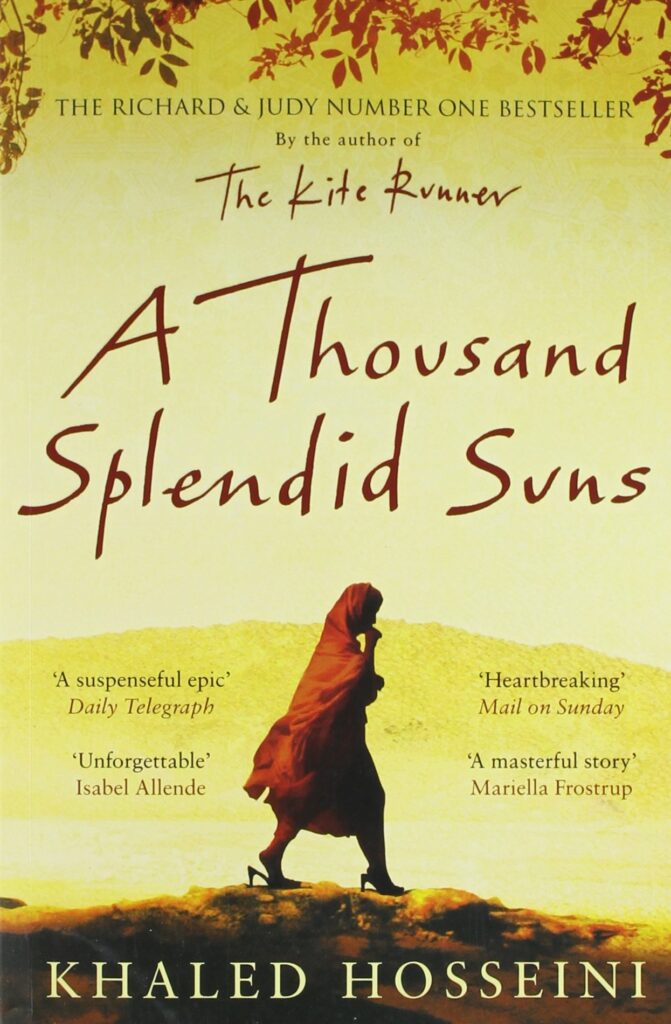 Get ready to be in your feels, because this is gonna hurt way more than a heartbreak. A Thousand Splendid Suns is a 2007 novel, and despite being more than a decade-old, the novel continues to be one of the most well-known literary works by bibliophiles. Written by author Khaled Hosseini, the story follows Mariam, an illegitimate teenager from Herat, being forced to marry a shoemaker from Kabul after a family tragedy.
Click here to buy.
5. The Hating Game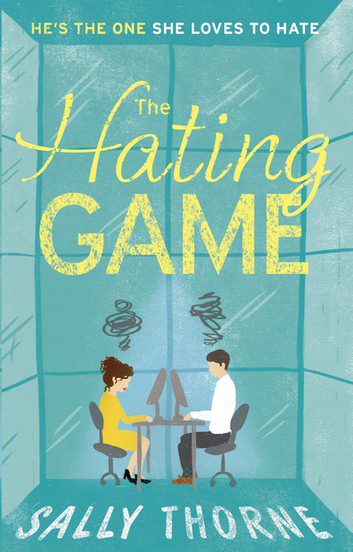 As someone who loves enemies-to-lovers books, The Hating Game executed the idea perfectly, and just as I expected. Trapped in a shared office together 40 (OK, 50 or 60) hours a week, Lucy Hutton and Joshua Templeman become entrenched in an addictive, ridiculous never-ending game of one-upmanship. Personal opinion: author Sally Thorne was probably being held hostage when writing this one, because it is just that damn good.
Click here to buy.
6. Birthday Girl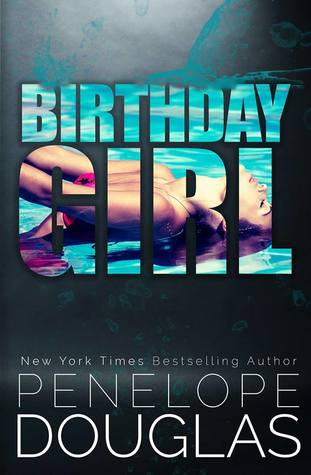 Just gonna sum it all up with two words: DILF and forbidden romance. Birthday Girl is a stand-alone, contemporary romance suitable for ages 18+. Once again, Penelope Douglas never disappoints, because how does she always come up with books that have juicy romances AND amazing plots.
Ps – Do NOT read this before bed to avoid wet panties.
Click here to buy.
Need more book recommendations? We gotchu.
Hooked On Books: 5 Inspirational Books I Wish I'd Read Earlier In Life