While the thought of hopping in the car and fleeing away with your besties can be a fun and adventurous idea, cooking and packing the right food can get you scratching your heads. With the many staycations and Airbnb's offering tempting deals which you certainly can't turn down, it's time to get packing and melt the stress away. Of course you have your meticulous checklist ready road trips, but when it to food, don't allow junk food loaded with preservatives allure you.
When you're most of the time out and about driving on estranged and lonely long roads, you need food that is easy to pick, don't cause a mess, healthy, and most importantly, doesn't take up time to whip it up. So ladies, we have some easy food suggestions that you will enjoy making which goes along with anyone, even picky eaters, because holidays are to have fun with everything you embark on, even food!
So get your aprons ready and follow these recipes for some real cooking fun!
Peanut butter sandwiches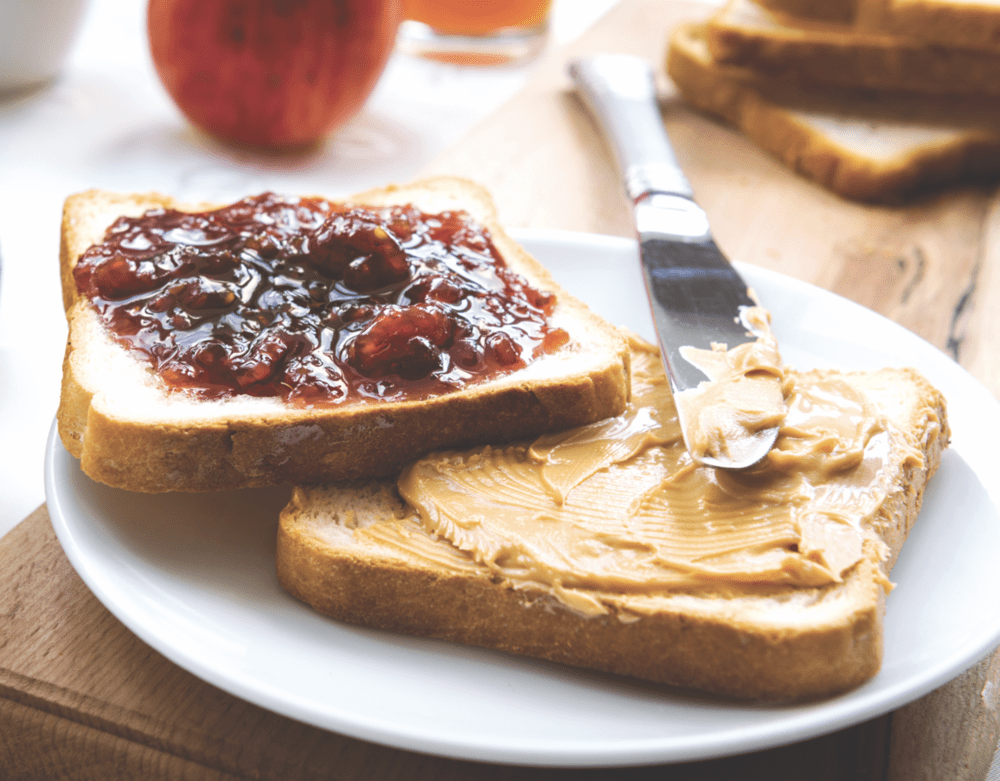 Who would refuse a good PB&J's? It has been favorite for most of us since childhood, because honestly, what's not to love about it. This sandwich is not only super easy to make, but can even be done in car while you're travelling. You can give this simple recipe an upgrade up by adding cheese, nuts, seeds, crushed cookies, and even fresh fruits.
Corn salad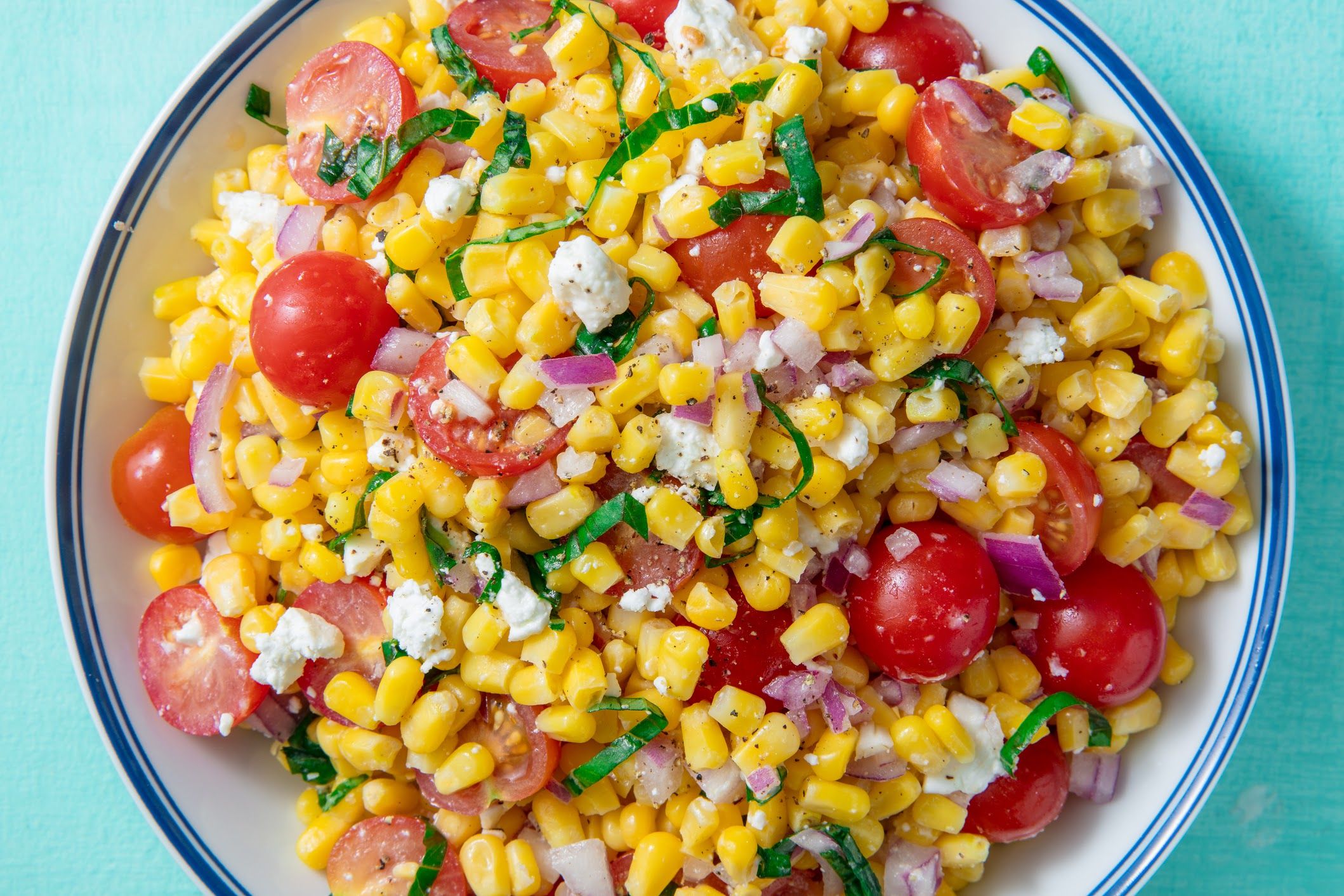 Corn salad is super yummy and filling to the tummy. They're easy to pack and eat anywhere during your road trip. To make a heavier meal, you can add a variety of fruits, croutons, avocado, and many other proteins like eggs and nuts. Don't forget to add some butter to it for some extra TLC (cause we need it!)
Hard-boiled eggs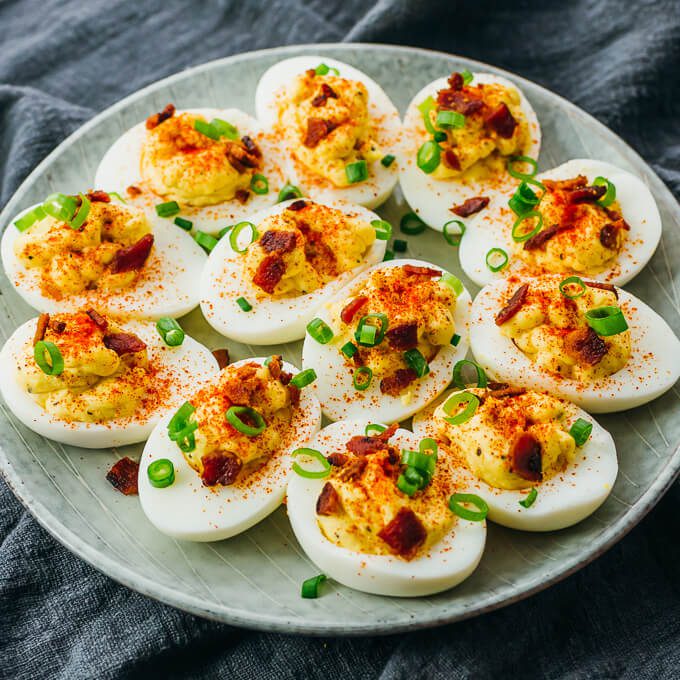 Eggs are the ultimate source of protein and are so fun to cook with because they can be paired with almost any food of your liking! If you want to keep it simple, make hard-boiled eggs and sprinkle some salt and pepper for taste. Take it up a notch by making a sandwich with avocado spread, eggs and cheese. You can never go wrong when it comes to eggs and sandwiches.
The options are endless and extremely easy to make. To make it easier, you can prepare the sandwiches in advance and store them in the fridge.
Granola bars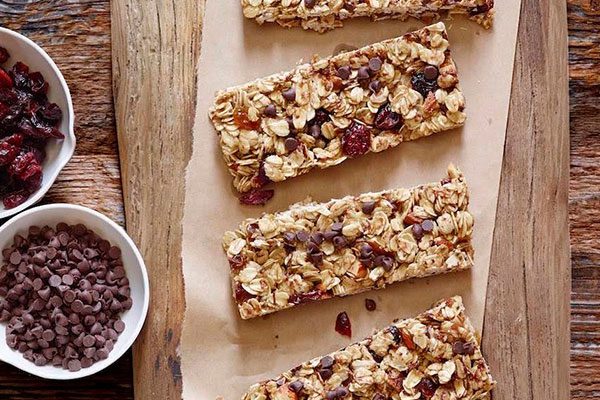 Probably the healthiest option to munch on, that comprises of almonds, peanuts, raisins and dates—basically, everything you'd rather binge on than be binging on carbs and later regretting it. When you're on the road and options for meals along the way can be tough. It's best to prepare foods that will keep your hunger pangs intact for few hours till your next pit stop.
Luckily, these granola bars can fill you up quite well, so you won't find yourself looking for the nearest burger joint.