The embellishment that lights up the ambiance with a bit of jiggle and dazzle from their presence and laughter, women are the supremacy to our very own presence. 
I don't think women would ever have enough justification to define how much they have impacted our society and the new culture that is creeping up, entirely through their marvelous revolution in the community.
Who are women in our community? Their diverse capability and power unleashing from their energy have surpassed any man-made glass ceiling world or concrete jungle judgments. I believe women in our community represent the jazz of light that if it was ever to stop, it would dim the exuberance we live on. 
Here are the most successful women in our community that deserve this shimmer of a spotlight!
Kamala Harris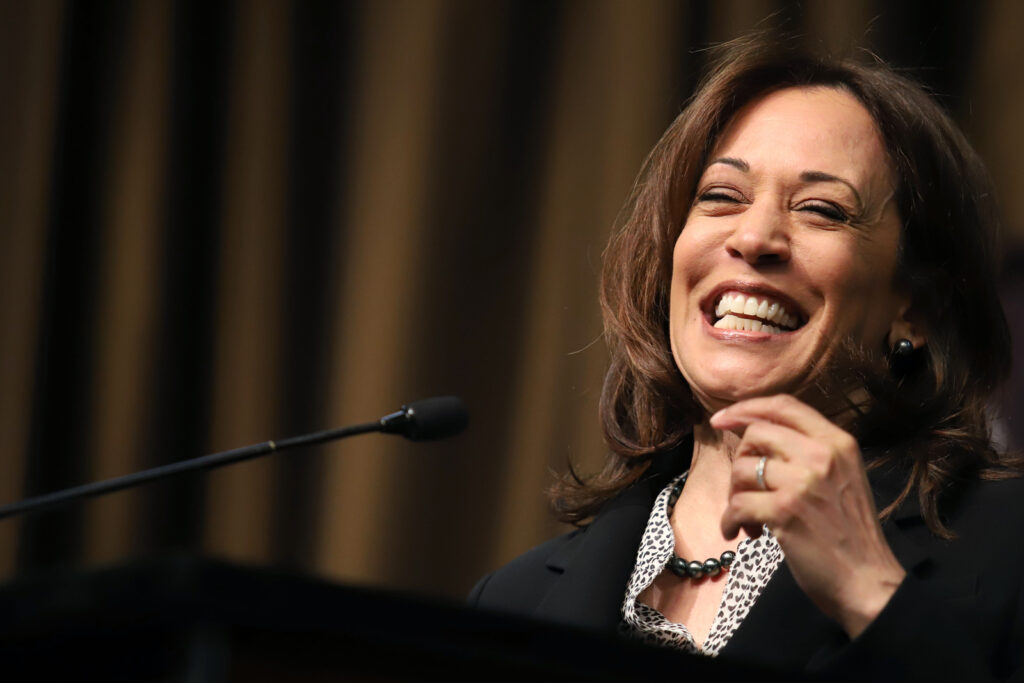 The role model that has made it into many girl's inspiration lists! One woman that reckoned the entire US, stepping up as the First Indian American Vice President. An emblem of integrity and empowerment to take up the challenge and breakthrough all hurdles and stereotypes drizzled over her with a shield of sheer valiant courage! 
Harris is the second Black woman and the first South Asian American senator in history, the daughter of an Indian mother and a Jamaican father.               
She is a former prosecutor and trailblazing California attorney general who changed history during her career. She ran an unsuccessful presidential campaign in 2020, but her debate results drew national attention. Her close relationship with Joe Biden's late son Beau was one of the reasons that drew Joe Biden to her as a running mate.
Dato' Siti Nurhaliza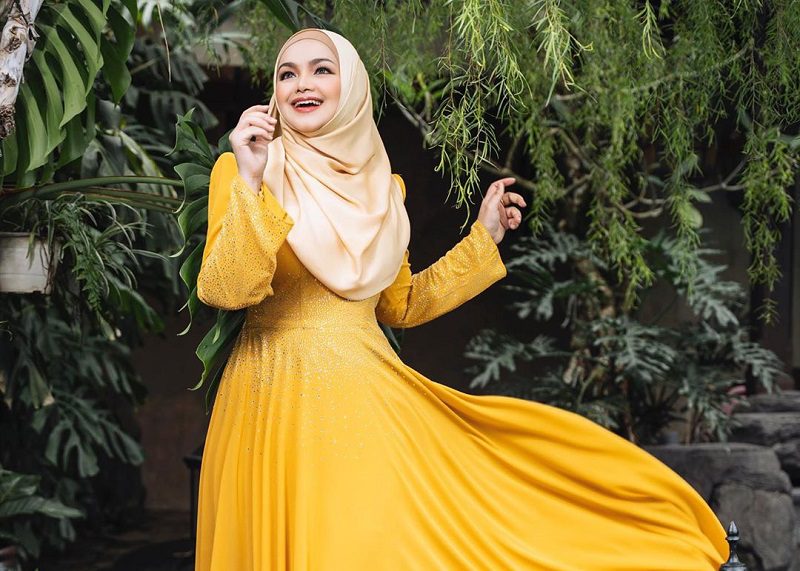 A home singer that touched stardom through her melancholic enduring voice since a very tender age. She has been an iconic living woman in Malaysia to bring us through her entire life journey with utmost transparency from stage highlights to insights of her home and through her entire pregnancy journey with peeks into her endurance of motherhood and livelihood.
A Malaysian musician, songwriter, actress, and entrepreneur who has won over 300 local and international awards. She made her debut in 1995, when she was 16, after winning a local singing talent show called "Bintang HMI."
She started her career from scratch, being birthed from an ordinary family, there were no favors of nepotism to any of her success made. 
She has recorded and performed in a variety of languages, including Malaysian, Javanese, English, and Mandarin. Siti has won an unparalleled number of music awards in Malaysia as well as its neighboring countries throughout her career. Siti was the first woman to have vocalised the name of Malaysia across oceans through multiple industries gaining enormous attraction for the staggering voice! 
Priyanka Chopra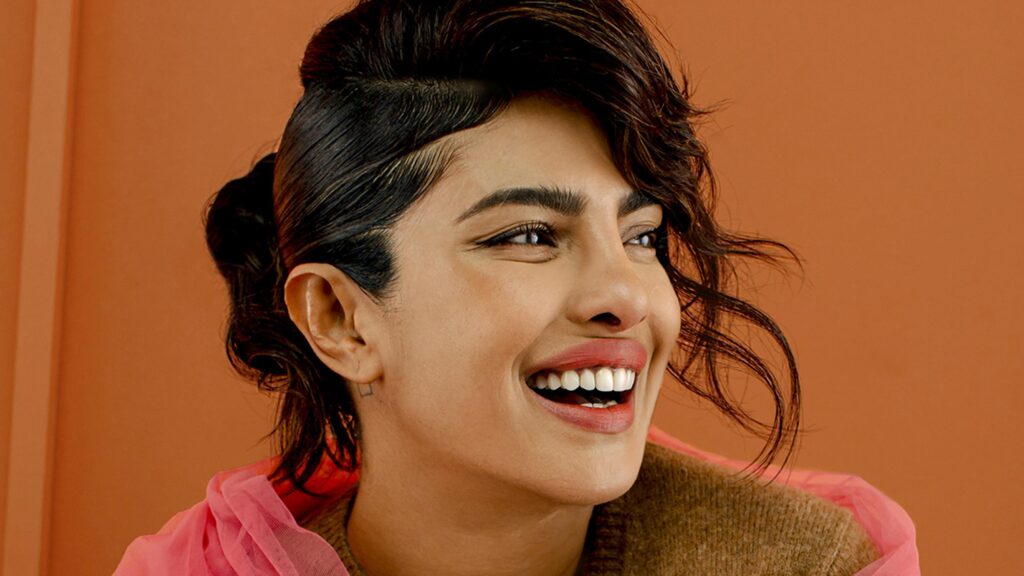 Priyanka Chopra Jonas has established herself as an A-list Hollywood star in recent years. The actress was listed in Time's 100 Most Influential People issue alongside Mark Zuckerberg and Leonardo DiCaprio.
Many eyes were raised, when she was one of the few lucky celebrities in attendance at Prince Harry and Meghan Markle's wedding and married Nick Jonas from the Jonas Brothers in 2018 at Umaid Bhawan Palace in Jodhpur, Rajasthan, India. Making multiple notable achievements along her pathway, she has also been nominated as India's official UNICEF Goodwill Ambassador for Child Rights. The Priyanka Chopra Foundation for Health and Education was established, and it currently covers educational and medical expenses for children in India.
First female actress to author her very own memoir written; UNFINISHED that illustrates her deep nooks of life. 
Priyanka has starred in more than 50 Indian films, taking on the roles of a model, a boxer, and an autistic young woman, and now plays the lead role in the local US series, Quantico garnering the People's Choice Award in 2016, making history as the first South Indian actress to achieve the award. 
The former Miss Universe has achieved great acclamation for her directional skills, most recently with the Netflix Hit 'White Tiger' which also received an Oscar nomination.
Viola Davis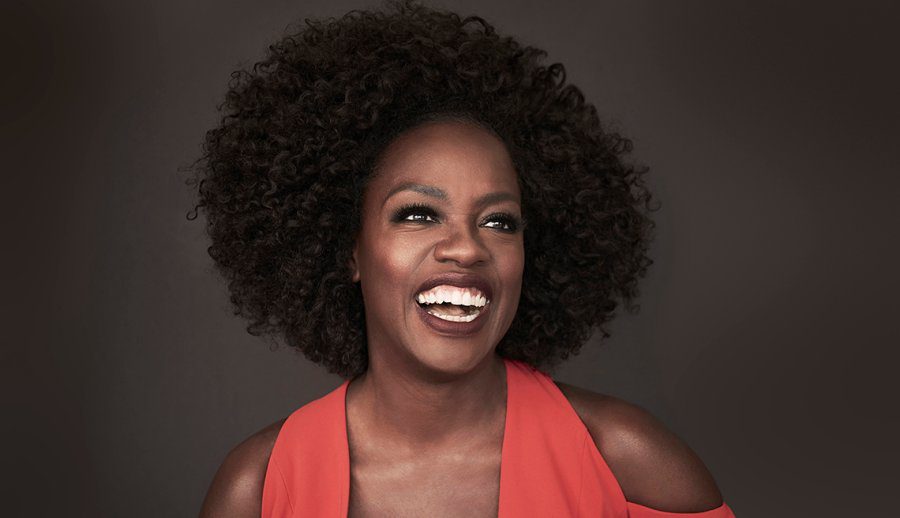 Viola Davis has been steadily ascending through Hollywood since she rose to prominence in the 2000s. She has not only proven her skill in arthouse films, but she has also achieved success in blockbusters. Of course, an actress is more than her profession, and she is a rivaling actress through it all!
Viola Davis is one of only two African American women to have earned nominations for both Lead Actress and Supporting Actress at the Academy Awards.
Striving through extreme hardship during her tender years, she is a phoenix that surfaced through rock bottom, making a spot now on International fame, holding the glory as a respected actress for her exquisite demeanor in acting. 
Born on a farm owned by her grandmother, and rummaging through the bin for a meal to feed herself, she is the utmost epitome of strength and hard work to where she has landed herself now.
Playing the role of one of the lead actors in the movie; The Help, speaking on how blacks were brutally treated back then in the states, Viola Davis attracted an immense number of accolades and admiration of how raw her expressions were in all the scenes. To those that have not watched The Help; please do so. It's a must-watch film by all!
Chloé Zhao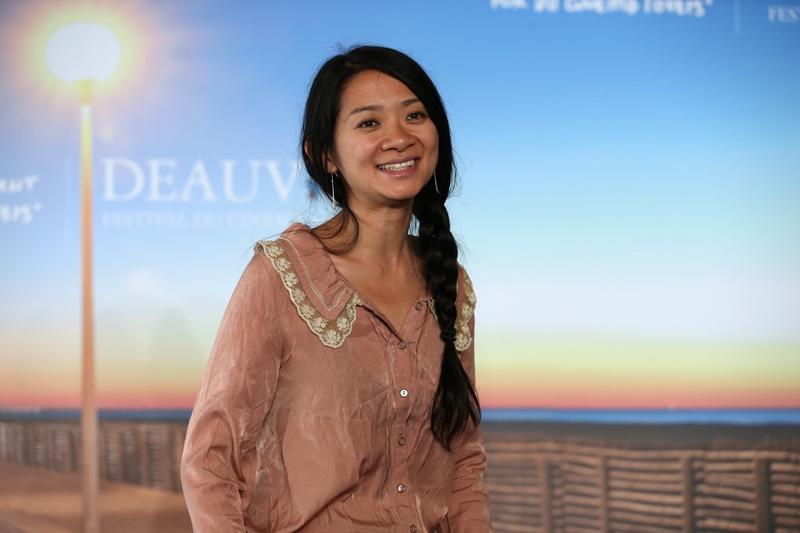 Chloé Zhao, a filmmaker, is the first Chinese woman and the very first woman of color to be nominated for best director at the Oscars. The Beijing-born director's intrinsic talent as a novice to capture both the American landscape and those who exist within it has shone through in her films. Zhao, whose father was a steel plant manager and her mother worked in a Chinese hospital, says she attempts to mix Eastern and Western ideologies.
Nomadland, the third film by Beijing-born filmmaker Chloé Zhao, has risen as the film to conquer this awards season.
She became the first Asian woman to win the best director at the Golden Globes in March and the very first woman of color to be nominated for best director at the Oscars.
Chloé Zhao is the visionary director behind Nomadland, the moving tale of a widow who travels the American West in search of a better, freer existence, which won two Golden Globes in February 2021 and is sure to win more. That being said, some people might be acquainted with Zhao's previous work or how her life colored the films she makes today.
Chloé Zhao's previous three films were smaller, quite personal stories, clearly depicting how her filming techniques, especially her use of natural light and extreme closeups of her subjects, have influenced her work. All three of Chloé Zhao's films are featuring people who live on the periphery of mainstream society and are often marginalised by the world. This isn't a coincidence, as the award-winning producer has lived her whole life with the sense of being more of an outsider. 
Women this era have surely bloomed out of various shutters and barriers, spreading their success and achievements like veins around the globe. These women up there represent a concerted attempt to affirm, embrace, and reinforce the voices of all women in their positions. Despite long-standing societal attempts to diminish, suppress, or ignore our voices, their success has confidently recognised their determination to be heard and respected as valuable leaders and contributors to organisations of all kinds.