If you're familiar with Pedro, you'd be aware that the contemporary footwear company annually contributes to raising awareness on AIDS/HIV, and for the year of 2017, in efforts to aid HIV-infected children, Pedro presents the Pedro Fights Aids 2017 campaign with a limited edition sneaker capsule collection. Figuratively incorporating the childhoods of these children into the designs, the classic white sneakers showcases eclectic doodles on its surface.
Every childhood should be filled with laughter, love and innocence, but children with AIDS/HIV lose that privilege, drenched in the depression of sickness and the social stigma the society has towards AIDS/HIV patients. Hence, the limited edition sneakers aim to bring adults on a trip down to memory lane, back to their childhoods to reminiscent on what they had and what the young victims of HIV have missed.
Available starting Dec 1 at selected stores across the nation, the exclusive Pedro Fights AIDS sneakers are priced at RM329 for the men's pair and RM259 for the women's. With every pair of Pedro Fights AIDS capsules sold, 5% of the profit will be donated to the PT Foundation's 2nd Chance Programme, contributing in rebuilding childhoods for these AIDS/HIV affected children.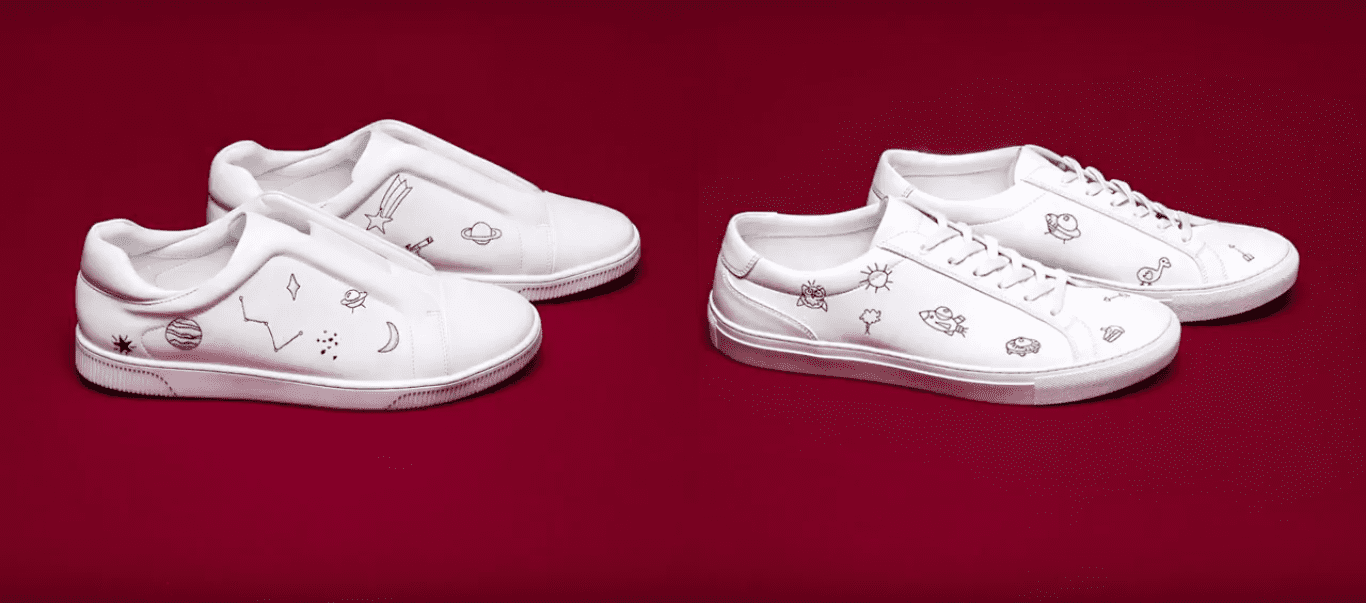 For more details on this heartwarming cause, access visit Pedro's official website or follow Pedro on Instagram. Spread the love or win a pair of these sneakers yourself by posting an Instagram post or story along with the hashtags #DOODLEON and #PEDROSHOES_OFFICIAL with words of encouragement to the young ones.