PEDRO recently debuted their latest seasonal collection for confident and powerful ladies ready to face the day. The Fall 2022 collection is designed for the ambitious and elegant woman, and it appeals to the inner rebel of the modern-day Don Quixote. Plus, comfort is never an afterthought with PEDRO Studio – you'll undoubtedly find their footwear exceptionally comfy, since comfort is not lost while establishing women's power.
This power-meets-comfort capsule contains both shoes and bags, including the Helene heels and the Francoise purse, with military green serving as the colour palette.
The Helene Heels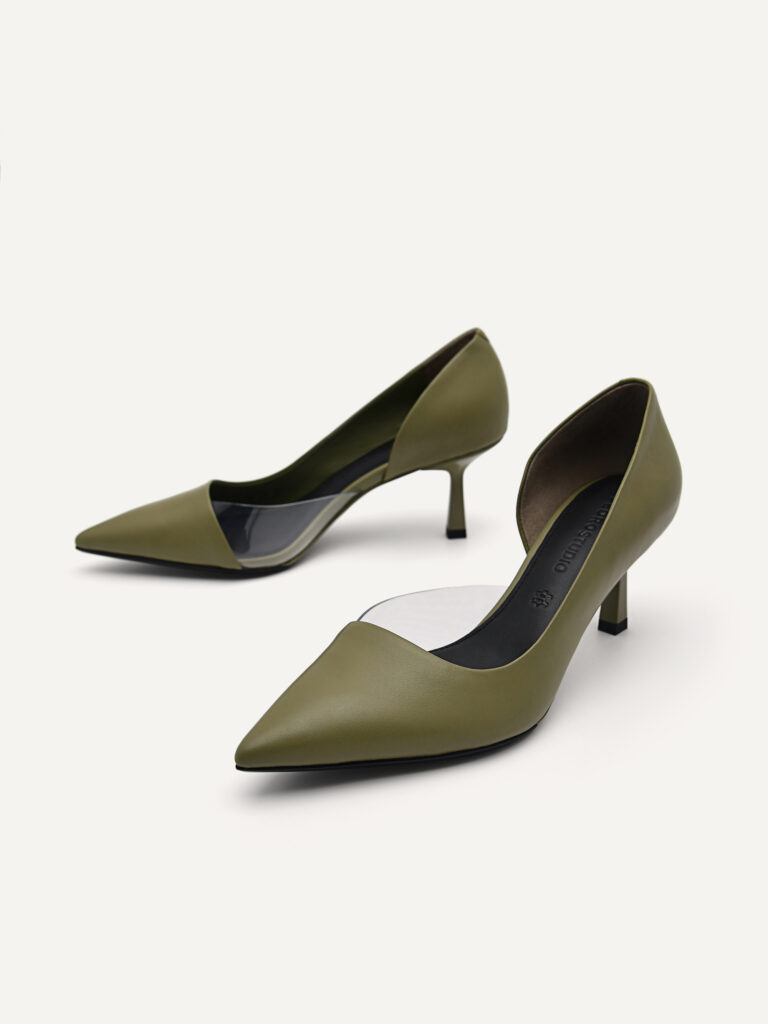 The Leather Helene Heels are sleekly crafted and represent PEDRO's take on a traditional stiletto with a peek-a-boo feature for the career-driven lady with a sharp sense of style. Given its optimal comfort and low height, there is power in every step taken with this pair.
The Francoise Bag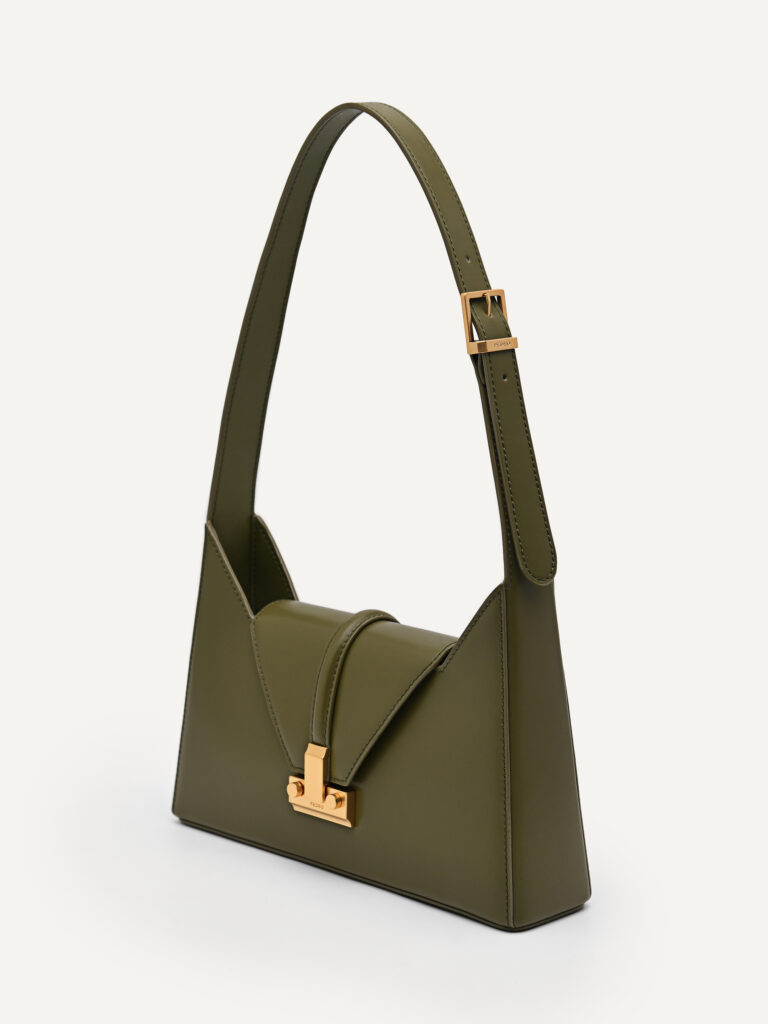 The Francoise Leather Shoulder Bag is designed for the daring and fashionable woman, displaying the attractiveness of its unusual shape and flawless finish. This bag is the perfect item to complete a sleek and luxurious outfit, with a dash of beautiful gold metal accent.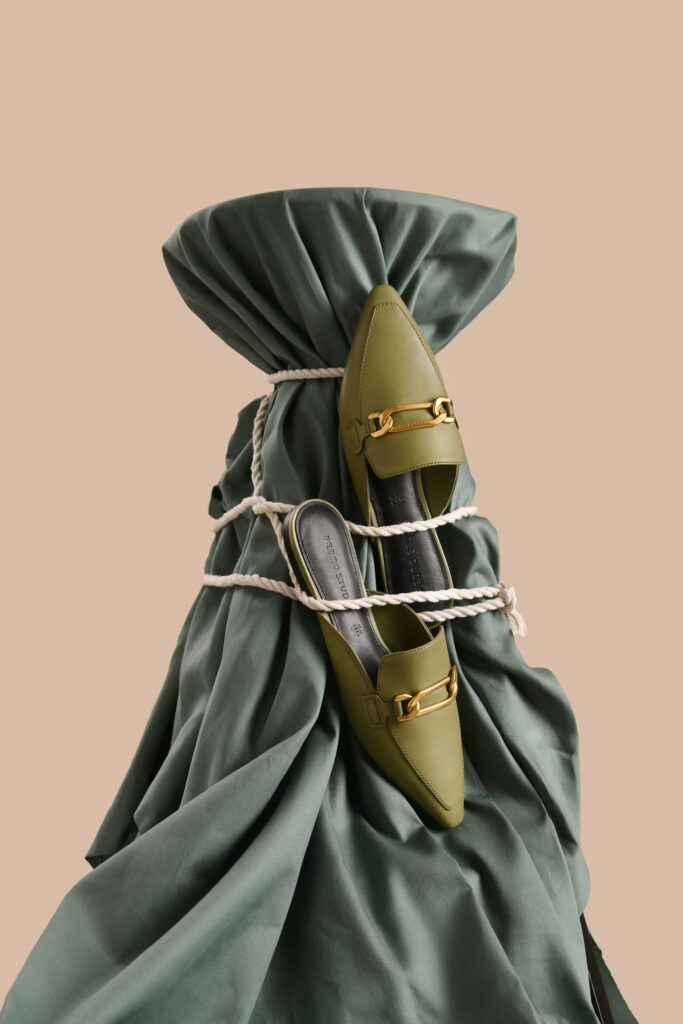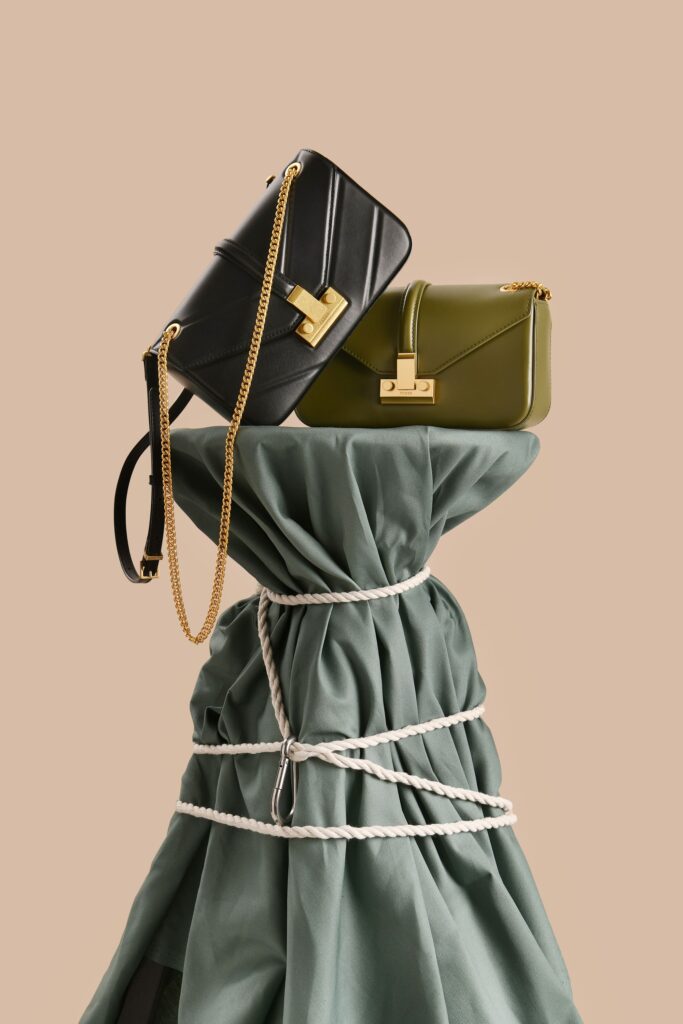 The collection also includes a variety of leather penny loafers with a chic-androgynous appeal, as well as other tiny leather accessories in diverse colourways to match a colour-coordinated ensemble style for poised fashionistas.
The Fall 2022 PEDRO Studio collection is available online and at stores near you!
More on PEDRO? Read these:
Think Pink: PEDRO Debuts Its PEDROSTUDIO Pink Collection For Int'l Women's Day