Hirsutism is a condition in which a woman's hair grows thicker and darker in areas where it generally only grows for men. Instead of the light, delicate "peach fuzz" that covers the majority of the body, this hair is black, coarse and very visible. 
Recently, Hirsutism has become a common problem among most females due to hormonal imbalances in their body. This condition occurs mainly when there's a flare of androgen production, a male hormone that leads to excessive hair growth.
Hirsutism is typically caused by an underlying endocrine imbalance, which can be deprived from adrenal, ovarian, or central in nature.
Hirsutism can affect people of any gender because increased androgen levels can create excessive body hair. Most women experiencing Hirustism, face major hair growth on their chest, lower belly, back, and face.
How do we diagnose Hirsutism?
The doctor will examine your hair growth and examine for any additional hirsutism symptoms, such as acne. If there aren't any visible symptoms, then you would be checked through these methods:
Blood tests will be conducted to check your hormone levels.

Ovaries and uterus will be scanned via ultrasound.

Adrenal glands will be studied through X-ray.
What are the simple natural remedies to lower the flare Of Hirsutism-
Since Hirsutism is sparked from hormonal imbalance, one way to control the excessive hair growth in the body is by obviously, managing the excessive production of hormones. You can simply do it by practising a much healthier lifestyle.
Drink Spearmint Tea Religiously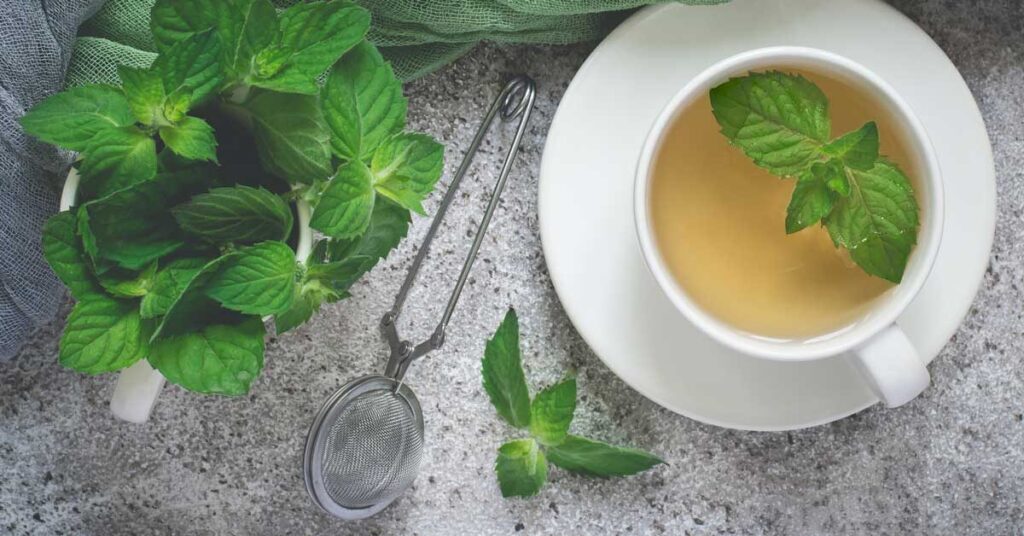 According to a new study in Phytotherapy Research, women who drank spearmint tea twice a day for five days saw a massive reduction of androgen levels in their body. Androgen is the key hormones that lead to hirsutism. 
Turkish researchers revealed that the anti-hair-growth qualities of spearmint tea considerably suppresses male libido, which in turn could reduce androgen hormone level.
Expert advises those suffering from Hirsutism to drink 2 cups of spearmint tea every day to regulate their hormonal levels and witness better results on hair growth.
Consume Folic Acid Daily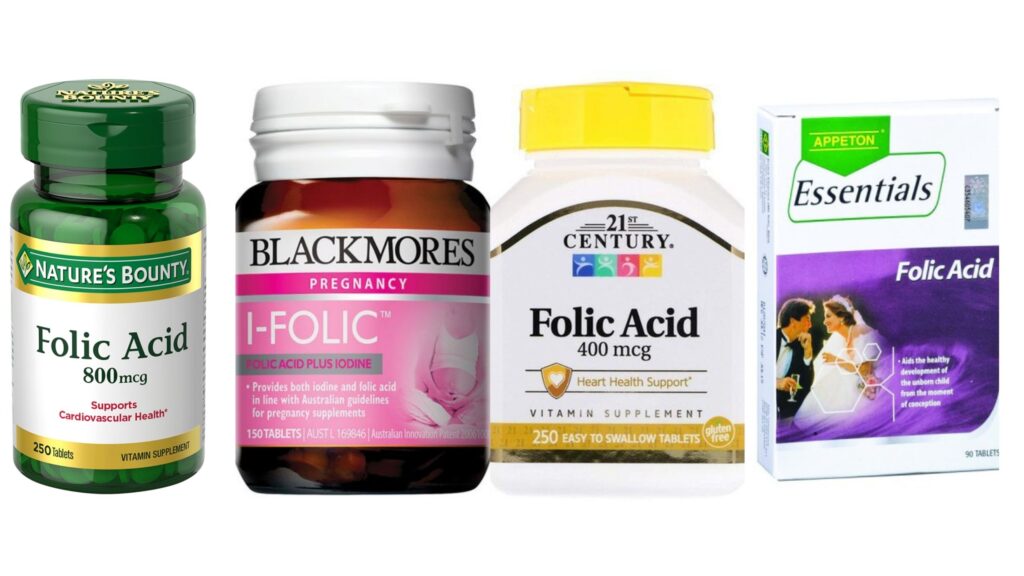 High insulin levels stimulate the production of testosterone in our ovaries. The more testosterone you have, the more insulin you have. Consuming folic acid can reduce testosterone levels, regulating the body's function by reducing excessive hair growth.
Avoid Fast Food, Alcohol, Sugar & Processed Meat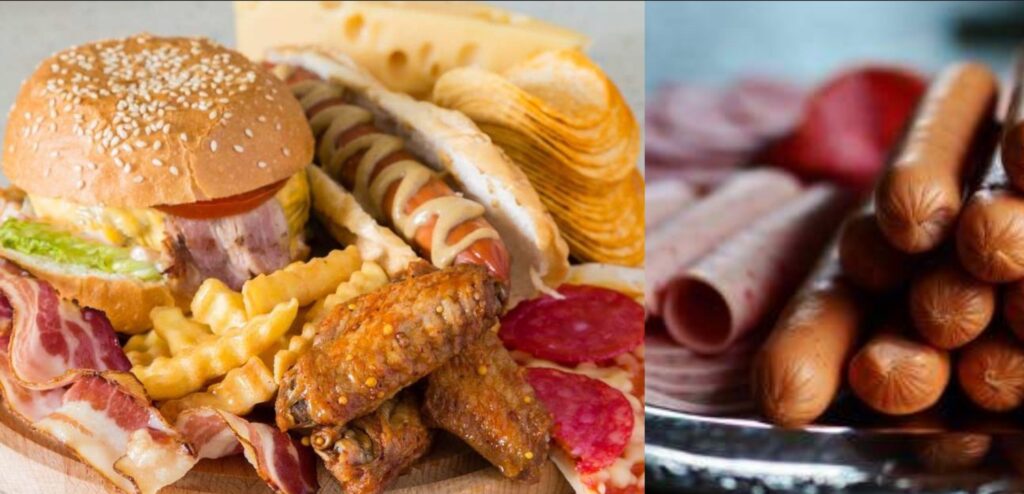 Most fast food and processed meat are manufactured with hormonal-injected meats. Consuming hormone packed food can severely mess up the body by spiking up unnecessary hormone production outrageously in the body.
Fast foods are abundantly rich in refined fats which would lead to weight gain and obesity, making yourself insulin resistant. Thus, causing more male hormones like testosterone and androgen to be produced. To control your Hirusitsm level, refrain from consuming food as such.
Hirsutism is a condition that heals over a long term process. Don't become disheartened if you don't notice results right away. Follow a healthy diet, exercise regularly, and take supplements to see effective results.