As of August 2010, the National Suicide Registry Malaysia (NSRM) reported that there were 445 suicides in the country. Of that number, 347 were men and 98 women. But, in 2008, NSRM reported that there were only 290 suicides in the country. That's a 155 total headcount jump in less than two years!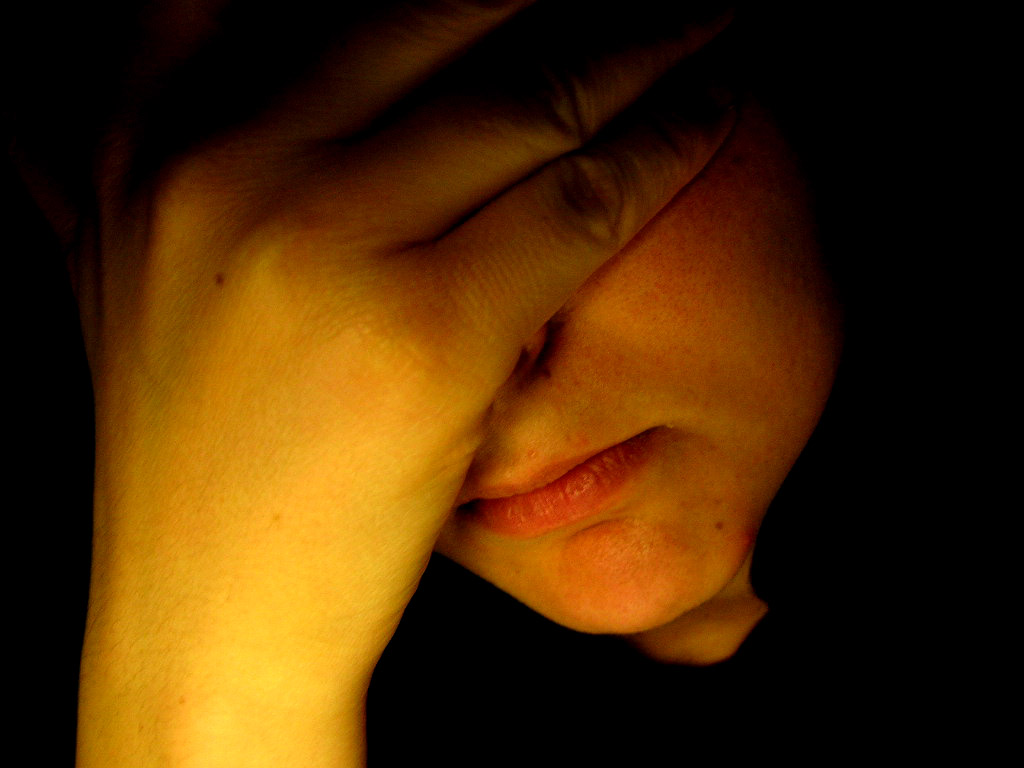 Suicide rates in Malaysia are on the rise and two out of three people are depressed at the time they take their life.
To say that it doesn't sound alarm bells would be a lie. Maybe taboo subjects like suicide or depression should've been taken more seriously from the very beginning.
To help you understand suicide and depression better, here are some myths we've debunked:
1. "Teens are at greatest risk". According to NSRM, the highest number of suicides occurred are of those between ages 30 to 39 years old (109 cases), followed by those in the 20 to 29 age bracket (108 cases). True, teenage suicides are usually the ones to make headlines but the older generation is more likely to take their own life than any other age group.
2. "Depression is not a real medical illness". Clinical depression is a serious medical condition that affects all of an individual's mood, thoughts, and body. Depression has genetic and biological causes and individuals coping with depression have a higher level of stress hormones in their bodies. Research has also shown that brain scans of these patients show decreased activity in some areas of the brain.
3. "Depression is one's own creation". No one can blame the sufferers for the illness. And will power cannot cure depression. Neither will a holiday, or a pint of something alcoholic. As a matter of fact, alcohol may worsen the depression. Depression should be treated with prescribed medicine and social/emotional support from the family and community.
4. "Suicide cannot be prevented'. The common misconception is that once people decide to die by suicide, there is nothing you can do to stop them. It can be prevented. Most depressed people (who are suicidal) do not want to die; they just want to stop their pain.
5. "People who talk about suicide just want attention". People who talk about taking their own lives are often trying to reach out for help because they feel lost. It's important to talk about suicide with people who are suicidal because you will learn more about their mindset and/or intentions. Allow them to diffuse some of the tension that is causing their negative feelings.
Depressed or suicidal people are in perpetual despair and in dire need of emotional support. Family members and friends should look out for warning signs and to respond appropriately instead of taking it for granted.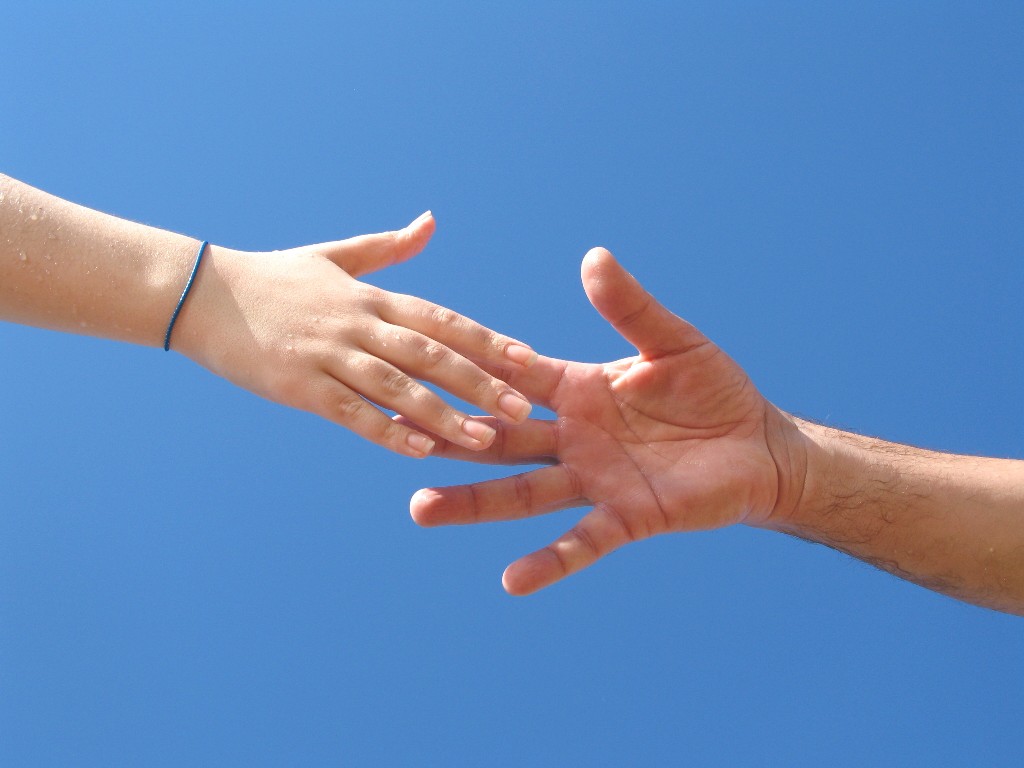 If extra help is needed, don't hesitate to direct the depressed or suicidal person in mention to the "Befrienders" (an NGO offering emotional support through the telephone, e-mail, and by letters). As of 2009, the "Befrienders" received 388 emails and 3,853 calls from suicidal people. They would be more than happy to be of assistance.
Call them at 03-79568144 or visit their website.