Let's be frank here – it's a nice feeling when someone asks for your help because they've always thought of you as a generous person whom they can always count on for a helping hand. And it's always a good thing to help someone in need – especially when they're a friend.
But, there's a certain line which, when crossed, turns into an abuse of your kindness and emotional manipulation for continual assistance. To a certain extent, such a person would disregard your priorities in order to complete their goals.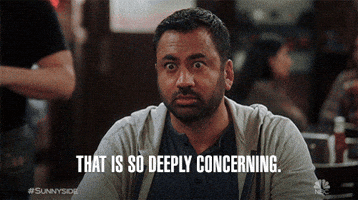 That is when you know you are being used. And that's a BIG no-no in my household. Which is why we're here to help you establish 4 ways to avoid being used ever again.
Build That Wall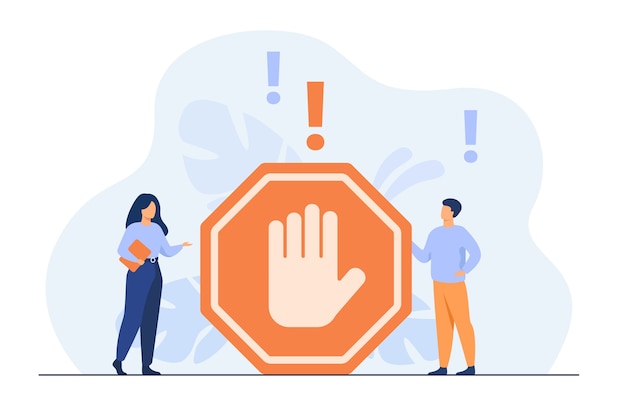 The number one rule on how to not be used is to put up a wall or set some boundaries. Maybe you're still too afraid to say 'no' – which is fine. However, if you know where your limits are and set them, the other person would get the message. If you don't, then it will give them all the more reason to walk all over you.
Say No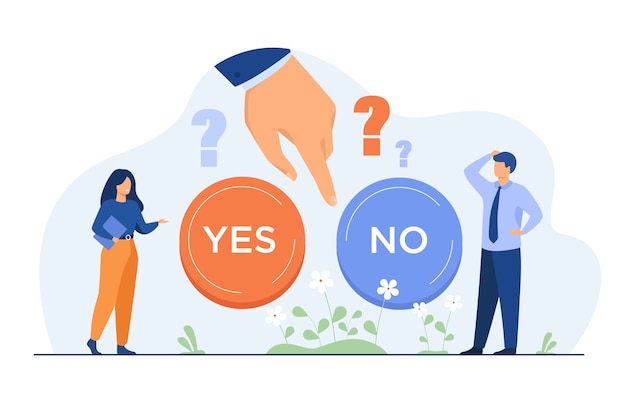 Easier said than done – but once you're courageous enough to say it, it's a lot more effective than you think. You don't even need to explain yourself whenever you say 'no' because the other person is not even entitled to it. As Elizabeth Olsen once said, "'No' is a full sentence", so you don't need to provide an explanation. If you wish to learn how to say 'no' assertively, read the article below:
Actions Have Consequences
There's nothing more terrifying than experiencing horrible repercussions for saying 'no' to helping someone. You'd overthink your choice not to aid someone, which leads to a detrimental effect on your mental health – which is not OK. Don't let those fears push you down. It's time that you stand up for yourself and not be cornered into constantly helping people and neglecting yourself.
There's No Pleasing People
You might be helping people in hopes of pleasing them – but, let us tell you that there's no point in doing it. It's a whole lot easier for people to misuse your kindness because you're so eager to please them. It's better that you realize that it's not your responsibility to make their lives easier – and the sooner you realize that, the better. If you want to break away from being a people pleaser, this article might help:
Please Stop! 5 Signs That You're A People Pleaser (And On A Path To Self-Destruction)
More on self-empowerment? Read these: 
Let It All OUT Girl!: Cleanse Away That Toxic Positivity So You'll Know That It's Okay To Not Be Okay