Another year has gone by in just the blink of an eye. It was 2021 for just a moment, and now we've reached the 3rd day of 2022! With the new year, comes new or maybe the same old resolutions of the previous year. If you aren't keen on changing or are indifferent about the previous year, that's okay – everyone has different views. But, you can strive to be more productive in your life and work-life for 2022!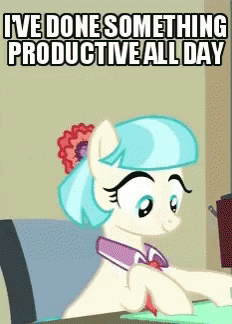 Being more productive doesn't mean you need to change 180 degrees – you can continue where 2021 left off and give yourself an upgrade along the way to give yourself an extra boost to do better than ever.
Here are some ways for you to be more productive this 2022:
Be more organized 
If organizing yourself was a simple feat for you the previous year, start focusing on further organising your work and life. Organize your work cubicle by sorting things from the most important to the least important. Organize your cabinet space by separating personal belongings and office items. Don't forget to label documents as well!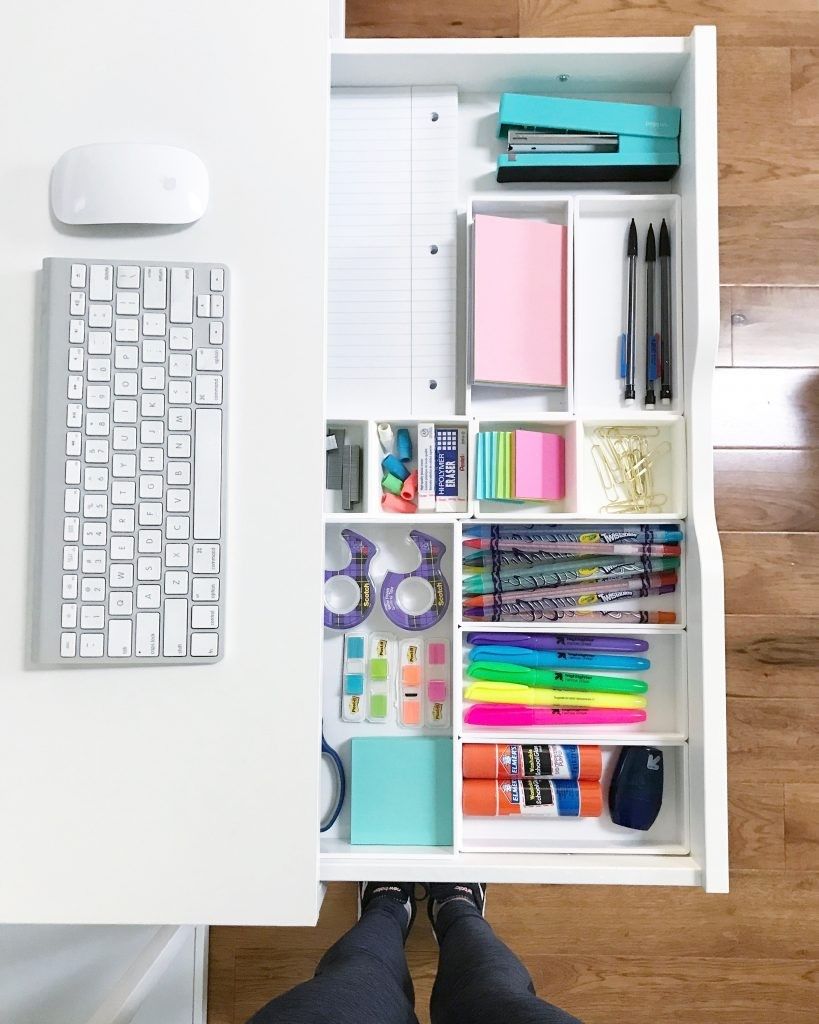 Schedule & Planning 
Another productivity booster is scheduling and planning your days accordingly, or ahead of time. Keeping and following a schedule would keep your time clear for other matters and would also aid your workflow to be smoother, keeping you alert and updated on your work progress. Planners are available at bookstores and stationery shops. If you are more inclined to personalization, printable and digital templates are easily obtained as well.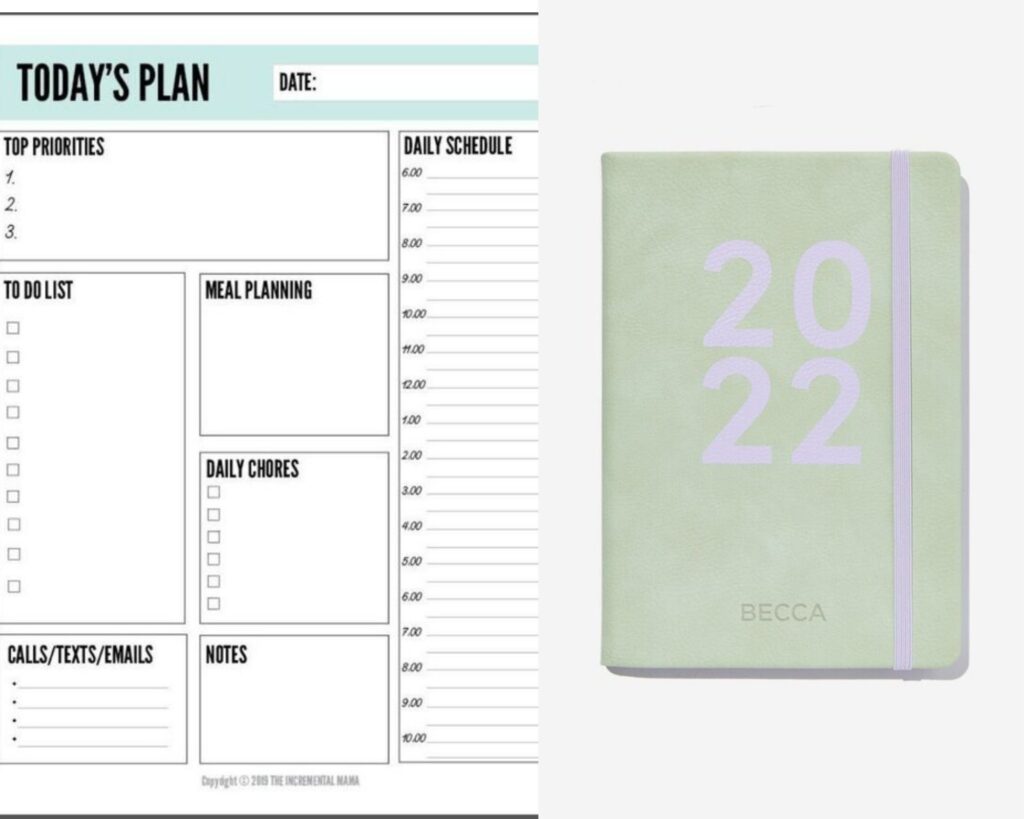 Be more self-aware 
Having self-awareness allows you to understand yourself better and have better communication with your colleagues. It's critical to expand your self-awareness and learn more about how our thought processes work. This allows us to be more productive with our time, relationships and effort efficiency. Examine your risks, biases, and capacity to relate to others to gain a better understanding of yourself.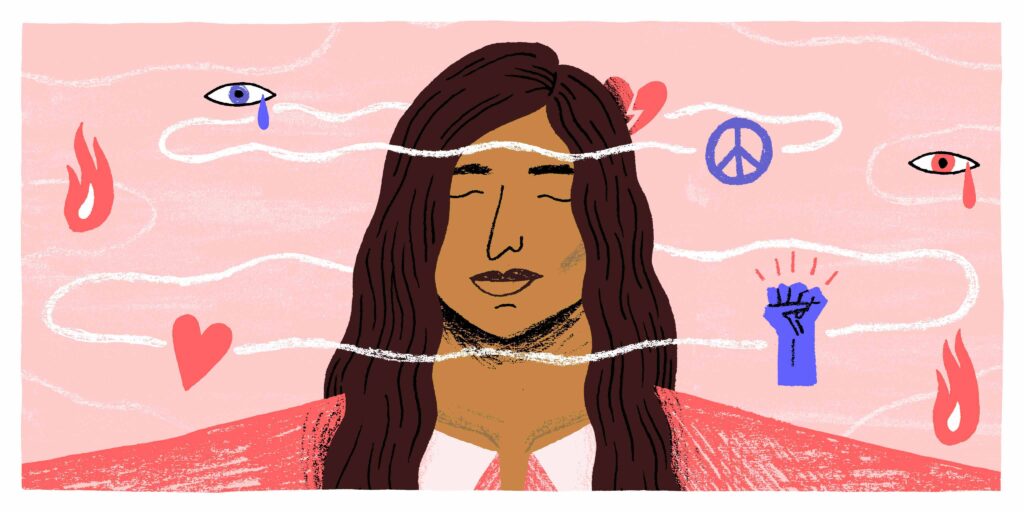 Enhance Skills 
It's vital to constantly master your profession, work, or the skills necessary to do what you do in order to become more productive. Various tools are available to assist you, including websites like LinkedIn Learning and Skillshare, which provide videos related to your profile, skills, talents and goals directly in your personalized Home Feed. Or, you can learn new skills that would benefit your workflow and scope.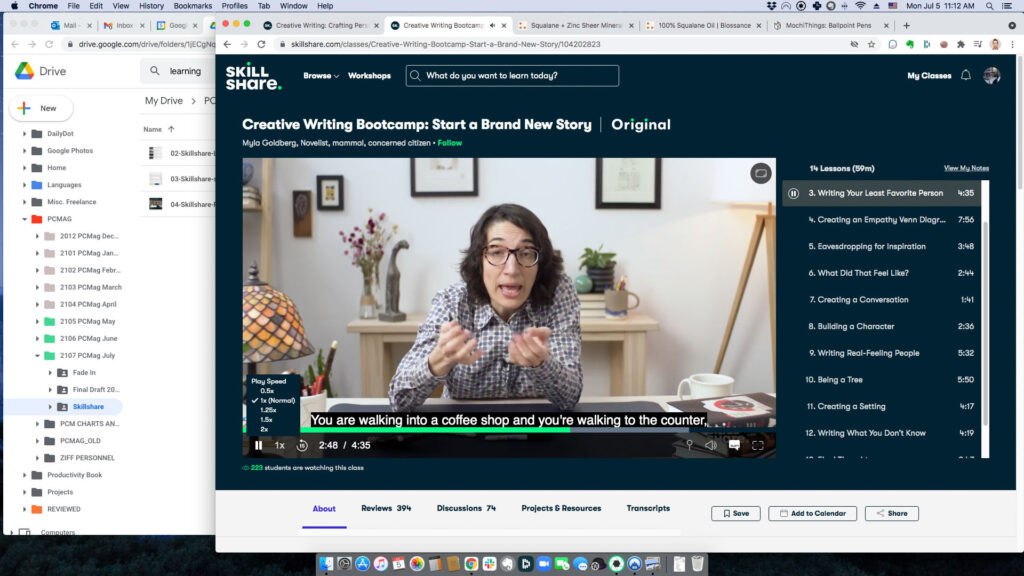 Decrease The Urge To Multitask 
"Multitasking is not humanly feasible," says neurology professor Earl K. Miller. When we say we can effortlessly balance phone calls, presentations, and eating lunch, we're deceiving ourselves. You'll be able to complete one activity at a time if you concentrate on it. By decreasing multitasking, our brain could focus and give a 100% to the task given and always remember: quality > quantity when it comes to producing work.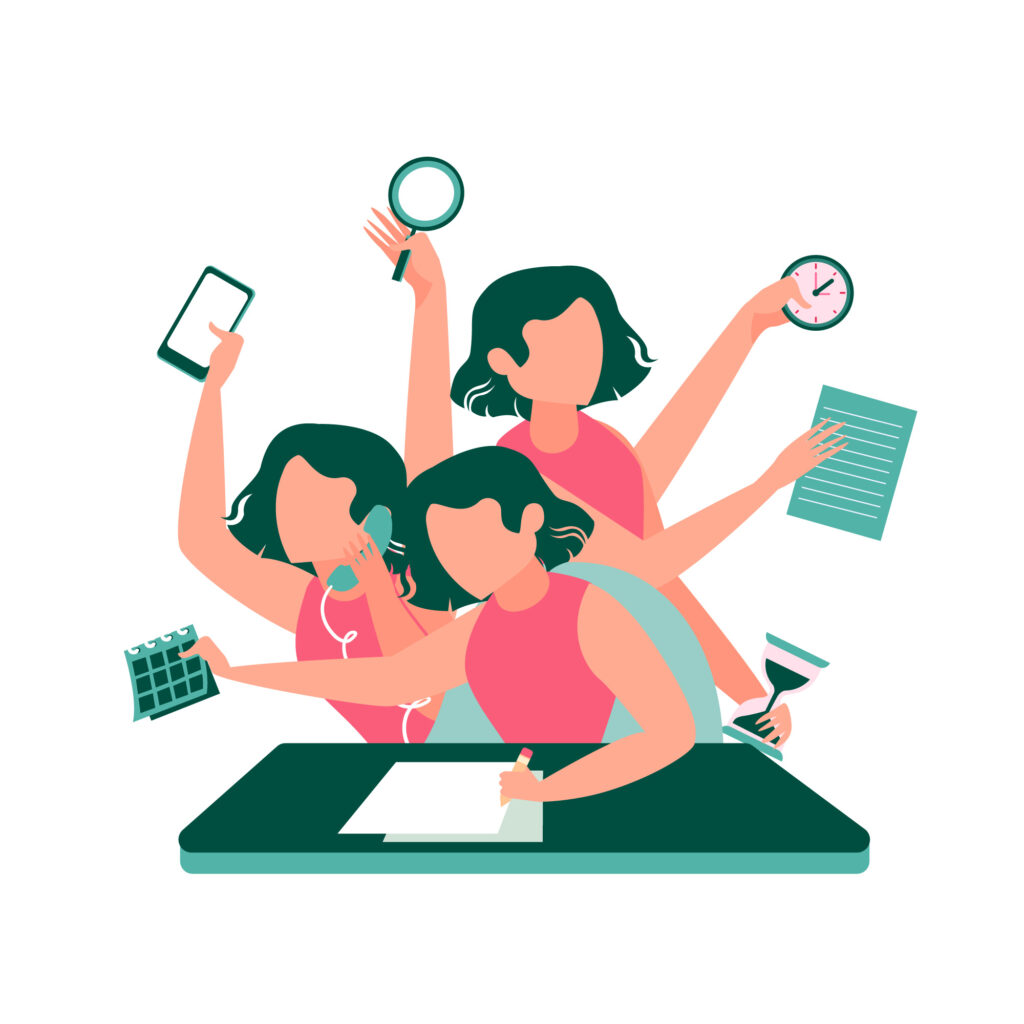 Being more productive for the new year allows you to understand yourself and your work-life better, to have a more balanced workflow and to enjoy working as well.