It's terrifying how fast time flies when it feels like it was just last week that we wrote about what you should buy for the huge, voluptuous, humongous, jumbo 11.11 Sale. But if you haven't checked it out, click here (because lucky you, some of the items are probably still on sale!). And with that, here is a list of 6 different items that Lipstiq has compiled that are wellness and fitness-related that you are gonna want to add to your cart for the upcoming 12.12 Sale.
Naturals by Watsons: Olive Body Lotion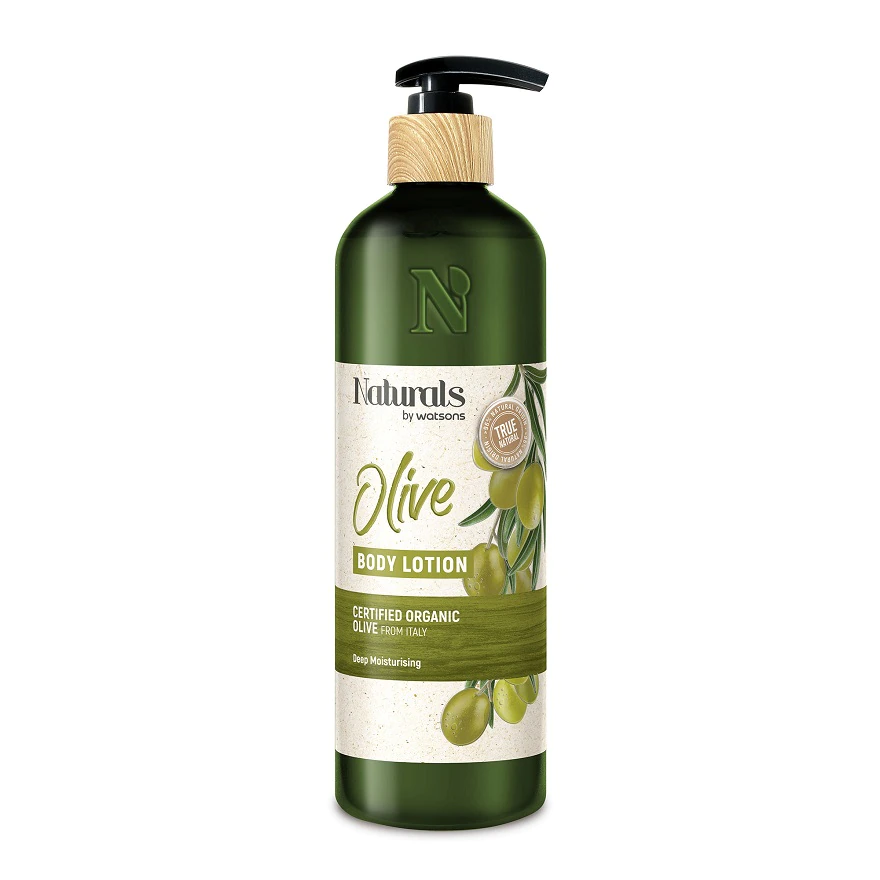 Not sure why, but not many realise that body care is just as important as face care. Therefore, when somebody asks, "Is body lotion really necessary," the answer is always and definitely "yes". Need a recommendation? Try out this body lotion that moisturises deep down thanks to a non-greasy formula that nourishes and hydrates for silky soft skin.
Original Price: RM26.90
NOW: RM18.83
Click here to buy.
Shiru Matcha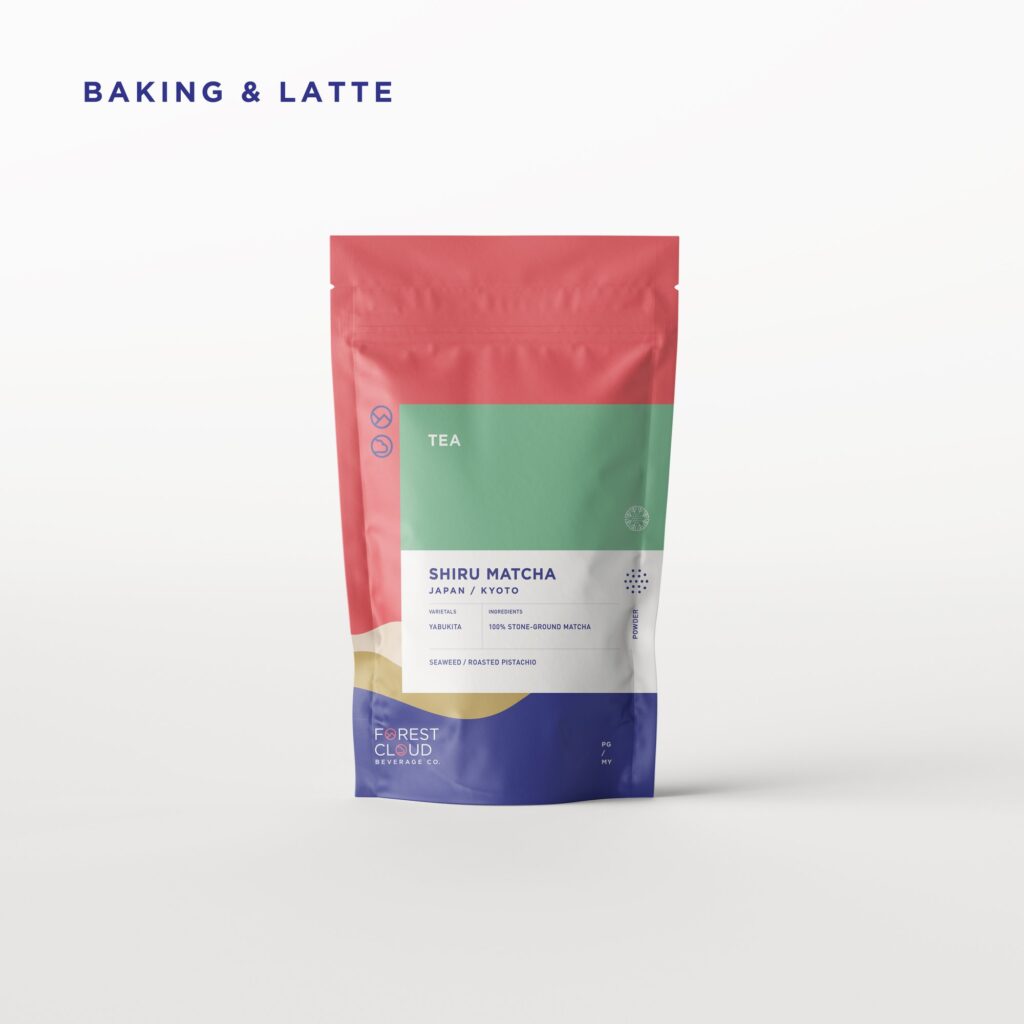 Their Matcha comes from Uji, Japan where the honest people have been growing teas from the 13th Century. Filled with the aroma of seaweed, roasted nuts, and coupled with the flavours of umami and pistachio, their Shiru Matcha is best for baking pastry and a casual cup of latte. Substitute your everyday morning coffee with matcha for those who love tea, but would prefer more caffeine than a standard cup!
Look… at… how… mouth-watering…
OGX Renewing Argan Oil Morocco Shampoo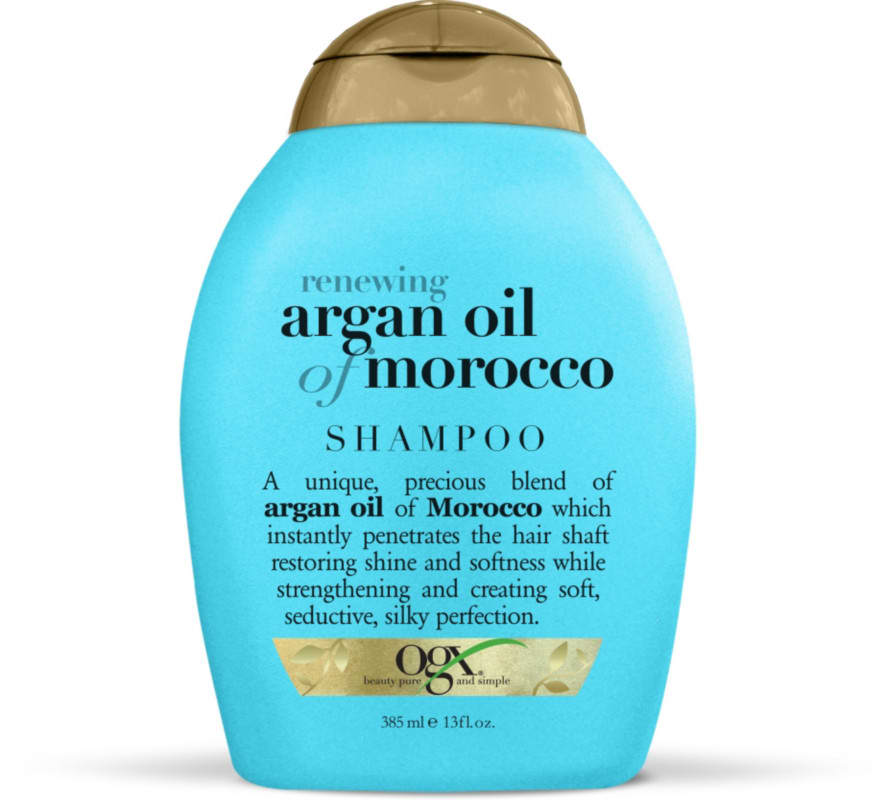 Healthy hair is important to your overall well-being. Having healthy hair allows us to look our best and ensure our hair and scalp are healthy – and that is exactly what this shampoo from OGX is here for. Lather up with this precious blend containing argan oil of Morocco, to help restore and strengthen your locks to silky perfection.
Miss Tyra Banks was probably using OGX's shampoo in this gif, so you know what's the deal: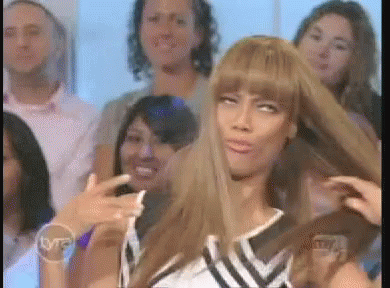 Original Price: RM47.50
NOW: RM41.31
Click here to buy.
Catherine & Mott's Grapefruit Cassis Reed Diffuser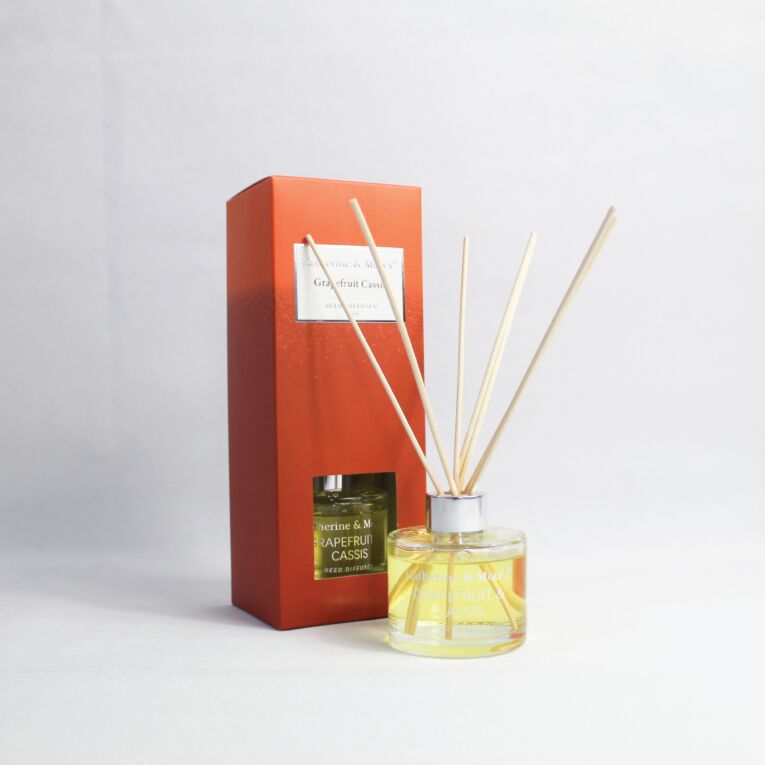 BTW, if you have trouble coming up with birthday gift ideas for ANYONE – just get them a goddamn diffuser. It's the perfect gift, because who doesn't love a lovely scent and good relaxation? So, we recommend you get this specific diffuser from Catherine & Mott's. Trust us, it's amazing. Fill your home with the beautiful scents of Catherine & Mott's collection of aromatic diffusers NOW!!!!!
Original Price: RM49.00
NOW: RM39.00
Click here to buy.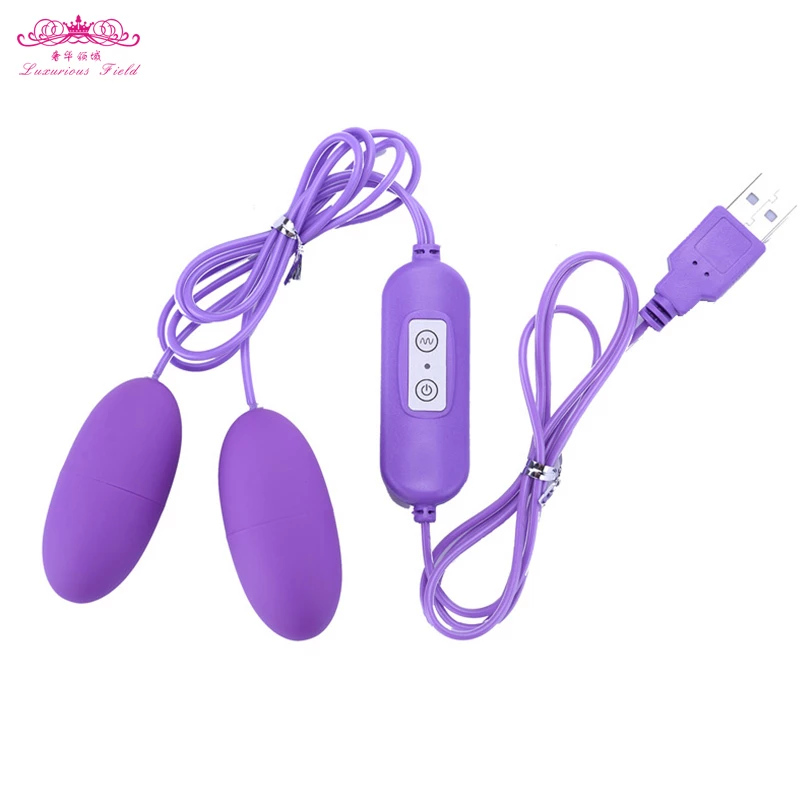 Sex toys are never cheap unless they're crappy and just… bleh, so when a GOOD sex toy (don't ask me how I know it's good) is sold at a reasonable price, you know you have to get it. This love egg vibrator is mini sized AND has different speed vibrations. And don't worry, they use discreet packaging to protect your privacy if you're worried about that.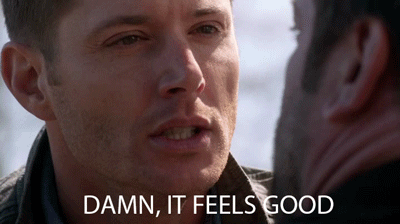 Original Price: RM31.05
NOW: RM21.12
Click here to buy.
Oh wait, before you continue scrolling, you might wanna read up on this article about m-ing: https://lipstiq.com/wellness/180916/diy-os-4-ways-to-make-masturbating-more-omgthatfeelssogood/
Mario Badescu Special Hand Cream With Vitamin E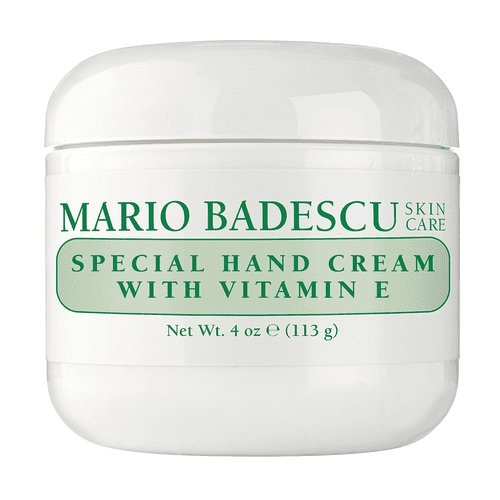 This one's a must for those with dry and sensitive hands. Mario Badescu's skincare products are acknowledged by many people around the world. Not their hand cream though, sadly. So, we're taking this opportunity to let you guys know about their signature hand cream that's loved for its rich texture, yet fast-absorbing formula. A nourishing mix of vitamins A and E, plus wheat germ oils, absorb quickly to deliver a moisture boost for soft, silky hands all day, baby!
NOW: RM40.00
Click here to buy.
Investing in yourself is the best investment you can make!