Work issues, life issues and emotional predicaments—we all experience them. Especially during this hard time of pandemic. Nothing is more stressful than to face the impact of burnout and demotivation everyday. In any case, for every problem, there's always an answer. Or at least a corresponding quality time with yourself. In these moments, it's imperative to find a tool to help you feel calm: 
1. Read & Reflect 
Whether you long to write a book, create an art, adapt to difficulties at work, or just to make your regular daily existence more vivid and fulfilling, Elizabeth Gilbert's Big Magic will take you on a voyage of exploration loaded up with amazement and sudden delights. By sharing stories from her own life, the mega prevalent Eat Pray Love author challenges us to grasp our interest, handle what we most love and face down what we generally dread. 
Get your copy of Big Magic: Creative Living Beyond Fear by Elizabeth Gilbert. 

2. Connecting… Disconnecting 
Besides being linked to reduce anxiety, meditation can likewise enable us to connect with our intuition—our inner loving voice. It helps manage and cautious us when we are presented to possible dangerous situations or individuals. Headspace, one of the best-known meditation apps in the market contains hundreds of guided meditations, mindfulness training and breathing exercises to assist you to meditate whenever, wherever. Just download the app, sit back, inhale and relax. 
Headspace available on App Store and Google Play.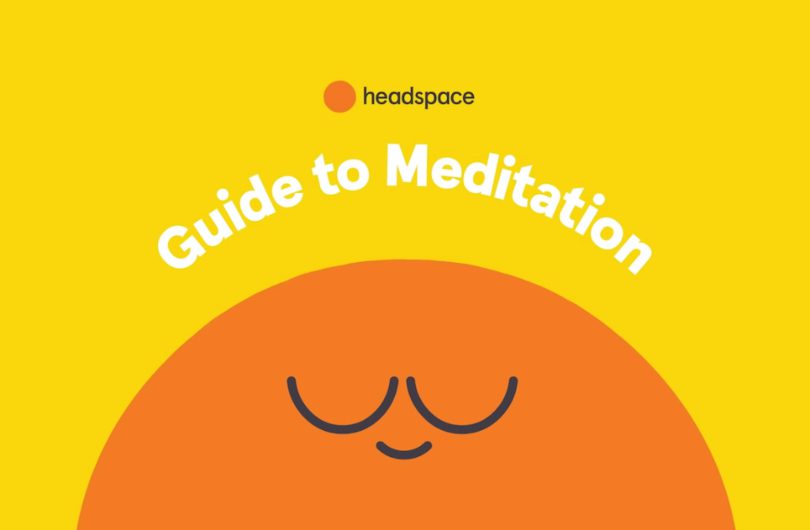 3. Put Your Plugs On
Music can profoundly affect both the feelings and the body. Faster and cheery music can make you feel increasingly alert and concentrate better. Take a cue from Dua Lipa's Future Nostalgia album—a sultry, piano-tipped grooving nu-disco melody that joins hip bounce and dance music. It's production highlights handclapped-styled beats and pitched background vocals, and has components of funk, R&B and pop. Now, you can raise your vitality level and have fun while you clean!