ARMY, we've got some fantastic news for you! The BTS POP-UP: MAP OF THE SOUL store at 1 Utama shopping mall, which operated from September 8 to January 31, 2022, was a huge success. As a result, the IN THE SOOP POP UP has arrived! And this time, SEVENTEEN is a part of the pop-up shop as well! Yay for Malaysian CARATs!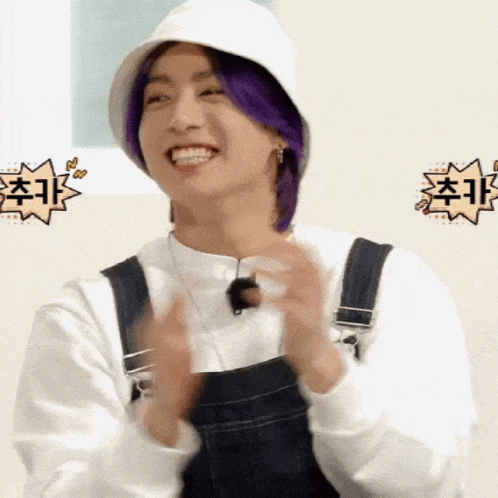 The BTS and SEVENTEEN 'IN THE SOOP' pop-up will be open for four months, from April 29th to August 28th, with Malaysia being the second Southeast Asian country to host the store. This limited-edition global shop is inspired by HYBE's South Korean reality show, 'IN THE SOOP,' which stars BTS and SEVENTEEN as they take a break from their hectic city life to rest and revitalise in nature.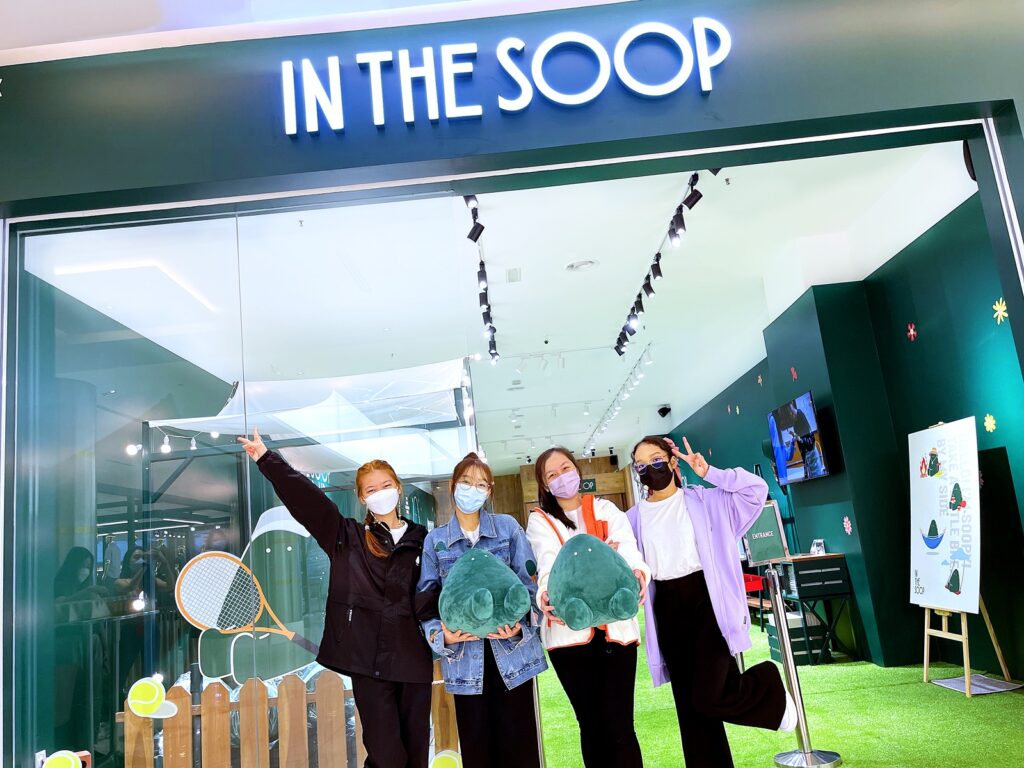 Visitors will be immersed in an urban forest environment as they explore the space (1,700 sq ft) and enjoy the outdoors indoors. Shoppers would be able to choose from over 300 limited-edition products, with new items arriving every week! Not only that, but the clothing worn by the idols in the series can be purchased as well!
Shoppers will also receive a complimentary IN THE SOOP postcard welcome gift while stocks last.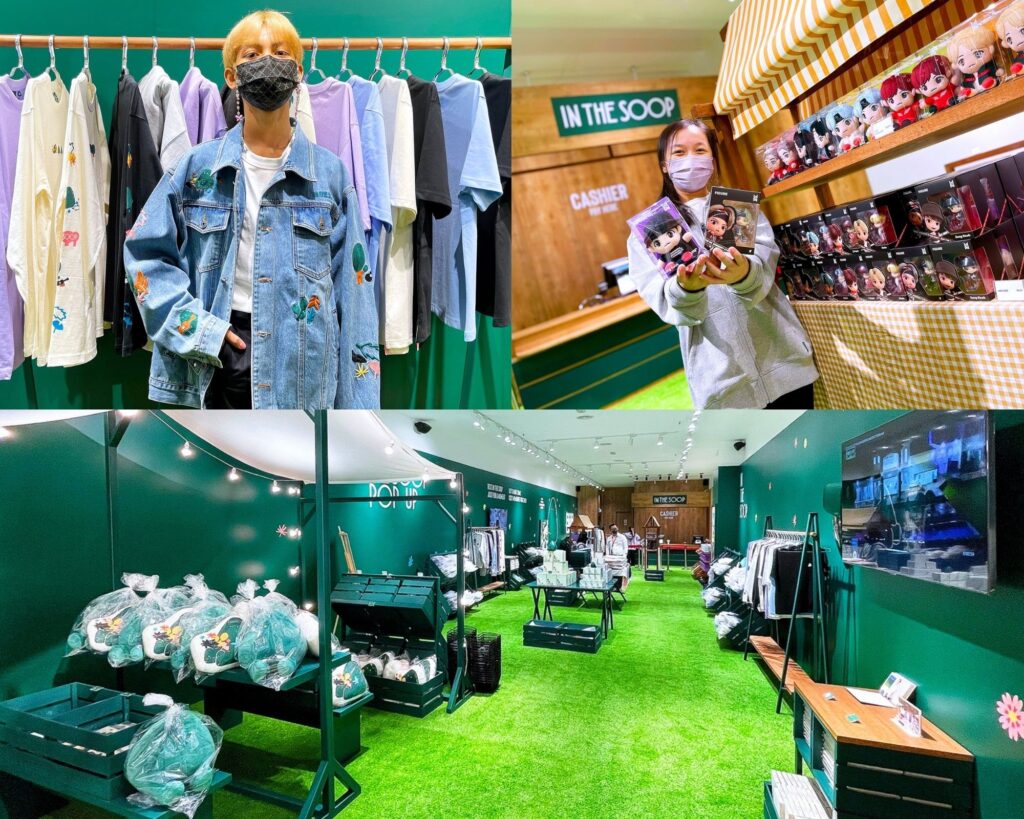 Aside from the pop-up shop, there are 2 Insta-worthy Photo Zones set up in the mall:
1. At the IN THE SOOP campfire site on Ground Floor of 1 Utama E, camp and relax in a 'healing forest in the heart of the city,' and meet the mascot, SOOPY.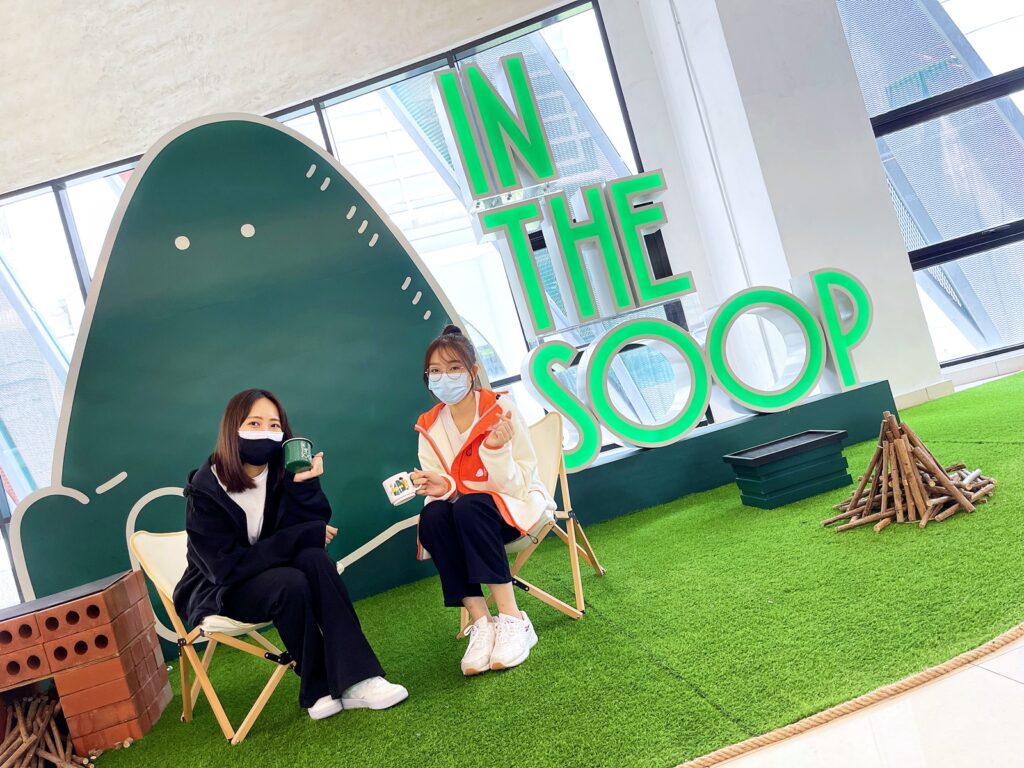 2. At Ground Floor LUXE, take amazing pictures with 3D TinyTANs that have flown all the way from South Korea.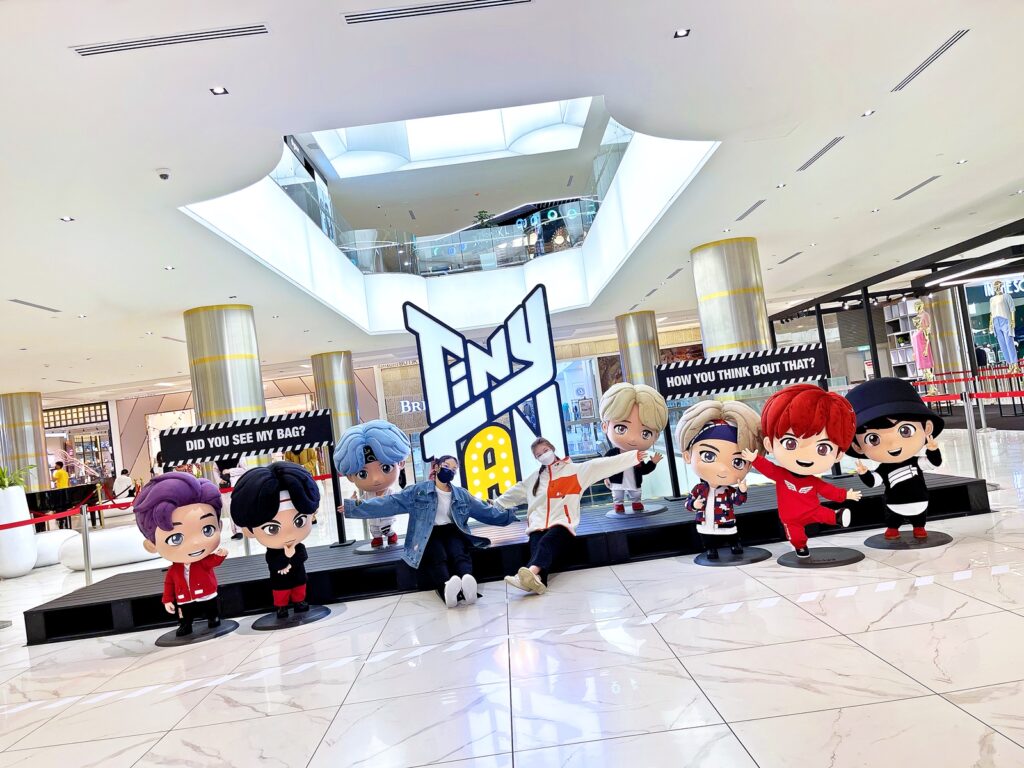 "We are happy to be able to host yet another HYBE pop-up store and provide this extremely distinctive K-pop attraction in Malaysia," said Danny Chee, 1 Utama's Business Development Manager. "This is in keeping with our strategy and endeavours to introduce additional Korean attractions to our Korean-themed retail zone 'District K'."
He also said that K-pop fans in Malaysia helped a lot by demonstrating their unwavering support for such events.
"Despite the impact of the COVID-19 epidemic, we received over 50,000 visitors from all around Malaysia, including Sabah and Sarawak, during the BTS POP-UP: MAP OF THE SOUL showcase last year. The figure was nevertheless regarded as positive, and this boosted our South Korean associate's trust in Malaysia as a potential destination for future attractions."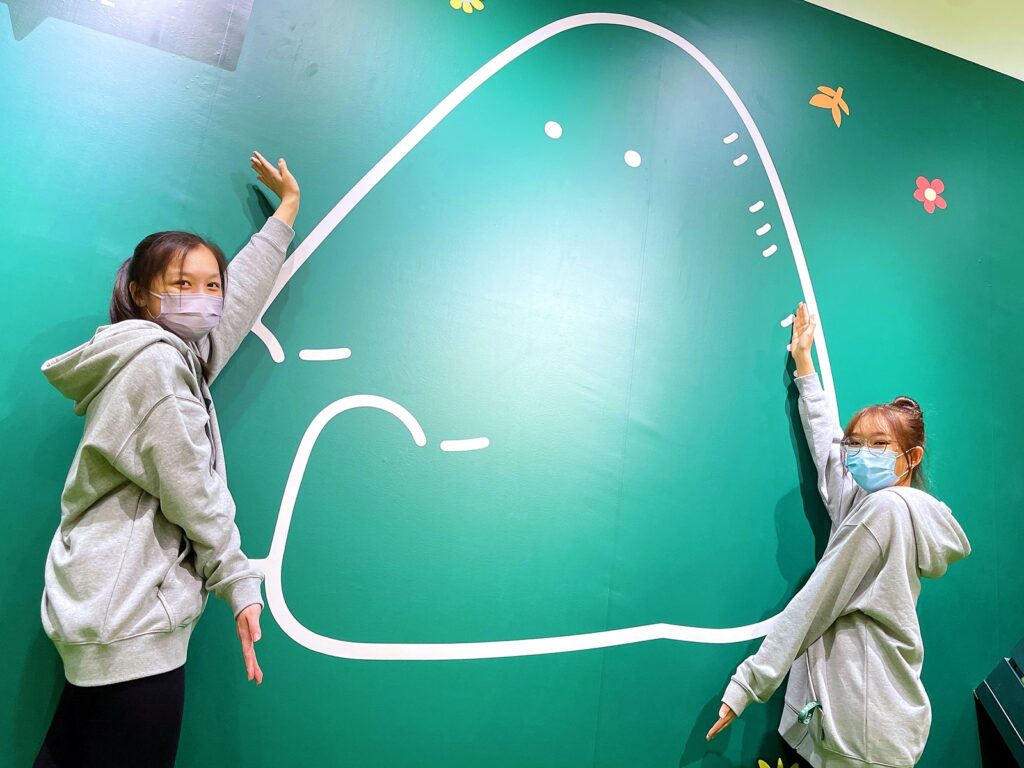 Information & Purchasing Guide For Guests
♣ Only visitors with a low-risk MySejathera status are allowed in. Face masks are required, as is proper social distancing. SOPs are subject to change based on the most recent government guidelines.
♣ By scanning the QR code offered on-site at the shop, walk-in guests can register via the virtual queue system. Each guest will be allowed to stay for a maximum of one hour.
♣ With limited slots and a valid ID, moringkall Malaysia offers online pre-registration for priority admission: https://inthesooppopupasia.my.morningkall.com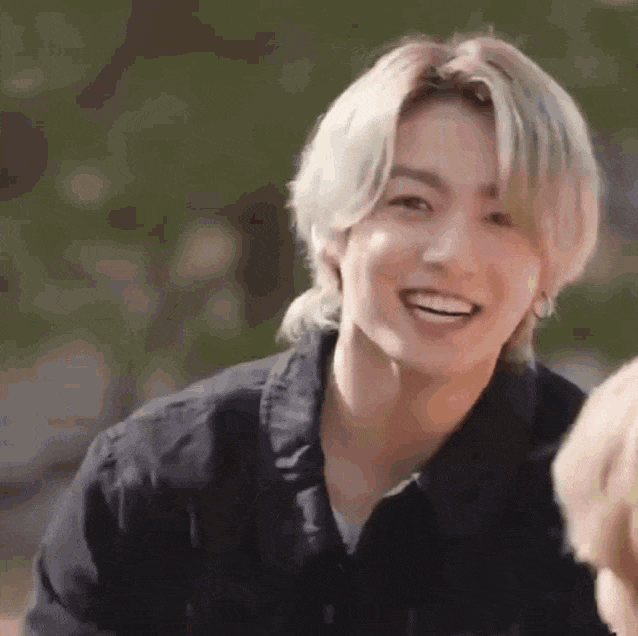 Enjoy shopping your hearts out, ARMY & CARATs, at the IN THE SOOP pop-up store!