Fashionistas and shopaholics, rejoice! A new fashion destination has emerged on level UG-135 of Setia City Mall, and the world of style is in a tizzy. Known as The Fashion Journal, Setia City Mall's new fashion precinct is home to a range of distinctive local companies that cater exclusively to fashion and beauty demands.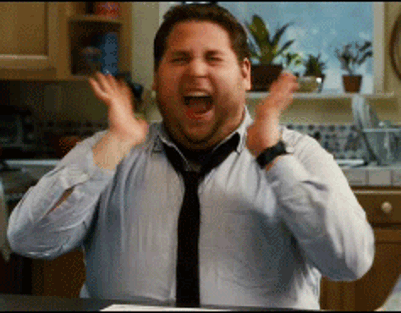 "As Shah Alam's largest urban lifestyle shopping mall, Setia City Mall is always looking for new ways to improve our customers' shopping experience. The desire to establish a unique place, to promote local businesses by giving them a platform and space to present their products and offerings was what prompted the development of The Fashion Journal," stated Vivien Phuah, General Manager, Setia City Mall.
"The Fashion Journal is a one-of-a-kind concept, seeing as each featured business has its own individual personality and goods that have been meticulously picked to appeal to our target demographic. It's a pleasant one-stop store for shopaholics, where they can get their fix of fashion, beauty, and even a cup of tea with their friends whenever they need a break from shopping," Phuah added.
Bayu Somerset, which offers inexpensive Kedah Baju Kurung and Kebaya with distinctive patterns that are created to match each woman's own sense of taste, is one of the businesses featured in The Fashion Journal. Meanwhile, Binwani's has a wide range of stylish textiles to suit your everyday demands and style.
LOCKA offers fashionable clothes and design components, with the brand's concept emphasizing originality, authenticity, and maximum comfort. With its variety of comfortable, adaptable, and modern modest attire for women from all walks of life, UMMA completes the fashion lineup with a broad choice of headscarves, inners, and accessories.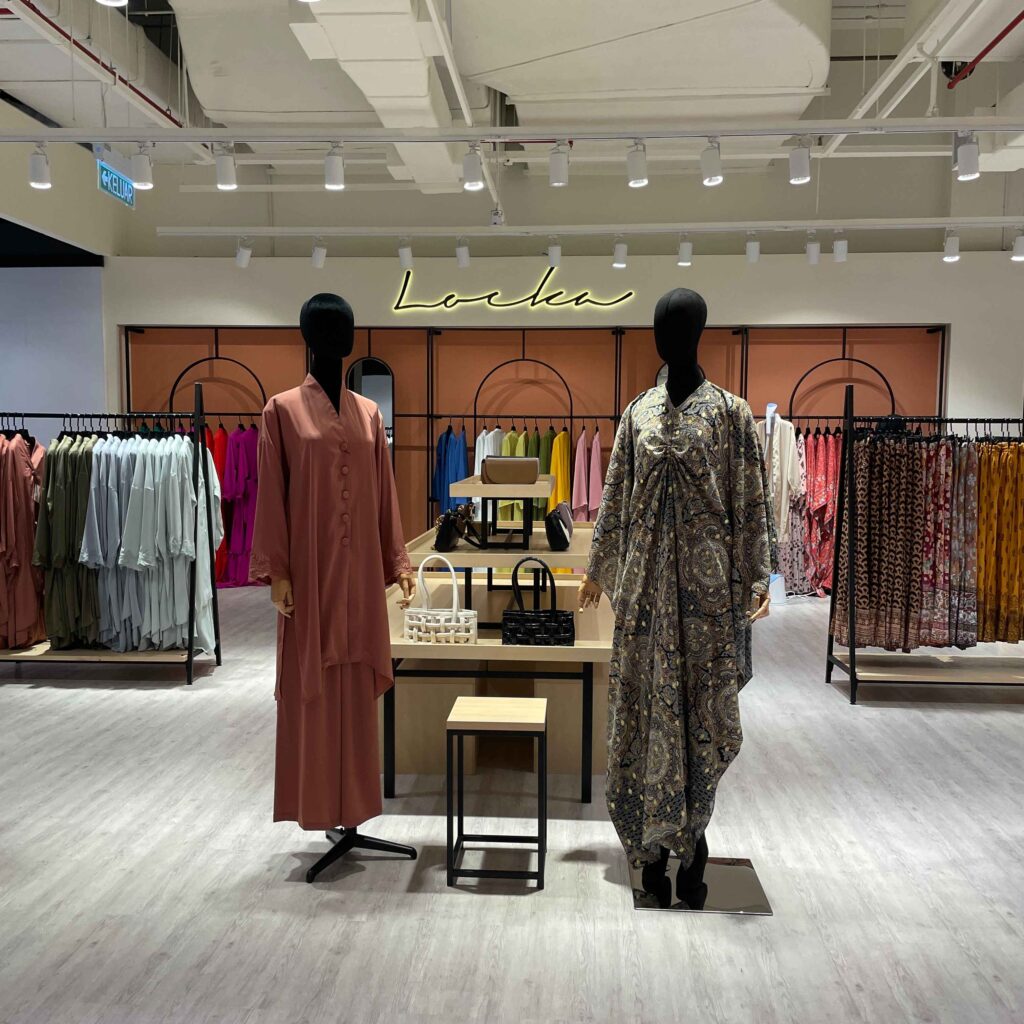 "We're thrilled to be a part of The Fashion Journal since it 's a one-of-a-kind retail environment that provides an intimate and welcoming shopping experience while also allowing us to develop and increase our consumer base. We're optimistic that our fashion-forward apparel collection will appeal to buyers seeking uniqueness and elegance in their holiday apparel," commented Shukri Shari, LOCKA's Creative Director.
Make sure to visit NITA and SYEDEWA as well if you're a makeup aficionado. The former is the go-to cosmetic brand for young women who want to inject a little more zest and colour into their daily lives, while the latter offers specialized and customized cosmetics for all skin tones. Oh Apong, meanwhile, a local creamery that specializes in gula apong ice cream and coffee, is a great place to end your shopping day.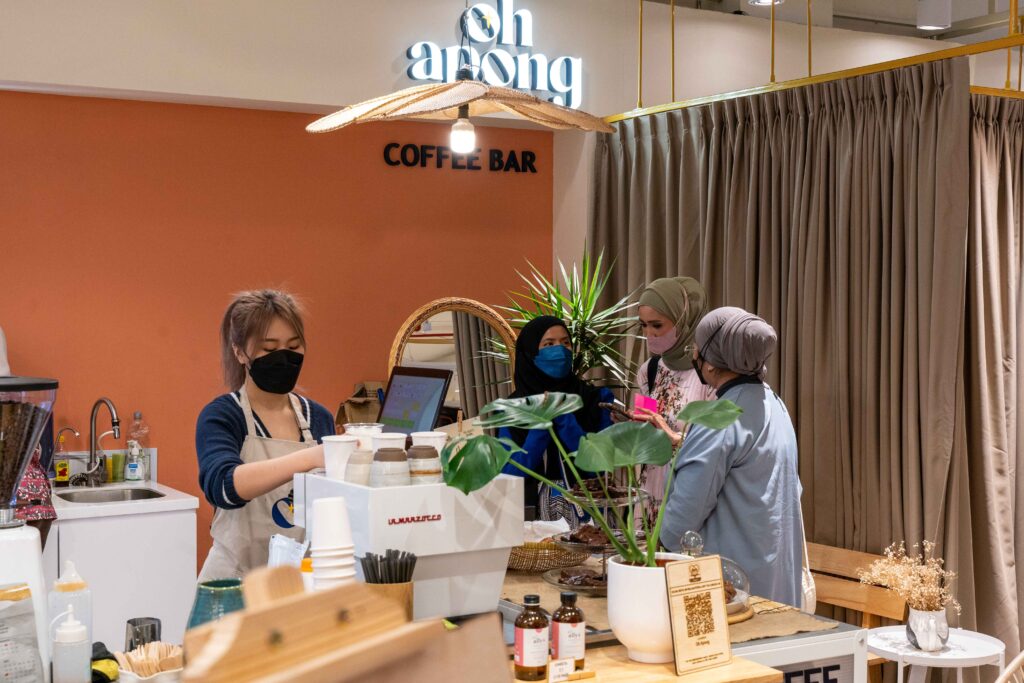 "The Fashion Journal's fashion selections are a fantastic match for our cruelty-free and budget-friendly home-grown cosmetics. Our vast choice of hypoallergenic cosmetic products that fit all skin tones will undoubtedly be popular among the mall's consumers," said NITA Founder Aznita Azman.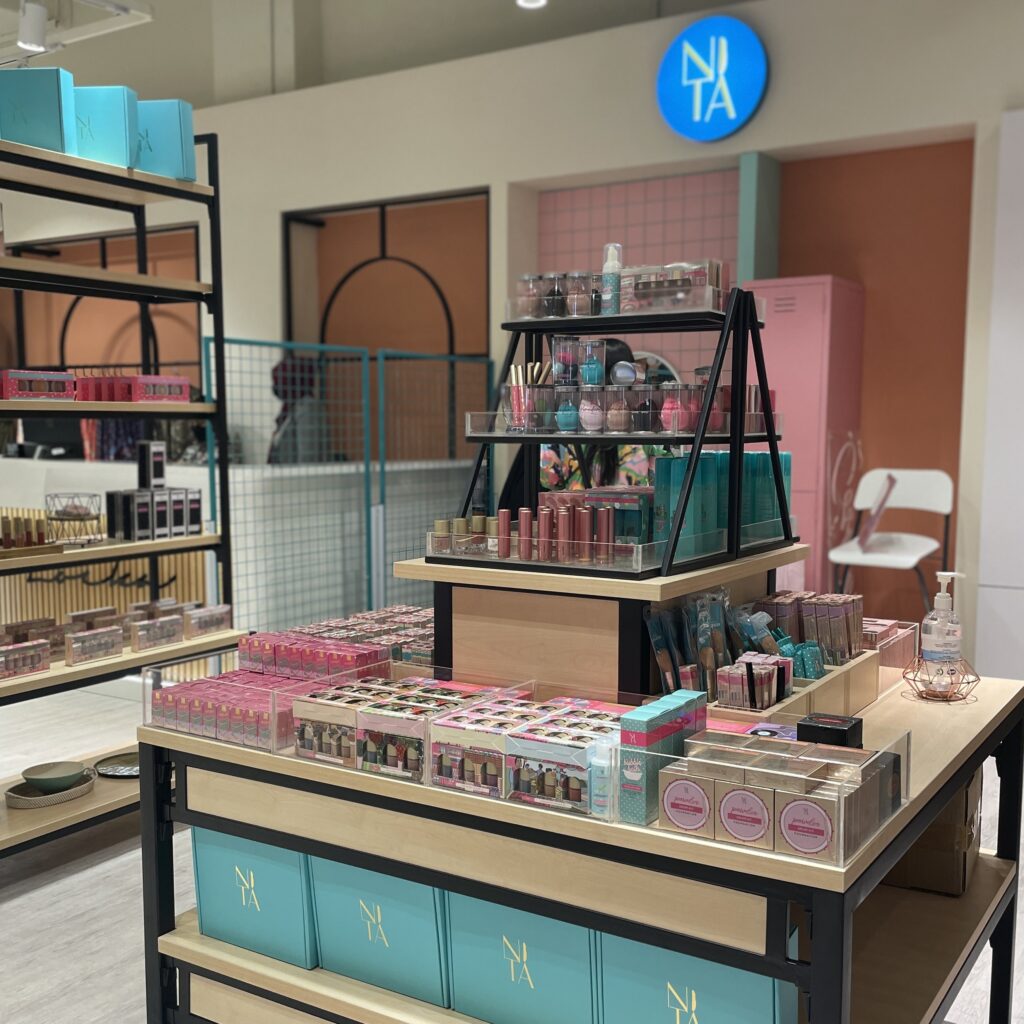 Visit The Fashion Journal at Setia City Mall for exclusive in-store promotions NOW!
More on local shopping? Read this:
Bling It On: #SapotLokal And Embrace These 3 Awesome Local Handmade Jewellery Brands