The sunny season is here! This means going to beaches, swimming pools, or just basking under the hot sun getting your Vitamin D. But for many of us, this is just another time of the year to stress about what to wear – and feeling self-conscious about our bodies in swimming suits that don't fit. This one's for the itty bitty titty community! Many of us can probably relate to this when we're trying on a bikini: the bottoms fit fine, but the tops NEVER do! The cup size is always too big, and it just looks unflattering on our bodies.
But no worries – we think we've found the right bikinis that'll make your body look AMAZING! So here are 5 swimwear styles that are perfect for small boobs!
Deep V Necks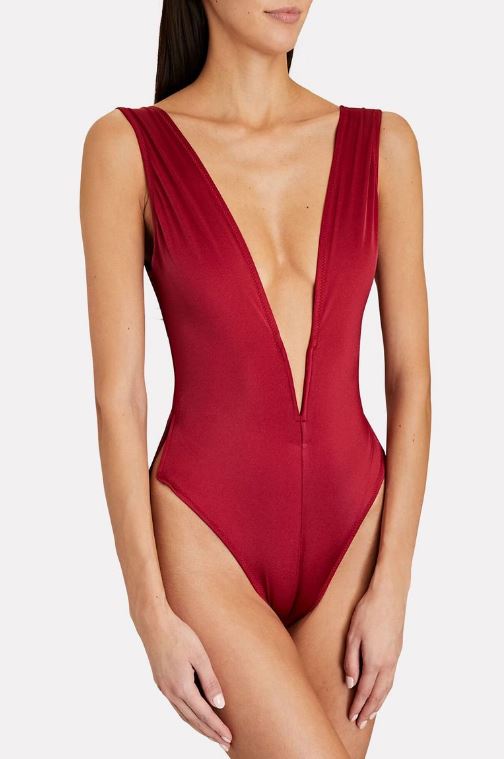 As mentioned above, finding a bikini top that fits is HARD. One way to avoid any nip-slips or that awkward space between your boobs and your bra is to wear something that's just completely stuck to your body. Deep one-piece V Necks are great for people with petite boobs, since they can sit securely on your chest without you worrying about 'filling anything out'!
Halter Swimsuits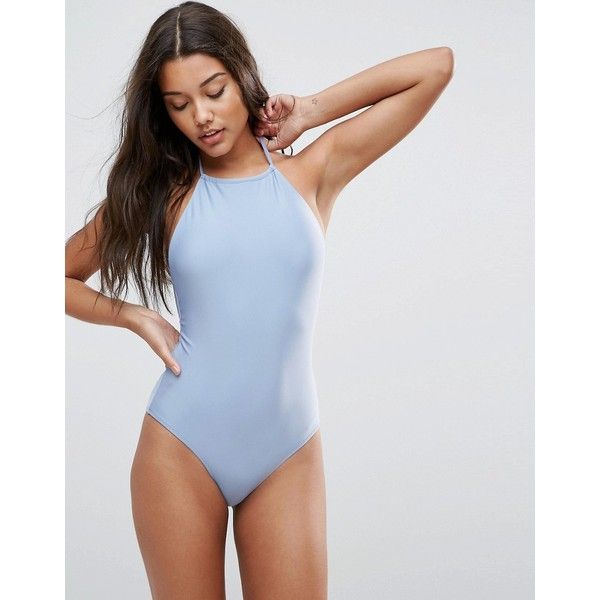 If you don't really have a cleavage, just avoid showing it completely! Halter swimsuits are terrific to draw attention away from your chest while still looking hot as hell. Whether you're going for a classy halter or something that's more revealing in the middle, your boobs are gonna look great!
Cut-out One Piece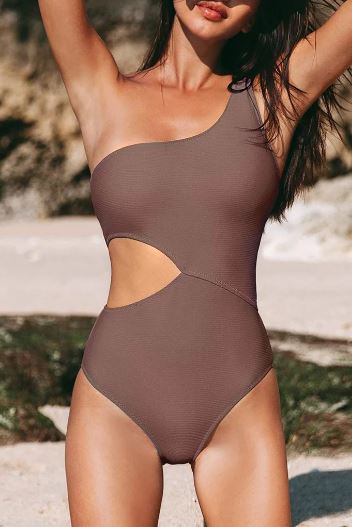 Cut-outs are wonderful for producing intriguing patterns and designs on a clothing item, which is why it's also a great alternative for individuals looking for the perfect balance of comfortable and drop dead sexy. Since cut-out swimsuits come in various designs, depending on your preference, you can choose something that highlights parts of your body that you're more confident in!
Bandeau Tops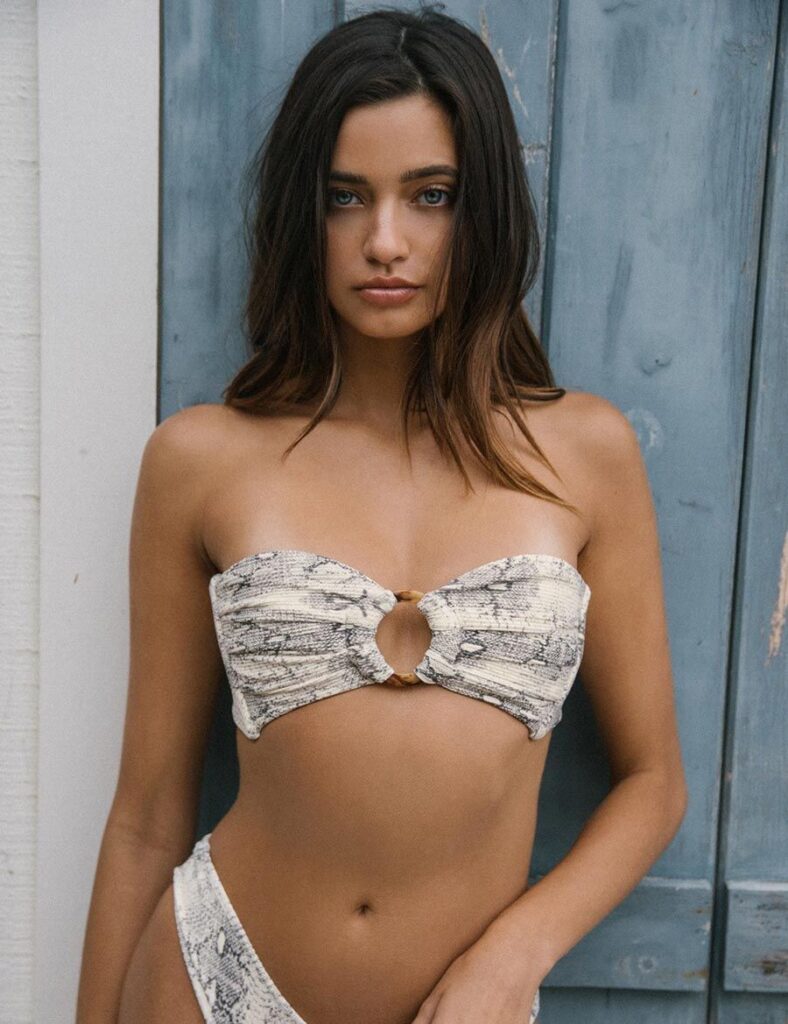 Bandeau tops works best for people with small busts, since you won't have to worry about them constantly slipping down. They perfectly hug your bust, so you won't have to worry about any unflattering gaps! You can also take it a step further in a ruched bandeau top.
Square Neck Swimsuits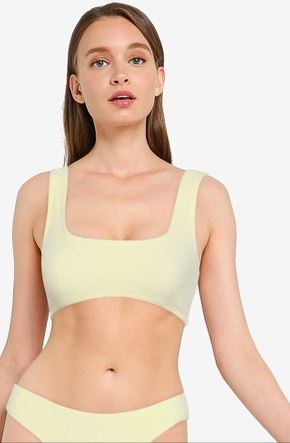 The square neck design is ALL THE RAGE right now! Similar to the bandeau top, these square neck swimsuits perfectly hug your body, and they have an added layer of protection due to the straps!
More on fashion? Read these:
Strong EIDentity: PEDRO Unveils Eid 2022 Capsule Collection!
From Outer Spade! Kate Spade New York Debuts Gorgeous Fall 2022 Collection