There are a whole lot of things on your vagina's 'sworn enemy' list!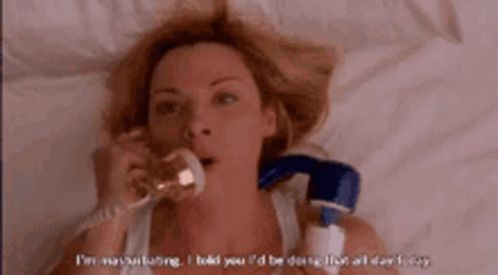 Surely, adverts for vaginal hygiene products have swum all over your social media page. They're marketed as things that can make your vagina cleaner than it was yesterday, and they're sold in packets with flowery designs and girly hues. But are they really safe?
Your vulva and vagina can provide you a lot of pleasure. And putting certain 'stuff' down there adds to the enjoyment. However, if you don't do it properly, you might inflict tremendous pain on yourself. Things that appear harmless might cause an infection, inflammation, burns, or other damage to the vaginal area, which is the most fragile and sensitive skin on your entire body. Speaking of 'stuff', here's a list of things you should NEVER put in your vijayjay.
1. Anything With a Scent
First of all, your vijayjay isn't suppose to smell like a flower. Be it perfume, soap or lotion, these things should never end up down there. Toilet paper, novelty condoms, tampons, and even soaps, lotions, and body washes contain ingredients that cause irritation, inflammation, and rashes on or around the vaginal area in some women. Of course, not all women have issues down there, but it's generally best to keep strange objects away from your genitals rather than discover the hard way that they trigger a skin reaction.
But still, if you would like to keep Miss V fresh and hydrated, opt for cleansers and lotions that aren't scented. As long as the formula used is safe and you only apply on the outer part…
2. Sex Toys Made of Rubber or Soft Plastic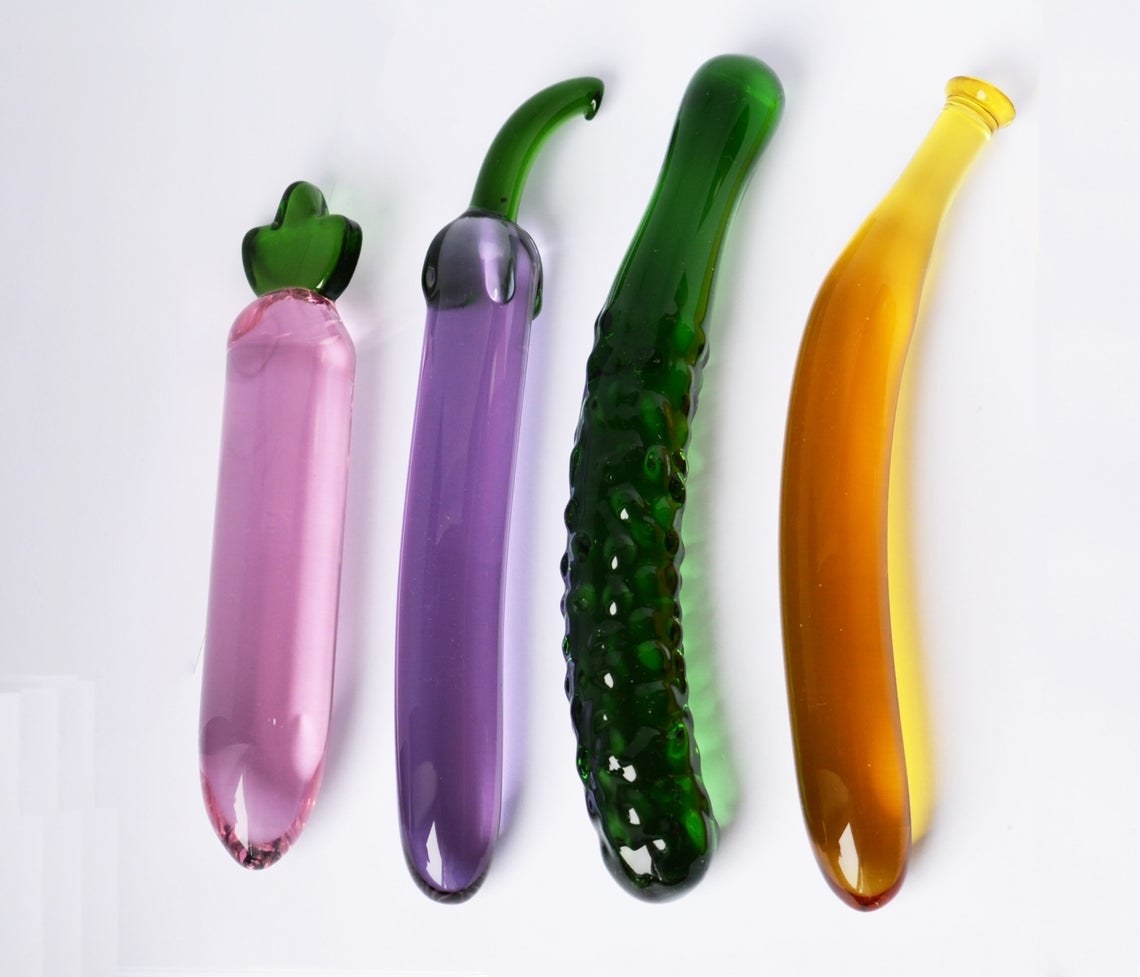 Vibrators or sex toys made of soft, flexible plastic or jelly-like rubber can develop microscopic nicks and grooves where germs can hide. If you stick that in your vaginal area, you just won a golden ticket to an infection. If you love using sex toys, go for pleasure devices made of silicone, stainless steel, or hard plastic, which will not disintegrate.
And, even if it's the last thing on your mind after a sex session, always make sure you wash your toy with soap and water immediately after usage, and replace it within the acceptable time frame.
3. Fruits and Veggies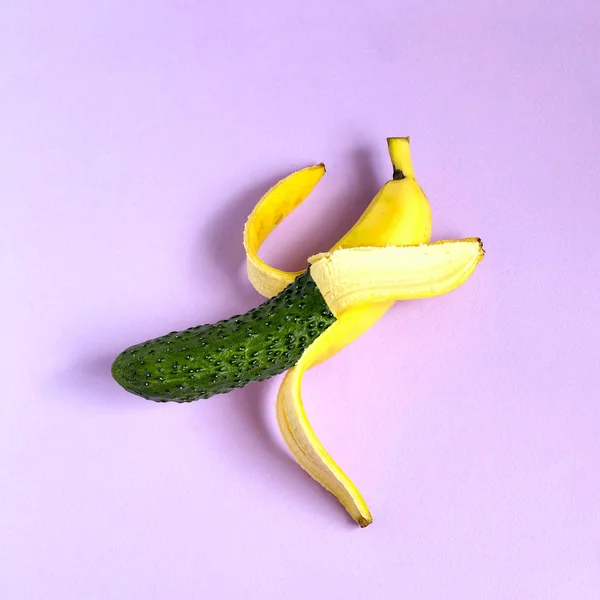 Cucumber and banana down there ?! We've all seen this in movie scene where fruit get into places they shouldn't – and probably thought it would be a good idea to attempt it ourselves. One reason you should never do this is that the fruits and vegetables, which come in various shapes and sizes, might get caught inside the vaginal canal, necessitating a trip to the gynaecologist. Another reason is that even well-washed fruits and vegetables can carry bacteria, parasites, and chemicals. Pesticides may irritate the skin or cause other health concerns. If you're desperately in need of pleasure, just skip carrots and cucumbers and head straight to the sex toy store instead.
4. Hair Dye
As if dyeing the hair on your scalp isn't enough! Experimenting with the colour of your pubic hair may seem like being creative, but it's not a good idea. The skin around your pubic area is much more delicate than the skin on your scalp, and if the dye's chemicals come into touch with your labia, it can cause serious irritation and that's not helpful for good sex. So think of hair dye as one of the numerous dangerous things to put in your vaginal area, and stick to experimenting with different colours above the neck.
5. Sugar-based Products
Becoming a naked sundae ice cream sure does sound sexy, but putting sugary substances down there is NOT advised. But what's the big deal when 50 Shades could do it? Apparently, applying sugar-based products like whipped cream, ice creams and chocolate sauce in your vaginal area might cause a yeast infection by disrupting your pH levels – and you don't want that. So, to play it safe, you can still become a sexy sundae – just as long as you keep it above the belly button.
6. Facial Products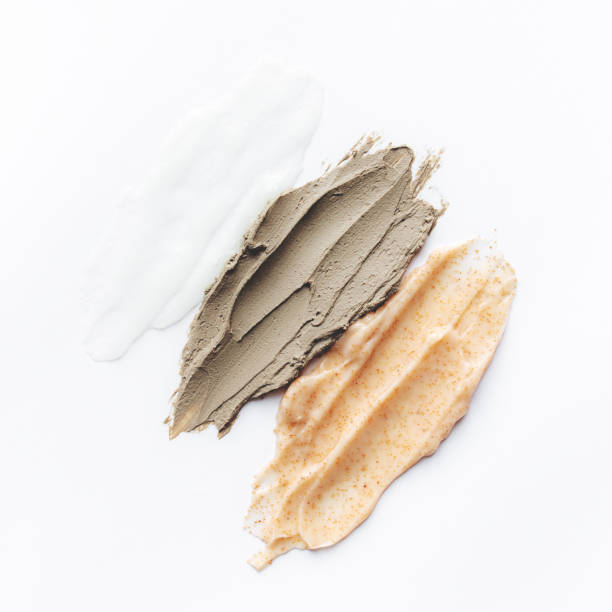 You'd be dumb to even try it! The vagina maintains its health by keeping a sensitive acidic pH and it is self-cleaning. So you definitely don't need a mask sheet or scrubs to clean you vijayjay. But if you do so, the pH balance of your vaginal area could become upset, leading to a yeast or bacterial infection. The skin around the vulva is extremely delicate, and using harsh chemicals to exfoliate or prevent ageing can be quite unpleasant. So, do yourself a favour and leave Miss V alone – and leave the facial on the face.
7. Oil-based Lubes
Lube is one of the most entertaining things to put in your vag, but only certain types. Any lube that indicates oil or petroleum jelly as an ingredient should be avoided, since oil-based products are thicker and more difficult to wash out of your vaginal area, making it a breeding ground for bacteria. Also, oil-based lubes can break down the latex, placing you at risk of an STD or pregnancy. Instead, use additive-free silicone and water-based lubricants.
More on sex? Read this:
Intercourse-metics: SEX-Proof Makeup That Will Stay On All Night Long!