You're probably familiar with all the negative effects of procrastination. But, up to a certain limit, procrastination can also turn out to be a helpful trait. Curious to know how? Keep scrolling!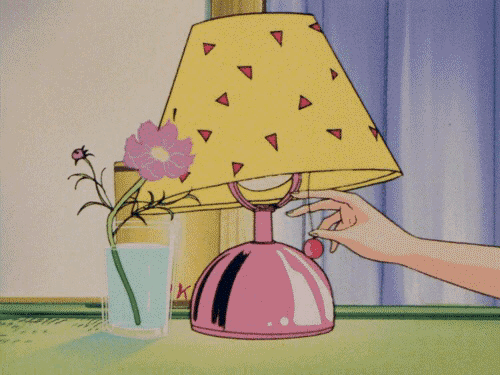 1. Procrastination breeds focus
Once the rest of the things on your to-do list are done, then all you've got left is that one thing you were originally procrastinating on – and you've got no choice but to get on with it. Hence, leaving tasks to the last minute will leave you with no choice but to focus all your attention and to truly be in the flow with the work.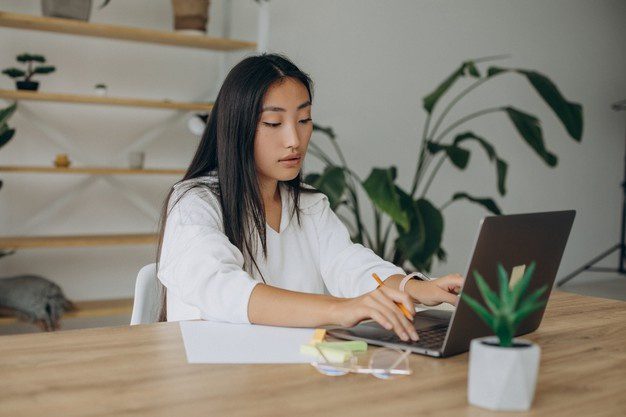 2. Procrastination brings clarity to decision-making
In some instances, delaying a decision can work to your advantage. Giving yourself time to consider many options, checking in with your gut or trusted advisors, and really getting comfortable with a decision is a great thing. And procrastination becomes your savior because you avoid jumping into something that might not be right for you. Buying you time to think about all the options and their pros and cons, procrastination can certainly help you in making better decisions.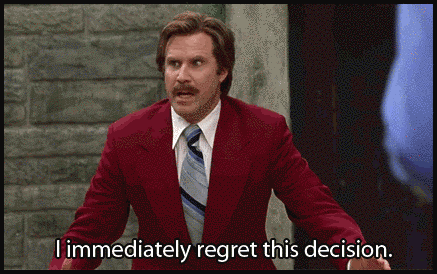 3. Procrastination makes you more creative
If you have a big, important task ahead of you, it's natural to procrastinate because it's so daunting. What you might be aware of is that even when you're not actively working on that task, your mind is subconsciously collecting ideas and processing things to prepare you for it. This means that when you actually sit down to get to it, you have a lot more ideas in your head and how to go about it.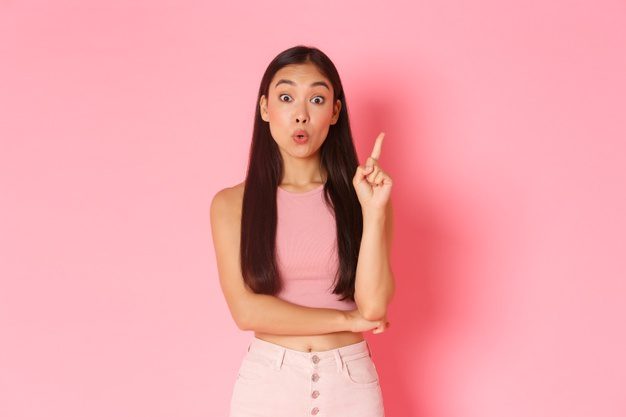 4. Procrastination helps to prevent you from burning out
If you have a huge number of tasks to do, shifting from one to another, you have a lack of energy and motivation to accomplish these duties on a good level. This is where procrastination can help, because all people need a break sometimes. Remember, it's important to have some time to breathe a sigh of relief, get rid of pressure, and dedicate some time to your thoughts and life.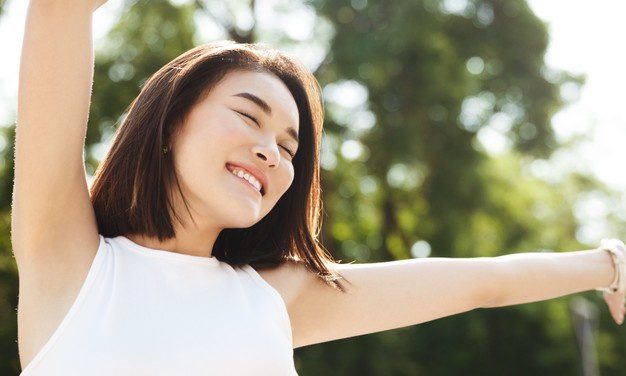 So, the next time you procrastinate and start feeling bad about it – remember that it is perfectly okay – as long as you get back to it before the deadline!