If you're a KL City dweller, you would've probably noticed the huge MyTown Shopping Mall construction going on next to IKEA in Cheras.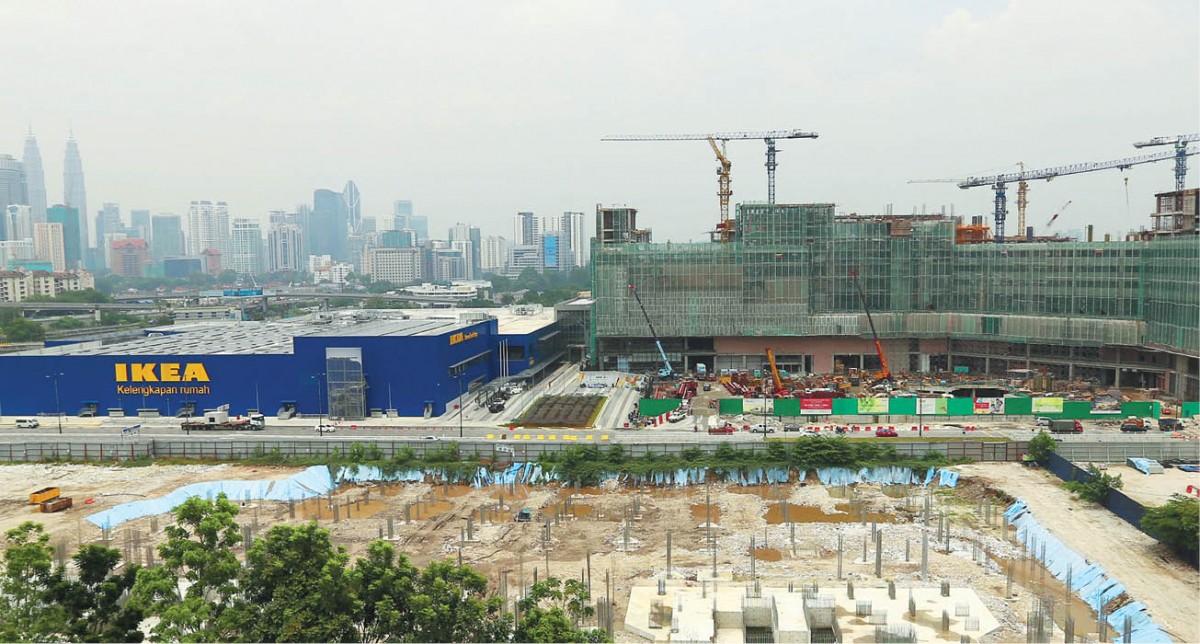 And if you're super curious like we are on what it's gonna be like, you wouldn't have to wait any longer. Jointly developed by Boustead Holdings Bhd. and Ikano Ptd. Ltd, the developers of MyTown Shopping Centre has announced that the grand opening of the supersized mall will be on 16 February 2017!
Spanning across 1.1 million square feet, MyTown Shopping Centre will be the one-stop destination for shopping, dining and social affairs with over 400 stores. The mall is also connected to the largest IKEA in Malaysia, located in Cheras.
Joakim Hogsander, General Manager of MyTown Shopping Centre said, "The structured approach taken by the group in crafting the journey of visitors by identifying customers' needs and eliminating pain points, which were then incorporated into the design flow,".
He added, "To create a more welcoming and relaxing ambience, our shopping centre is equipped with soundscapes compositions, which I can assure you, that no other shopping centres in KL have done before. Apart from having the biggest IKEA store in Malaysia as our anchor tenant, we pride ourselves on being a responsible company as we're awarded with the status of Green building by the US Green Building Council's (USGBC) LEED and Malaysian Green Building Index".
Located strategically on Jalan Cochrane, the 1.1 million square feet shopping centre has the potential to reach over five million shoppers within a 30-minute drive. The shopping centre will be directly linked to Maju Expressway (MEX) and the soon-to-be-completed Cochrane Underground MRT station to ensure seamless connectivity for shoppers and visitors.
For more information and updates on MyTown Shopping Centre, access here.