IKEA is honouring Malaysia Day this month with an amazing lineup of events and special deals, as it stands proud with its Swedish and Malaysian heritage and traditions, and shares its beloved cuisine.
In true Malaysian and Swedish spirit, IKEA is bringing us together via our number one obsession – food – as a way to celebrate the nation, whilst illustrating its commitment towards reducing waste. In creating better lives at home for Malaysians with functional yet sustainable solutions, IKEA has teamed up with local homegrown social enterprise, Batik Boutique, to design a beautiful lunch box wrap-piece which reflects our unique heritage.
Inspired by the melting pot of Swedish and Malaysian roots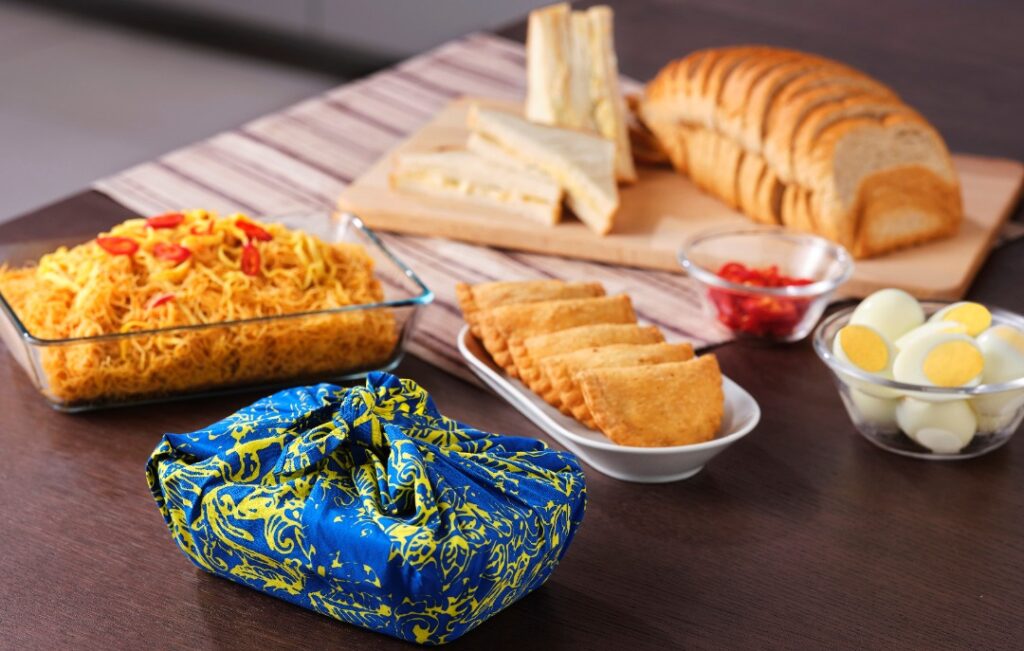 This handcrafted lunch box wrap piece is inspired by the regal colours of the Swedish flag and our traditional batik motif – a design that represents Malaysia's rich heritage. Supporting local communities that are close to our hearts, these wraps are handmade by skilled artisans using the traditional batik technique, bringing each unique piece to life. There is more than meets the eye with this lunch box wrap, and it can be used in more ways than one – from being repurposed as a decorative piece, and even as a fashion accessory.
From September 16 to 18, IKEA will be offering this limited-edition lunch box wrap, exclusively for IKEA Family members with a minimum spend of RM400 in-store. Through the month of September, there will also be an exciting line-up of offers in-store for IKEA Family members only. Fret not if you're not an IKEA Family member yet – sign up now to enjoy exclusive member benefits: IKEA.my/Family.
Start your day with local delights
Malaysians would agree that our food is a big part of our heritage, and eating with our friends and family is a well-loved pastime. Inspired by Malaysia's melting pot of cultures and flavours throughout the 13 states, IKEA has curated a range of local favourites to fulfil your cravings. Spice up your lives with different breakfast options lined up from 11 September, available daily from 9.30am onwards, at the IKEA Swedish Restaurant.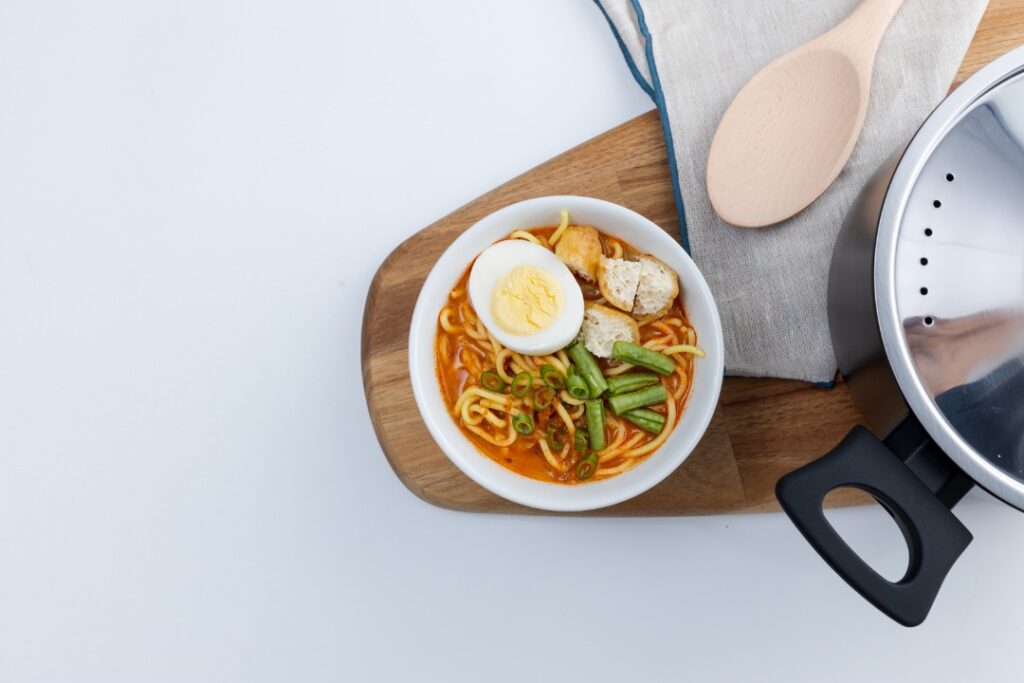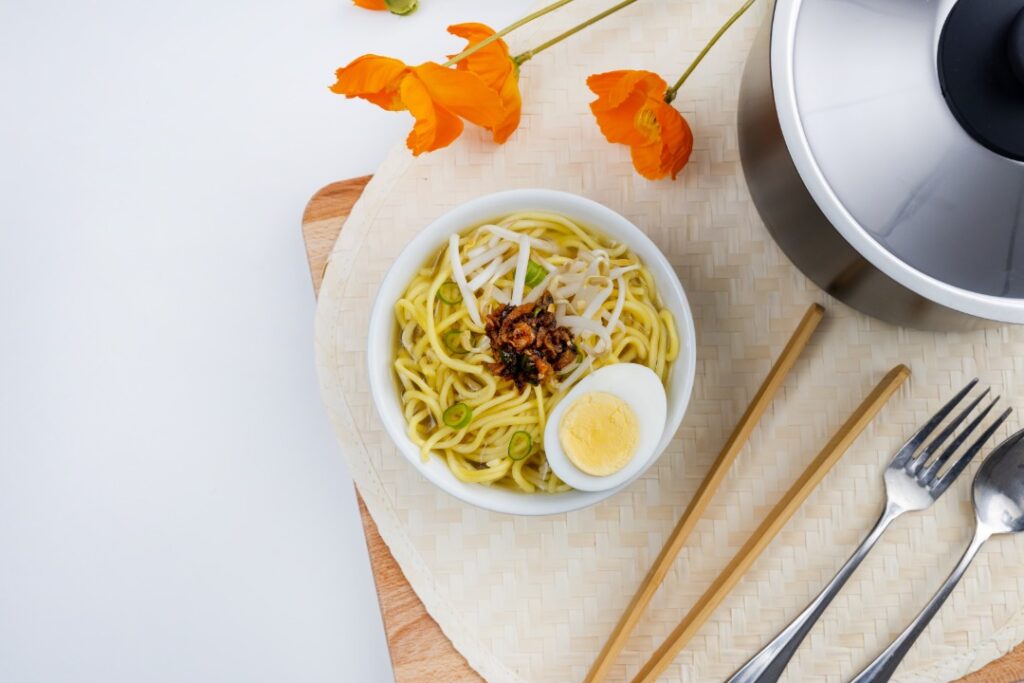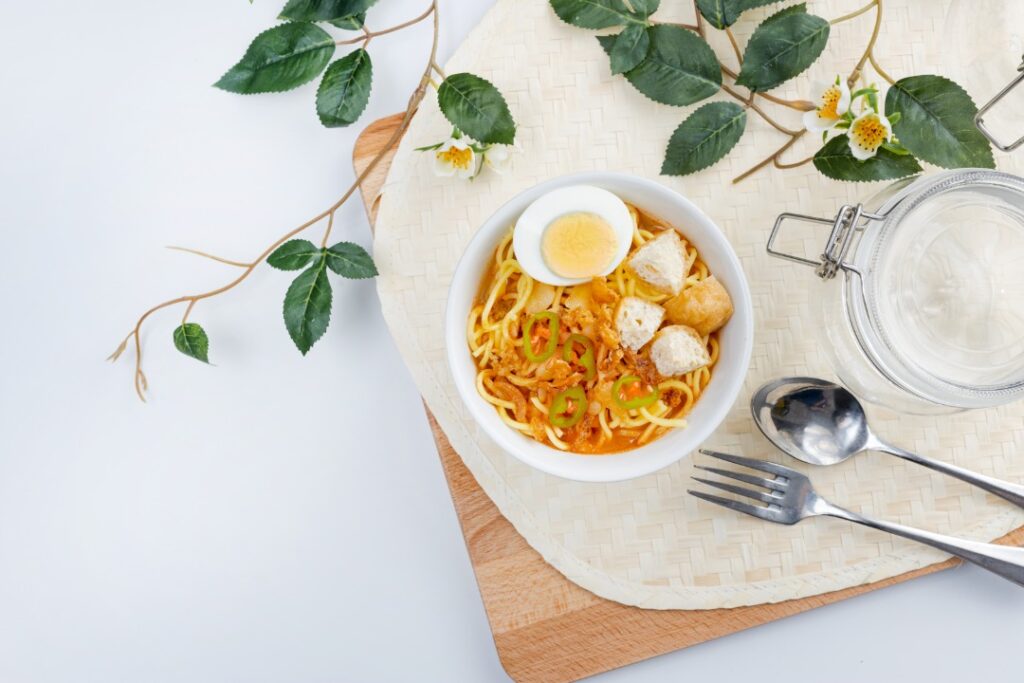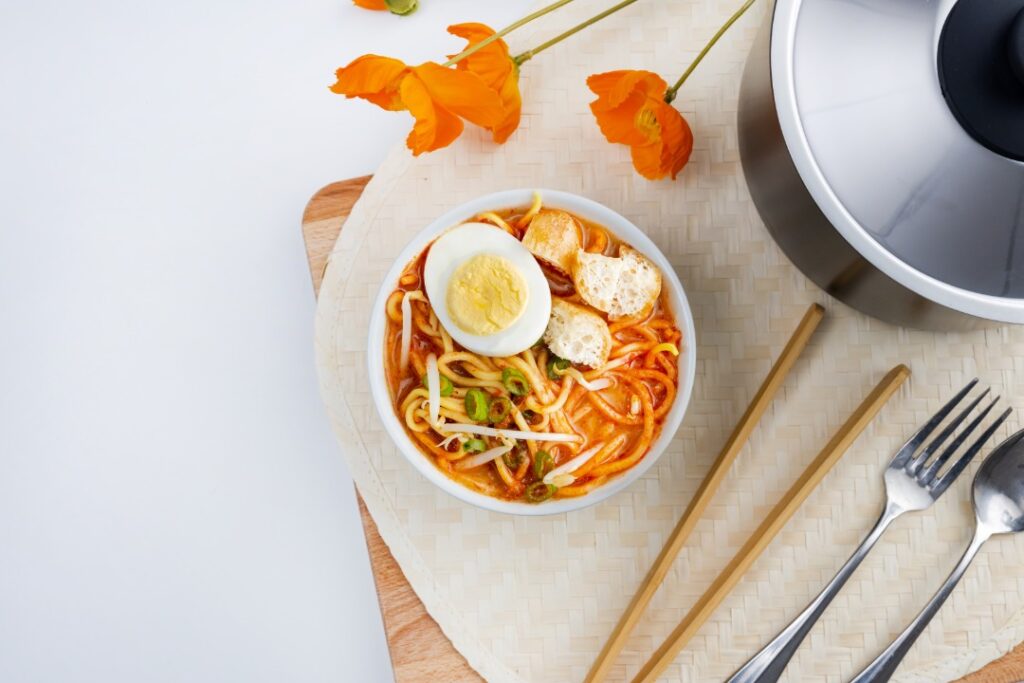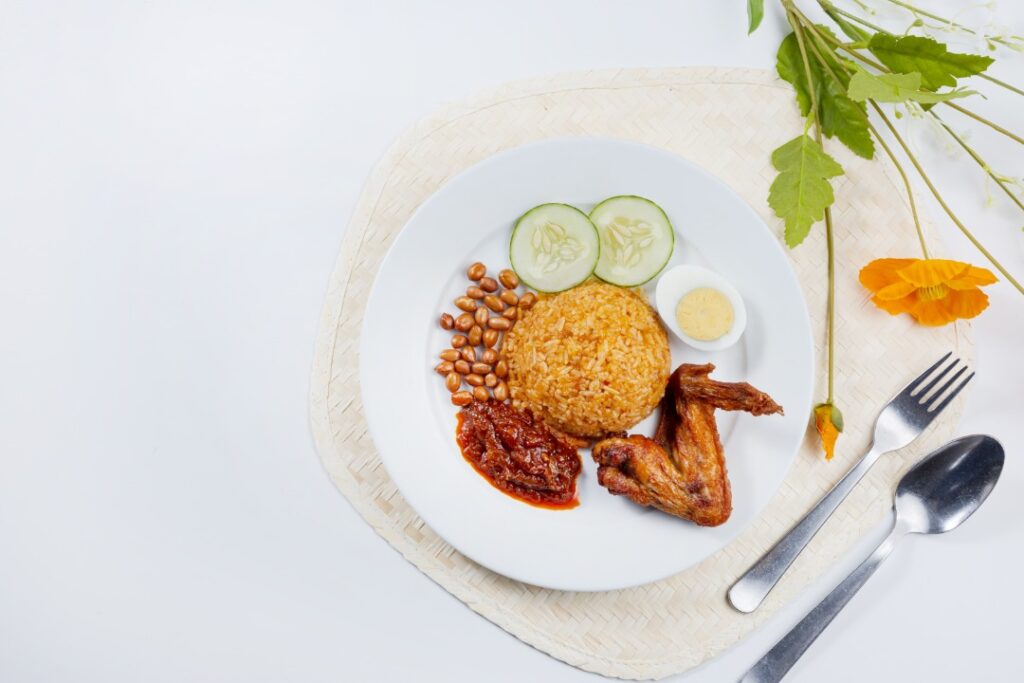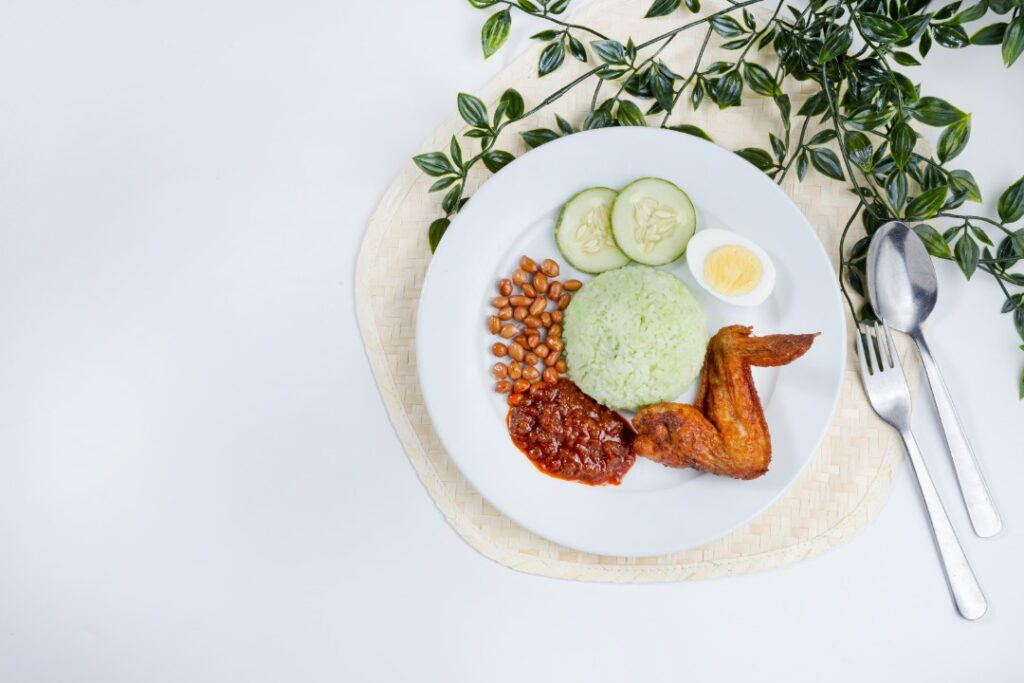 Say hello to plant-based goodness
IKEA believes that offering healthy, affordable, yet delicious food options plays a key role to improving people's lives. IKEA has four new delectable plant-based ice cream flavours for everyone to enjoy. This is only the start of some plant-based goodness, so stay tuned for more!
Satisfy your cravings with the wide range of gastronomic offerings – from snacks and mains to desserts and beverages – this September at IKEA!
For more, visit IKEA.my/restaurant today!
More on food and drink? Read: