Spending thousands of Ringgit on a brand-new couch, only to discover that it clashes with the rest of your decor, is the worst thing that could happen while you're remodeling your home. Luckily for you, IKEA is back with fantastic sales that are available ALL YEAR LONG!
Optimising Your Work From Home Corner
With the pandemic still very much around, lots of workaholics have turned their homes into a workspace. A change in environment tends to uplift your productivity. So, why not refresh your work-from-home spaces with these weekly affordable steals, available from now to 9 November?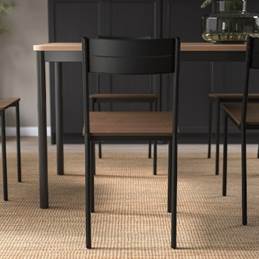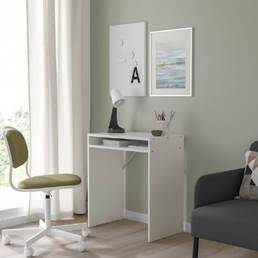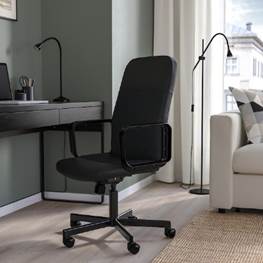 Uplift Your Home With Sustainable Solutions
Aiming at creating a better life for Malaysians through offering affordable yet sustainable home furnishing solutions, IKEA Family members will be spoiled for choice with various promotional items lined-up every month, all year-long. Across all four IKEA stores, customers can enjoy promotions on quality, well-designed, functional, and sustainable home furnishing products to liven up your spaces – with something for everyone, including cupboards, lighting and accessories for the home. Click here to learn more!
Go On, Give Your Living Area A Fresh Vibe!
Relax, explore and LIVE in this amazing living room that promotes self-expression and creativity. IKEA's props create spaces for you and your family to unwind and have fun with functional, lightweight furniture, amusing display cabinets, and lots of storage.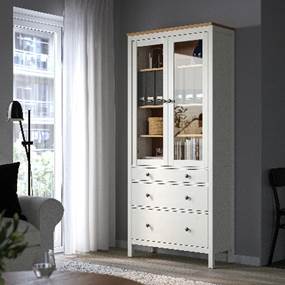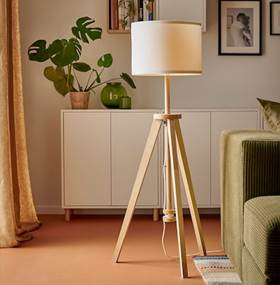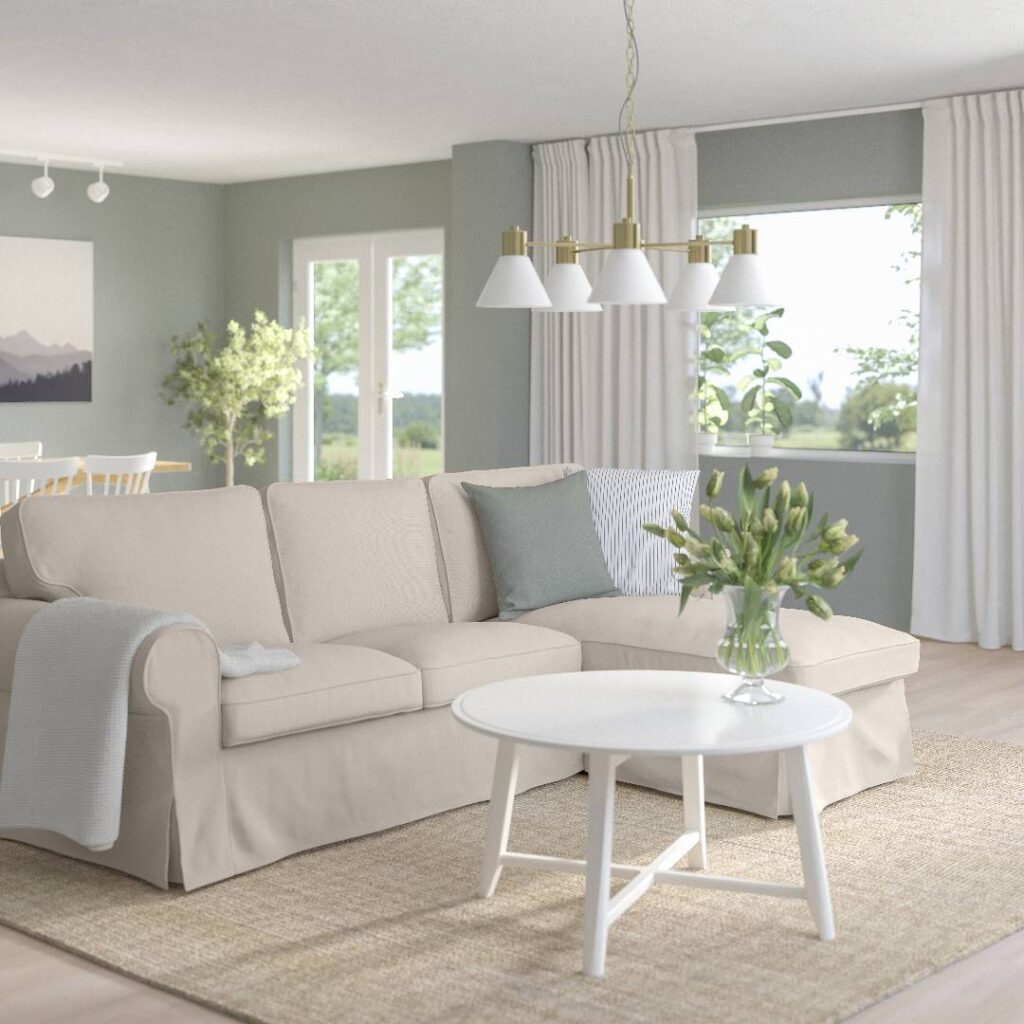 Budget friendly ideas to spice up your kitchen!
With sustainably-sourced home furnishing products made of bamboo and wood, changing up your kitchen accessories is a quick fix to give your kitchen a timeless charm!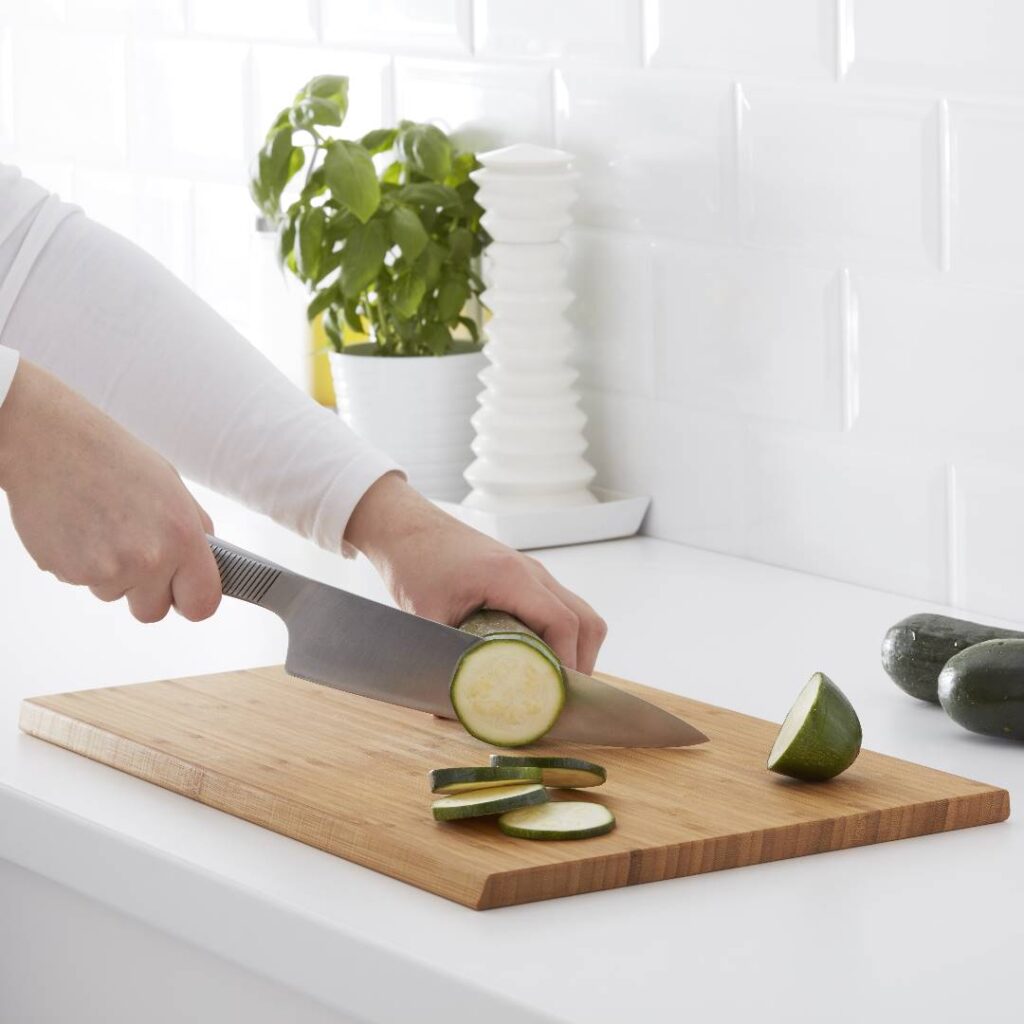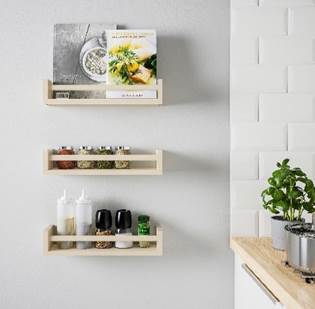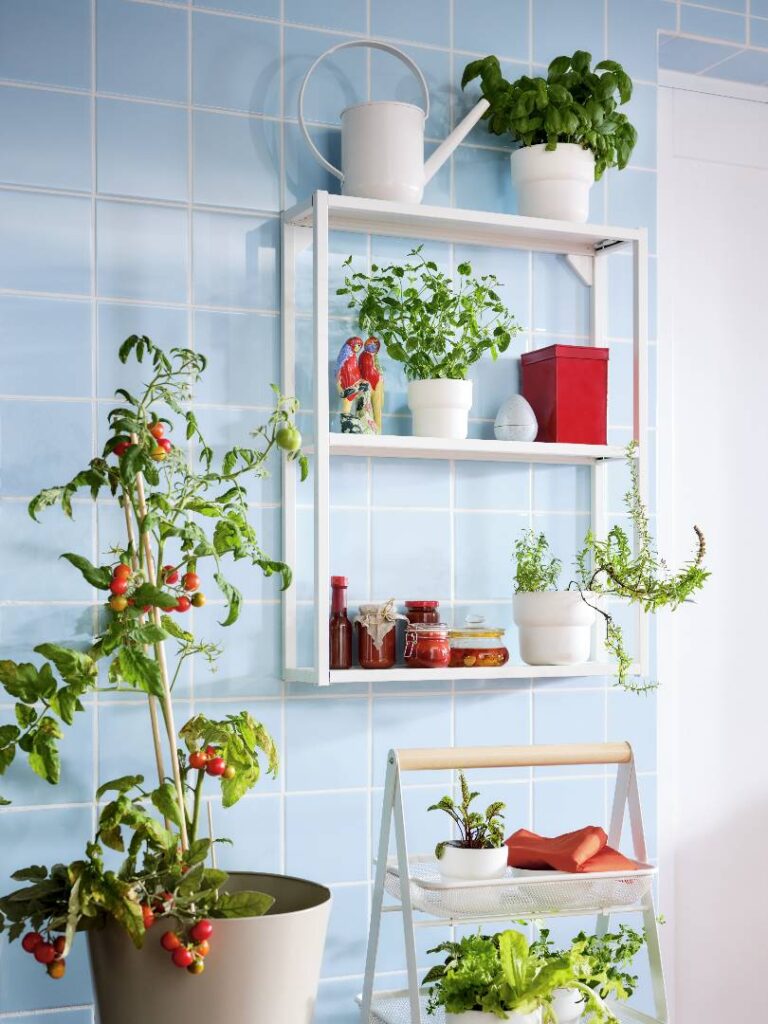 If you're not an IKEA Family member, fret not. Don't miss out and sign up here to enjoy affordable deals in-store!
For more details, visit IKEA's website, Facebook and Instagram pages.
More on home & decor? Read: