Have you ever had the feeling that things with the person you're dating are too good to be true? Falling in love and starting a new relationship can be thrilling and fun. You are showered with compliments, attention and flattering gifts. But just as you are settling into what appears to be your new reality, your partner suddenly flips the plot. You, my friend, are the unfortunate victim of a love-bombing spree.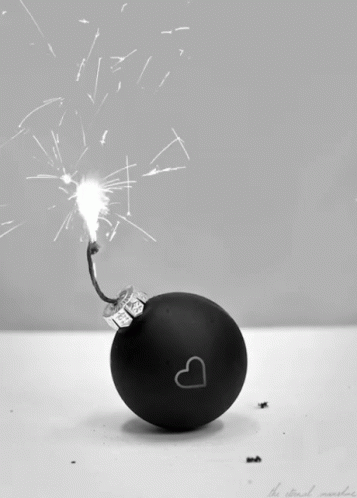 Love bombing is basically excessive affection, grand gestures, and future promises used as a manipulation tactic. Just as you're feeling euphoric from all the love and attention, you're hit with a period of withdrawal, avoidance, or abuse. As a result, you may wonder if you made any mistakes and how you can regain "that old spark." That's one hell of a bomb!
Love bombing is slightly hard to detect. It's natural to feel butterflies (or the entire zoo!) when you first meet someone new. Allowing yourself to enjoy that sensation is part of what can make the relationship enjoyable. However, it's also a good idea to keep an eye on how enthusiastic your prospective partner is early on. Love bombing can begin in subtle ways, and it's fine to take a few precautions.
1. It's Always 'Love at First Sight'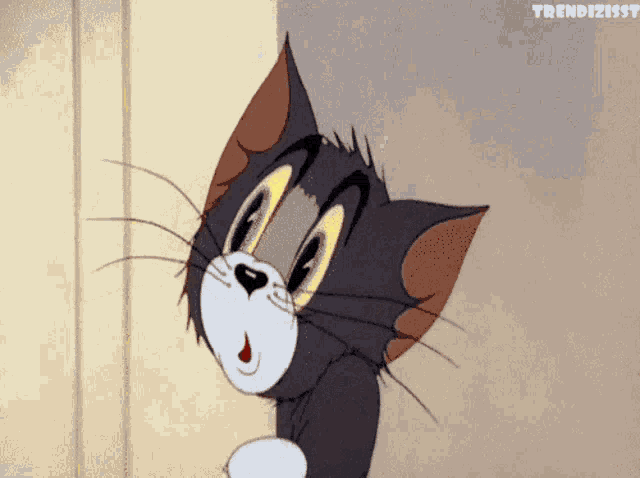 Is the new person you're dating already convinced you're his "Miss. Perfect"? It's impossible for someone to get to know you well enough during the first few dates. I mean, the whole point of the relationship is to develop trust and connection. Even if you discover that you have a lot in common, you don't know them well enough after a few dates to make long-term decisions with them. After one or two dates, love-bombers frequently express their desire for an exclusive relationship. That sounds more like a case of love at first sight!
2. Grand Promises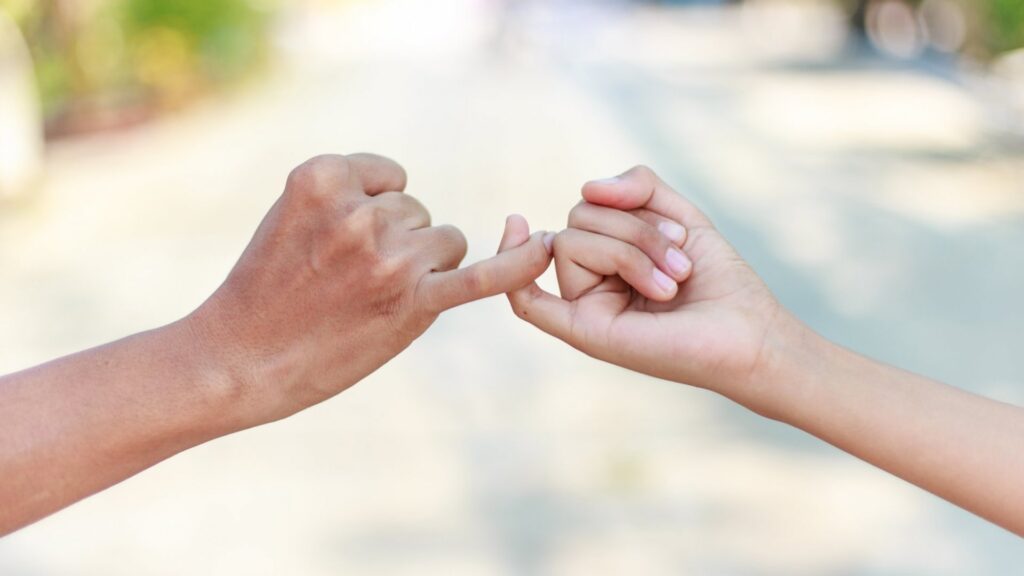 I don't know about you, but I really hate it when someone makes grand promises. Like, dude, we aren't in a movie, so get your shit together and be realistic!
When you're getting to know someone, the other person should be doing the same thing. When you're dating a love-bomber, things are a little different. After only meeting you, it's likely that they're already planning a future with you and promising big things like trips together, commitments, or introducing you to friends and family. If they start pushing you faster than you're willing to go, think about whether this is a relationship you want to pursue.
3. Expensive Gifts – But You Know The Cost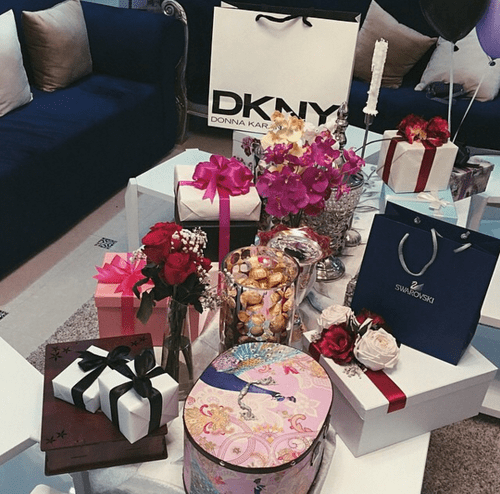 Giving gifts isn't a bad sign. Who doesn't love gifts?
But for love-bombers, you gotta be extra careful with their gifting gestures. A love-bomber will make you feel indebted rather than spoiled. Gift-giving is viewed as an exchange by love-bombers, who give in order to receive. This could be a ploy to guilt you into staying with them, or you may feel obligated to them because they've been so generous to you.
4. They're Hot and Cold
This is a love-bomber's most common tactic – and possibly his most sinister. If your partner is causing you emotional distress by lavishing you with attention and then withdrawing it, you are most likely experiencing textbook love bombing. They treat you in completely nice ways with the intent of leaving you hanging, and then they come running back when you're about to give up. They literally use you to validate themselves. When they've had their "fill" of you, they'll move on and leave you behind until they need it again.
5. They Treat You Like a Conquest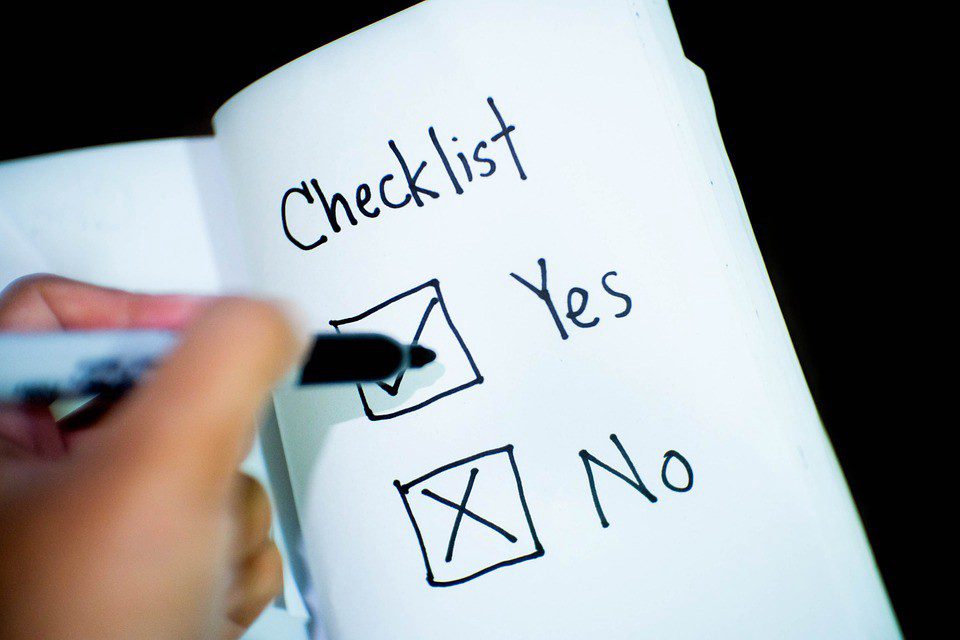 When someone love bombs you in this way, you may begin to notice that they aren't making an effort to get to know you on a deeper and more personal level. The person you're dating has his own plan, such as getting married at X age and sticking to a healthy diet, and if you check those boxes, they'll suck you into their plan. Basically, they just want someone as a partner to complete their life long plans. How selfish!
The nature of love bombing varies from person to person. Knowing these signs of love-bombing can help you get out of a relationship sooner rather than later. Because, in most cases, if something seems too good to be true, it probably is.
More on love bombing? Read this:
Take Cover! 5 Warning Signs That Your Partner Is a LOVE BOMBER!