We all have a vague memory of Hannah Montana's song called True Friend:
You're a true friend, You're here till the end – Hannah Montana/ Miley Cyrus
It's a wonderful song for when you want to reminisce with your bestie – and plus, it's Hannah Montana!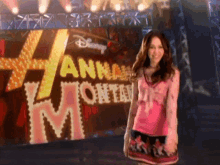 Undoubtedly, finding a true friend is extremely hard, with all the backstabbing and the broken trust that could happen within friendships. And we often wonder, what constitutes a "truest friend" that you should keep in your life forever?
Wonder no further, as we present to you 3 signs that your friend could be your forever and true friend:
Honesty Is The Best Policy
It's always nice when you and your friend share the same thoughts, ideas and opinions because usually, those build the foundation of your friendships. But there are occasions when your opinions clash and your bestie and you wouldn't be on the same page, which is completely alright! You would instantly know if your friend is your true friend when they would be brutally honest with you even if you don't want to hear it.
Having differing feelings and thoughts make you your own individual, much like how it would be for your bestie.
Through Thick And Thin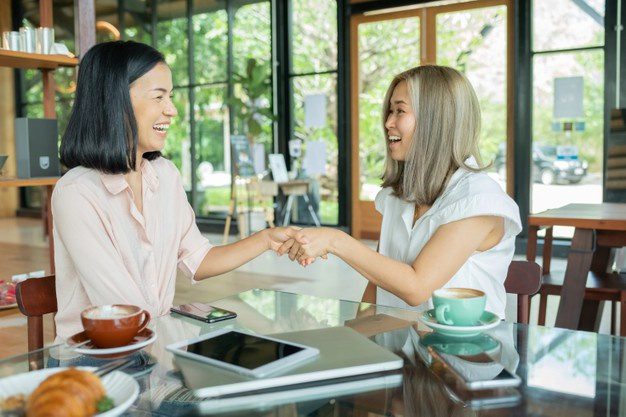 Striving to maintain a healthy friendship means being there for each other when the going gets tough. It's crucial for every person to have someone whose shoulder they can cry on, instead of bottling up their emotions, which means it's bestie to the rescue. A true friend would be there for you through all the ups and downs of life as you would for them.
Your Hype Bestie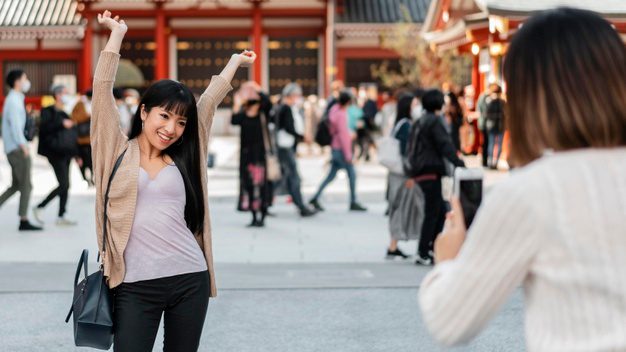 Supporting one another is also key in maintaining a great friendship. So, when you feel a tad bit insecure on certain days, your true friend would hype you TF up and make you feel extremely confident in your own skin. Taking pictures of you without being asked and complimenting you endlessly would boost up anyone's self-esteem – and your bestie would do that in a heartbeat.
More friendship advice? Read here:
Anus-mosity: Does Your Bestie Know You Think She's Being An A-hole?