It's not written in any books that you can't turn down a man if you've gone on a few dates or have been dating him for a while. A rejection is always better than a fake promise. So even if the guy is everything you'd want in a partner, if you 'feel' your relationship lacks chemistry, or deep down you feel he's not the one, it's better to turn down the man now than later.  There's absolutely nothing wrong with that because you have the right to choose who you want to be with.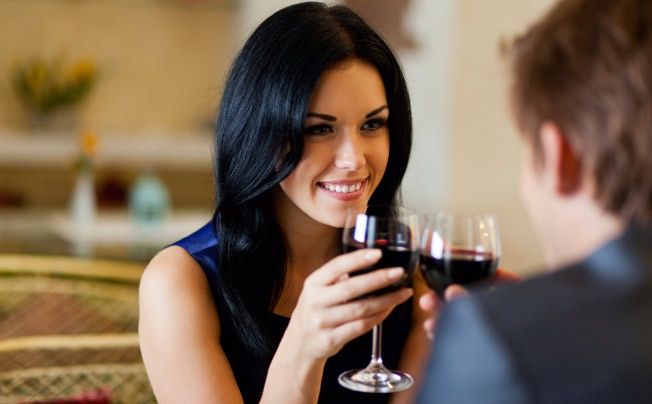 But hey, that doesn't mean you should be hard on him and reject him bluntly. After all, it takes a lot of courage and guts to come up to a woman and ask them out. Cut them some slack and be nice when pulling the plug on your relationship, irrespective of your relationship status. If you need some help letting someone down easy, here are some ways to go about it.
Appreciate their efforts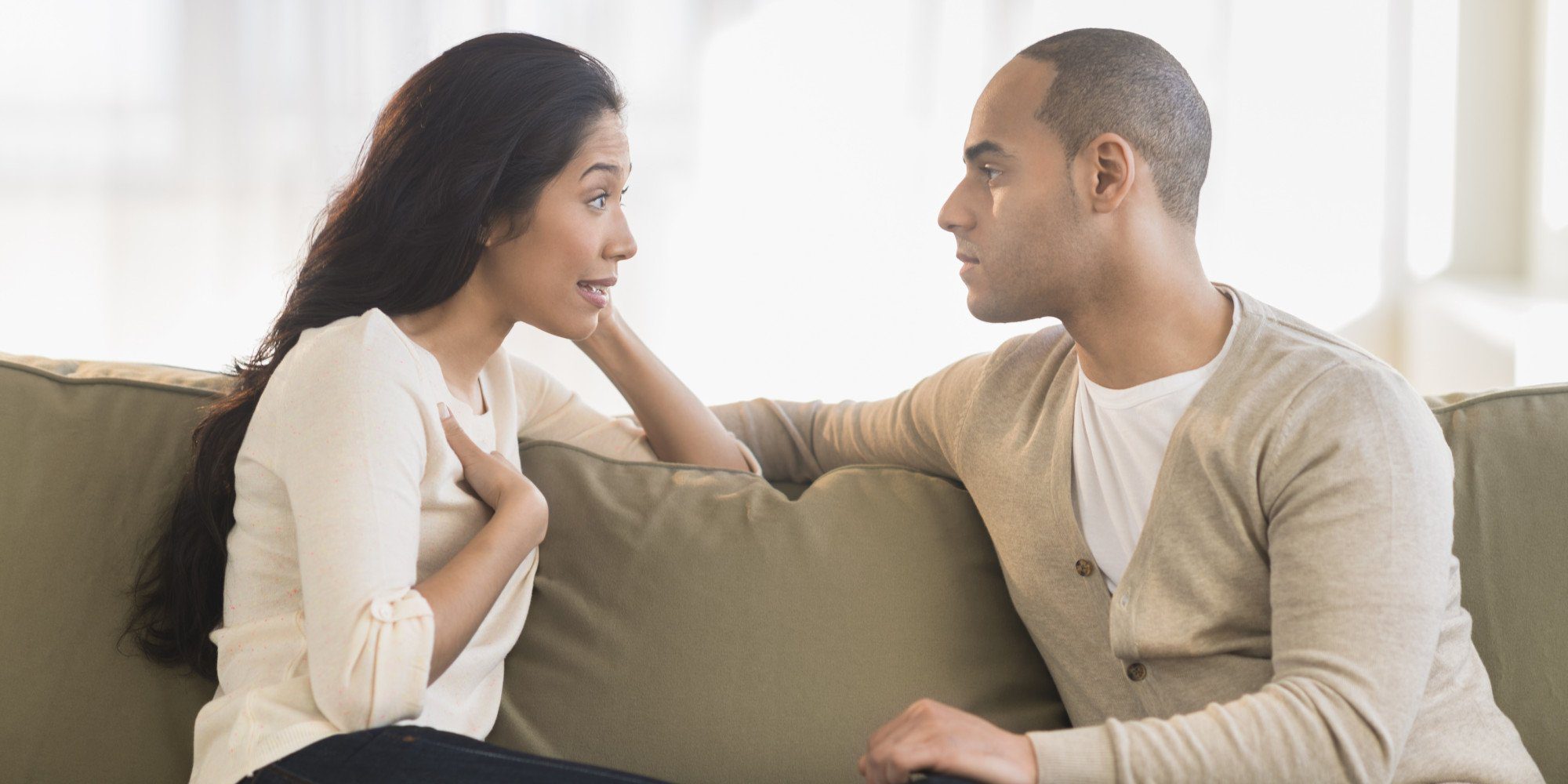 It takes a whole lot of courage coming up to someone and asking them out. That's why we ladies rather leave it to the men to do it, most of the time. So if you're going to reject them, say how much you appreciate their effort and that you had a wonderful time, but perhaps the chemistry wasn't flawless. You don't want to completely discourage him from ever making a move again.
Do not lie to them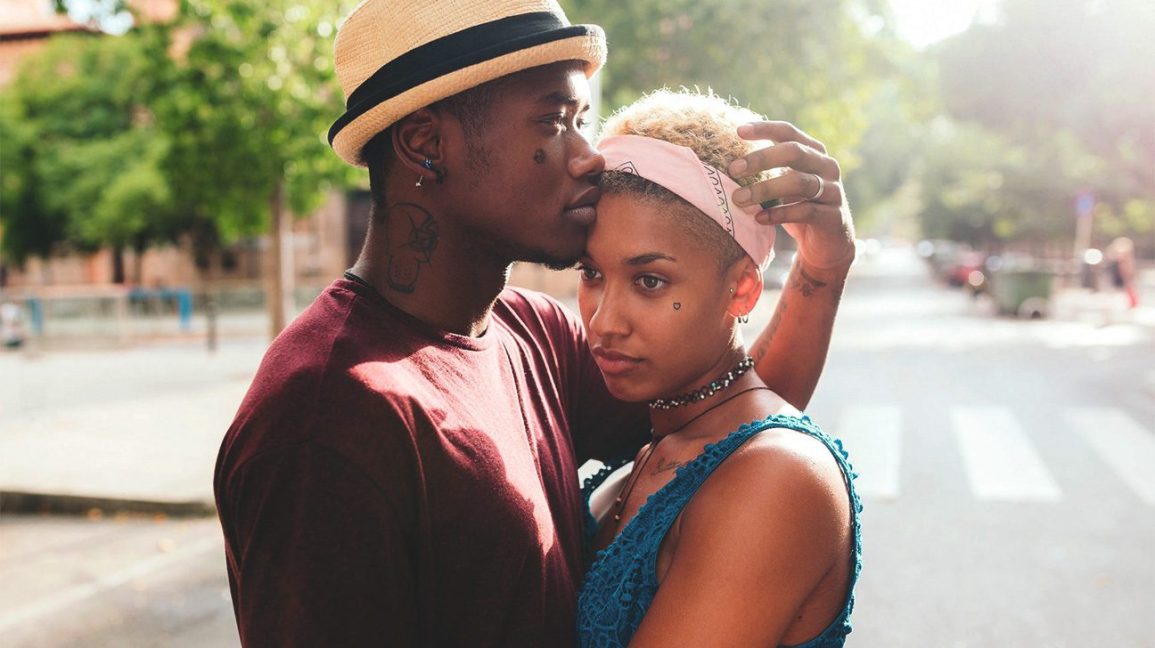 Men can be hopeless when picking up subtle clues of justified rejection. Therefore, the best way forward would be to by being straight up honest with him behind the reasons for the rejections. Do not lie to them just because you're afraid to confront the situation. If you show gratitude and be honest with him about the whole situation, then it might be something he can deal with. If all goes well, it might not be a messy or dreadful break-up after all and you save yourself from any horrible side-effects of rejection. Being gracious always, always pays off, even if it's with the people who you choose not to be with.
Don't be narrative about his flaws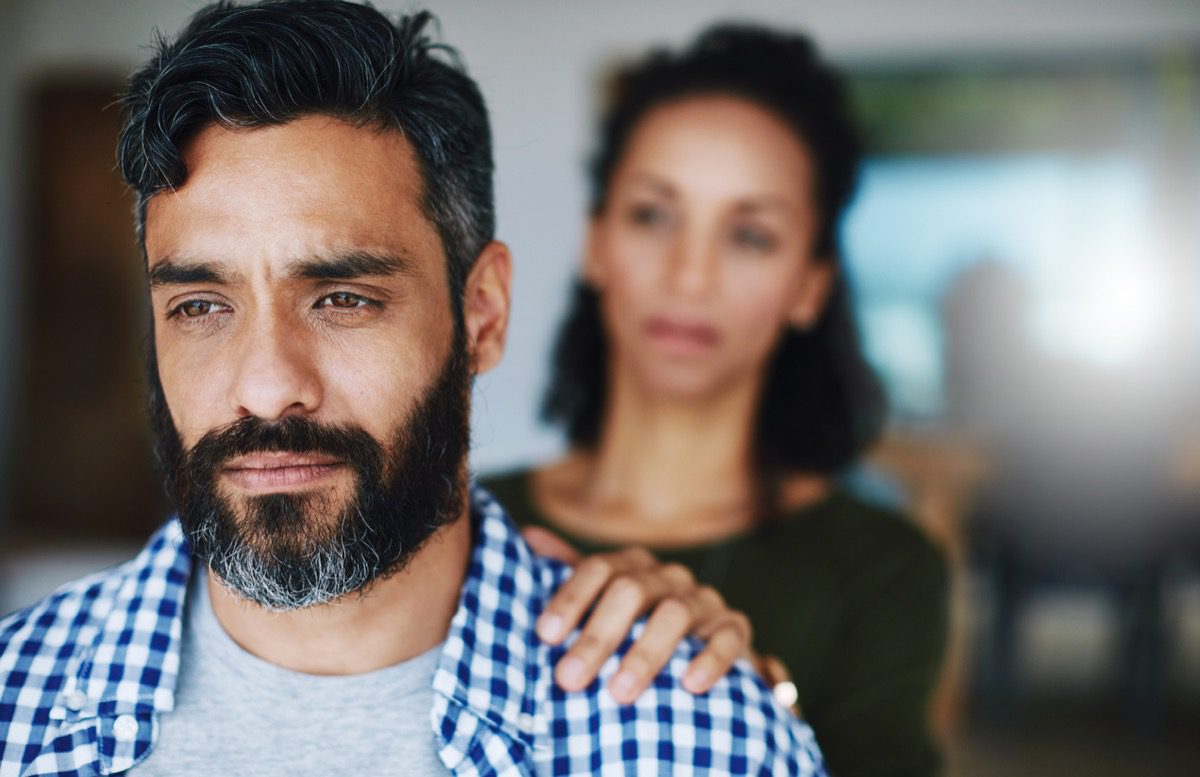 When it comes to turning down a relationship, there's no motive good enough to be a reason. The reason for your decision obviously wasn't because you had issues with the way he styles his hair, his odd sense of dressing or the way he smells. It can be due to the lack of chemistry or he's just now someone you see marrying in the future. When explaining about your decision, cutback on his flaws and focus on the bigger picture. Pouring oil on fire will make the situation more awkward than it already is and embarrass the guy further. Brush off the negative and find a middle ground to release each other from the relationship.