I'll say it loud and clear: Cooking Italian food entails cooking with love!
1. Chicken Marsala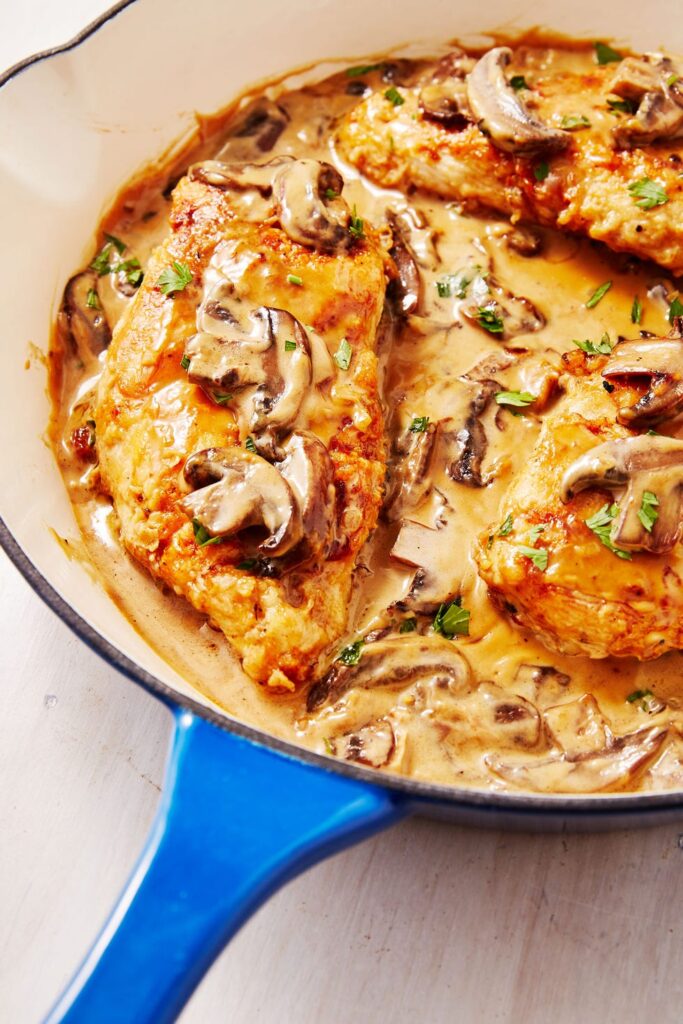 Chicken marsala is a creamy, fast-to-make, and tempting classic recipe. The mushroom, marsala wine, and heavy cream sauce is straight up drinking – and would go great with a big mound of spaghetti or angel hair pasta. The fact that this dish comes together quickly is a huge benefit. For the recipe, check out Delish.
2. Baked Caprese Chicken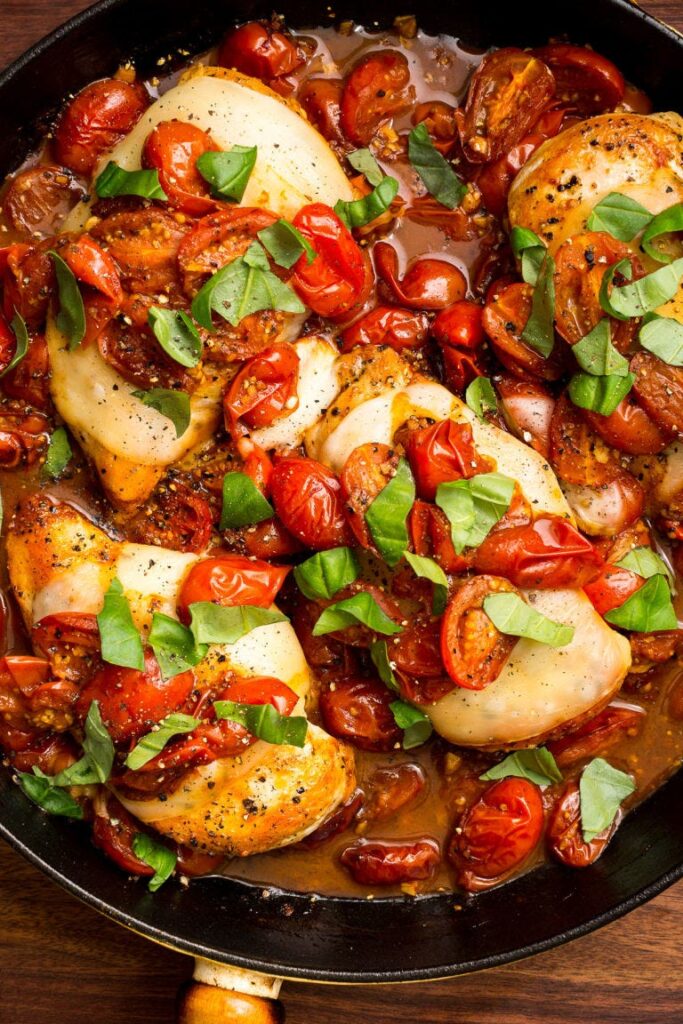 Caprese chicken baked in the oven is simply amazing! It's elegant enough for a whole bunch of guests, yet straightforward enough for a quick and easy weekday meal for you and your family. This tender and juicy seasoned chicken, baked in a balsamic reduction with fresh mozzarella, basil, and tomato, is so divine that it'll have you craving for more. Check out The Recipe Critic for the recipe.
3. Calzones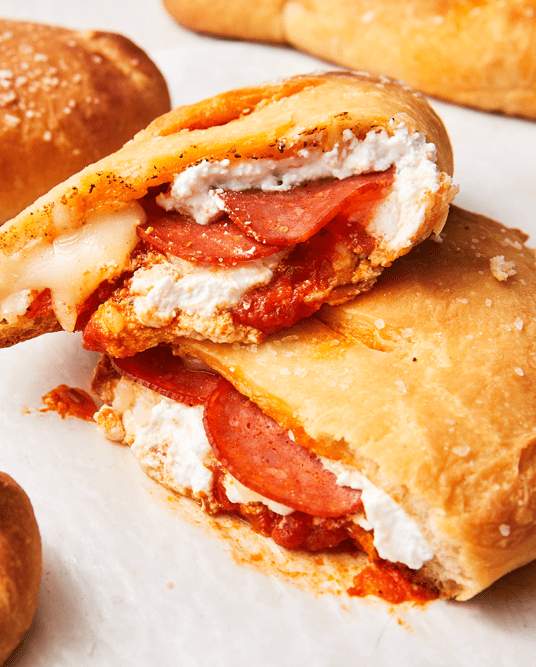 Calzones are vastly underappreciated. Why? Maybe because they're just individual pizzas covered in plastic. No sagging cheese or sloppy crusts. Pure delectability enveloped in a pillowy dough. But that doesn't mean they're not worth the hype. Check out this recipe that gives calzones the attention they deserve.
4. Italian Sausage Stuffed Zucchini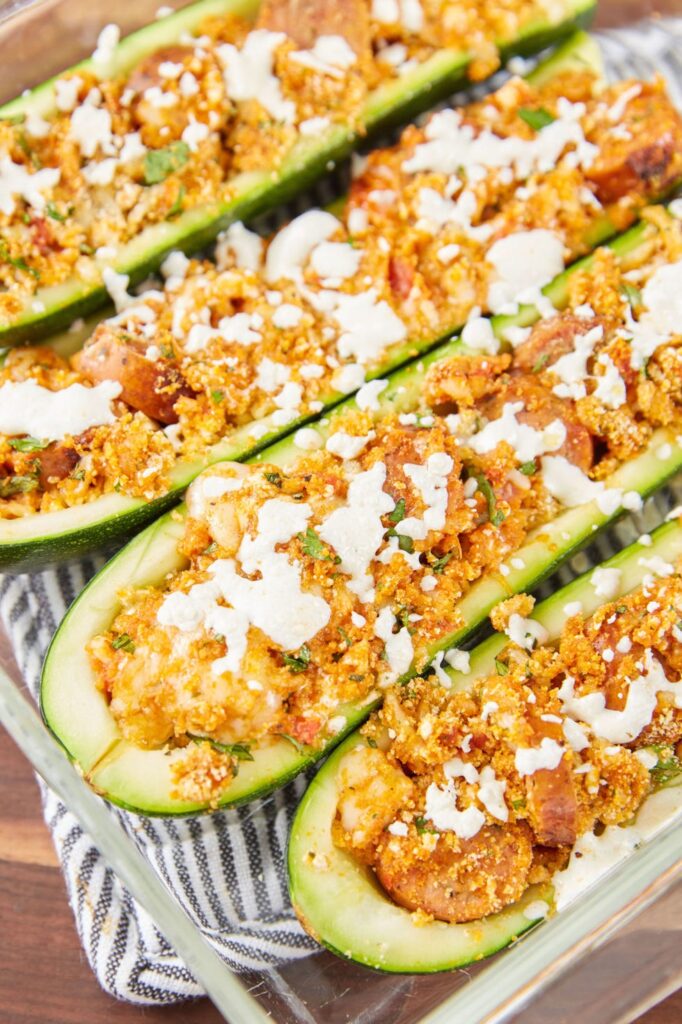 Have some extra zucchini? Why not make something amazing out of it! The best low-carb dinner is definitely zucchini boats packed with sausages and breadcrumbs. Making stuffed zucchini is a cinch. Simply cut the zucchini lengthwise in half and scoop out the insides, leaving a shell to stuff with anything you like. Head to Food Network for the recipe.
5. Italian Mac and Cheese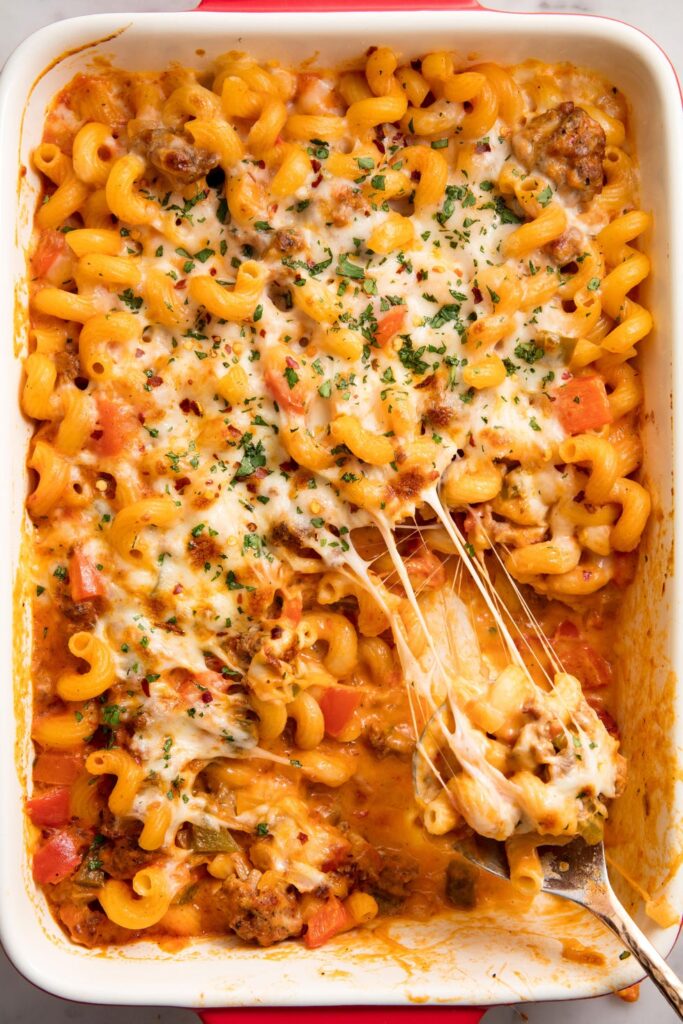 This is definitely the new Italian dreamboat. I mean, who doesn't love a good serving of MAC & CHEESE! This classic comfort food – but with an Italian twist – is super easy to make, and you only need a handful of ingredients to prepare it. And of course, there's lots and lots of cheese going on. Visit Delish for the best Italian Mac and Cheese recipe.
More on food? Read this:
W Kuala Lumpur Unveils The Ultimate Saturday Brunch: The Social Table At Flock