ShopeeFood Day is back! Make someone's day this Valentine's Day, or better yet, treat yourself to a variety of food and beverages with ShopeeFood Day's enticing offerings. When you use ShopeePay for all of your checkouts, you'll get even more bargains, discounts, and special offers!
From tomorrow (12th) until Monday (14th), ShopeeFood Day offers everyone the chance to enjoy all-day amazing bargains with minimum spending of RM15 at participating merchants such as Smoothiesbay, A&W, Nyonya Colors, Stuff'd, Kenny Rogers, Pasta OhSem, Coolblog, and many more.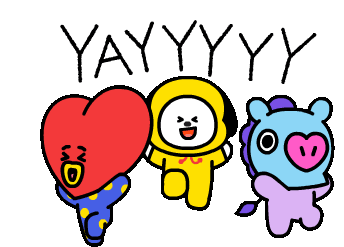 If you aren't sure what you should try for ShopeeFood Day, why not give ShopeeFood's top picks a try? An A&W feast – a meal that includes fried chicken, burgers, fries, and beverages which would be best shared with friends and family? Yum! Also, with a choice of Coolblog iced beverages and smoothies, send a sweet and refreshing thirst quencher to a loved one.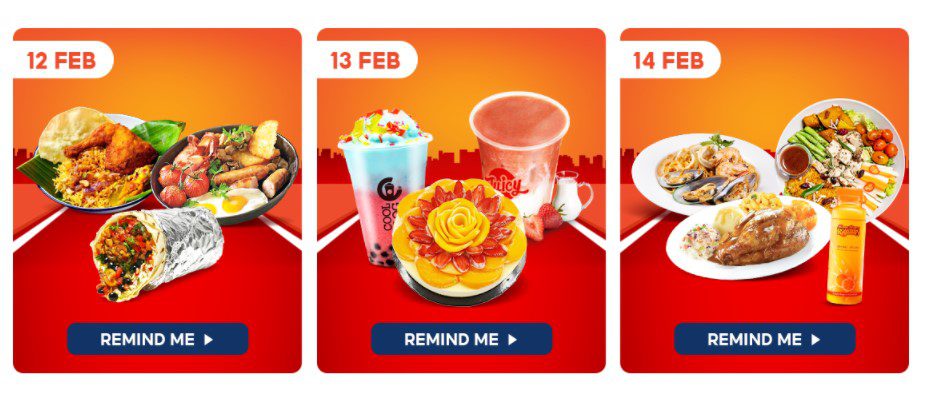 What's ShopeeFood Day without vouchers and SuperDeals from Shopee? When you order with ShopeeFood from selected merchants, keep an eye out for limited-time coupons. You can also redeem extra rewards between 3PM and 5PM, and earn amazing discounts of up to 65% every day.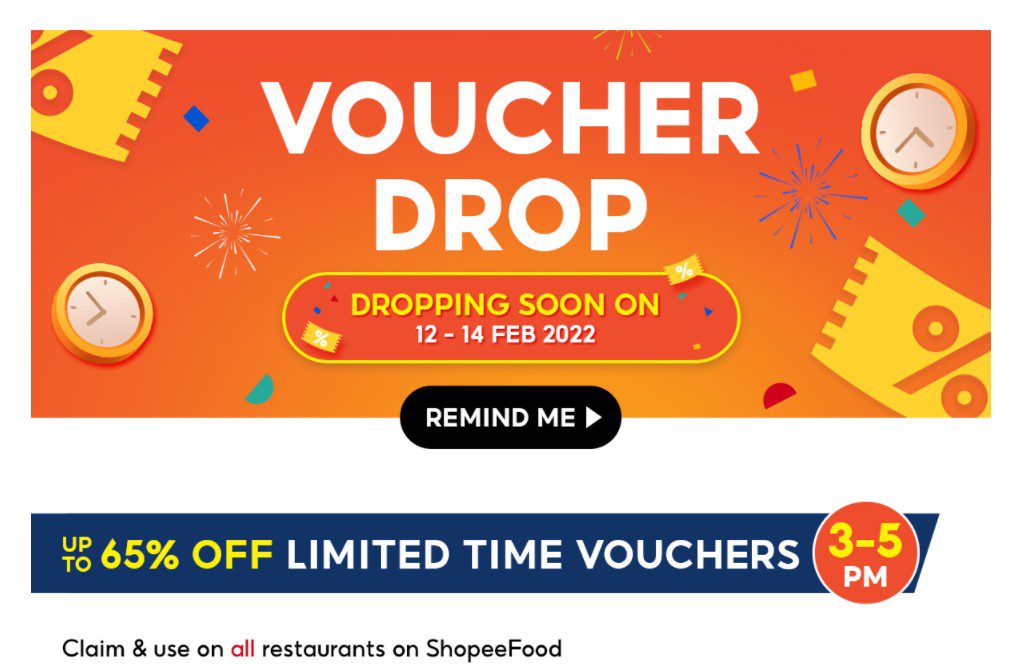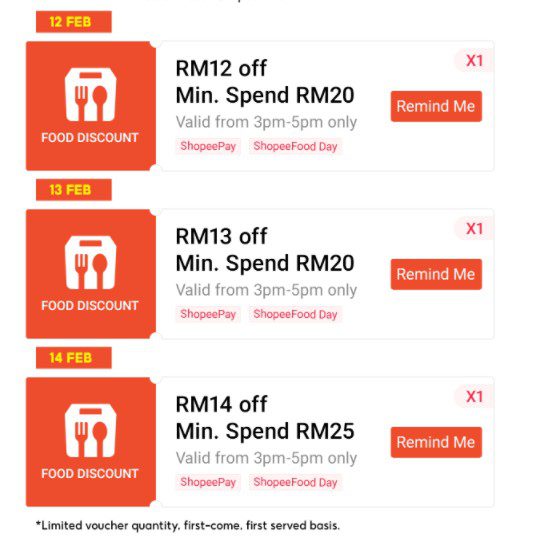 But, Wait! There's more!
There are amazing prizes to be won! When users spend a minimum of RM25 with Super Deals Merchants, they will be entered to win fantastic prizes worth up to RM5,000. TGV Mega movie passes, TineCo hair dryers, JBL wireless earphones, JBL waterproof Bluetooth speakers, TGV Mega movie passes, and ShopeeFood coupons are among the prizes up for grabs.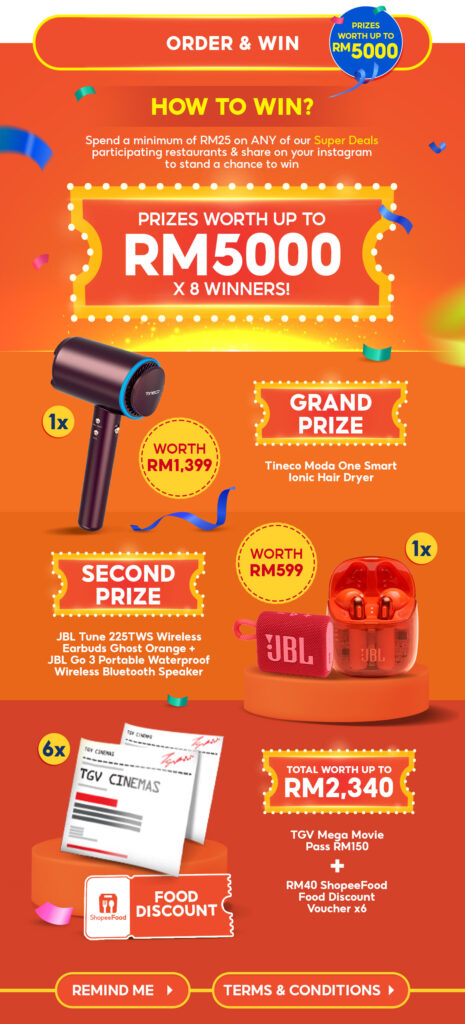 There are ongoing promotions on the Shopee app this month, in conjunction with ShopeeFood Day. More offers may be found by clicking on the ShopeePay Near Me symbol, which allows you to enjoy incredible deals for as low as 1 sen. Don't miss out on all of Shopee's promotions!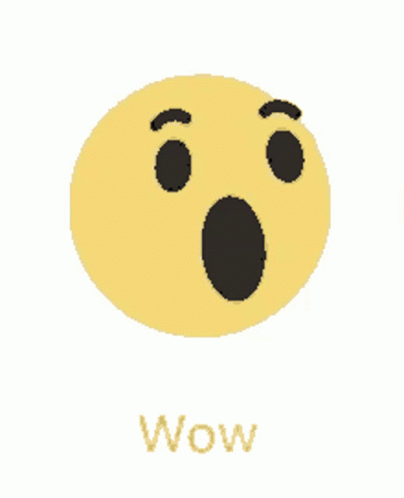 Bon appetit!
More on food? Read this:
Eat, Sleep, Ramen, Repeat: 5 Ways To Enjoy Your Samyang Noodles For That Burst Of Umami