Malls nationwide are pulling out all the stops to usher in the holiday season this year, with amazing decor, festive music and irresistible promotions welcoming all visitors. Leading the pack (at the head of the sleigh?) is one of Kuala Lumpur's top shopping hotspots, Fahrenheit88!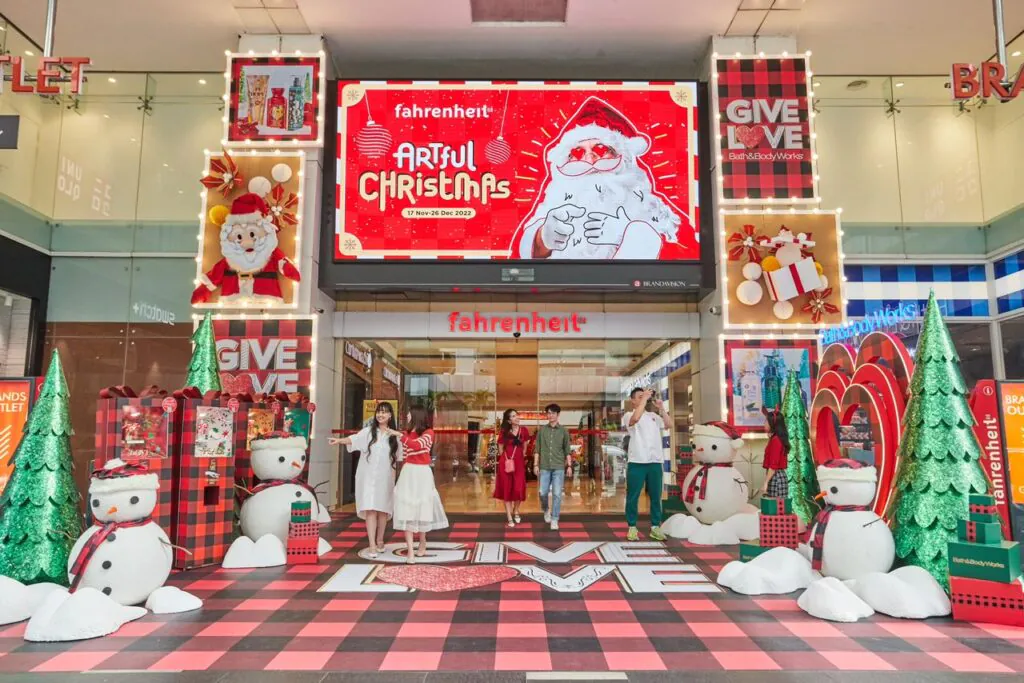 From now to 26th December, the Bukit Bintang icon presents an "Artful Christmas", in partnership with Bath & Body Works. That means you can expect a bubbly and fragrant holiday shopping experience that'll instantly get you into the Christmas mood!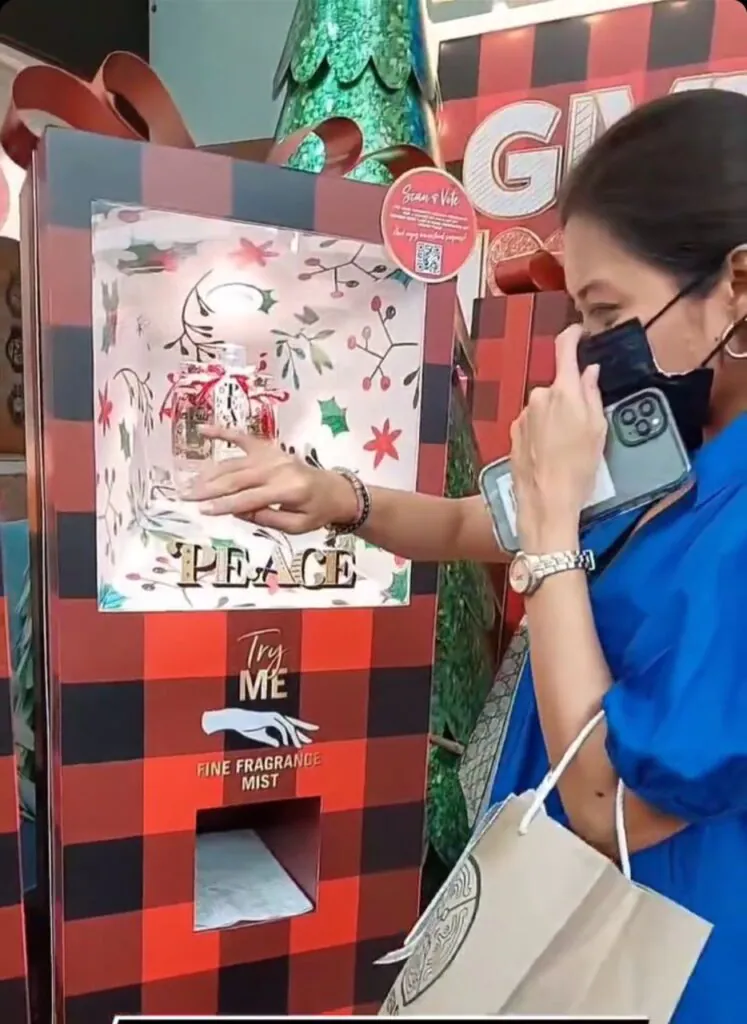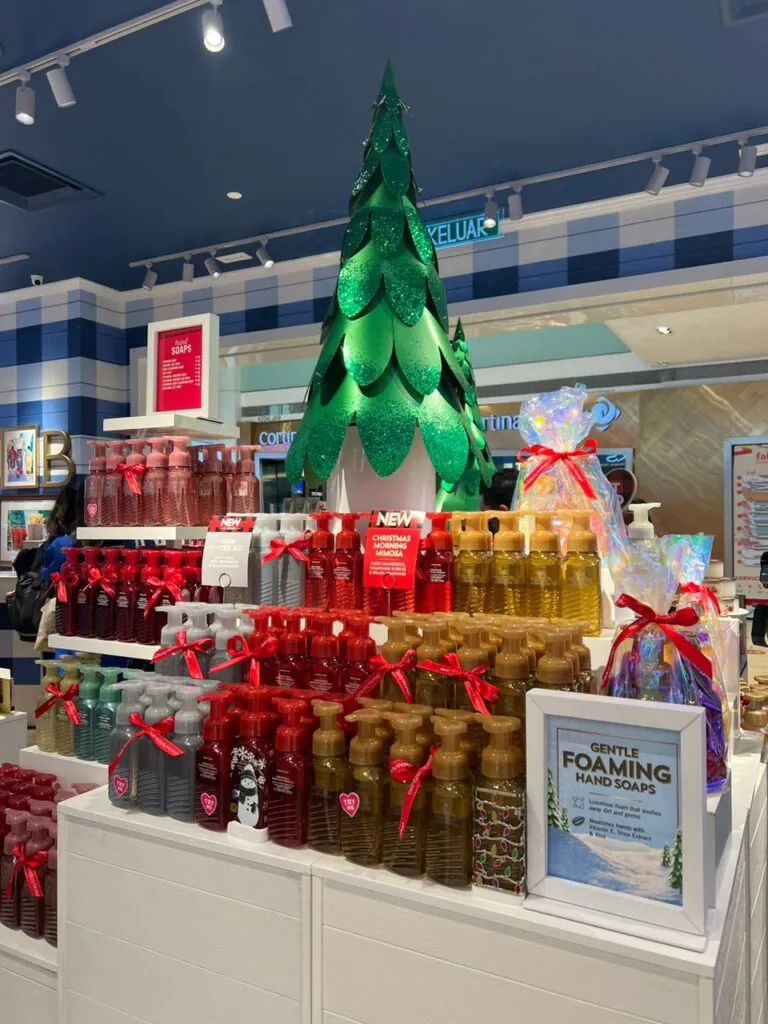 'Give Love' and discover what Christmas smells like as you walk into the mall, and get your hands on holiday fragrance mist dispensers at Fahrenheit88's main entrance. You'll smell delicious, quite literally – like cotton candy champagne, or a winter peach marshmallow!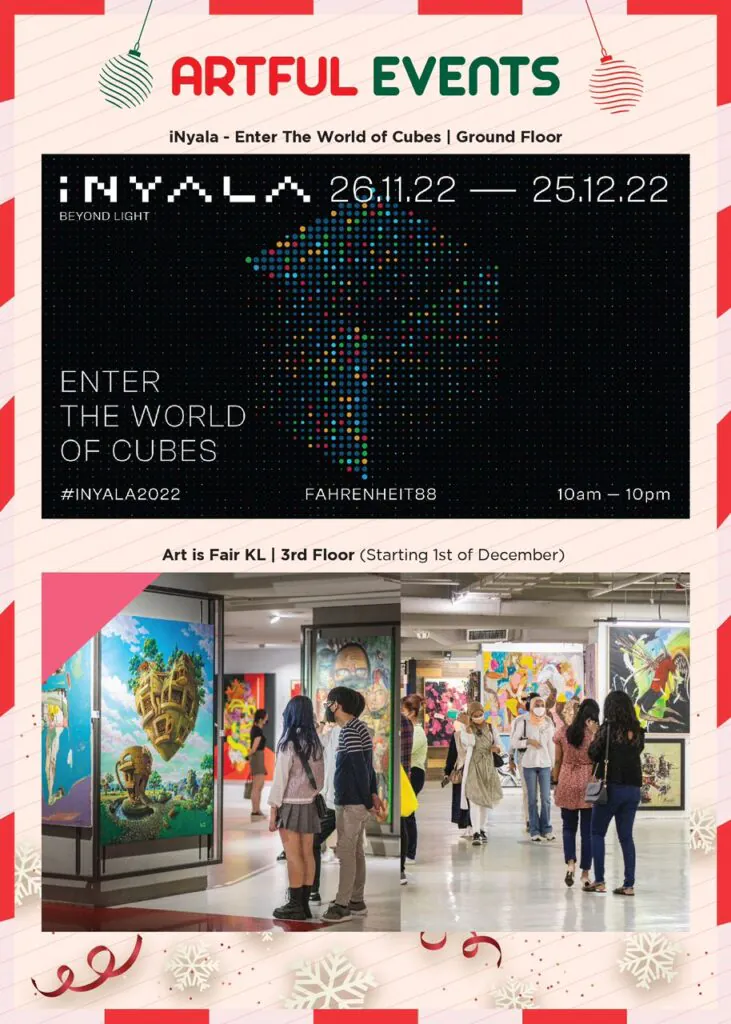 Next, shoppers are invited to try their luck at festive game booths, where they'll stand a chance to win a merry little gift. From now to 25 December, step into the world of cubes with iNyala's Latest Immersive Art Exhibition which features 17 cutting-edge art installations in LED display cubes.
Starting from 1st of December, the biggest hybrid art fair in Malaysia, Art is Fair KL, will be back in the mall to welcome shoppers for an artful experience.
Clear your Christmas wish list with exciting offers only at Fahrenheit88! Receive up to 50% off on designer fashion eyewear at Beseen, up to 10% off at BookXcess, and get your second kokedama plant at RM50 when you purchase a regular-priced plant at Mossybola Kokedama.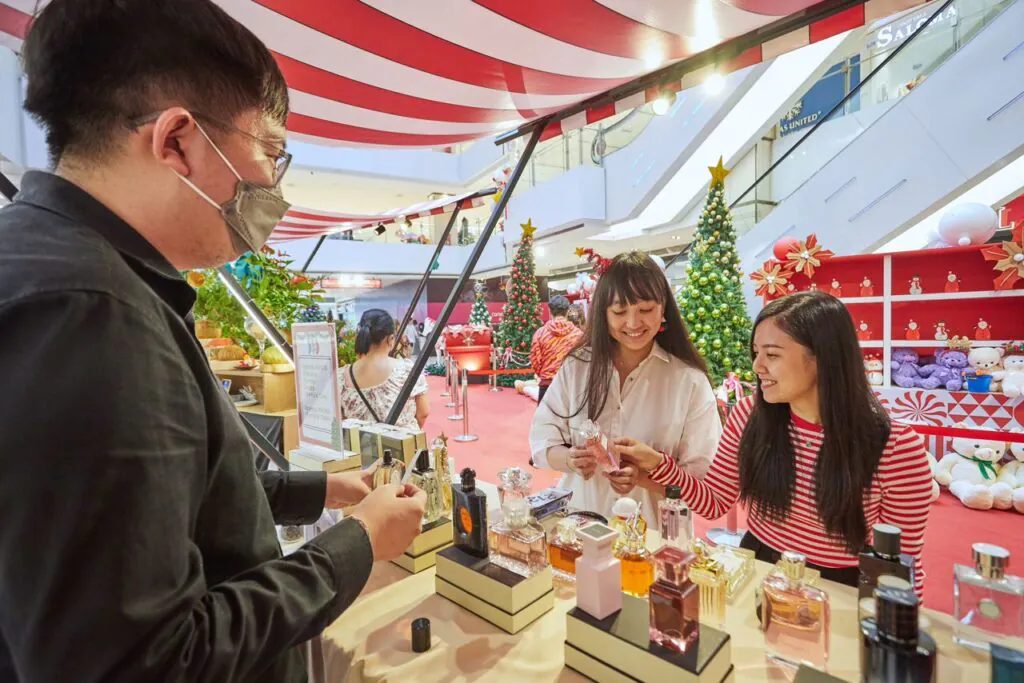 Finally, Fahrenheit88 presents shoppers with a free gift-wrapping service at the Concierge Counter, and a mall-wide Artful Christmas redemption. With every RM100 spend in the mall, shoppers can redeem a RM10 Brands Outlet cash voucher, limited to 2 redemptions per shopper per day (while stocks last). All redemptions can be made at the Concierge Counter, Ground Floor, on the same day of purchase.
Be sure to spend Christmas this year at Fahrenheit88!
For more on 'Artful Christmas', visit Fahrenheit88's Facebook and Instagram pages, or contact its Customer Service at 03-21485488.
More on festivities? Read: