A new year means coming up with new resolutions. Heck, it's basically a social tradition to come up with personal goals for the upcoming year. Whether it is for emotional healing or to practice new habits, a new year counts for a fresh start or a new chapter – hence why it's almost comforting to come up with a list of goals. Scroll on down to check out the few realistic resolutions we came up with for you try out this coming 2022!
Get over that person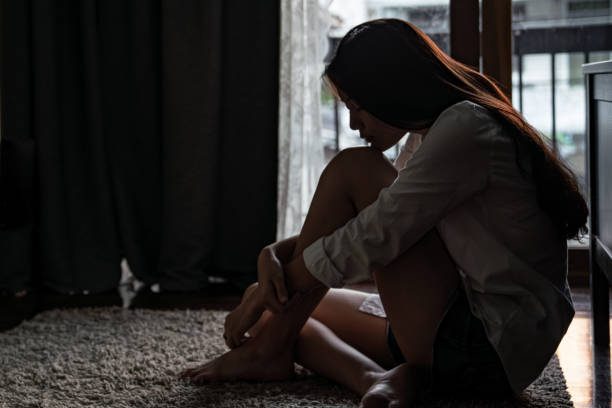 It's been more than 8 months and you still find yourself yearning for them – but let's face it; they were nothing but a summer fling and they have moved on, as should you. Sure, it must have felt good and the memories were great, but it's time to recognise that the both of you have drifted apart and it's time to get over it. Come on, it's gonna be a new year, so bring in the new 'You'! Trust me, I know it's not easy and you won't just stop thinking of them overnight, but it's all in the process.
Discipline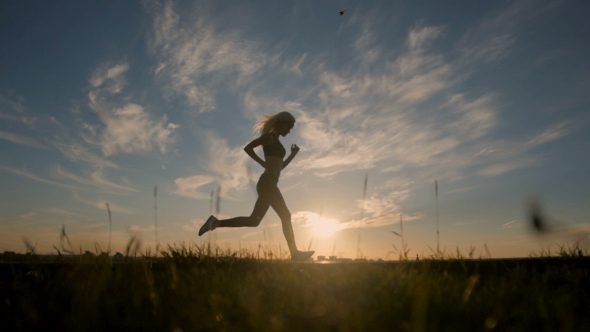 Your New Year's resolutions probably go like this, right? You want to lose weight, you want to start eating healthy, you want to stay consistent in your studies or workload, and the list goes on. You're not wrong for wanting to work towards these goals, but the main thing to focus on is to maintain discipline, because this is what will bring stability and structure into your life. When you begin to implement discipline into your life, you will hold yourself responsible in the activities you do to work on yourself mentally and physically. However, it may not be easy to stay consistent in this, as it takes extreme patience and the right attitude to keep it going. For example, try and find a positive approach to how you want to do things – and eventually you will gain an optimistic attitude towards your goals.
Consistency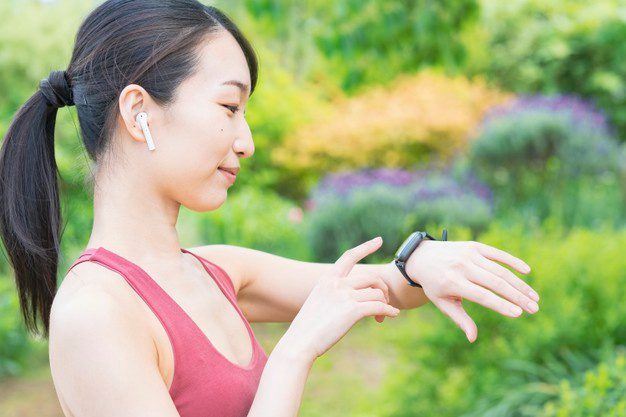 Do you find yourself falling out of routine now and again? Not only does it take time to find the rhythm to get back on track, but it can be mentally draining as well. If you're facing this struggle, your body and mind are probably focused on short term "fixes" rather than committing to consistency. Let's take restaurants as an example; they must always stay consistent because their customers come in and expect the same good food and quality every time. The same goes for you; if you're expecting to get good results and to keep on seeing this, you need to keep up with what you're doing – which means to stay consistent.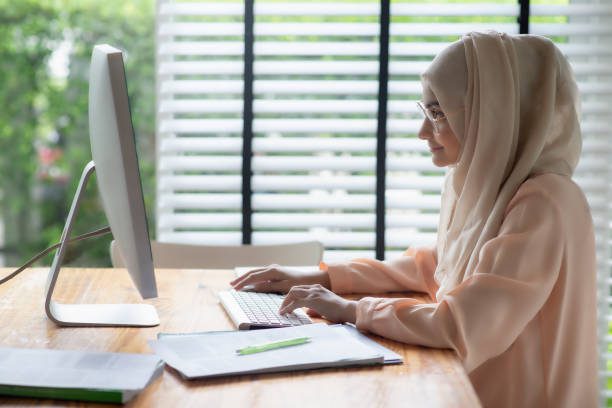 While it may sound like discipline and consistency sound the same, it is true that they go hand in hand – but the truth is, in order to stay consistent, you will have to be disciplined with yourself. Consistency is key because it builds momentum in the process of developing routines; in this way, you form a habit and keep up with it until it becomes second nature to you.
On that note, check out this little TikTok video on how to change your life with 8 simple steps!