If you think you've discovered all the intriguing eateries worth exploring in Malaysia, think again. We introduce to you The Farm Foodcraft in Bangsar South.
The Farm Foodcraft, a dining concept that encapsulates the farm to plate idea, is tucked away in an enclave of eateries amidst the verdant splendour of The Sphere at Bangsar South.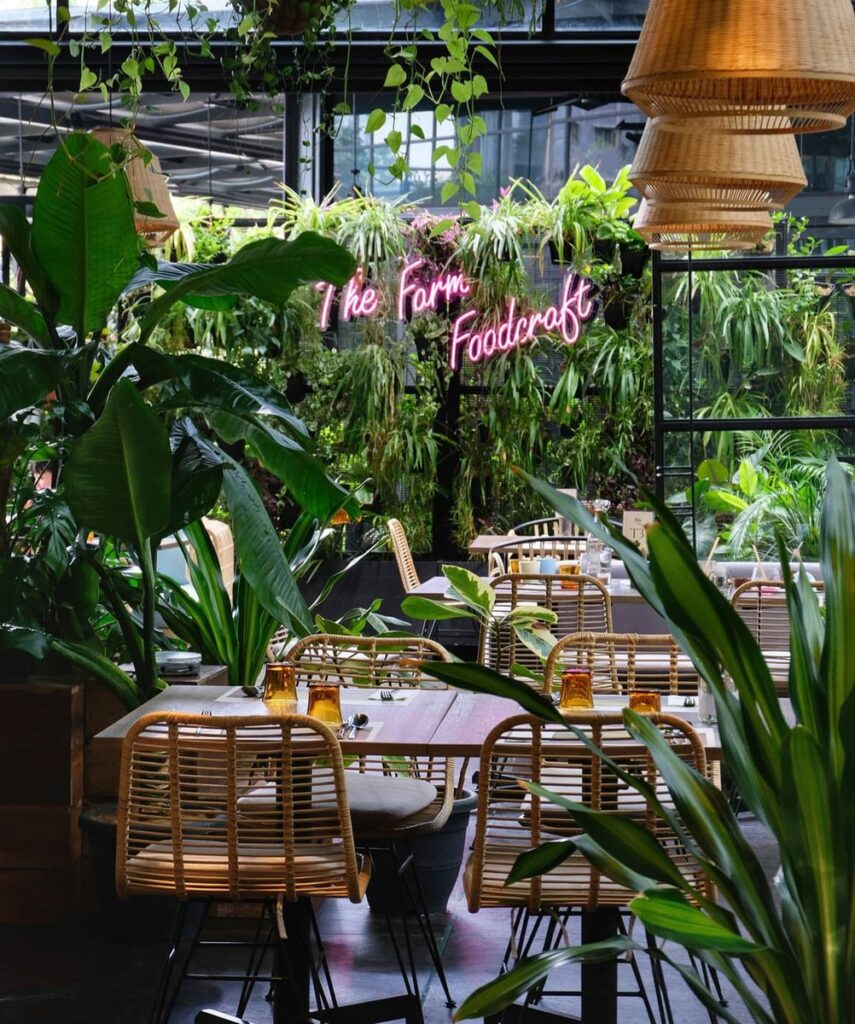 The Farm Foodcraft is as much an Eden garden as it is a diner, thriving with its own fruit plants, veggies, and herbs within a stunningly beautiful setting, aiming to push KL's farm-to-table ideals even more.
Just before entering the restaurant, visitors will be greeted with a pathway known as The Grove, which is completely bordered by okra and passion fruit vines to kaffir lime trees, starfruit and calamansi trees, along with sugarcane and parsley, to basil and butterfly pea blooms!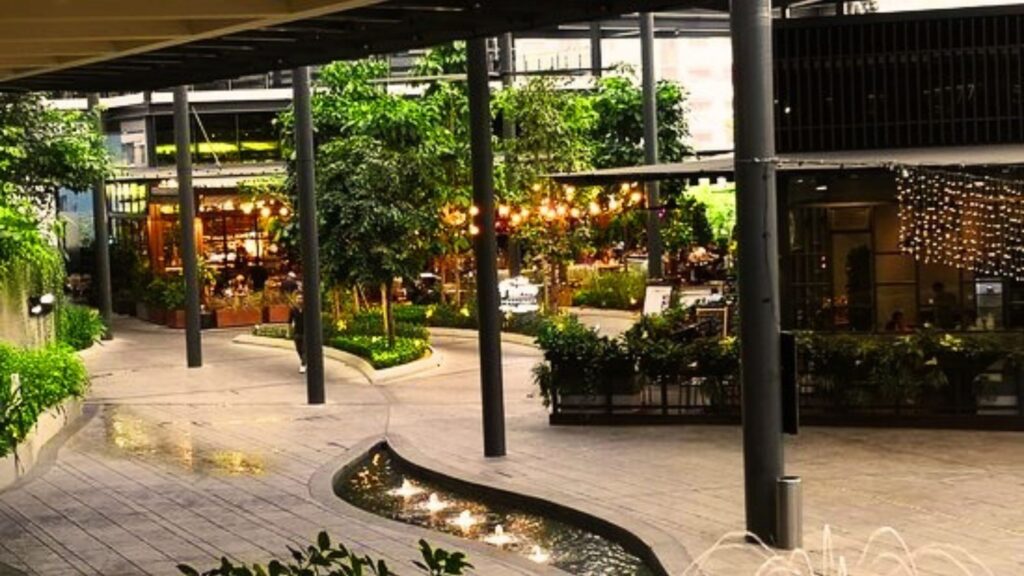 The landscape provides an eyegasm: a plethora of plants, lovingly cared for by the workers there.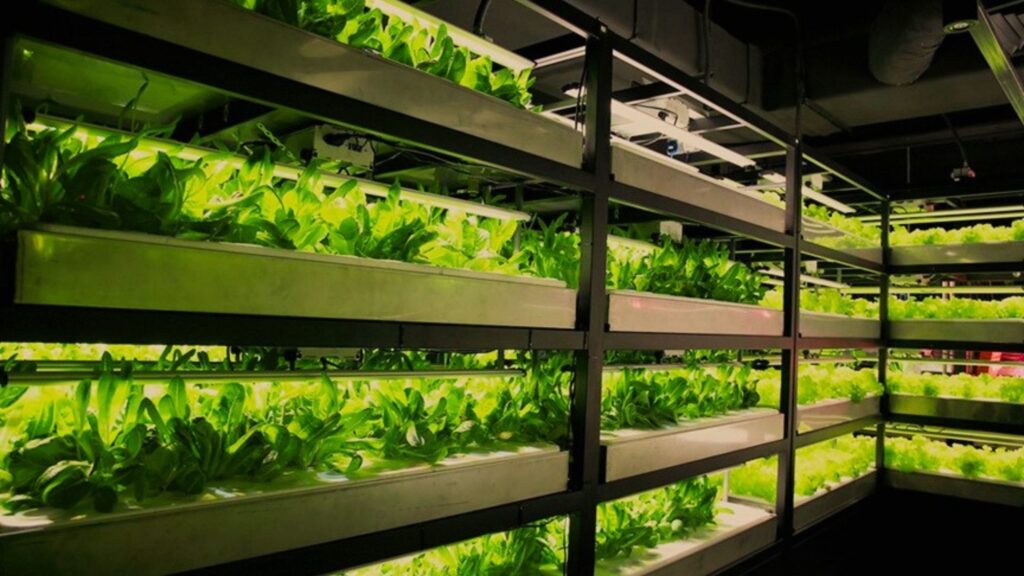 The Farm Foodcraft, also known as The Farm, is a vibrant and desirable place. The main dining hall, known as the Farmhouse, is encased in glass and ornamented with hanging vines. Aside from having their own indoor, outdoor, and hydroponic urban farm in the restaurant, they also source from local farmers, pledging to serve food that was gathered that day.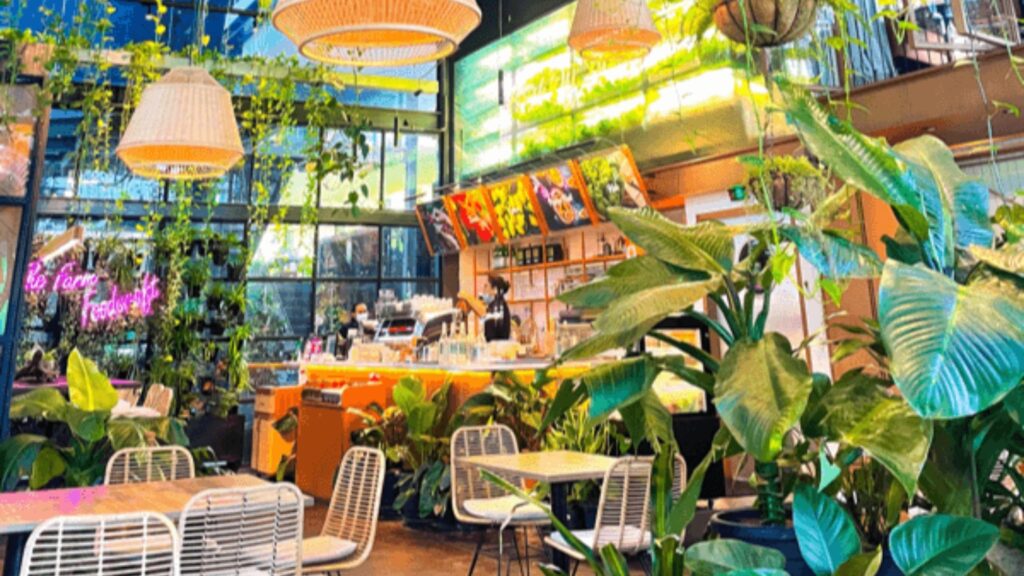 It doesn't get any fresher than that!
The menu includes appetisers, soups, pasta, main courses, and, of course, desserts. One is spoiled for choice, and the pricing is spot on with substantial portions at reasonable prices.
Coffee addicts will make frequent visits, because The Farm have their very own roastery in Malacca, and their coffee is creamy and silky, with a terrific texture.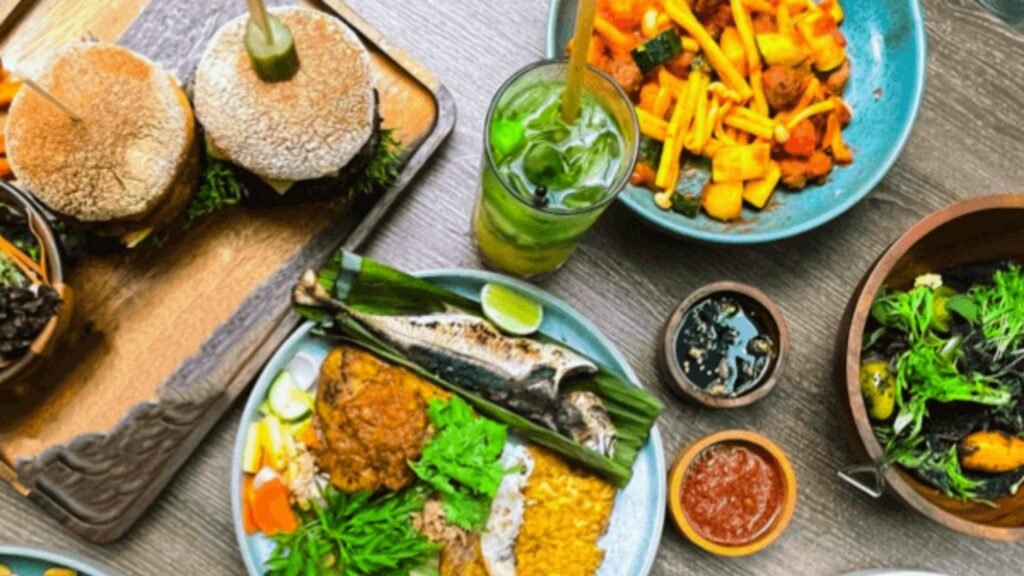 This could be one of the best-matched cold brews in town, smooth and nutty without being bitter or excessively acidic. It's fine to have it on its own or, even nicer, with a scrumptious dessert.
So whatchu waiting for?! The Farm Foodcraft is a gorgeous place with organic cuisine that nurtures the body and comforts the soul…
Skin To Skin; Scientifically Proven To Be Miraculous For Both Newborn And Mom