When it comes to makeup, I have a lot thoughts that I would like to share with the world, mostly about the ones that I thoroughly hate. When one has worn makeup for most of one's life, one would develop certain opinions about it. But these opinions might be considered unpopular to some – still, it doesn't hurt to share, right? However, if you disagree, sorry…? So, no tips today, girlies – just opinions.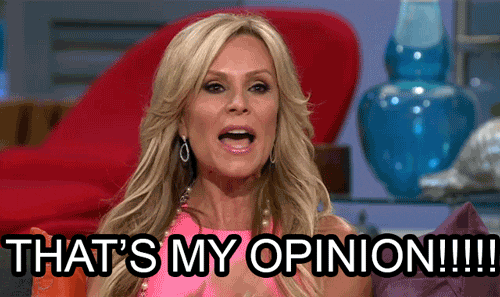 Quick disclaimer: By no means am I claiming that my opinions are the be all and end all – I just like sharing my thoughts, however ridiculous they are.
Primer Doesn't Work
As we all know, primer is used as a base to apply before a foundation- a foundation for an actual foundation, basically. I actually don't care for primers at all and don't see any use for them. They're a marketing scheme by the cosmetic industry to urge us to buy more products than we already have. You're telling me after using a hydrating moisturizer, I have to pile on a primer – when it essentially does the same thing? Nope, not falling for it.
Setting Spray Is A Hoax
Another marketing ploy – setting spray. I personally think it's ridiculous to spritz on some liquid on your face to "set" it. It's makeup – at the end of the day it's gonna melt. No amount of spraying is going to prevent that. There are also many varieties of setting spray in the market – matte, dewy shimmery, gripping and even a sun-screen mist. It's too much and I already have a lot of steps in my makeup routine – I don't plan or have any sort of desire to add more – especially a setting spray.
"Inclusivity" Is The Bare Minimum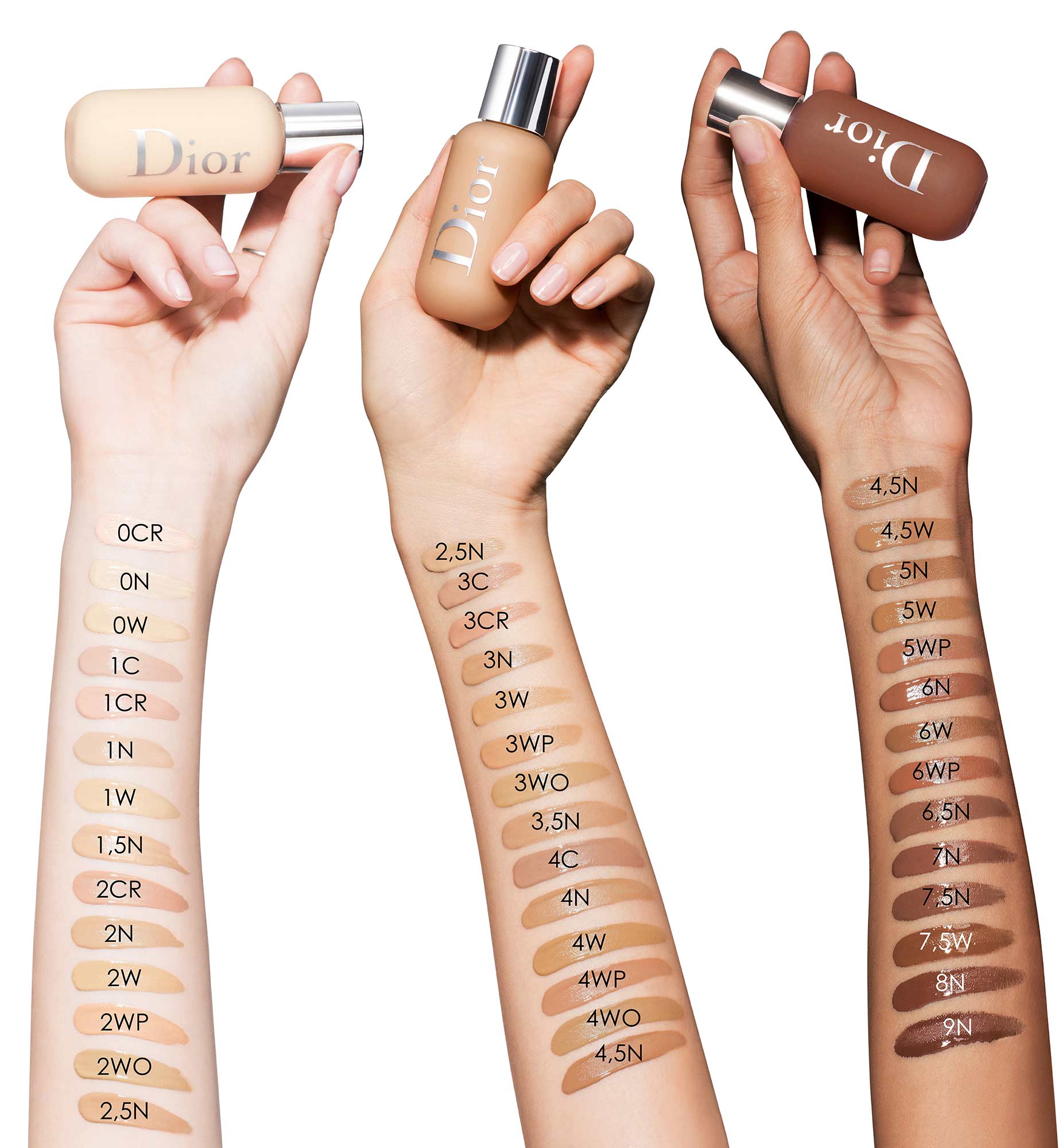 We need to stop praising brands for being "inclusive" – it's their job to be that. I don't see why we need to glorify certain brands for things that the industry should have been doing since the beginning. It's literally the absolute bare minimum for brands to offer products that cater to all types of people – and you're telling me that they're gonna get praise for it? The bar is so low at this point.
Baking Doesn't Work The Way You Think It Does
Remember the 2016 era of makeup? I consider that time as the dark ages of makeup. It was a time when we piled on makeup more than we should have – which led to the birth of "baking". Baking is a technique that used WAY too much setting powder under the eyes to set the concealer. Beauty gurus used this method a lot, and we ate it up, thinking it works for us too. As much as I hate to admit it, I'm guilty of it as well. I did that technique without knowing how it dries up the living soul out of my skin and emphasizes the dry patches. Baking just doesn't work, especially in natural lighting.
Not All Trends Are Suitable For Everyone
Trends pop up every month – and of course, we all hop in, wanting to join the ride. Trends do go away at some point, but some stay and are incorporated into our makeup routines. I personally think trends can either make or break your makeup like the feathered brow fad. It just works on some people, and don't on others, and that's totally fine, it's just makeup. Makeup is all about individuality and doing what is best suited for YOUR facial features. You can dip into the trend train for fun – but that doesn't mean that you should hop out and stay at the station.
High-End Makeup Is Boring 
We need to stop hyping up high-end makeup because they are literally offering us nothing. It's so boring to see the same shade of four-quad eyeshadow with one vibrant colour for an ungodly price. Granted, we're not the target market, but at least put some effort into it – like how they would with their packaging. Honestly, it's demonstrating a lack of imagination.
More on Lipstiq's opinions? Read these: 
https://lipstiq.com/beauty/189358/you-better-be-lip-it-5-best-lip-products-for-lip-pickers/
https://lipstiq.com/beauty/189385/what-the-hack-natural-2-ingredient-hacks-that-will-change-your-beauty-game/