While the whole of 2020, and probably this year as well, we've been under attack by novel COVID-19, countries are under constant turmoil and our daily lives have been heavily impacted as well. Many of us have been homebound overserving quarantine rightfully for over a year now and it can take certainly take a toll in our lives if we do not spend the time at home wisely. Some are seen constantly working since there's nothing much else they can do, some lack motivation and others are just worn-out.
Looking at the current situation, home quarantine might go on a little longer until the pandemic settles for good. It is crucial to look after your mental and physical health during these trying times. It is very easy for anyone to slip into depression and feeling lethargic when you're cooped up in your home all day every day.
Having said that, why not make the best out of these quarantine period? If you have ran out of creative ideas how to pass your time wisely, allow us to share a few fun things you can do to keep your mind and body active!
Dancercise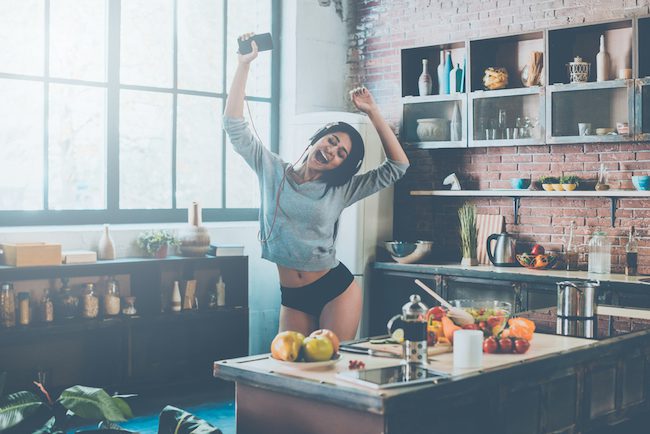 We're not going to lecture you on the important of exercise and workout as you all would be highly aware of that by now. We know that tapping your inner motivation for a conducive exercise may be a little hard. To make it easier, why not incorporate some simple movements along with your favorite dance tunes? This way, you will get moving and perform some mini workouts throughout the day without you realizing. it's also a great way to beat the quarantine blues!
Play fun indoor games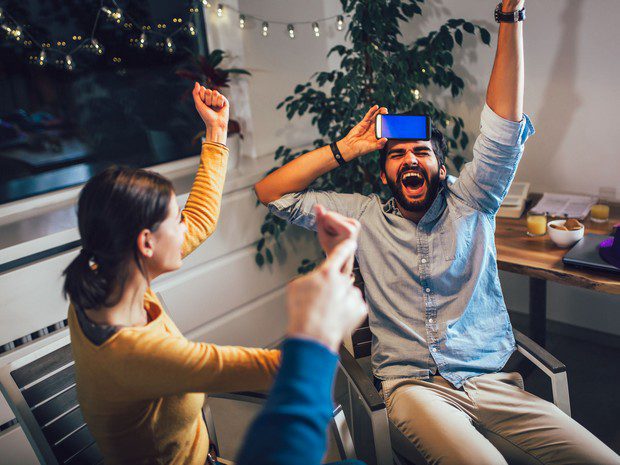 We're spoilt for choices when it comes to indoor games. Step out of your mundane routine and slip some fun in by playing fun games with your family or friends. It's up to you to choose the traditional games or try some of the cool games using your smartphones. Ellen's Head's Up is highly recommended if you're looking for some quick thinking off your feet followed by a ton of laughter.
Explore and get creative with cooking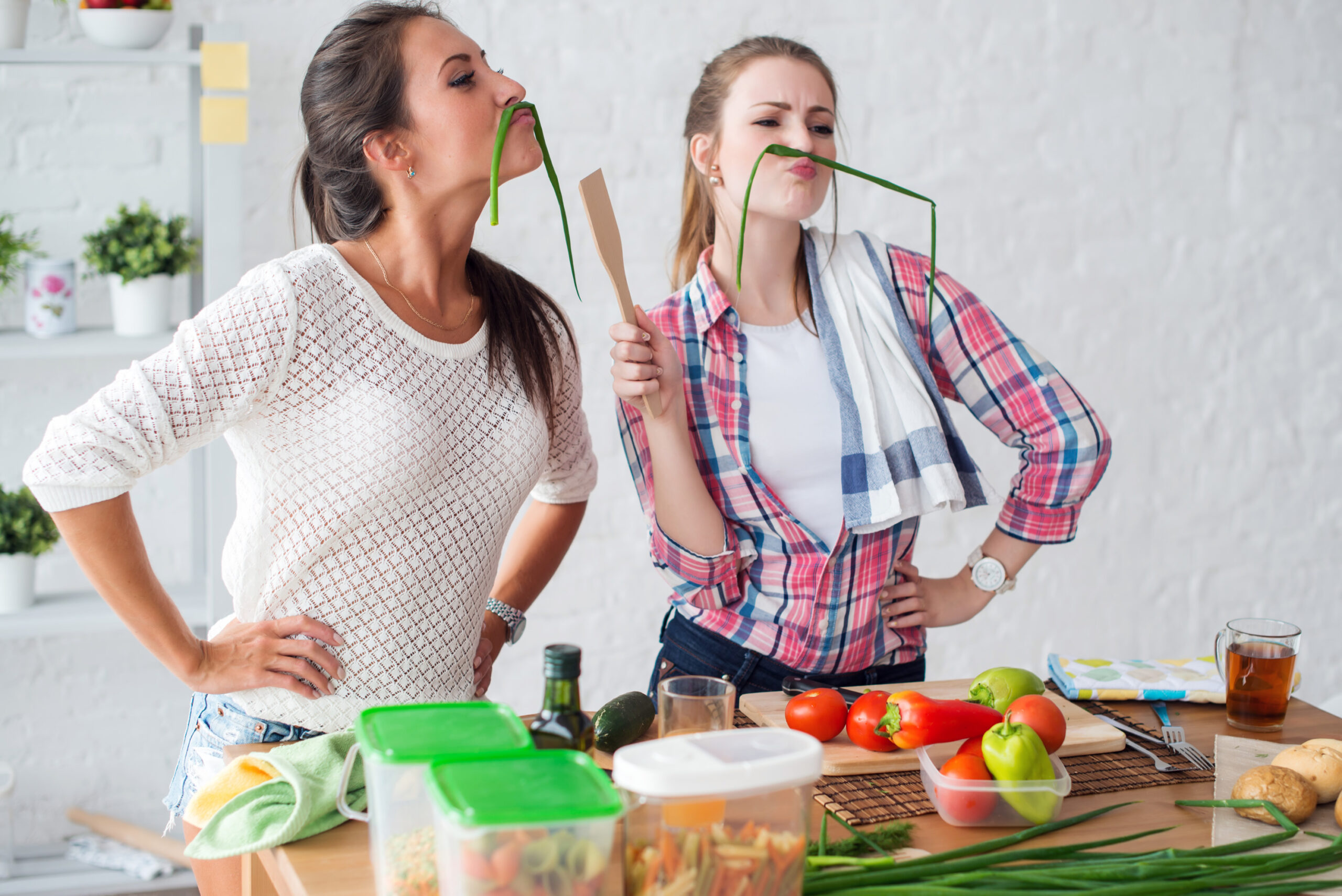 Bring out the Nigella in you and start experimenting with a variety of dishes! Get inspired by Nadiya Bakes on Netflix for easy to do meals which tastes heavenly while only taking a fraction of your time. Cooking with family and friends creates a much needed bonding and memorable atmosphere. Remember this, you need not be a Michelin star chef in order to marry a few ingredients together. No one's judging and it's all about fun! Put on your creative hats on and start cooking!
Participate in social media challenges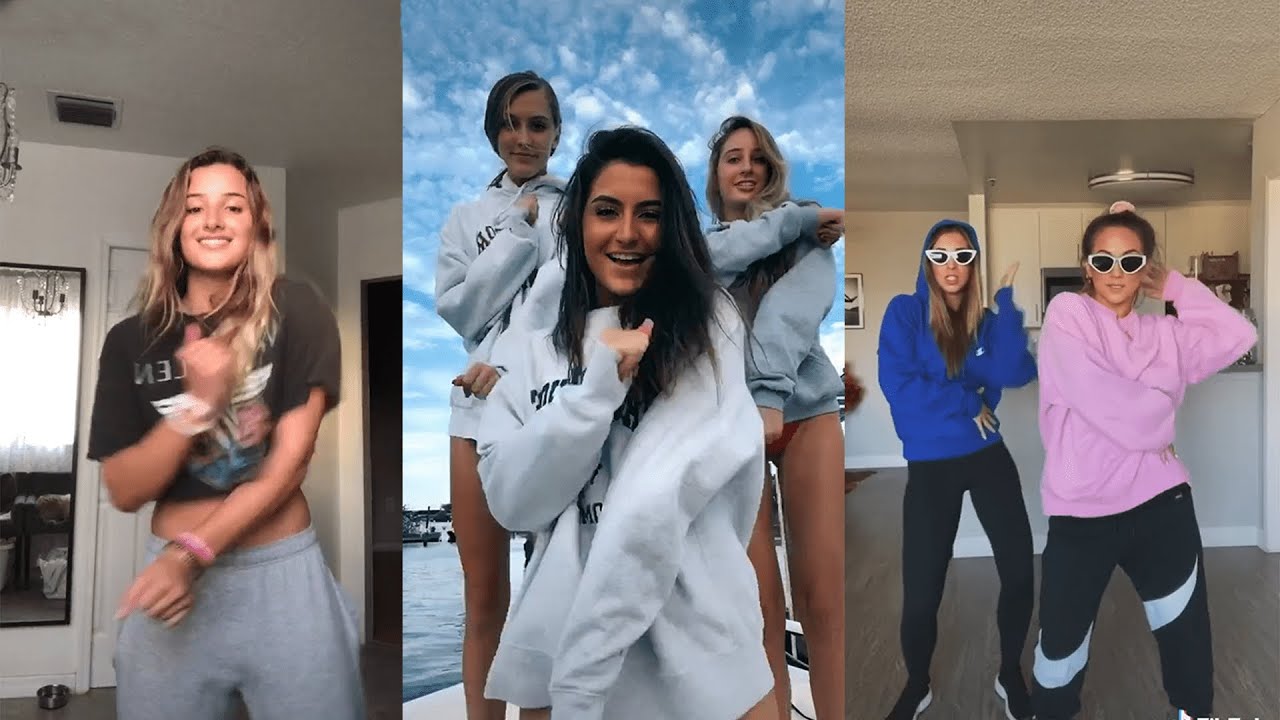 Social media has been instrumental in keeping people connected during lockdown. In order to boost morale, influencers are coming up with challenges that people can do and bond over. Come out of your box and participate in challenges. You will be surprised how many new friends you will make during that process. Pushing yourself to try new things is a great mindset to have in life. Once you allow yourself to be bold and brave, the world's your oyster! Take your pick from workout challenges like the 10 push-ups challenge or the many TikTok dance challenges that are already a viral phenomenon.