Meat that is tender and juicy. Fluffy, long-grained basmati rice infused with a variety of delectable spices. With curries and raita on the side. And crispy, crunchy papadoms…
Namaste, foodies! What are you craving for today? I'm not sure about you, but some herbs and spices sound like a good idea to me. You could probably guess what I'm about to hit you with today.
Briyani. Just the name makes your mouth water and tummy grumble. And when it's brought hot right out of the kitchen, with the fragrance flooding your nose, you have an urge to launch a vicious attack and devour it. Briyani isn't something you can make in a jiff. To ensure you get the best taste, it must be made according to a very precise and lengthy process. And it applies for all types of Briyani. Briyani is a complete meal in and of itself.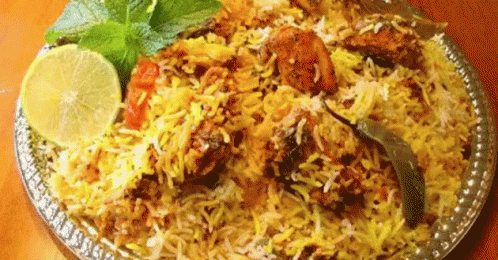 Briyani is a dish to be celebrated in more ways than one. It is prepared during festive occasions (Indians, you know what I'm talking about!). There is also a variety of Briyani to try. There's chicken, lamb, egg, prawn, lobster, and vegetarian Briyani for those who don't eat meat. Briyani is cooked in various ways – in huge pots, claypots and even rice cookers. But the trending method these days is bamboo!
Recently, I had the opportunity to try the Bamboo Briyani at Citi Cafe, Cititel Mid Valley. And it was definitely a one-of-a-kind experience. I mean, Briyani is commonly found in Indian or 'mamak' restaurants – but why in a hotel with a mall nearby? This Bamboo Briyani promo was launched by the hotel for two reasons: one, they've got a new chef and two, Briyani isn't commonly found in Mid Valley. Hence, the promo was formulated.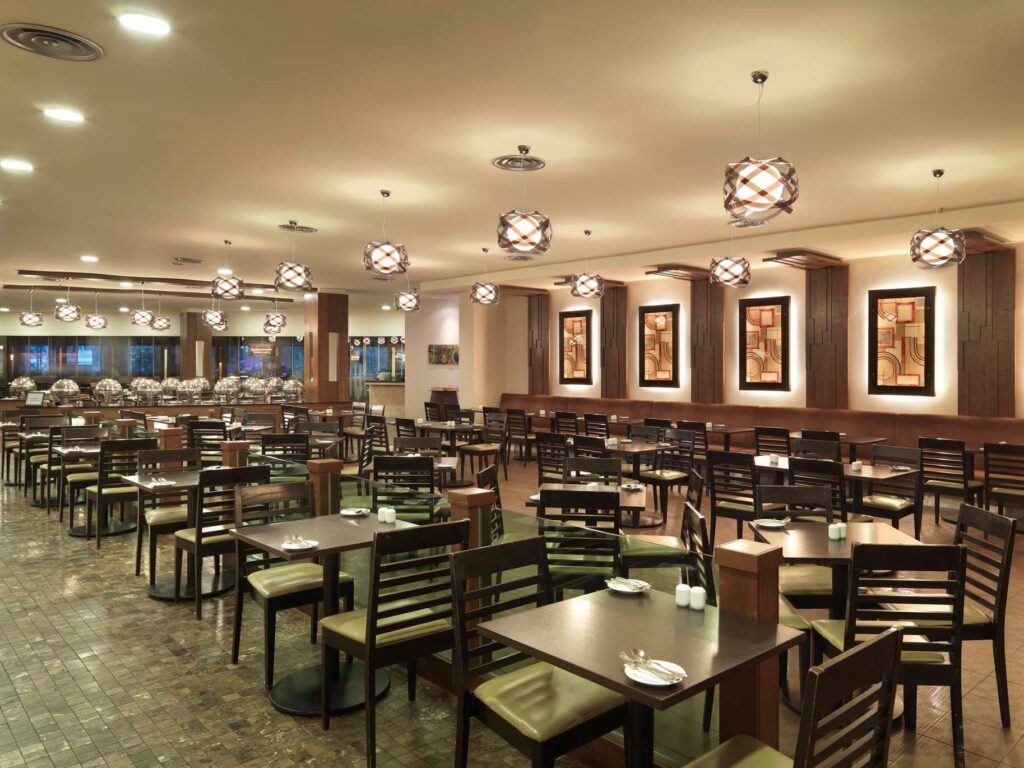 Let's talk about the ambience. To me, the café was rather a simple set up, nothing sophisticated – but I love the wood elements used in the space. And with warm lighting, it complements the space. It wasn't packed and was quiet (probably fewer guests, or nobody got the memo for lunch!) but there was some soft music playing. How quaint!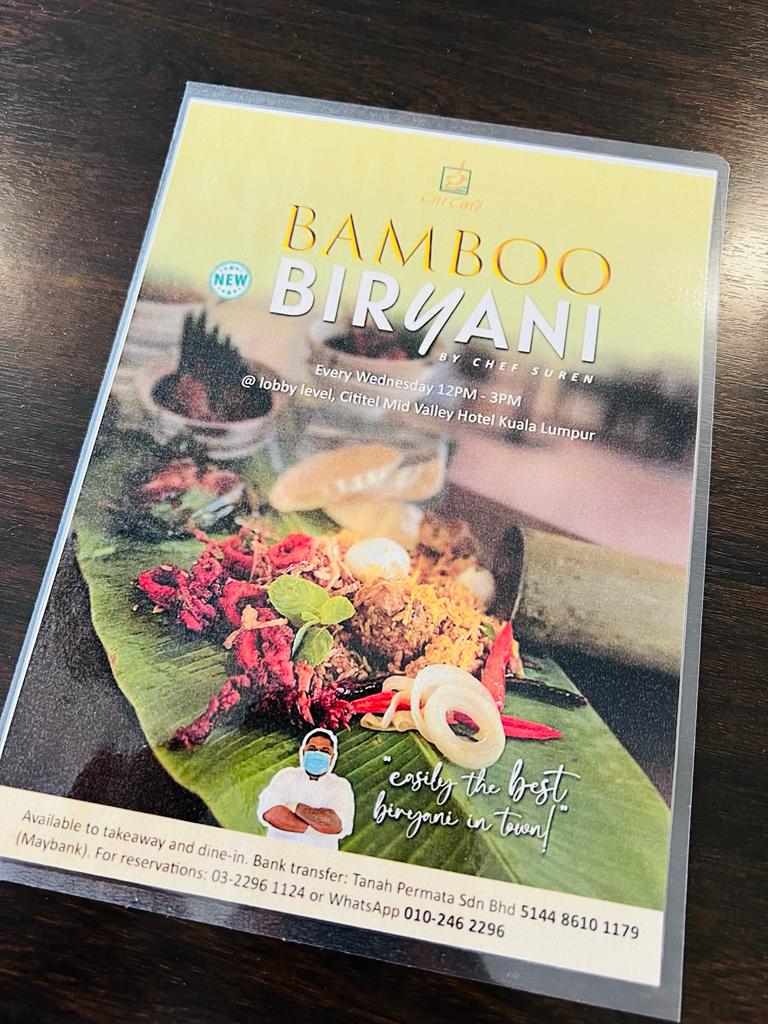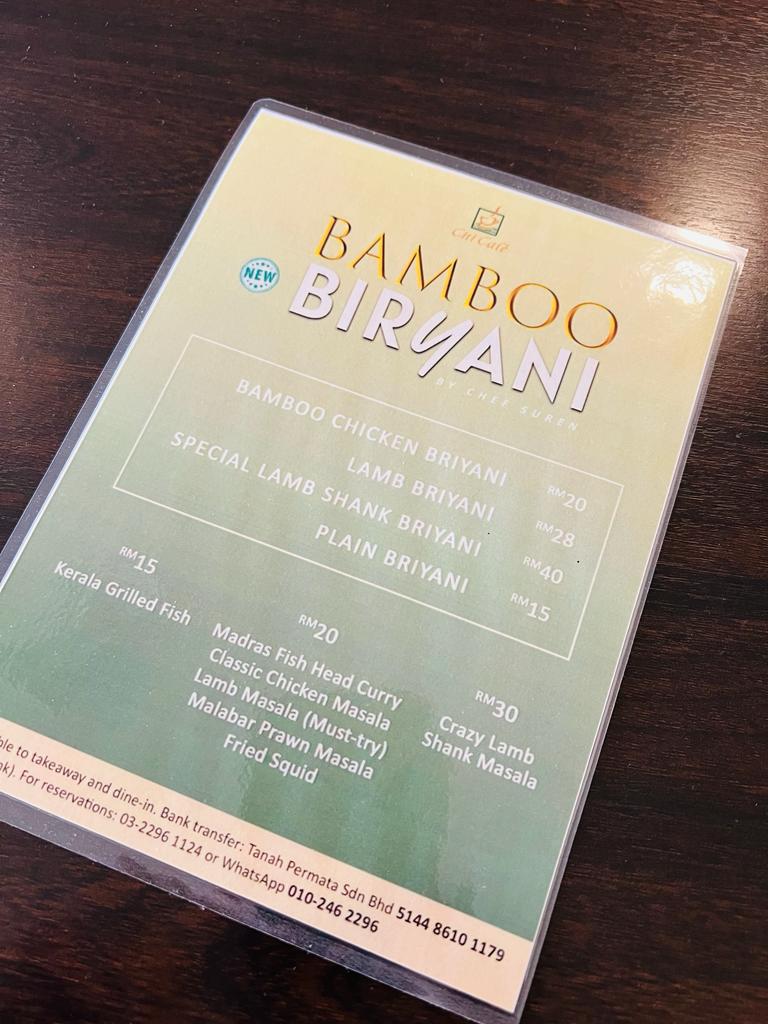 This promo has no specific end date, and will likely run for a few months. The briyani they offer are chicken, lamb, lamb shank and plain briyani. But wait – there's more. Side dishes are also available – and trust me, you don't want to miss out on those.
So for the taste test: I had chicken, lamb and lamb shank briyani with Madras Fish Head Curry, Fried Squid, Malabar Prawn Masala and Kerala Grilled Fish. That's a lot of things going on!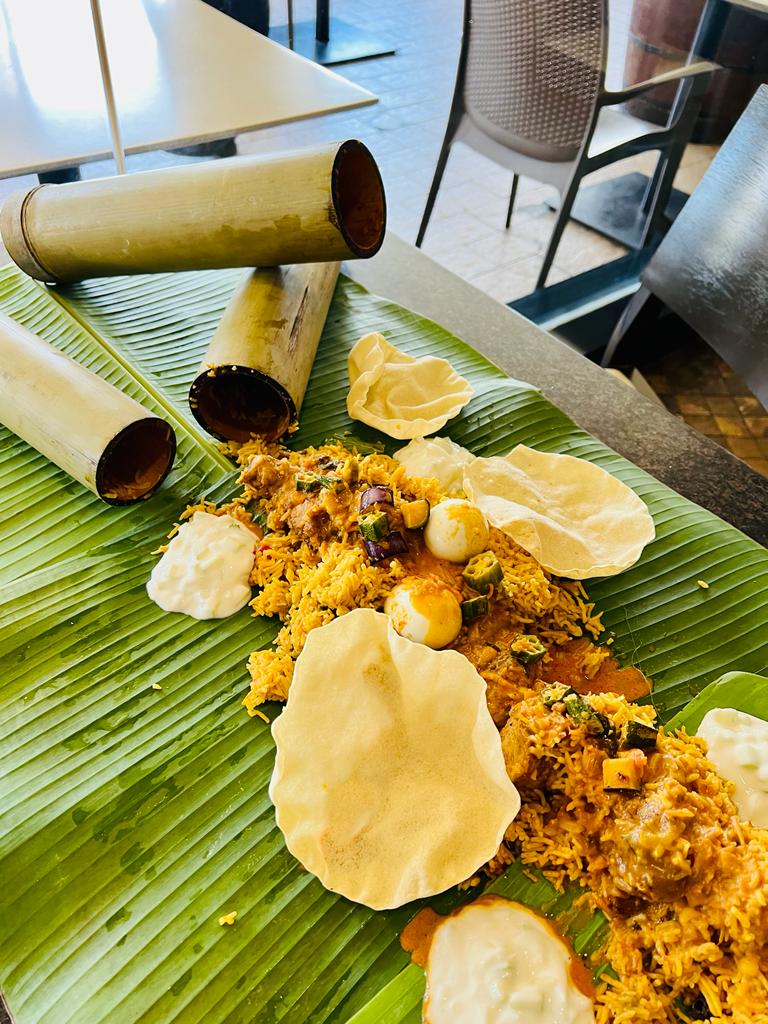 Overall, the briyani was great. Chicken is a normal sight for me – but what caught my attention was the lamb briyani. Having gone to various restaurant, one thing I find hard to attain is juicy and tender lamb. I usually have a hard time chewing or ripping the lamb. But this time, is was super easy! I love how the lamb had so much flavour and was definitely tender. Oh, I almost forgot. Bamboo Briyani isn't always cooked in the bamboo itself. Some restaurants make the briyani separately, and when it's time to serve, they shove it into the bamboo, making it look like it's been there the entire time. Frauds! At Citi Café, however, and according to Chef Suren, the rice is half cooked and then placed into the bamboo and allowed to steam till it's fully cooked. That explains why the waiter had a slightly tough time getting the rice out of the bamboo!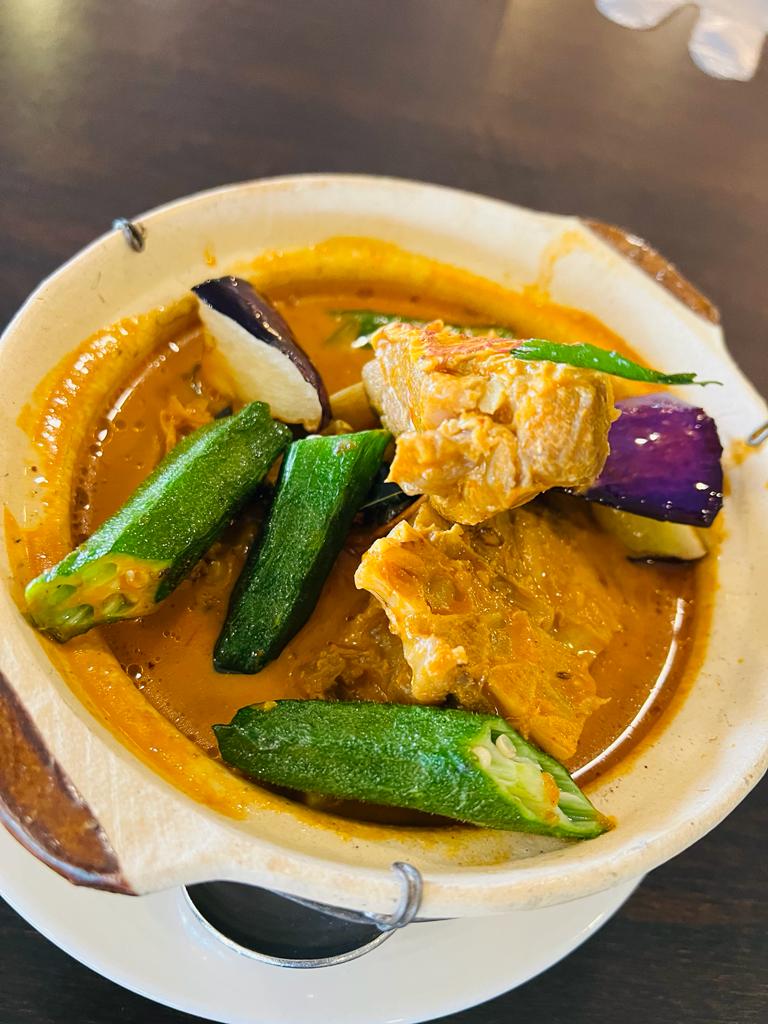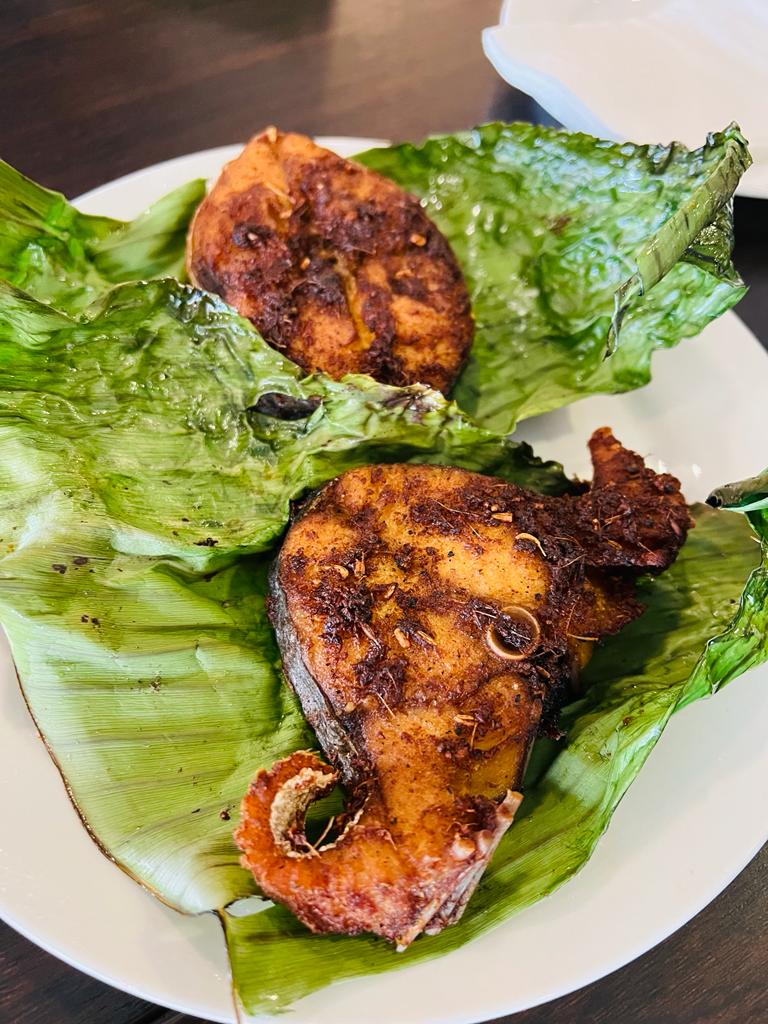 Moving on to the Madras Fish Head Curry. I'm a huge fan of fish curry simply because it has that sour-spicy taste, which is different from meat curry. The consistency of the curry was just perfect. It wasn't too watery or too thick. The taste? Delicious, and the fish was super fresh. Then there was the Kerala Grilled Fish. The fish used was Mackerel (tenggiri) and I absolutely loved the presentation. Wrapped in banana leaves, the fish was grilled to perfection. It smelled great and tasted fantastic. Comparing the Fish Head Curry and Kerala Grilled Fish, the grilled fish would be my favourite.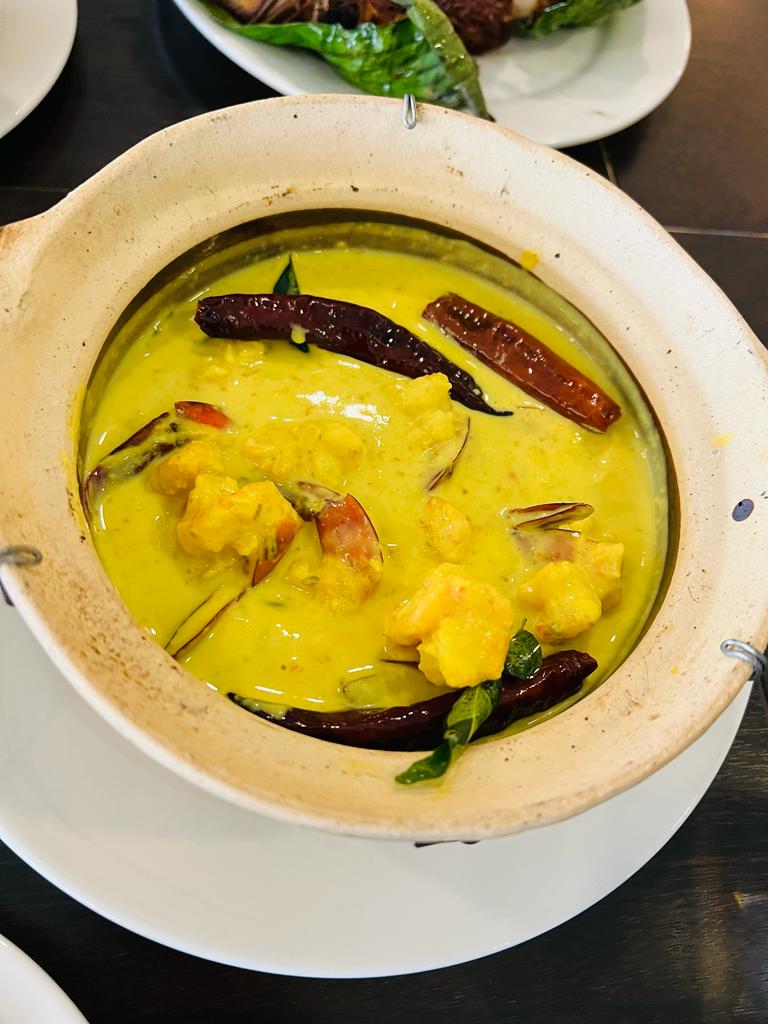 Next up was the Malabar Prawn Masala. The colour and taste of this dish is similar to another Indian dish known as 'sothi'. Sothi is a mild, yellow coconut curry (similar to the Malay dish, Masak Lemak). What I love about the Malabar Prawn Masala is the strong coconut taste. Usually, the coconut taste would be mild – but this one has a strong flavour and pairing it with briyani or even plain white rice is simply… wow! Not to forget that the prawn was also fresh and juicy!
Another seafood dish I tried was the Fried Squid. I'm slightly skeptical when it comes to seafood. It needs to be fresh and, most importantly, it shouldn't have that weird smell (who even wants that, eww!). The squid is coated with a nice batter and fried till it had a golden, crispy layer – and biting into it, I got the chewiness from the squid and the crispness from the coating. Best of both worlds, I would say!
It was indeed a great experience. The price is super reasonable too, and that, too, for a lunch at a hotel. Getting to the cafe was pretty easy – you just have to walk through the mall, which is connected to the cafe; and the cafe is located right next to the hotel lobby.
The Bamboo Briyani is available every Wednesday, from 12 noon to 3pm.
So if you're dying to have Indian cuisine for lunch, head right to Citi Cafe for a finger-licking-good meal!