Other than providing essential nutrients required for good health and all that stuff, breakfast, AKA the most important meal of the day is an absolute must to boost your energy levels and alertness for the rest of the day. But, if you're not a morning person, having breakfast could be the last thing on your mind as you are occupied with other morning tasks before your boss yells at you for showing up late for work. BUT, what if we present to you 5 breakfast ideas that are both time-saving and absolutely delish? Did that spark your interest? Well, continue reading on then!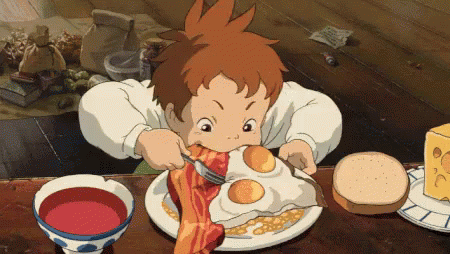 1. Pesto eggs on toast is the new avocado toast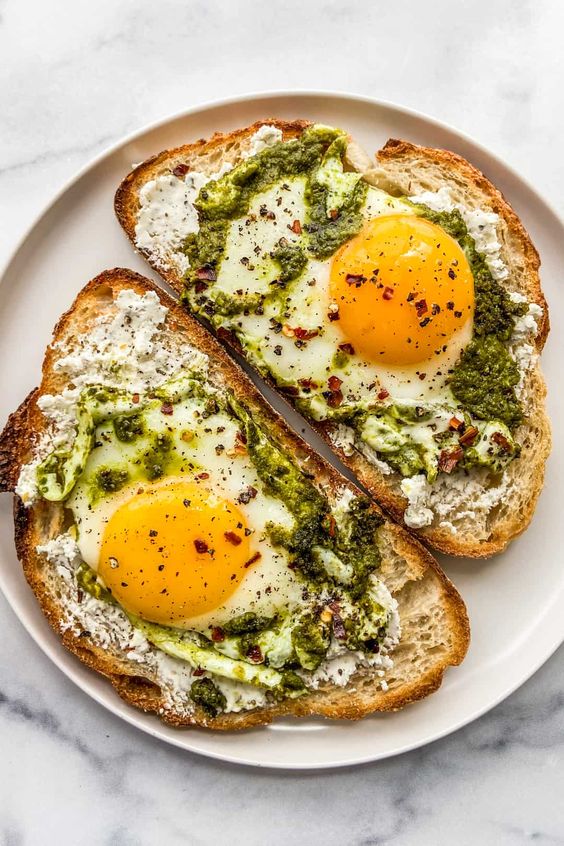 Avocado toast? Nah, it's a new era of pesto eggs on toast. This viral TikTok recipe for pesto eggs is wildly flavorful. The eggs are fried in a layer of pesto sauce and served with a spread of goat cheese on some crusty toast. Easy to make and results in a wonderful breakfast or brunch!
Super fast and easy recipe here:
2. Here's to a hole day of happiness with BAGELS!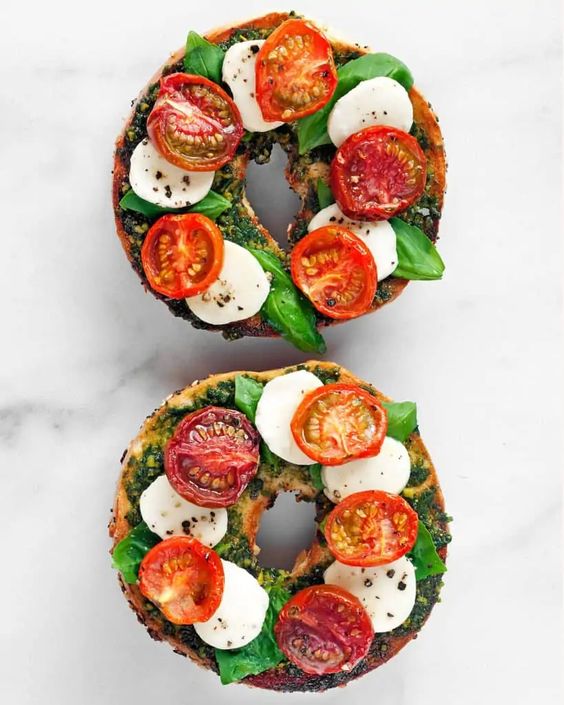 Bagels are the most versatile food on the planet. You can have bagels for breakfast, brunch, lunch, teatime, dinner, or even supper (been there, done that). There are so many ways you can enjoy a bagel, because there are so many delicious toppings you can try that go beyond cream cheese. For example:
Fruit bagel pizza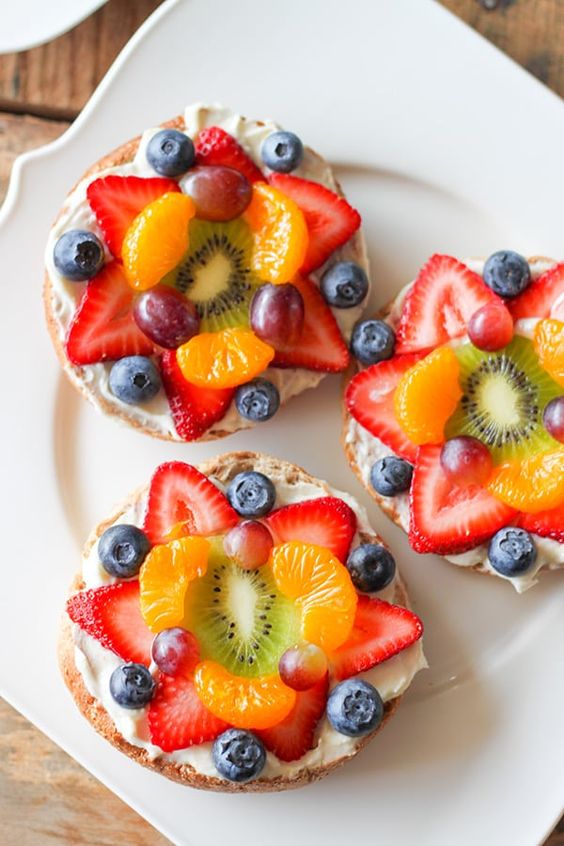 Click here for the recipe!
Smoked salmon breakfast bagel with cream cheese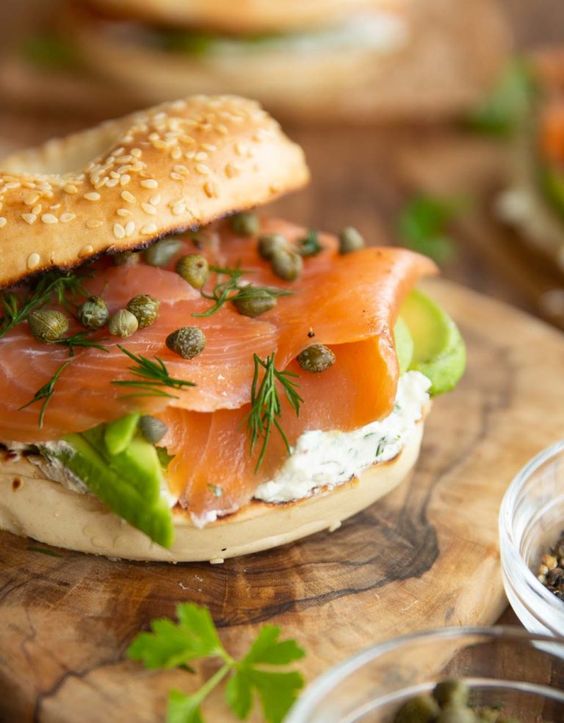 Click here for the recipe!
Tuna salad bagel sandwich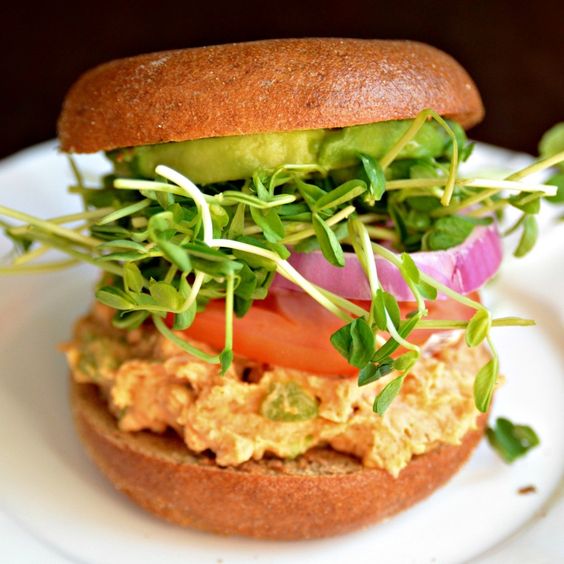 Click here for the recipe!
3. Rise & shineeeeee, it's PANCAKE time!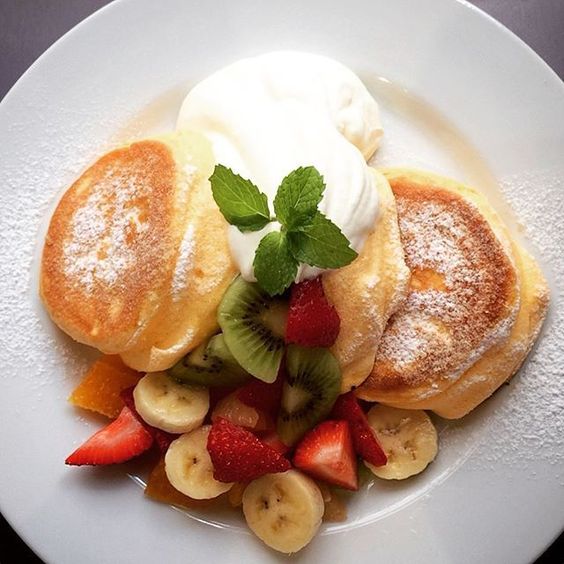 No, we're not just talking about normal pancakes here, but SOUFFLE PANCAKES! Compared to normal pancakes, soufflé pancakes taste like airy vanilla-flavored pancakes that have a light sweetness to them. Then, finish it off with whipped cream and different kinds of fruits on top!
Want the recipe? Here:
4. A classic breakfast, but *add a little bit of spice*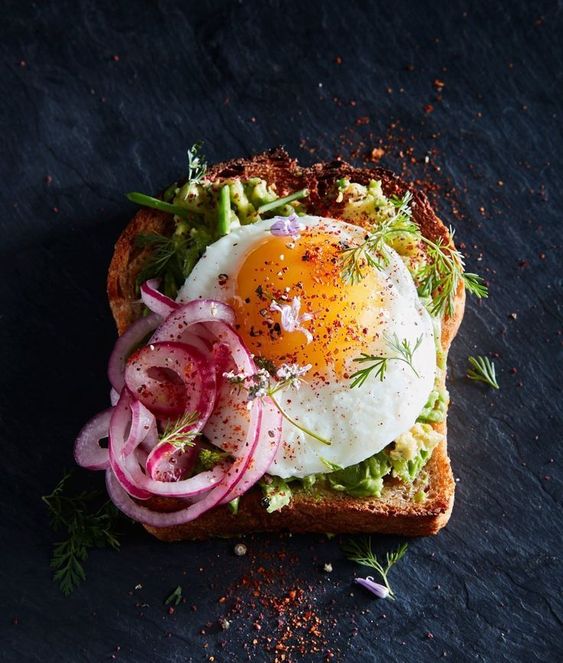 Don't know what to have for breakfast? This classic breakfast added with *a little bit of spice* is the one then. Prepare your avocado toast as per normal and add some red pickled onion for that sharp, tart, and sour taste.
Watch how Logan prepares his avocado toast with red pickled onion for his breakfast:
5. Craving a lil something different? Miso Soup & Tamagoyaki it is!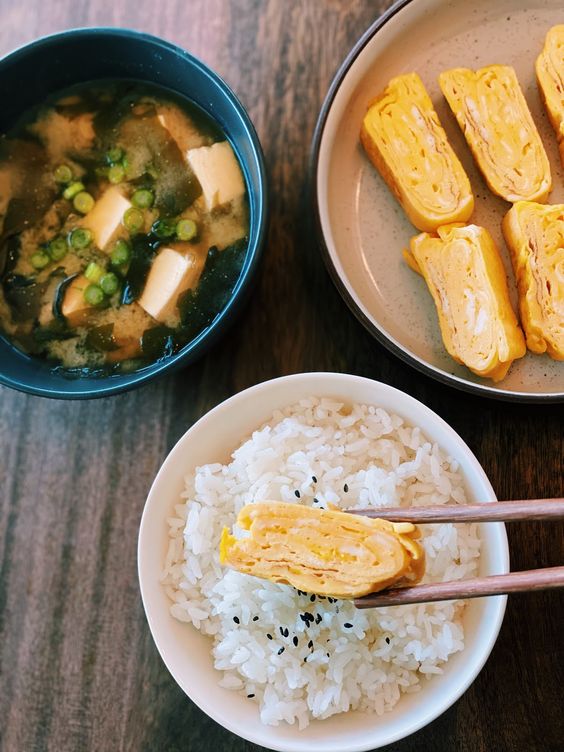 These 'modern' breakfast ideas are yumz, but it is always nice to stick to our roots, aye? Why don't you give a Japanese-style breakfast a try? With a combination of grain, healthy & omega-rich proteins, miso soup and tamagoyaki is a wholesome breakfast that is going to satisfy and energise you.
Click here for the recipe of miso soup & here for the recipe of tamagoyaki.
Now, put your apron on and get to cookin a hearty breakie!