Our mothers deserve the world as they sacrificed so much for us. The Resort Café at Sunway Resort will honour, pamper, and celebrate moms, mothers-to-be, and aspiring mothers with a special treat on Mother's Day.
Enjoy a lovely buffet of seafood on ice, roasted and grilled meat, handmade dim sum, live-action stations, and delectable desserts, as well as a specially selected spring-inspired cuisine by Chef De Cuisine Afham Afiq, who incorporates fresh flowers into his creations.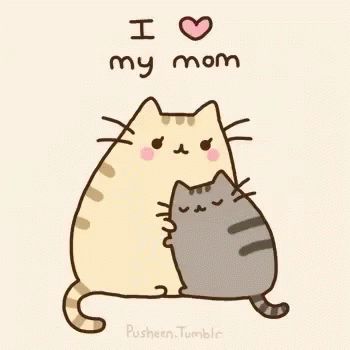 The Mother's Day buffet lunch at The Resort Café is priced at RM168.00 nett per adult and RM84.00 nett per kid aged 6 to 12.
A 48-hour Jasmine-cured Salmon served with Sour Cream, Chives, and Blinis, and a Lavender Seafood Skillet Pie wrapped in delicious puff pastry is a must-try. The Chrysanthemum Chicken Broth with Red Dates, Shiitake, and White Fungus is next, followed by Chef Afiq's Superfood Rose Salad, which includes fresh Frisée, Kale, Pomegranate, Grapes, Blueberry, Chia Seeds, Quinoa, and Rose-infused Vinaigrette. These are the highlights of the Mother's Day menu.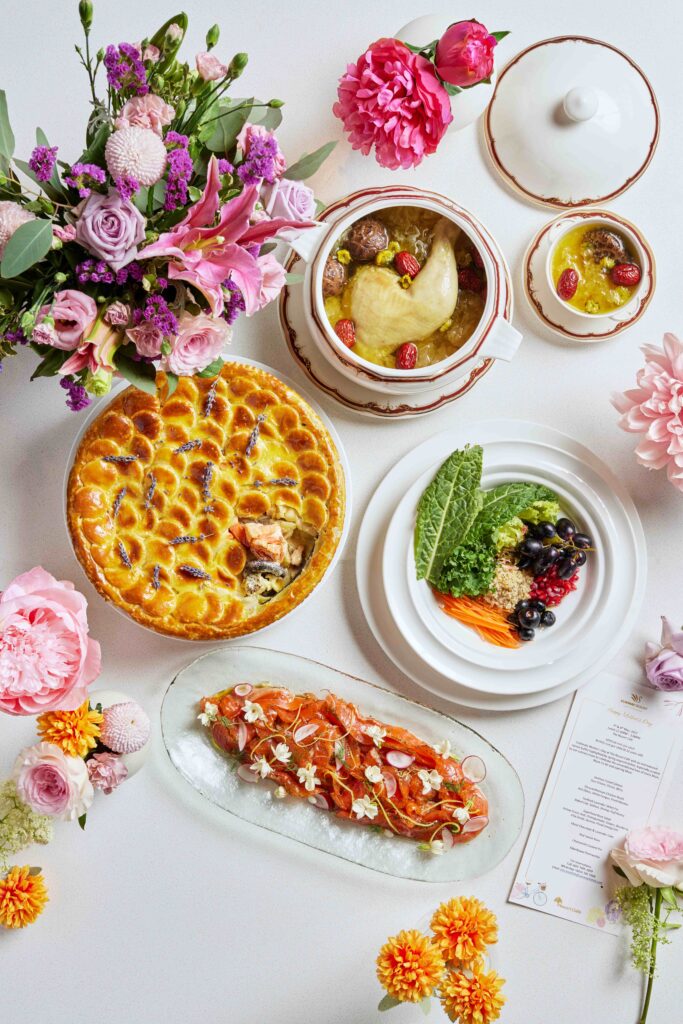 Ending on a sweet note, the Mother's Day buffet lunch menu includes delectable desserts such as a Moist Chocolate Lavender Cake, Red Velvet Rose Cake, and Chamomile Custard Pie, creamy Elderflower Pannacotta. A 1.2kg Red Velvet Rose Cake (RM148+) and a 500g Moist Chocolate Lavender Cake (RM62+) are available exclusively for takeout and gifting.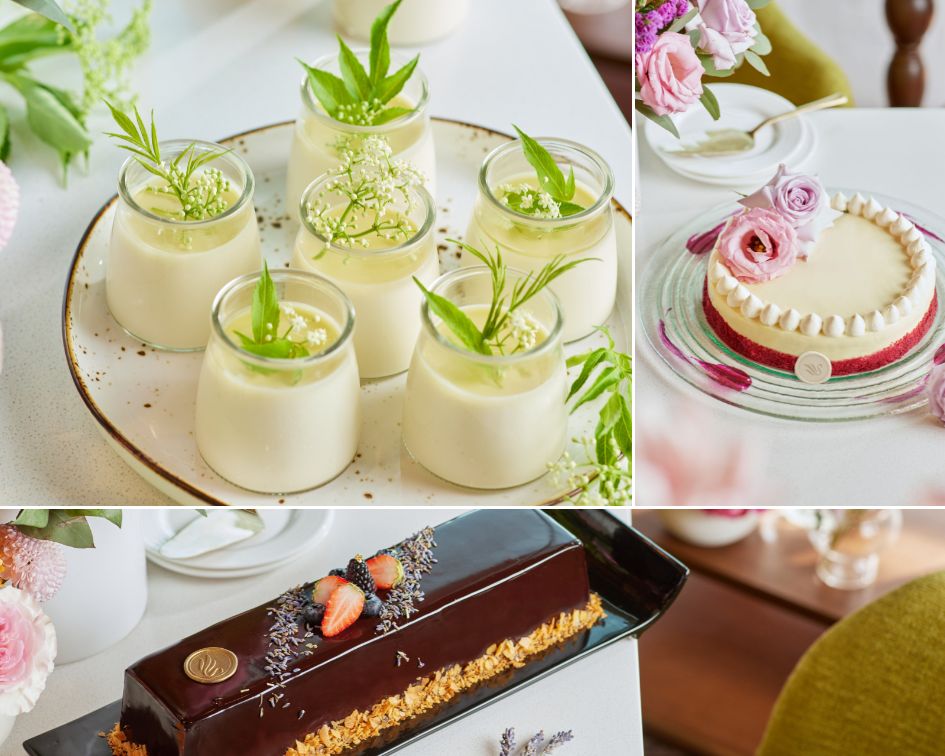 On both days, unique activities for mother and child will be available, including a flower arrangement masterclass and tart decorating with The Resort Cafe's Chefs using delicious flowers and fresh fruits. Prior reservations are essential for the activities due to the limited number of seats available.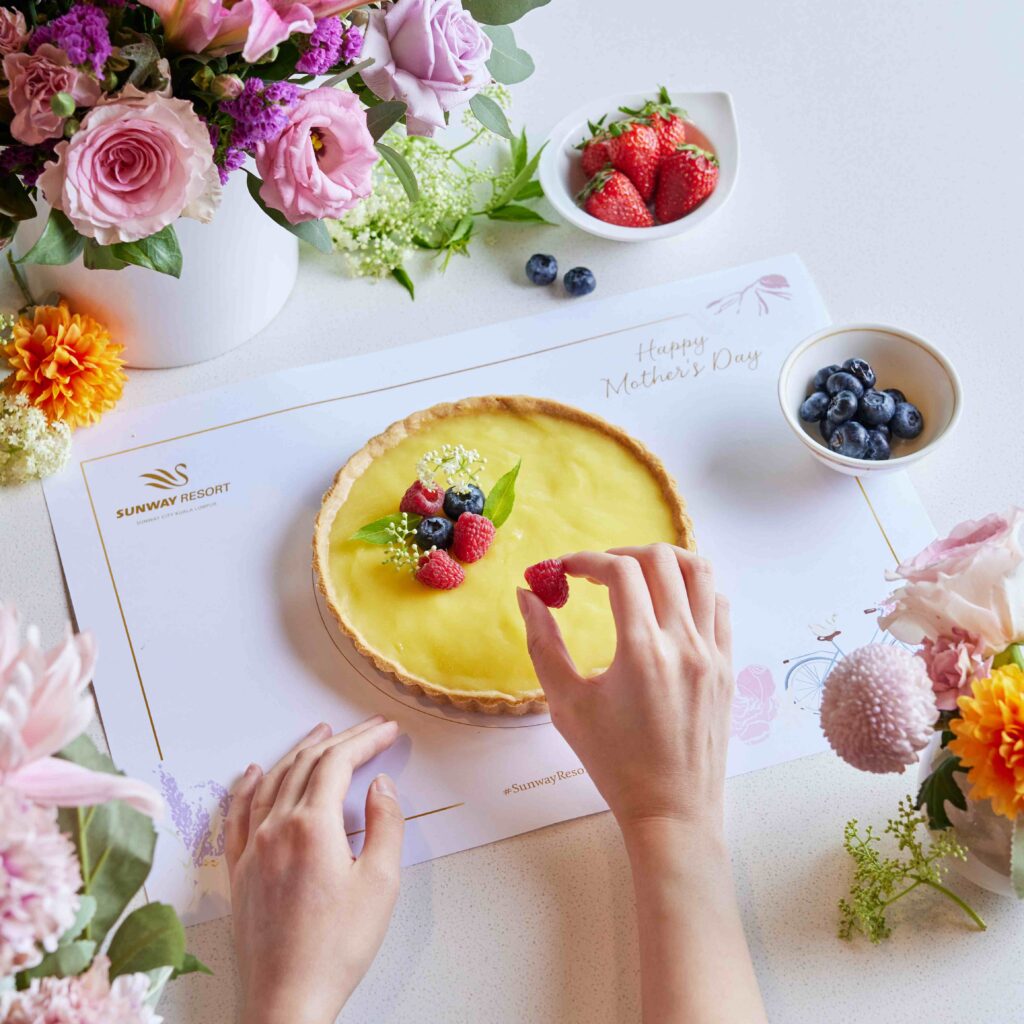 The Resort Café's Mother's Day special buffet is available from 12 noon to 3pm on Saturday, May 7th and Sunday, May 8th 2022. Follow @SunwayResortKualaLumpur on Twitter and Instagram, and use the hashtag #SunwayResort anytime you dine at The Resort Cafe to stay up to date.
Call +603 7495 2009/ WhatsApp +6019 381 5568 or email [email protected] to make a reservation.
More on flowers? Read this:
Floral-fillment: Flowers In The Home Help Your Sense Of Relaxation Bloom