'What colour should I wear?', 'Will this colour suit me?'
Pretty sure we've all been there. Incorporating more colourful outfits into your wardrobe may seem both exciting and simple. But the most difficult part is deciding whether a colour suits you. Sometimes, we see people who look great in one colour, but look terrible in another. So, how do you know which colour is best for your skin tone? To save you from staring for hours at your massive wardrobe, we've compiled a list of tips and tricks to help you decide which colour outfits to buy next.
Let's start with the shades of skin tones (not being colourist, just helping out!)
One easy method to determine what skin tone you have is by using a piece of plain white paper. Place the paper against your skin and compare how your skin looks in contrast to the white paper. You most likely have a light skin tone if your skin appears yellowish, greenish, or light brown. If your skin appears pink, rosy, or blue, you have a medium skin tone; and if you have a dark brown or ashen complexion, you have a dark skin tone. No matter what skin tone you have, there are always tones of colour to complement your skin and give you the best look.
1. Light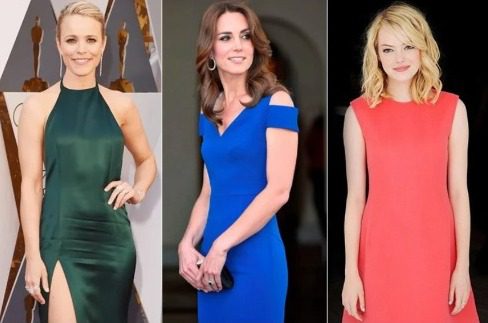 If you have a pale complexion, it's best to go with bold and darker-shade outfits. Some options are maroon, navy, brown, burgundy and black. Outfits with darker shades will complement your look more. Try to avoid certain colours, like light or pastel shades. Since your skin tone is already pale, wearing lighter colours will make you look dull. Many of the lighter colours you should avoid can, in fact, be worn effectively when paired with darker hues. So go ahead and have fun mixing and matching your outfits!
2. Medium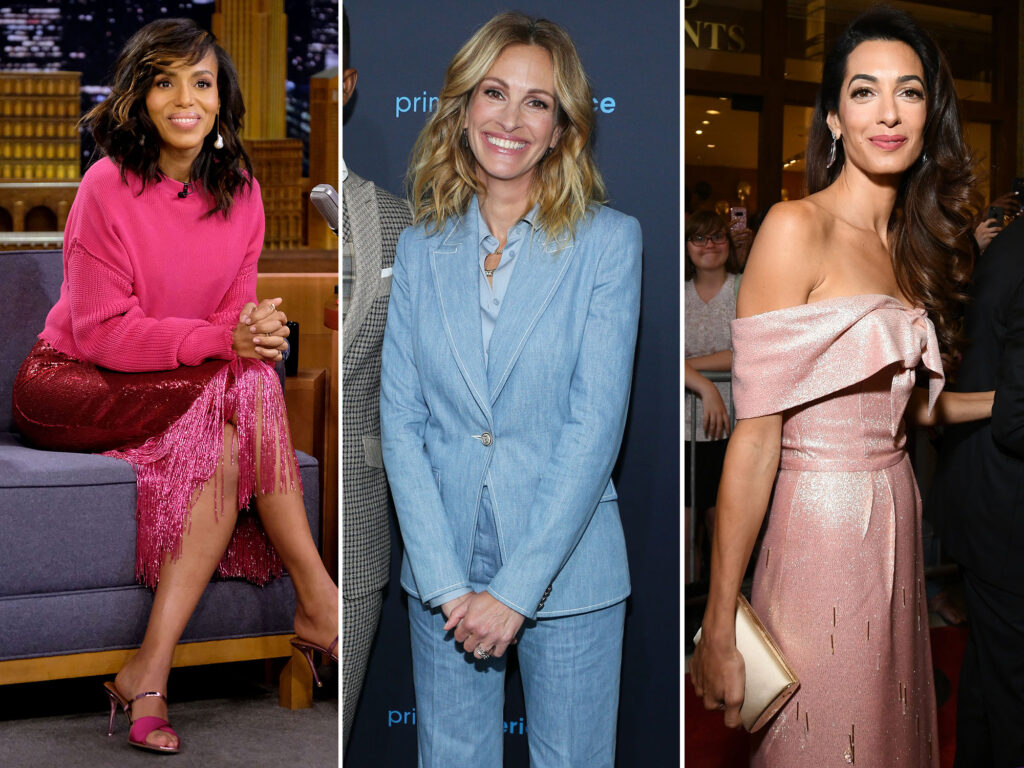 You guys would probably make others jealous with your natural glowing skin tone, but there are some colours you should avoid if you want to look your best. Wearing warm tones like rich brown, orange-yellow, deep red, hot pink and purple is a good idea for those of you with warmer, olive skin tones. The golden rule of getting your match right is to avoid colours that are too similar to your natural skin tone. This means that any yellows, greens, or browns and faded colours that are close (on the colour chart) should be discarded.
3. Dark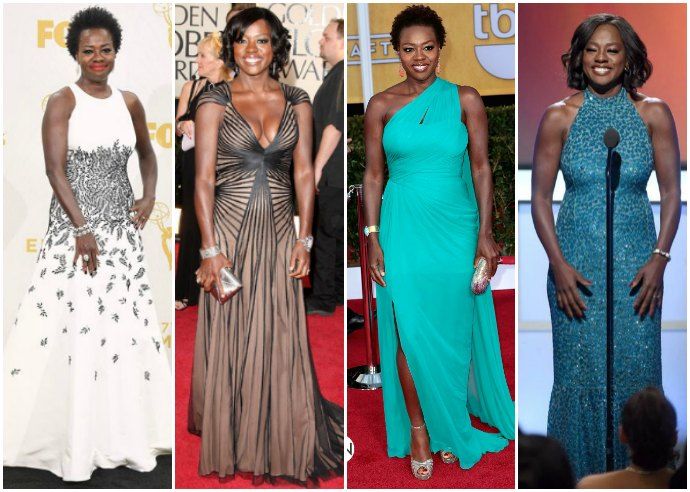 You guys are the luckiest, because almost everything might suit you. Those with skin tones darker than olive have won the colour-matching lottery. You will be able to experiment with almost any colour you want and have them work well. Your skin is perfectly suited to complement a rainbow of potential combinations, from pale and light shades, to bold, vibrant ones.
However, there are just two colours you should probably avoid: brown and black. Shades of brown can be worn, but they should be used sparingly, because they can make you look naked; and black can make you look even darker. But that doesn't mean you should avoid them entirely. You can still wear these two colours and mix them with other colours to create a stunning look.
More on looks? Read this: