If you have a wardrobe full of clothes but still have no idea how to uplift your look, this article is especially for you, girly! Your clothes can define your status, if you didn't already know. What you wear creates an impression of who you are and how well you take care of yourself. So, here's the thing – we all want to look lavish and well-dressed, but may not necessarily have the perfect clothes for it.
But you honestly don't need the fancy clothes, bags and all sorts of designer accessories to create the rich-girl look. If you have these pieces of clothing lying around in your closet, you can easily create the 'rich bish' aesthetic.
1. White Bottoms 
White jeans, skirts, white denim skirts, white maxis… everything white on the bottom will make you look elegant and rich. It elongates your figure, emphasises the look and just makes your overall outfit stand out. So get a black top, tuck it in white pants, and throw on a white coat or cardigan – and maybe pair it with a simple white purse – and you'll be looking like you just made a million dollar business deal.
2. Coloured Tailored Trousers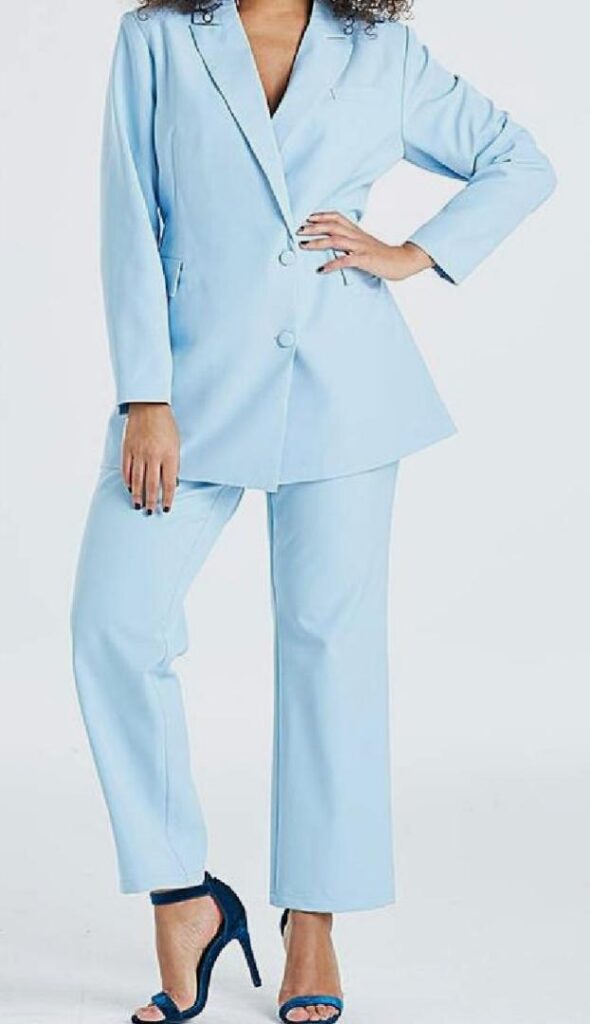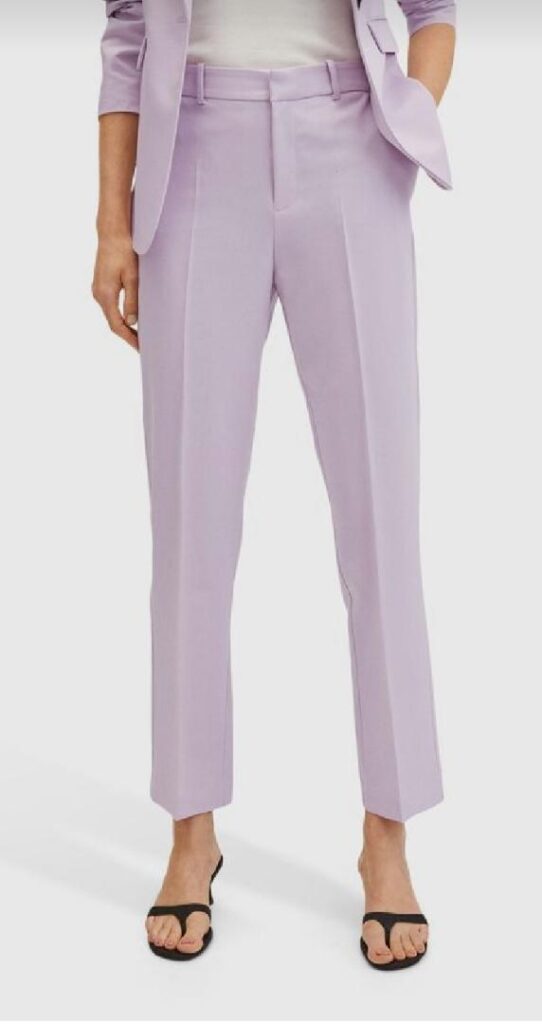 The key to creating 10 different looks with one garment is to have coloured, tailored trousers. Not jeans, but elegant, flared at the bottom, tailored trousers. That is what you need – and get them in various colours so you can mix-and-match outfits on a daily basis, and no one will ever know. Also, it adds to the expensive element we're going for here. When purchasing coloured trousers, remember to get a few in pastel tones.
3. Sleeveless Turtlenecks 
Turtlenecks always make a woman look more sophisticated, and add to the wow-factor when styled properly. Sleeveless turtlenecks are a great way to emphasise style and fashion. There are many ways to style this outfit and endless ways to create a classy look with turtlenecks – much better if they're sleeveless.
Sleeveless black turtleneck top, tucked in a white skirt and paired with slip-on mules. Holy schmoly!
4. Shirt Dresses
This is a staple garment that needs to be in your closet if you want to transform into that rich girl instantly. Wear this and you will walk the streets looking like a million dollars. Any style and choice of colour for shirt dresses can be beneficial if you have an event to go to and you want to look as classy as possible. A shirt dress, a tiny statement purse, and a small heel will instantly elevate your look to a whole other level.
5. Matching Set Outfit  
Rather than buying a bunch of different clothes that you don't know how to style, keep a pair or two of matching sets. Throw this on a day that you have no time to get ready, but still want to look like you made an effort – and my, oh my, will you look snatched!
Matching sets really contribute to the elegant, sophisticated and well put together look, and this will instantly make you look and feel like a million bucks.
6. Tweed Mini Skirt 
Tweed mini skirts give a preppy look and add sophistication to an overall look. These types of skirts add a richer and classier look to an outfit if styled in the right way. They can be styled plainly, with just a white tee – and you will instantly look fabulous.
There ya go girls: have these in your closet and instantly transform any look to classy and sophisticated.
More on fashion? Read these: