Doesn't investment just pop up in our minds when it comes to contemplating the wardrobe? Nothing can beat the all-season, interchangeable fancy pieces that can be transitioned. Isn't owning some enduring staples certainly a failsafe method we all wanted this year?
Versatility doesn't always mean wearing chic, colorful and fashionable outfits. Don't get fooled by plain, boring outfits this year. Trying on some animal print, neon and lime, embellished cardigans and loose fit jeans with some exquisite, statement jewelry and ideal picturesque accessories will be the fashion of the coming months.
Follow the guide below to refresh the rail before it is too late. Dive in!
Statement earrings
Whether it is a plain look you decide to excel or you want to be all bold and classy, statement earrings never let us down and uplift your appearance. The beautiful cuts and exclusive, fancy and sophisticated patterns have made these a global sensation. What is even more astounding is that there are plenty of options you can turn your head towards.
The queenly, heavenly earrings match perfectly with your style, blend according to your face shape, directing everyone's attention into every step of absolute quality you have worn.
Upgrading the cardigan 
It has been long since the cardigans were liberated from the ultimate kingdom of prosperity. Don't you want to take it to the next level by transforming the long forgotten cardigan into the chic and superior accessory? Tie it across the décolletage and hey! Don't forget to give it an extra sprinkle with an elegant glittering brooch.
The timeless sequins 
These timeless sequins can be highly adaptable and more versatile than you can ever think of! The sparkling, catchy details of sequin never fail to disappoint one's look.
We can draw major inspiration from Valentino to get that trendiest look in daylight. Pair those slouchy tailored sequin dresses with chunky boots to achieve the supreme look this year.
Chic lime touch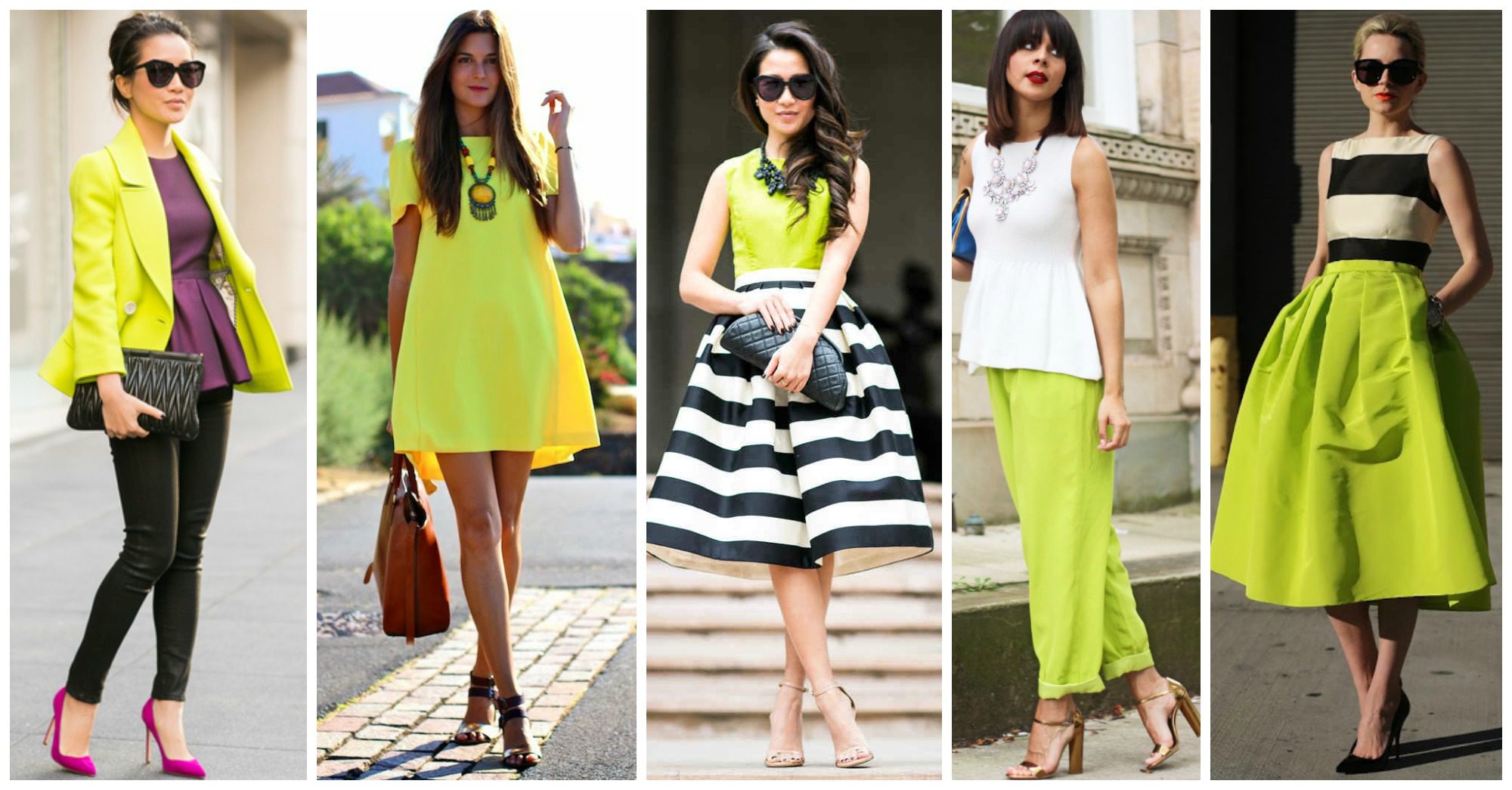 An ultimate key to your summer palette this year, lime is no longer a method to stimulate your cocktail. Are you ready to stand out with a bright and fresh lime appearance? Whether it is peekaboo flash or a full-worn look, we can't wait to see the ladies all dolled-up in this current trend of lime.
This will certainly put spirits into the dullness of plain and boring outfits.